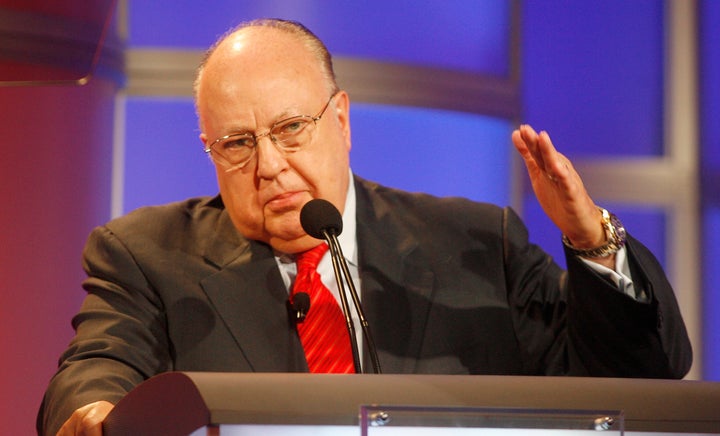 Ailes' resignation comes after former Fox host Gretchen Carlson sued him for sexual harassment, claiming she was fired from Fox after refusing the CEO's sexual advances. Several past and present employees of the network have leveled similar charges since Carlson came forward, and anchor Megyn Kelly reportedly accused Ailes of harassment in her testimony to the law firm conducting Fox's internal investigation of the claims.
Carlson's lawyers released a statement Thursday commending their client for prompting a "seismic shift in the media world."
"We hope that all businesses now understand that women will no longer tolerate sexual harassment and reputable companies will no longer shield those who abuse women," reads the statement, which Carlson posted on Twitter. "We thank all the brave women who spoke out about this issue. We will have more to say in coming days as events unfold."
Ailes ouster may result in more departures at the network. According to the Financial Times, several anchors, including Greta Van Susteren, Bill O'Reilly and Sean Hannity, have a "key man" clause in their contracts, which allows them to leave Fox if a key executive ― in this case, Ailes ― also leaves.
HuffPost spoke with several Fox News hosts at the Republican National Convention on Thursday. Here's how they're reacting to the news: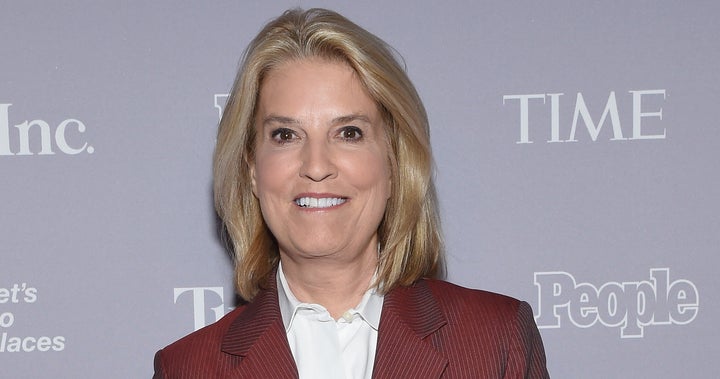 Greta Van Susteren
Van Susteren, who has been with Fox since 2002, said Rupert Murdoch, who is set to step in as CEO and chairman, made employees "feel good" about the change in leadership.
"Change is always tough, but I think Rupert Murdoch coming back is a big deal for all of us," she said. (Murdoch co-founded the network in 1996 with Ailes.)
When asked if she would stay at Fox or leave with Ailes, Van Susteren walked away from reporters.
"I've got a show to do!" she said.
Earlier this month, she defended Ailes against Carlson's allegations.
"Historically, I don't like it when I think somebody is being falsely accused or wronged. I'm an old criminal defense attorney. This one's wrong, based on my experience. The facts I know are that this is not the Roger Ailes I've ever heard about or seen," she told The Daily Beast.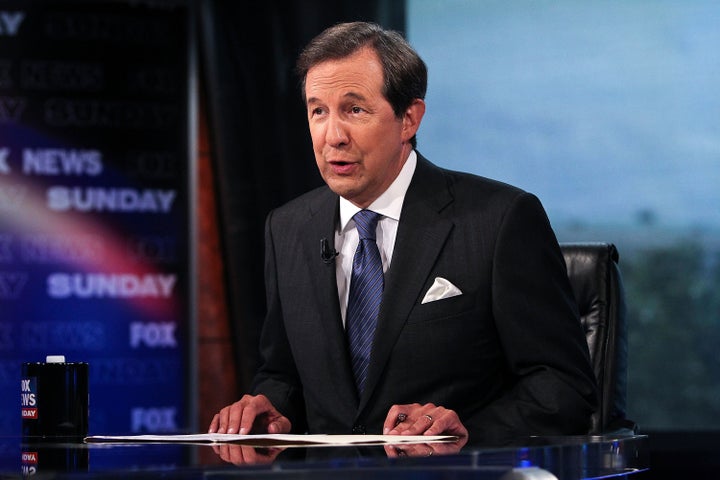 Chris Wallace
Wallace, another longtime Fox employee, said "there are people in tears" over the news.
"I shed mine a couple of days ago when the story started coming out that made this day look like it was likely," he said. "People feel a personal connection to Roger. I think a lot of people feel a deep sense of personal loss."
He added that he has confidence in Murdoch to take the reins at the network.
"As sad as I am for Roger to go, I can't think of a better person to keep the vision of Fox News going than Rupert," he said.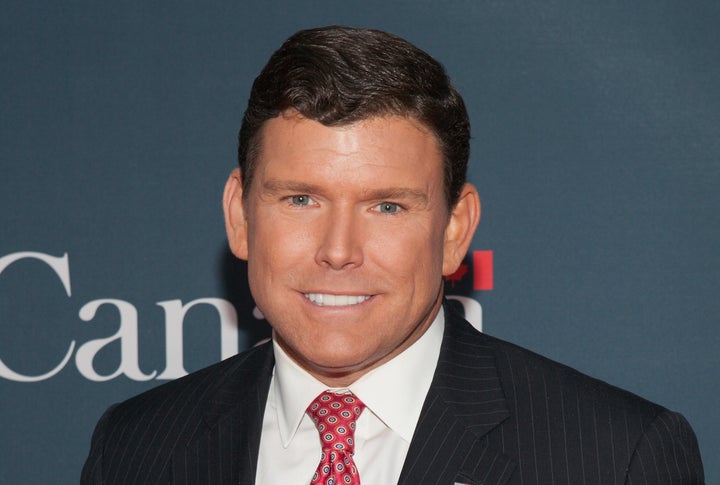 Bret Baier
The "Special Report with Bret Baier" host said it was "tough to see" Ailes go.
"I think it's very sad, to be honest," Baier said. "We had a big night last night. We've all worked with and for Rupert for a long time. In one sense, it will be a continuation. In another sense, it feels bad. It's a bad feeling. Roger was always great to me and my family. I've talked about that. And it's tough to see him go."
Baier didn't specifically address the allegations against Ailes, but said he knows "the Roger I know." He also said that while he is one of the anchors with a clause in his contract allowing him to exit with Ailes, he is "happy" at the network.
"As long as things are going like they're going, I think I couldn't be happier," he said.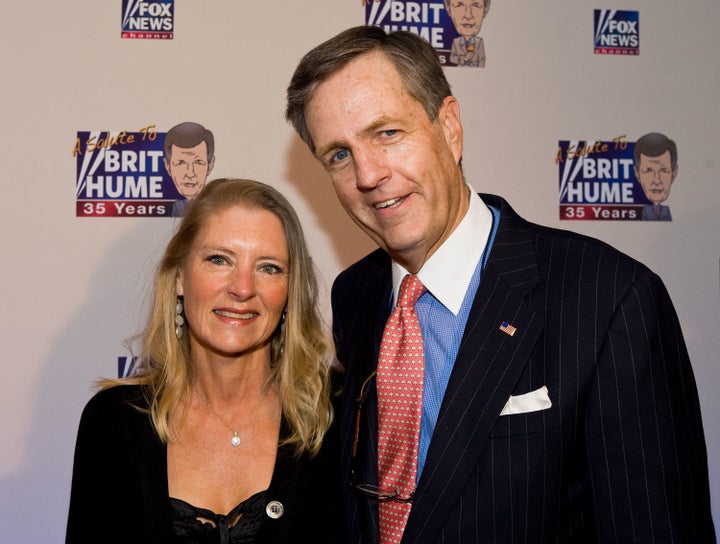 Brit Hume
"I'm absolutely heartbroken that all this happened. I love the guy, and I'm heartbroken," Hume told reporters Thursday. After walking away from the press, he returned and re-emphasized his remarks.
"I said I love the guy, in the present tense," he said.
HuffPost asked Hume, who joined the cable network in 1996 after a long career with ABC, if he's in it for the long haul at Fox.
"At my age, there's no long haul left," the 73-year-old quipped.
CORRECTION: A previous version of this article said Brit Hume joined Fox News in 2008. He joined in 1996.
Related
Before You Go
Best Photos From The Republican National Convention
Popular in the Community