WASHINGTON -- Many people who oppose immigration reform have something else in common: They watch Fox News, according to a poll published on Tuesday.
The new survey from the nonpartisan Public Religion Research Institute and the Brookings Institution found that, in the report's words, trusting Fox News was "the most powerful independent predictor of opposition to a path to citizenship."
"Where Americans get their news matters, and Fox News appears to play a powerful role in shaping the views of both Republicans and independents on immigration reform," E. J. Dionne, senior fellow at the Brookings Institution, said in a press release. "Republicans and independents who most trust Fox News are nearly 20 percentage points less likely to support a path to citizenship than those who turn to other television sources."
Slightly more than half of Republicans -- 53 percent -- said they trusted Fox News most among TV networks on politics and current events, according to the poll. The survey also found those Republicans were more conservative than GOP supporters who listed other TV networks as their top source of news.
On immigration, the divide was especially pronounced. While 60 percent of Republicans who said they trusted non-Fox News outlets most said they support allowing undocumented immigrants to eventually become citizens, only 42 percent of Republicans who prefer Fox News said the same. One-third of Fox News-favoring Republicans agreed with the statement that "immigrants strengthen our country because of their hard work and talents." Among GOP supporters who trust other networks more, 56 percent agreed.
Hosts and guests on Fox News, the most-watched cable news channel, have a long history of criticizing immigration reform, from disparaging a bill that passed the Senate last year, to questioning President Barack Obama's record on deportations. (Media Matters, which tracks Fox News and other outlets, has many posts on the network's immigration coverage here.)
Rupert Murdoch, chairman and CEO of News Corp., Fox News' parent company, supports immigration reform and said in 2010 that his stance wasn't incongruous with the prevailing sentiment on his network, which he said was "home to all views" and "not anti-immigrant."
Fox News' own polling found last year that a strong majority of voters supported the broad strokes of the Senate immigration reform bill.
Public Religion Research Institute and the Brookings Institution found in a poll last year that 63 percent of Americans favored allowing undocumented immigrants to gain citizenship if they met certain requirements.
The new poll showed that proportion was virtually unchanged, with 62 percent saying undocumented immigrants should be able to become citizens, 17 percent saying they would support legal status for the undocumented but not citizenship, and 19 percent saying they should be identified and deported. Republicans were far more likely than Democrats to be in the latter camp, with 30 percent saying all undocumented immigrants should be deported.
The poll was conducted April 7 to April 27 in telephone interviews with a random sample of 1,538 adults. The margin of error is +/- 3.3 percentage points.
Before You Go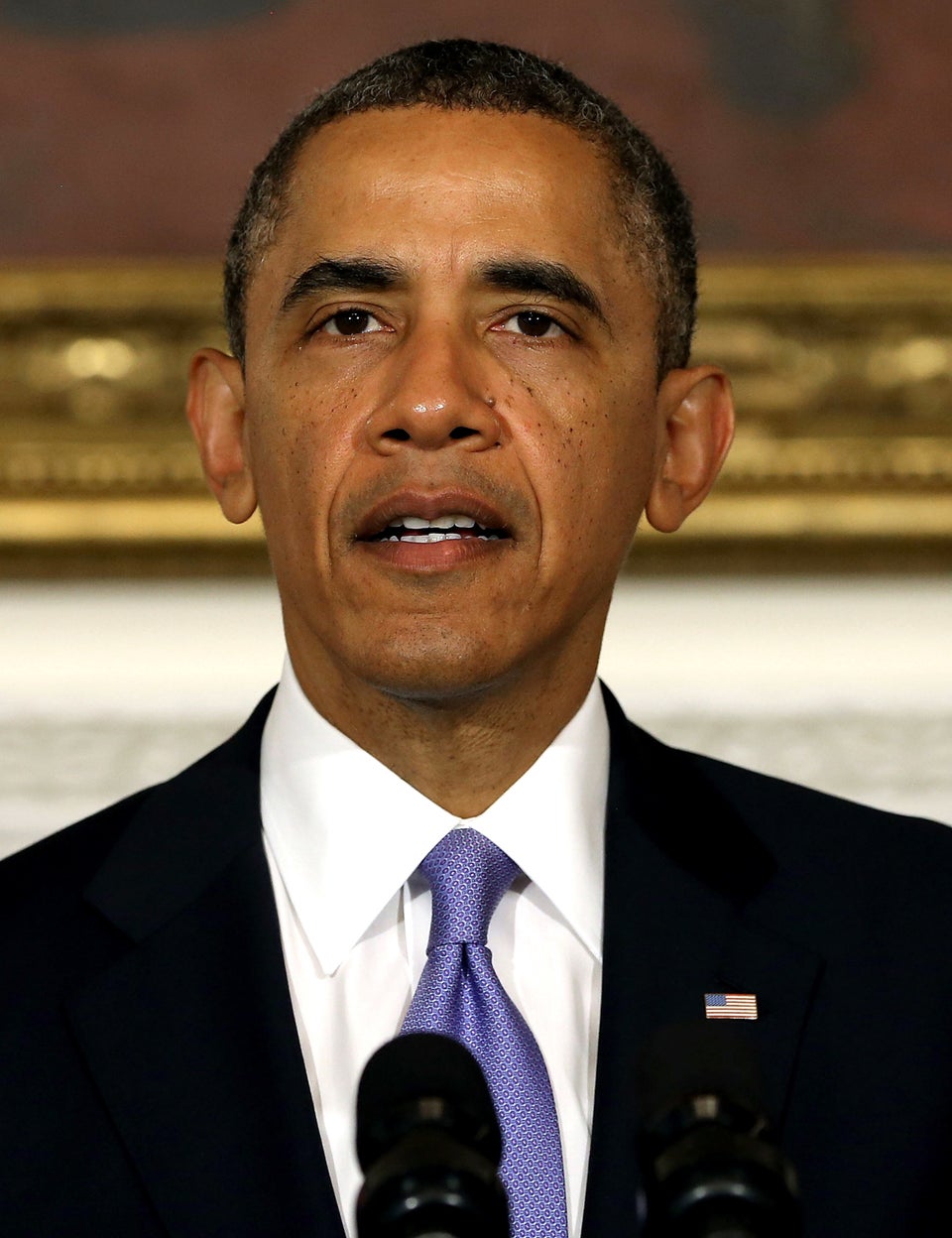 11 Ways Immigration Reform Helps The Economy
Popular in the Community