A Fox News interview ended rather abruptly on Monday after a guest took not one but two jabs at the network hosting him (see update below).
Co-anchor Jon Scott interviewed Pulitzer Prize-winning journalist and author Thomas Ricks, who has covered the military for decades, about his new book "The Generals." Scott asked Ricks to weigh in on the attack on the U.S. consulate in Benghazi and Sen. John McCain's criticisms of Amb. Susan Rice.
"I think Benghazi was generally hyped by this network especially," Ricks said. He added that he thought McCain seemed to be "backing off" from criticizing Rice since "the campaign [was] over."
"When you have four people dead for the first time in more than 30 years, how do you call that hype?" Scott said, pushing back against Ricks' characterization of the network's coverage.
Ricks compared the situation to security contractors who were killed in Iraq. He described the attack in Benghazi as a "small fire-fight" and added, "I think the emphasis on Benghazi has been extremely political, partly because Fox is operating as the wing of the Republican Party."
At that point, Scott thanked Ricks for his time and ended the interview after about 90 seconds.
UPDATE: According to the New York Times' Brian Stelter, a Fox News staffer told Ricks he was rude following the interview. Ricks said that he thinks the hit lasted "about half as long as planned."
Related
Before You Go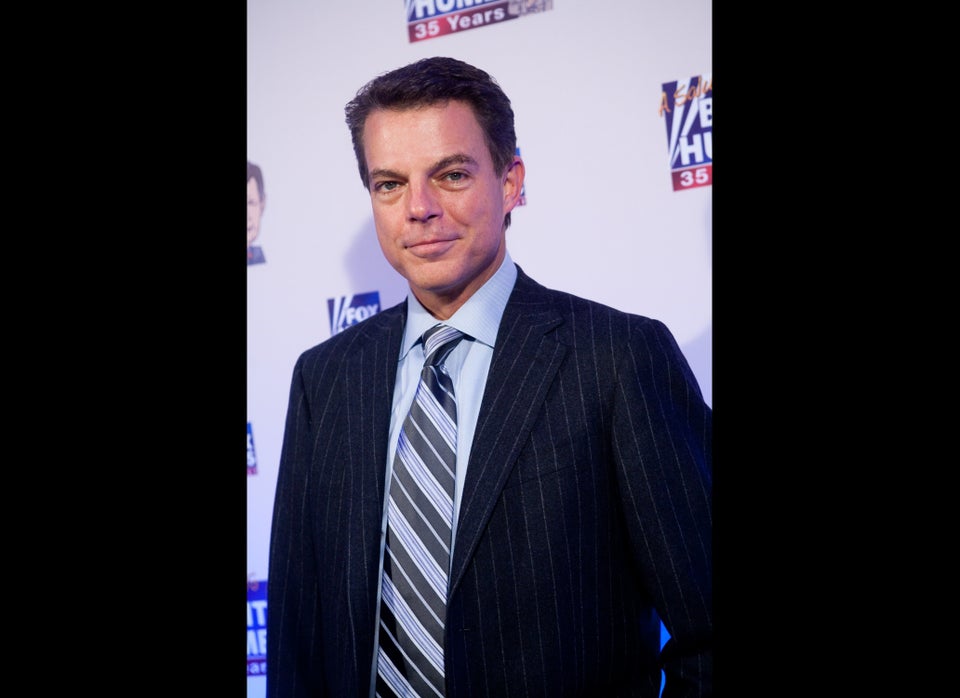 Faces of Fox News
Popular in the Community