Fox News signaled on Tuesday that it is going to make the most of the opportunity it has to attack the White House on a matter of basic journalistic principle.
The network found itself with supporters on all sides of the political spectrum after the extent of the Justice Department's surveillance of one of its reporters, James Rosen, was revealed on Monday and Tuesday.
Perhaps knowing that the reporting community was, for once, on its side, Fox News went all in on the story. On show after show, anchors and pundits relentlessly criticized the DOJ and the White House.
"It's our favorite here at Fox News," Greta Van Susteren said.
In the most buzzworthy moment, "Special Report" anchor Bret Baier said that the phone records for Rosen's parents had also been seized.
"We have the documents now, and the seized toll records that relate to James' parents' home in Staten Island," he said.
All in all, the White House had no friends on Fox News Wednesday.
"This is Big Brother," Sean Hannity said.
"This is so appalling to me," Van Susteren said.
"A huge assault on the First Amendment," was how Charles Krauthammer put it.
"I don't see anything in the Rosen case that has to do with national security," she told Hannity.
WATCH:
Before You Go
1979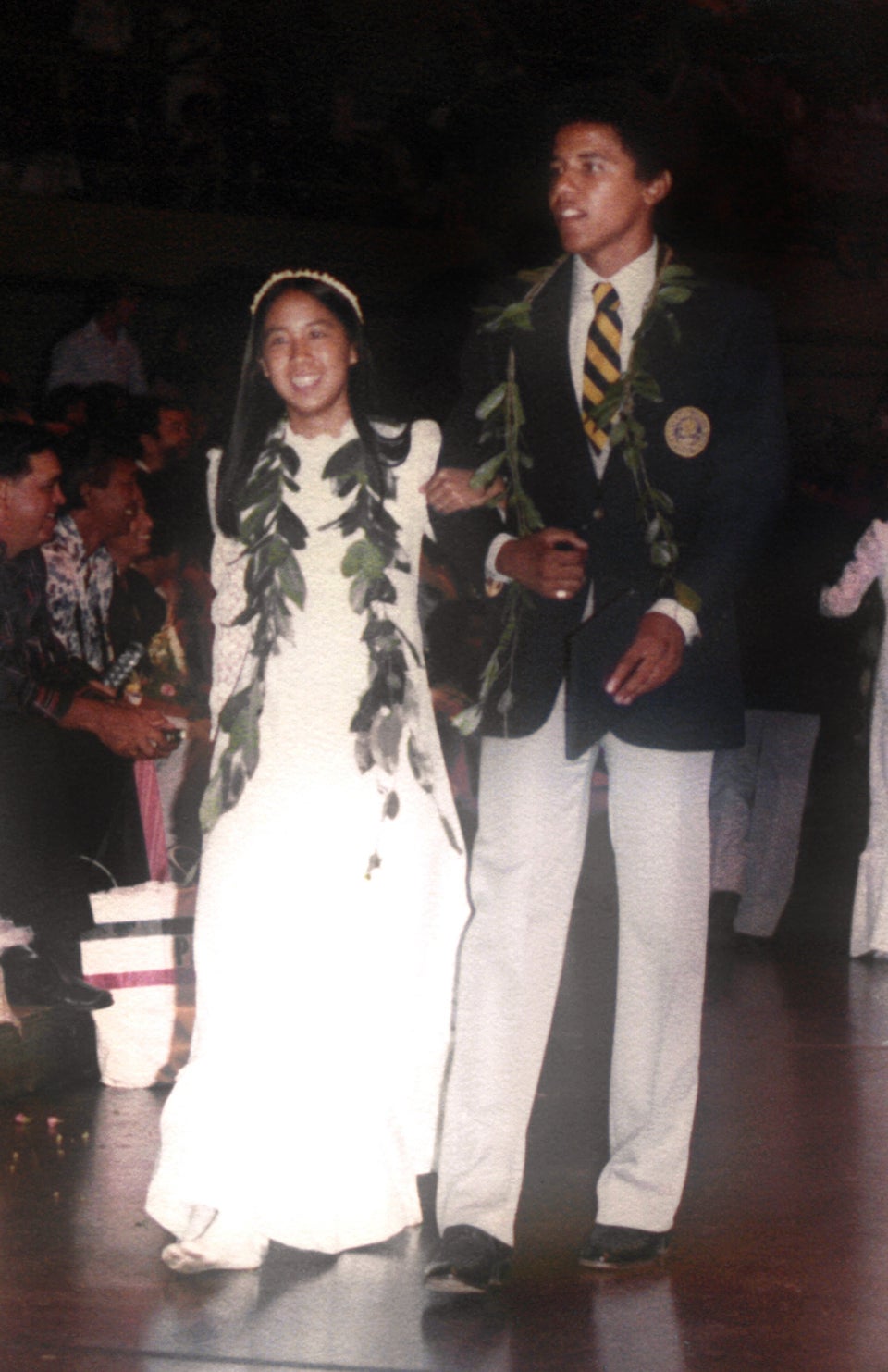 Laura S. L. Kong via Getty Images
1979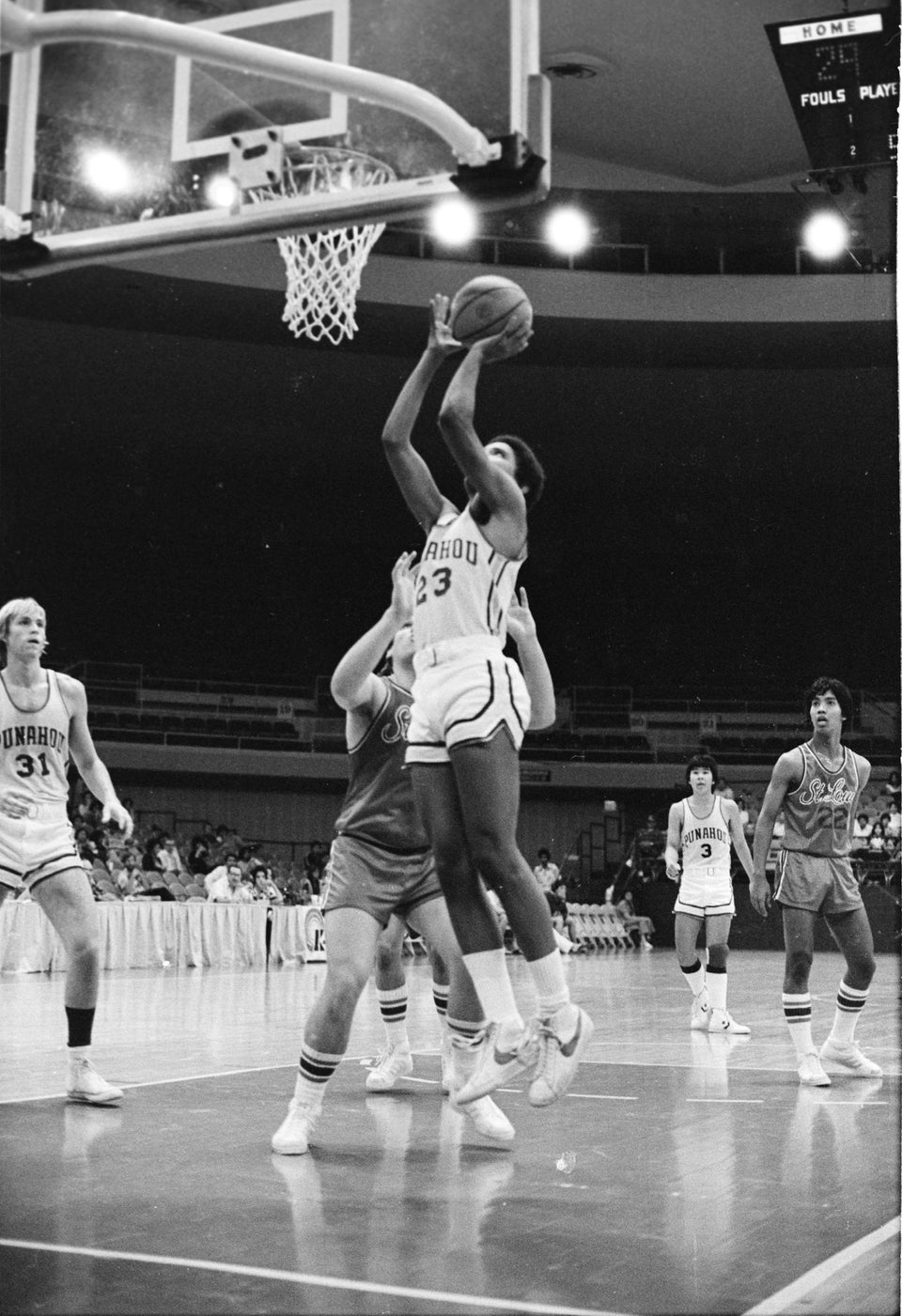 Laura S. L. Kong via Getty Images
1990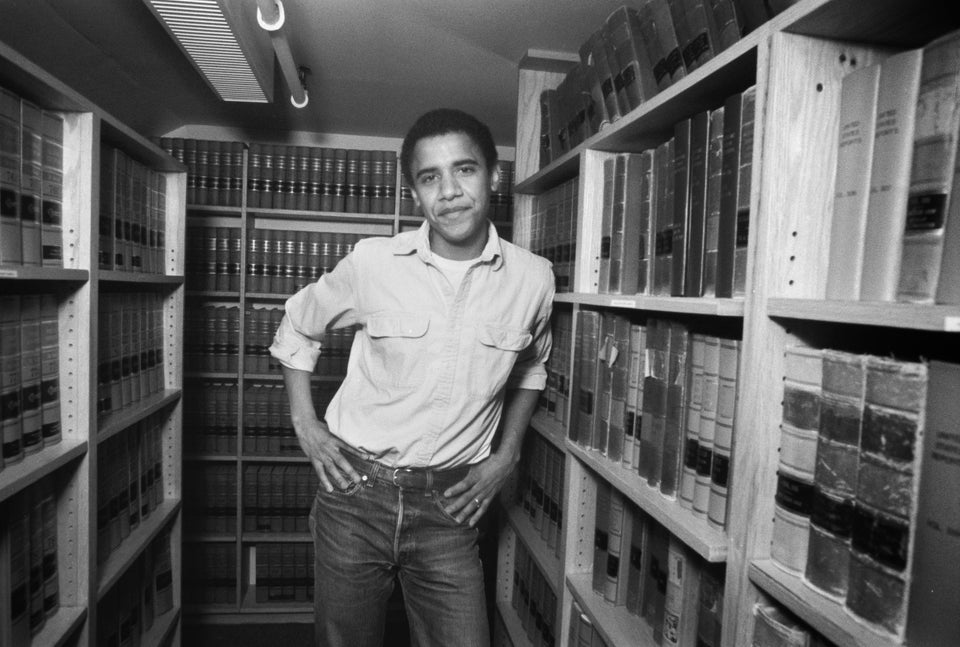 Joe Wrinn/Harvard University via Getty Images
1990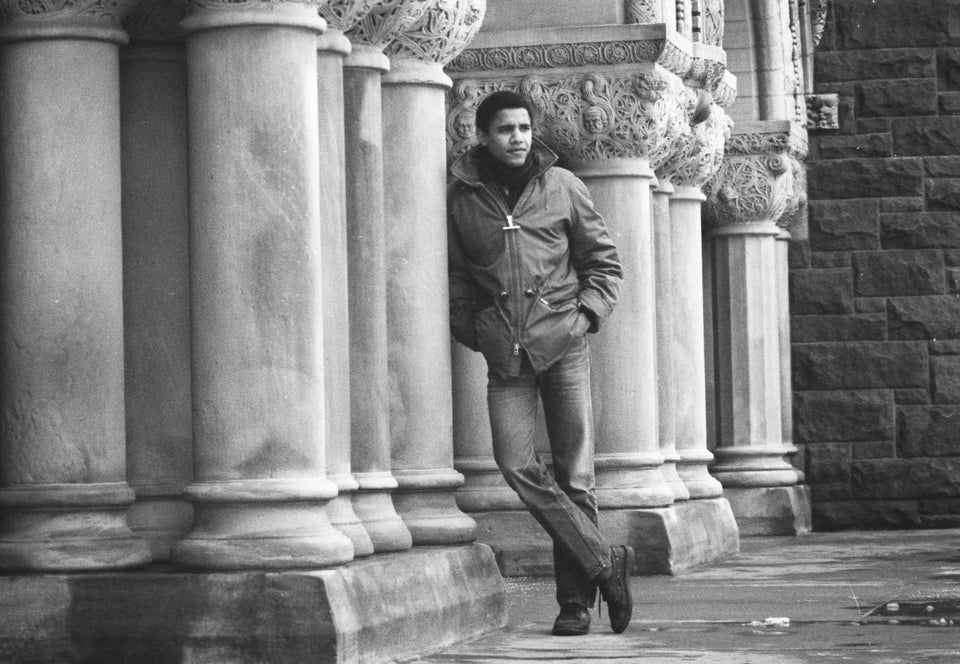 Joe Wrinn/Harvard University via Getty Images
1990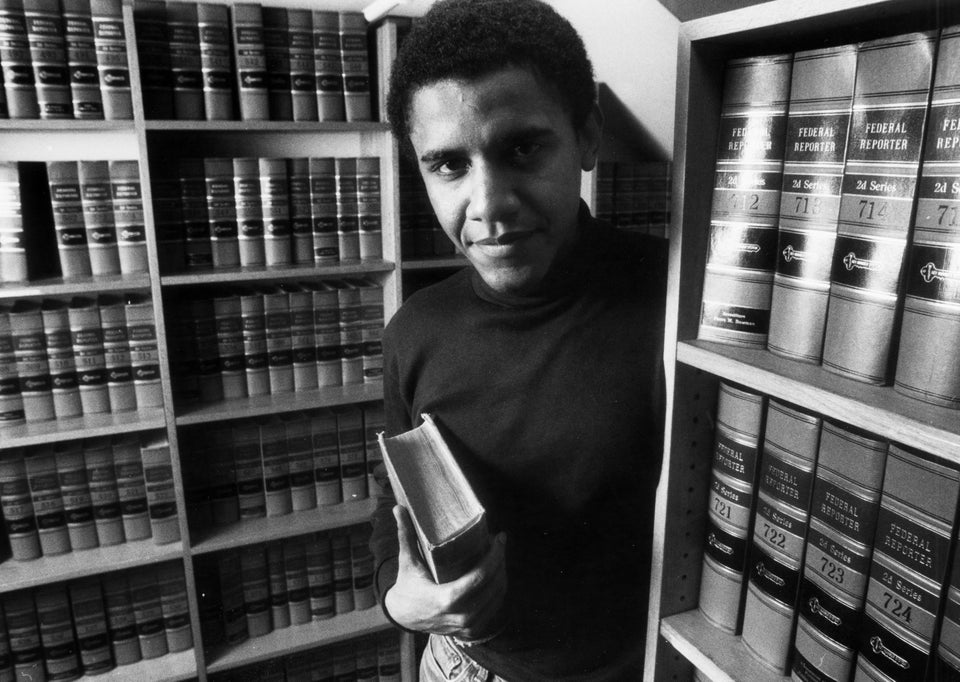 Boston Globe via Getty Images
1990s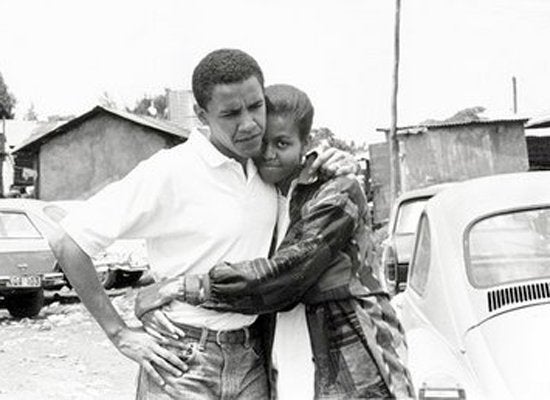 2000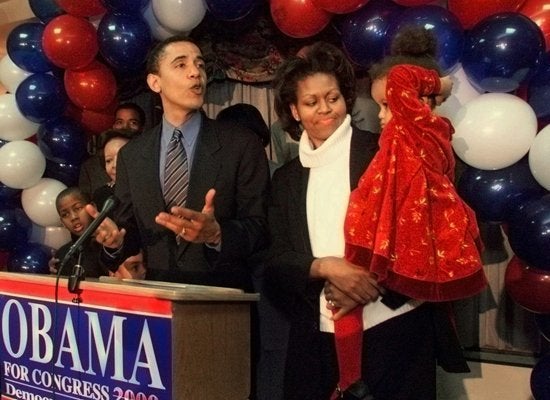 2004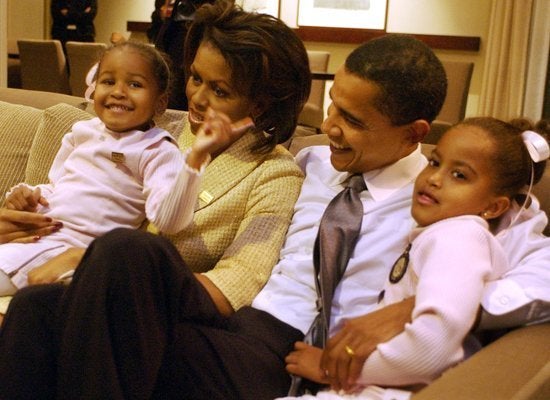 2005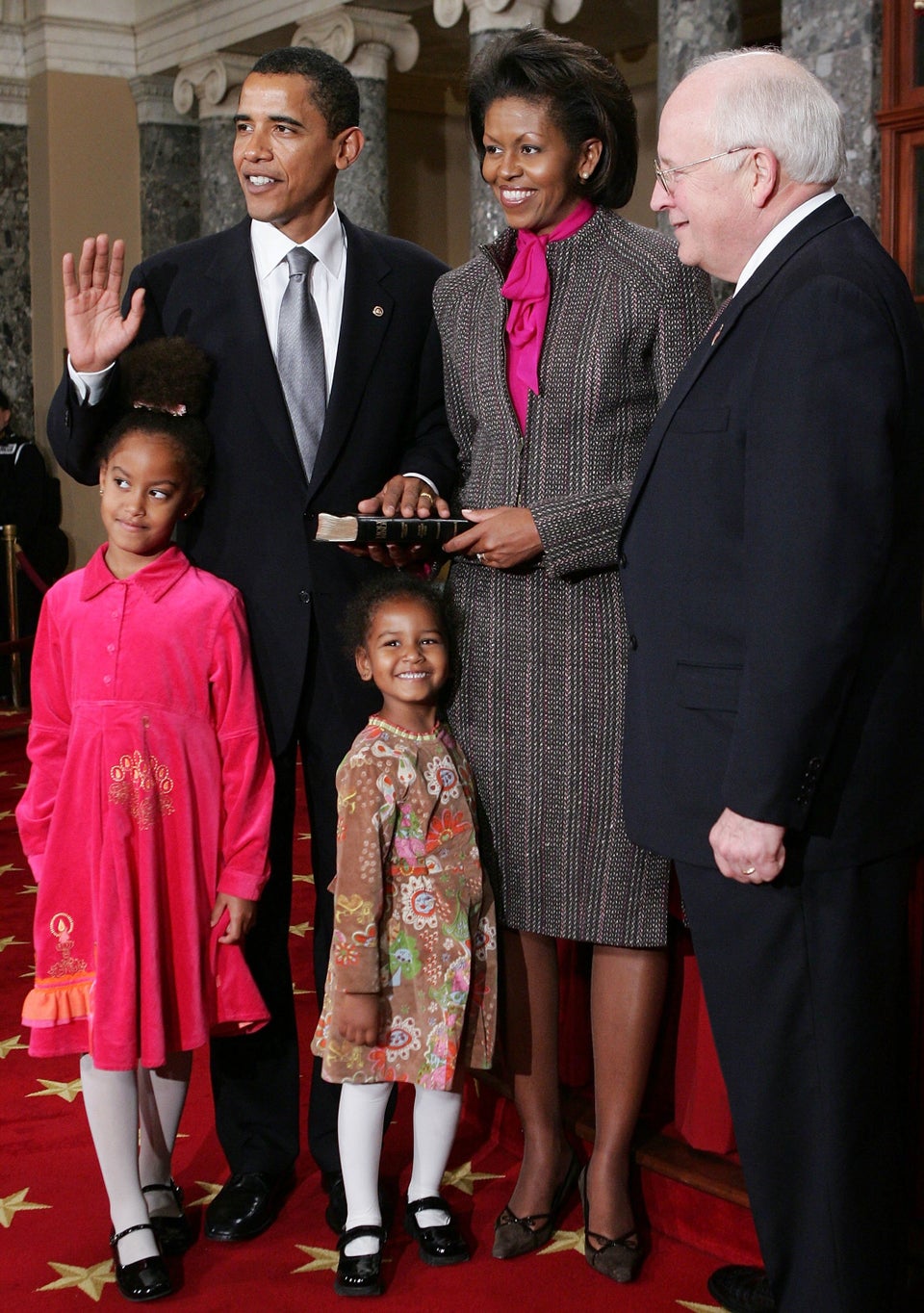 Alex Wong via Getty Images
2005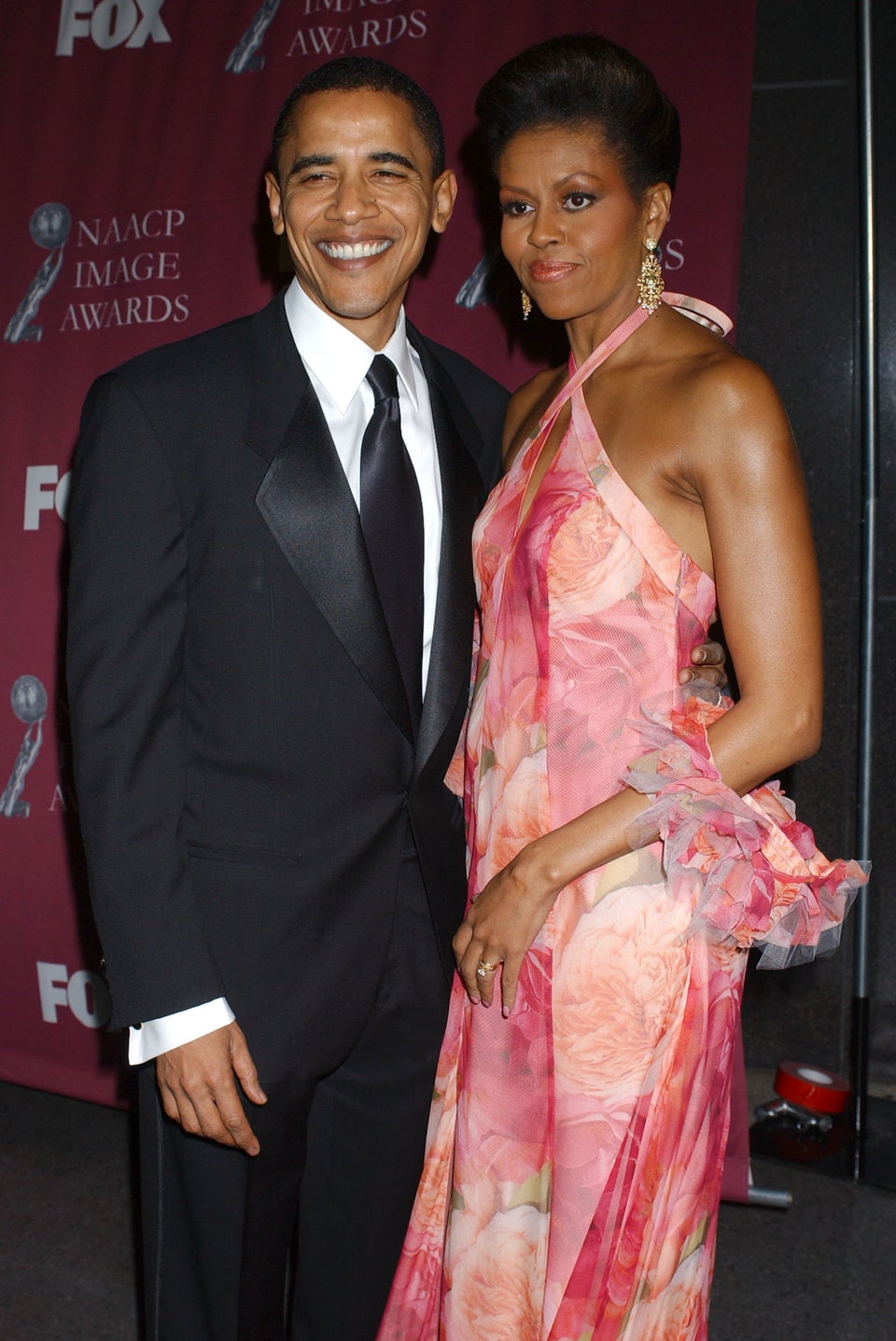 Albert L. Ortega via Getty Images
2005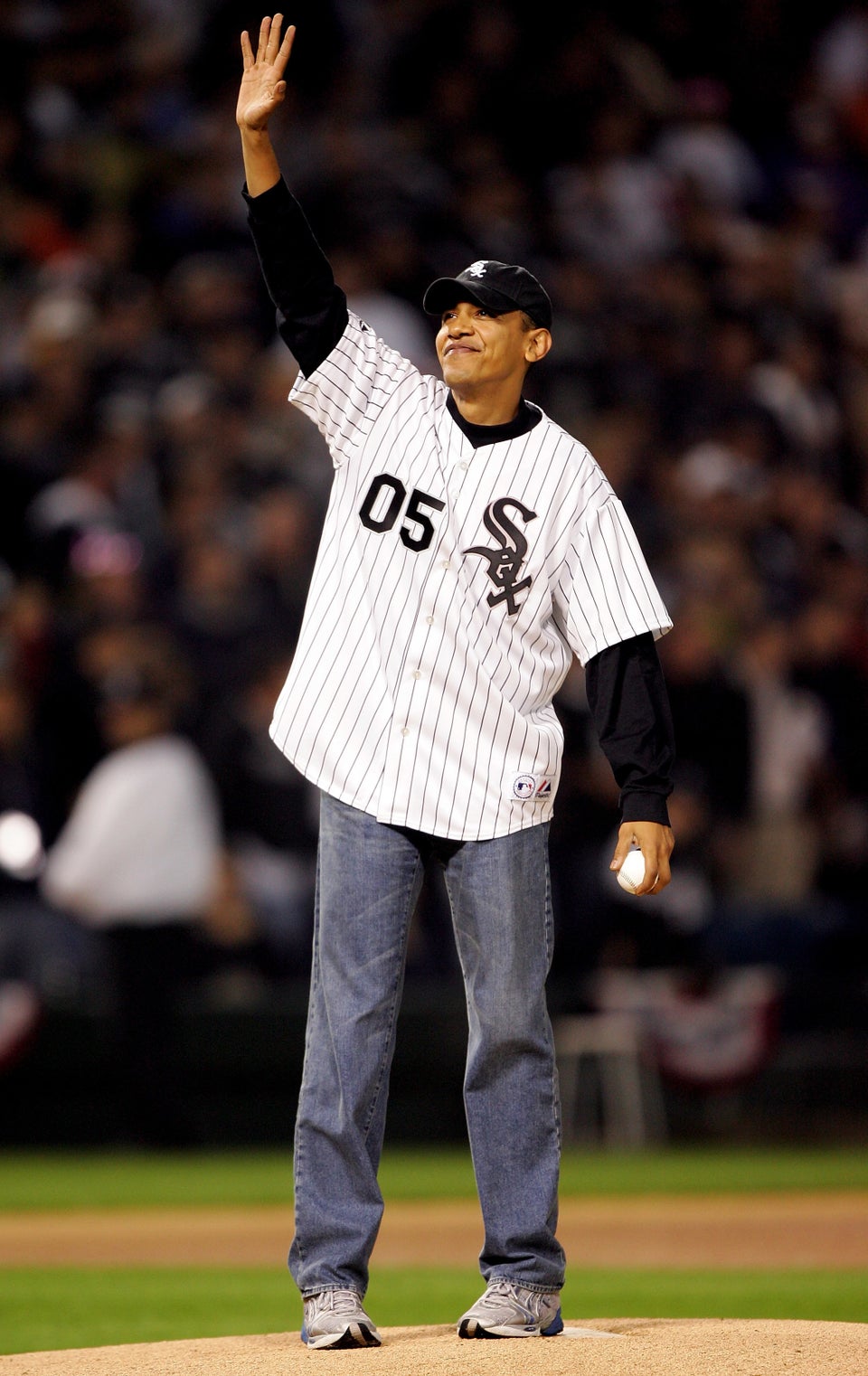 Jed Jacobsohn via Getty Images
2006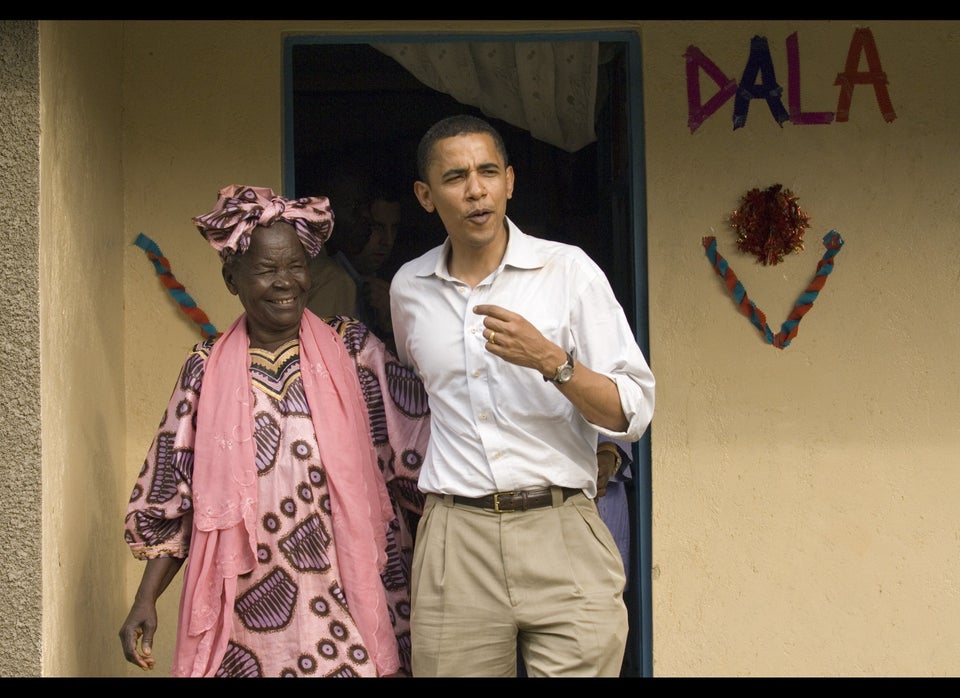 2007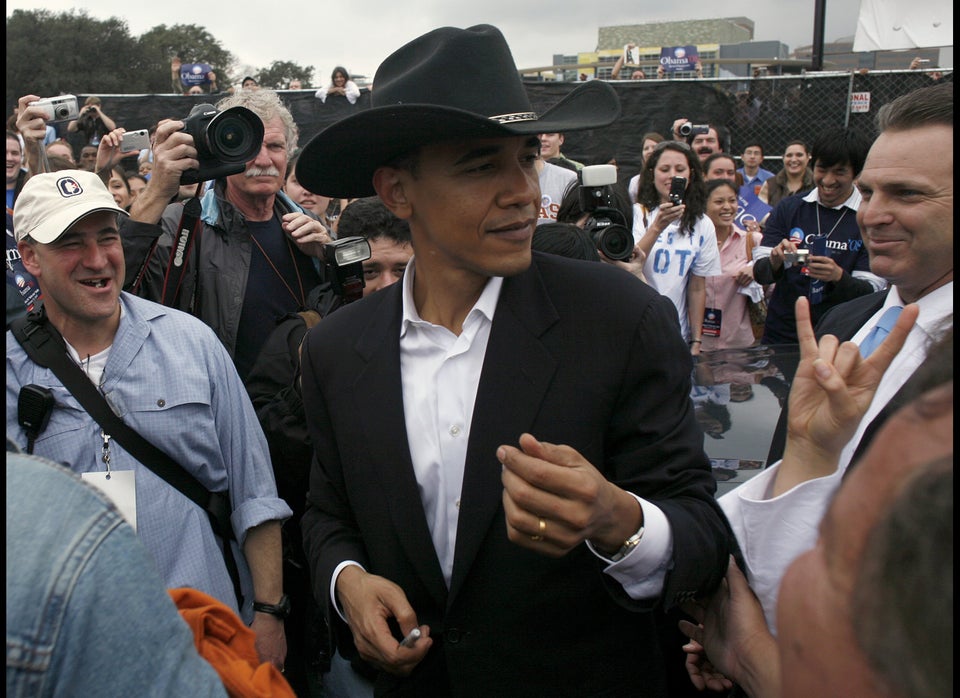 2007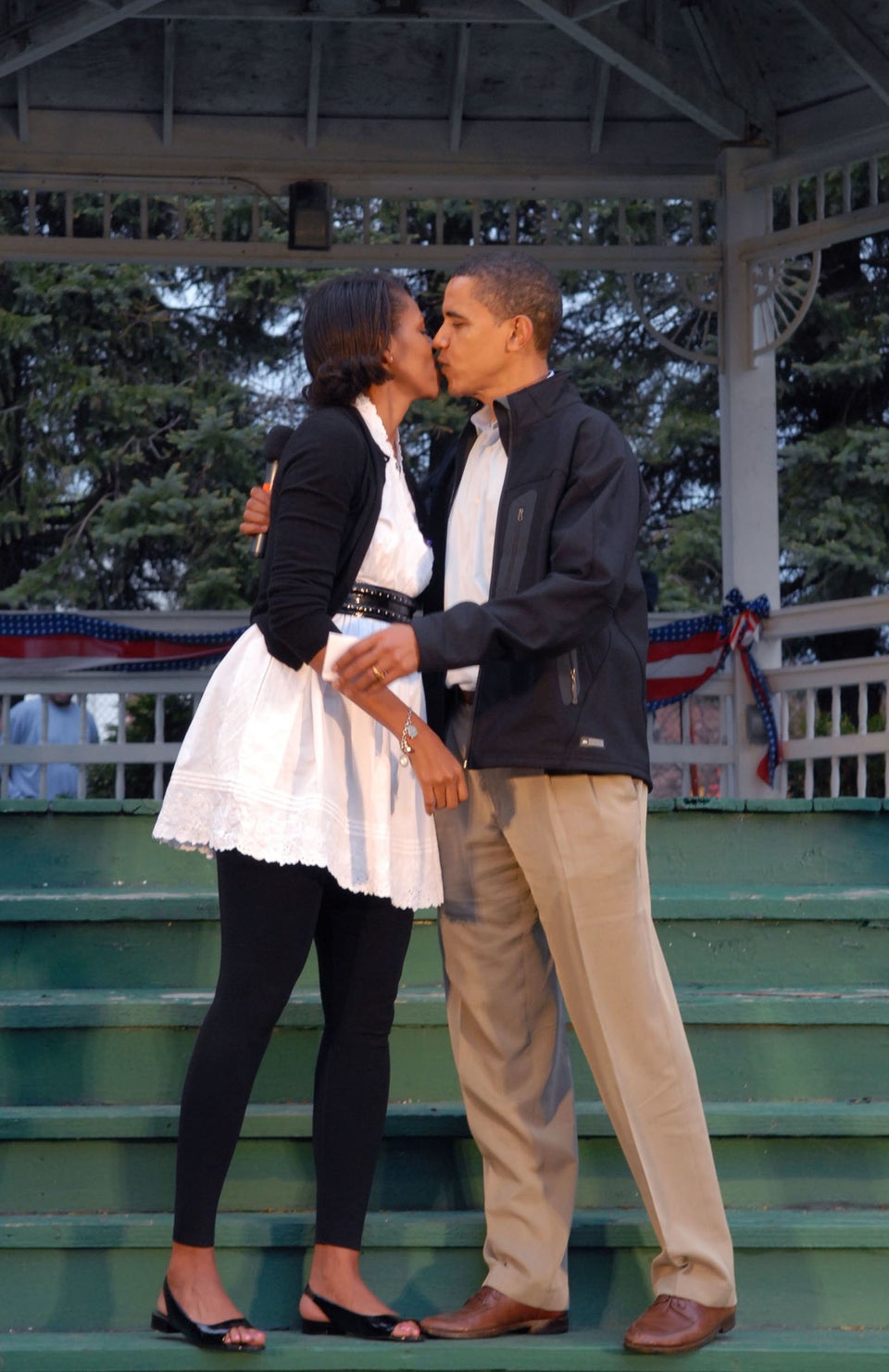 Bloomberg via Getty Images
2007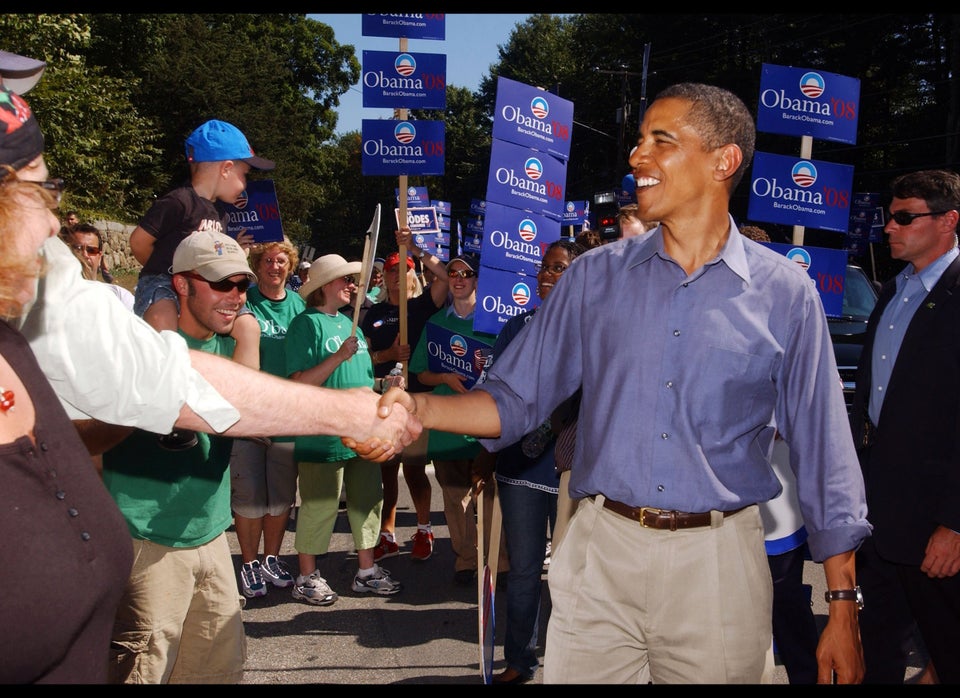 2008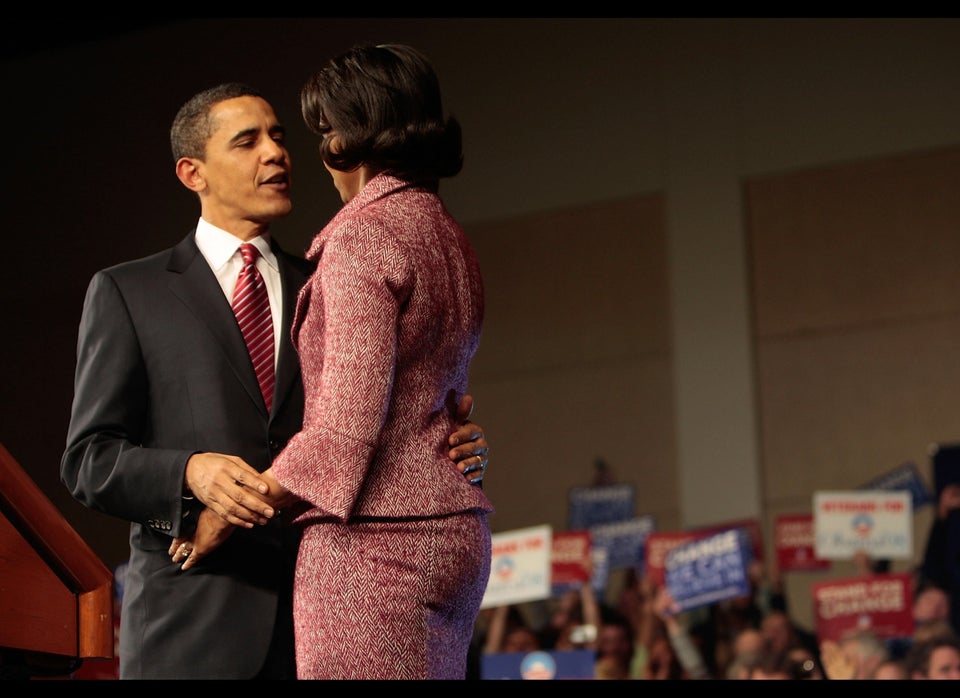 2009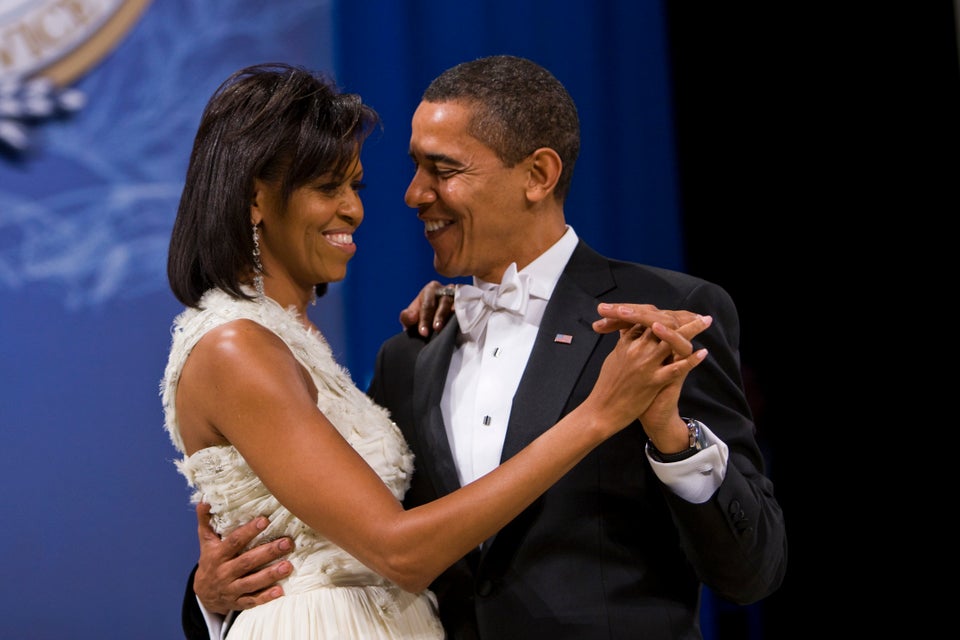 Brooks Kraft via Getty Images
2009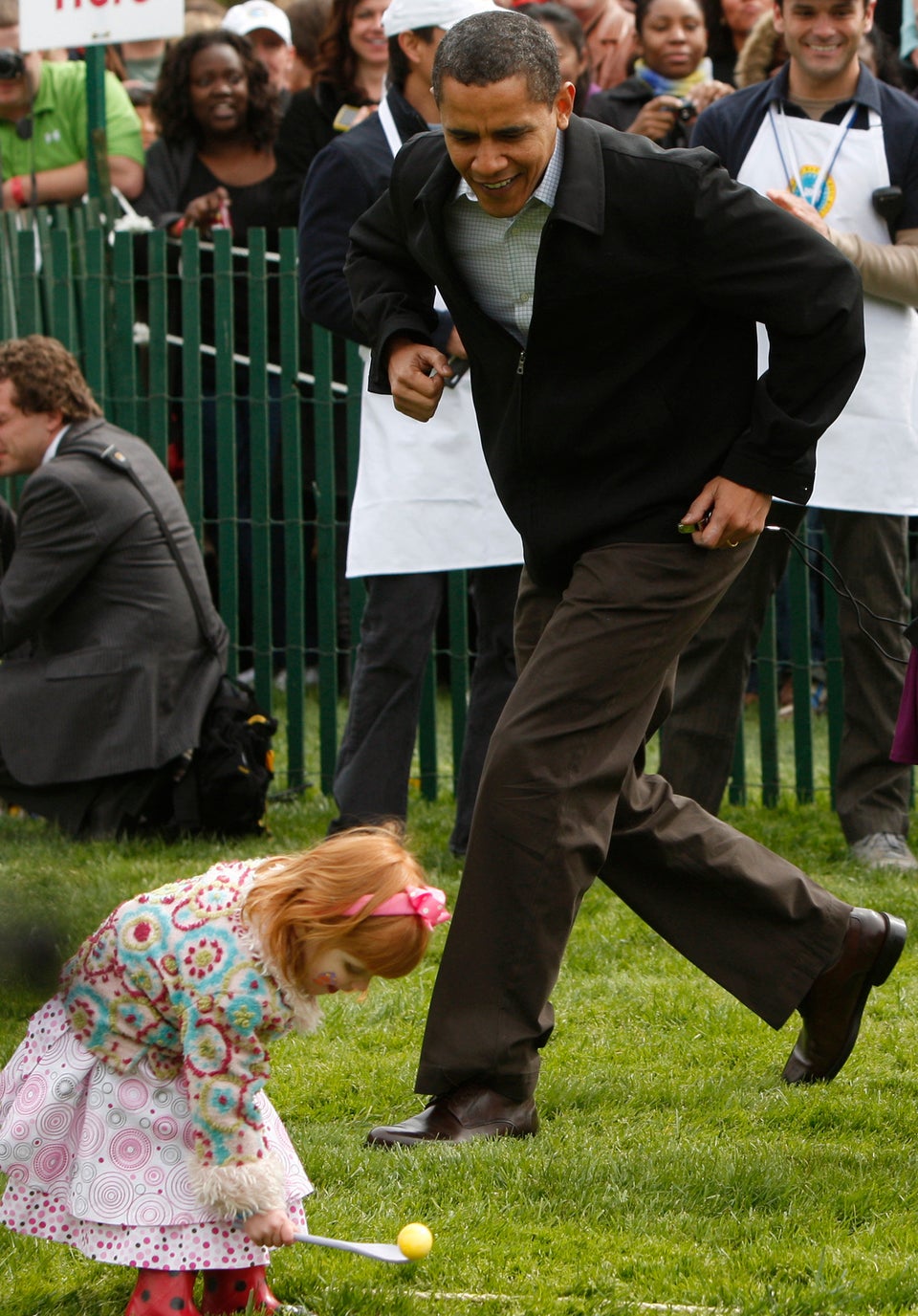 2009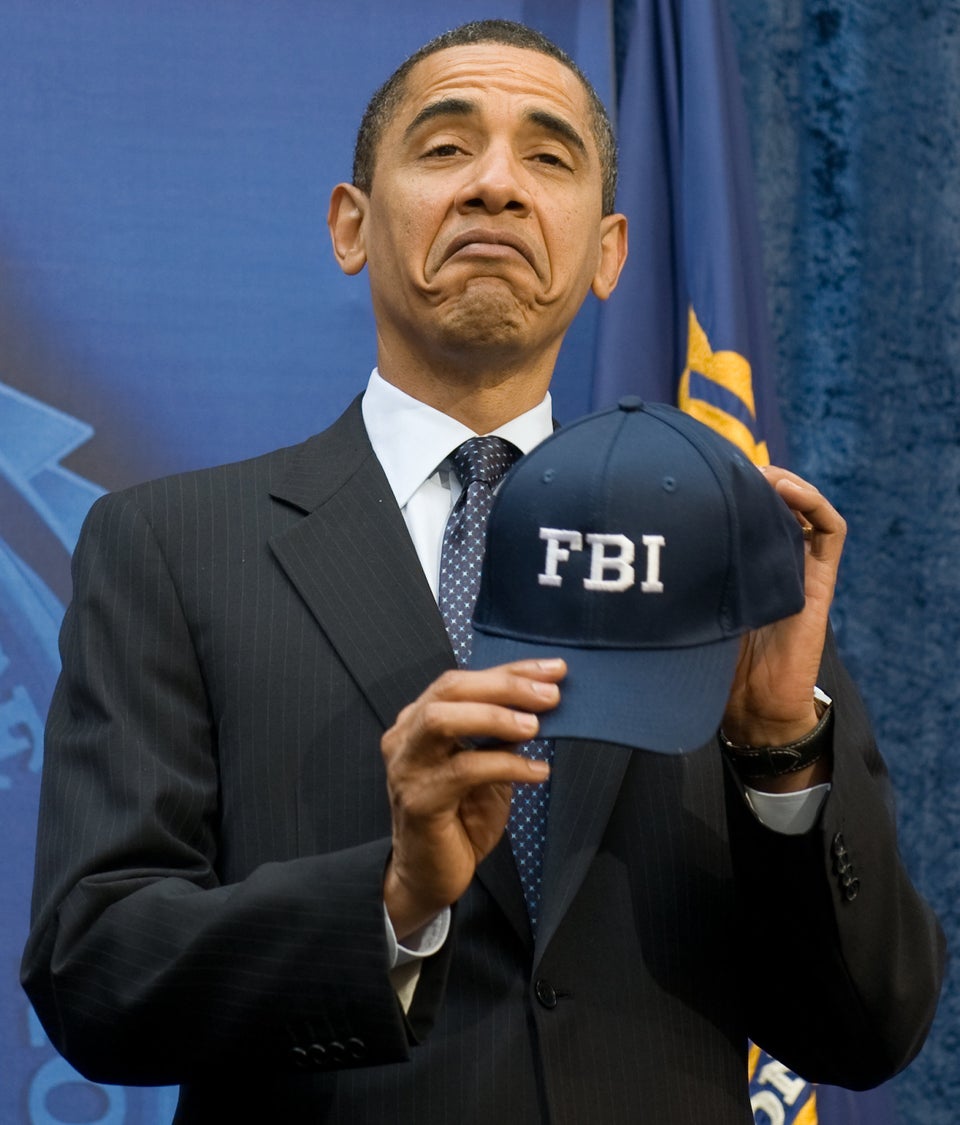 SAUL LOEB via Getty Images
2011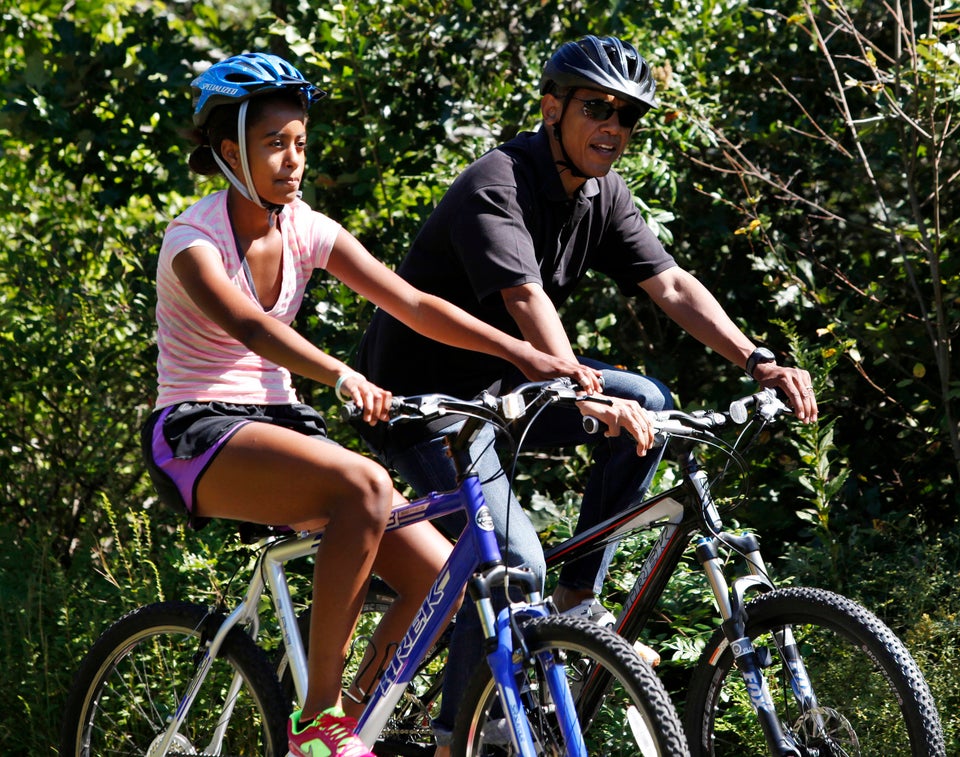 2011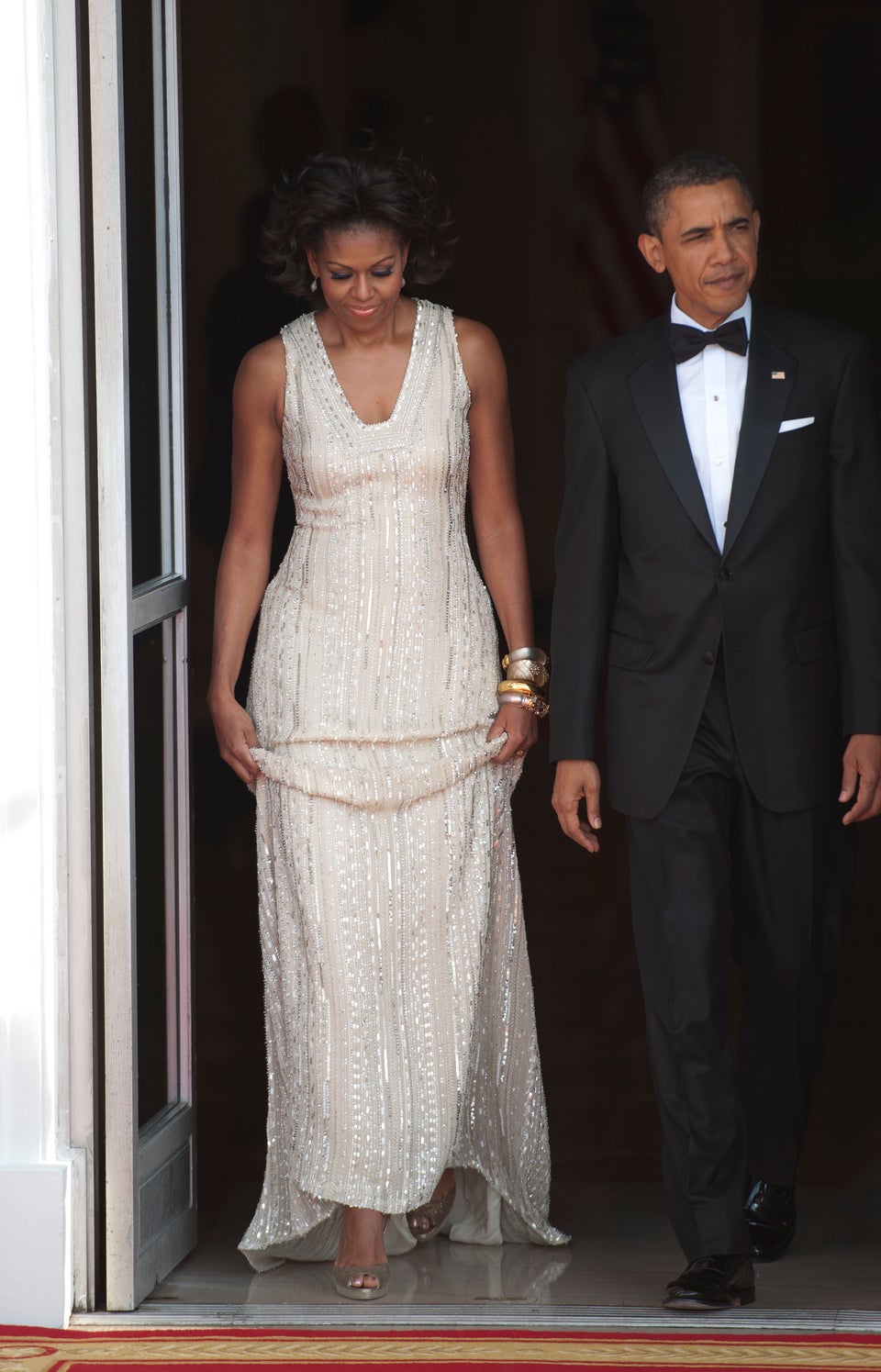 The Washington Post via Getty Images
2011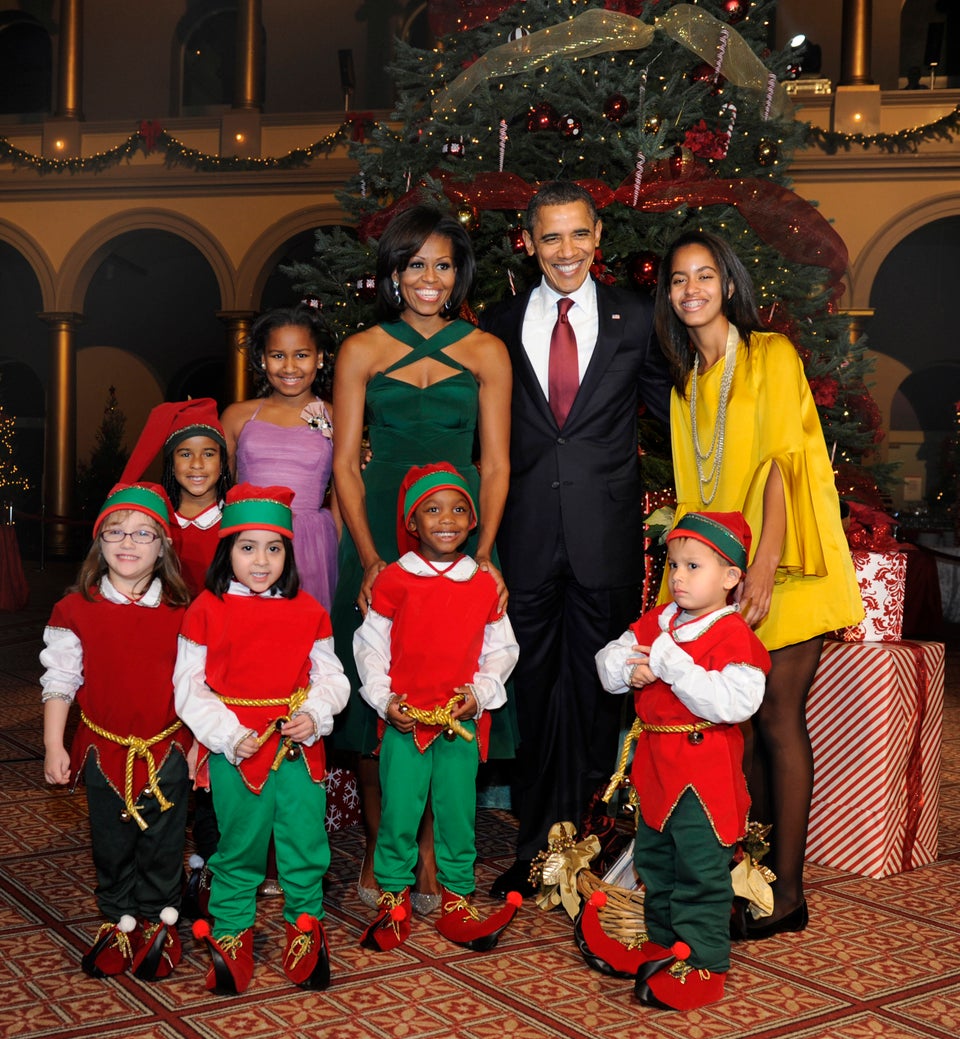 2012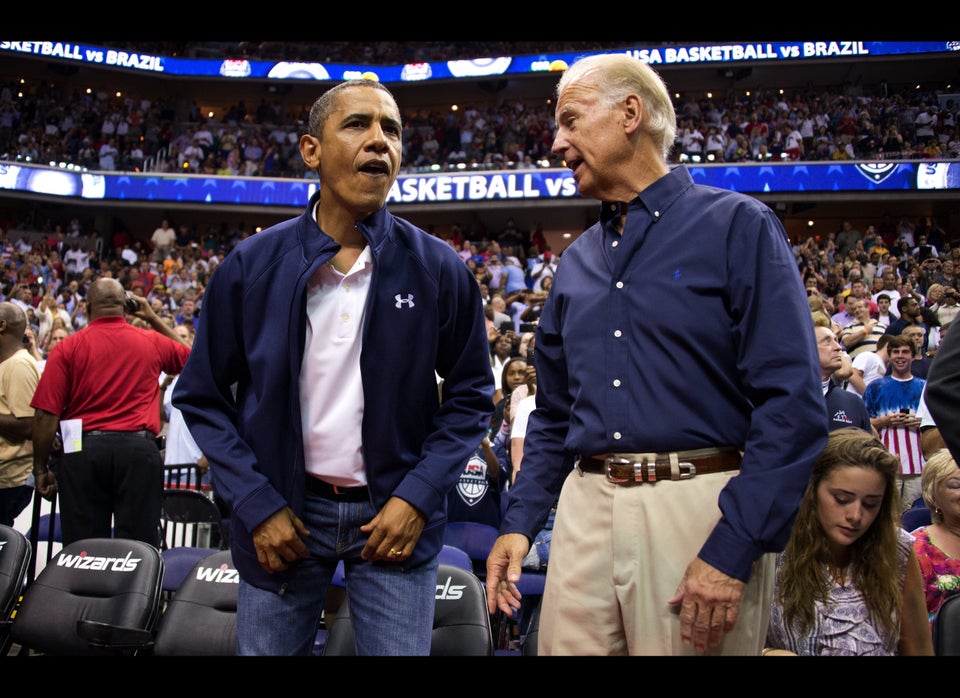 2013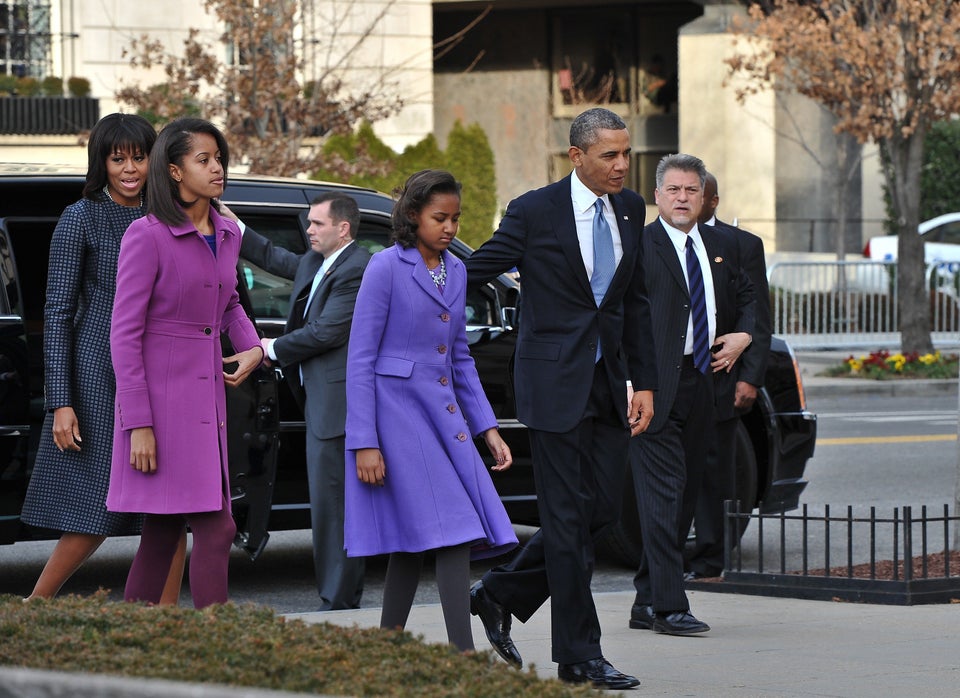 NICHOLAS KAMM via Getty Images
2013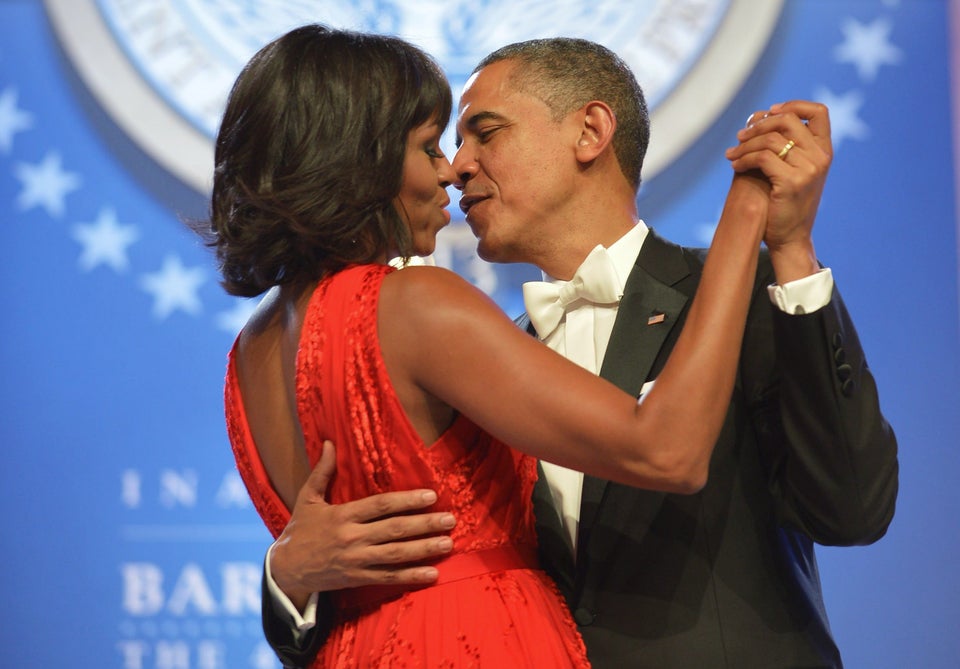 MANDEL NGAN via Getty Images
2013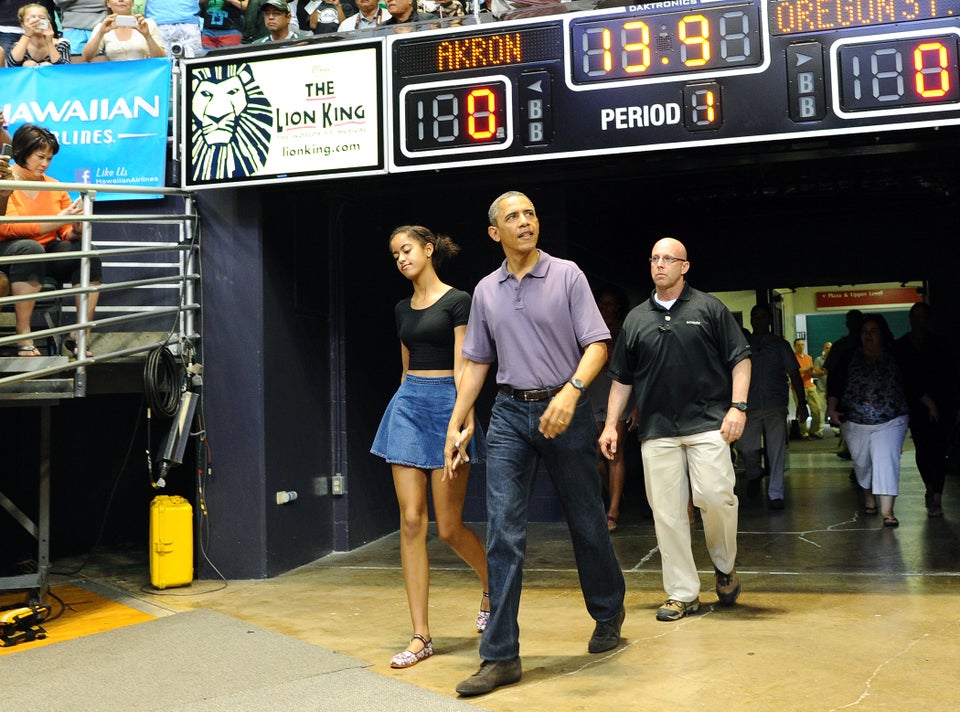 JEWEL SAMAD via Getty Images
2013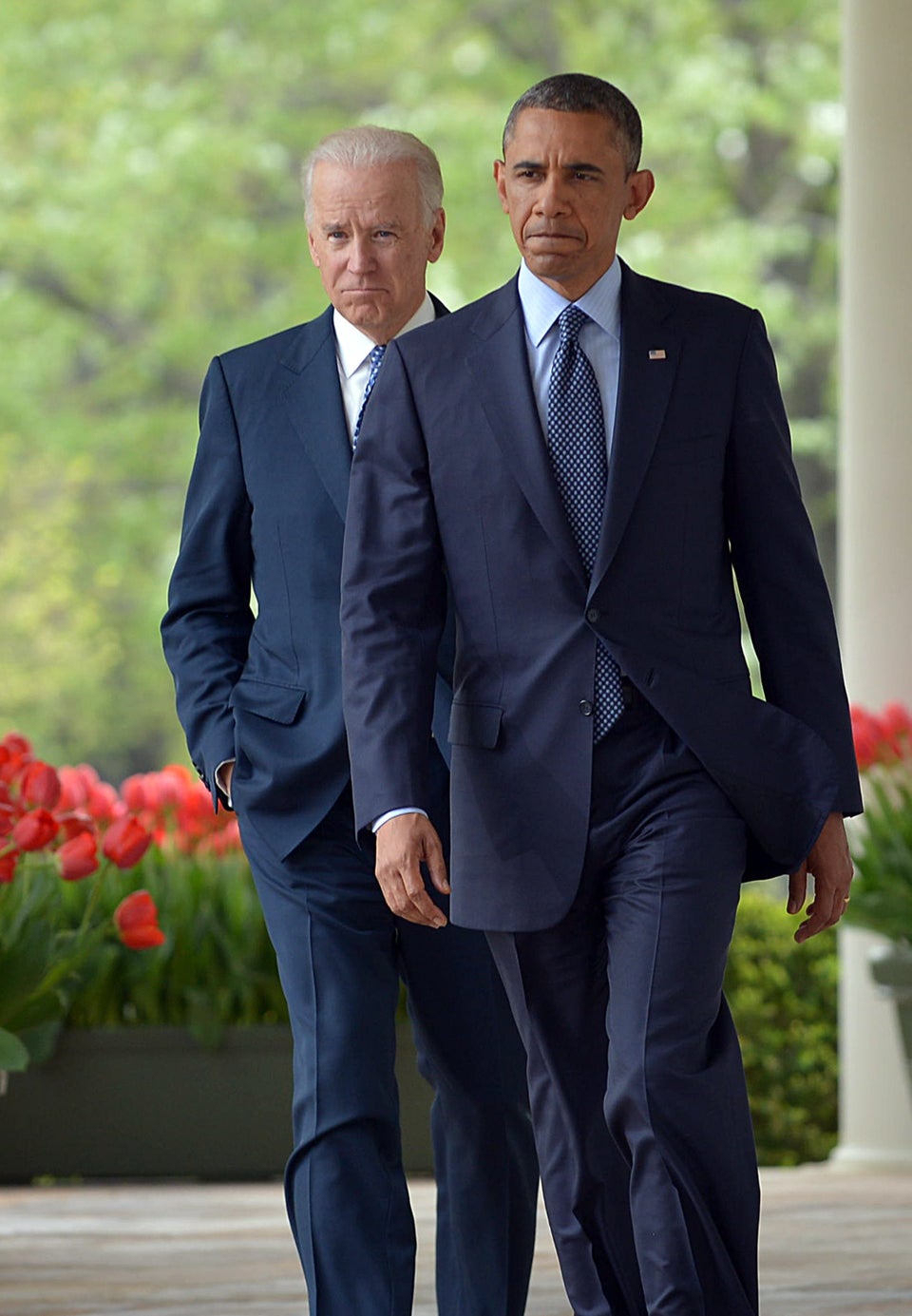 MANDEL NGAN via Getty Images
2014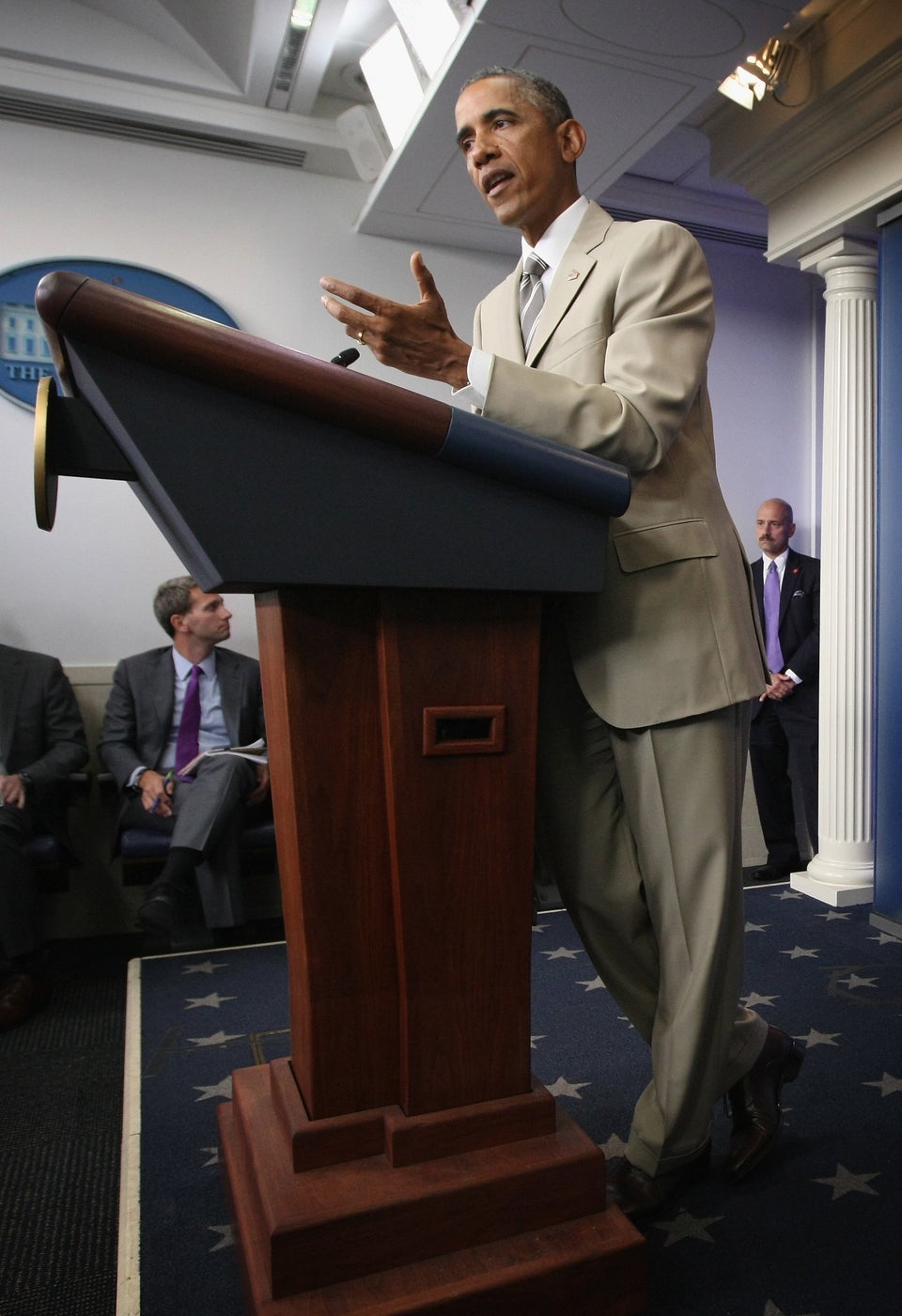 Alex Wong via Getty Images
2014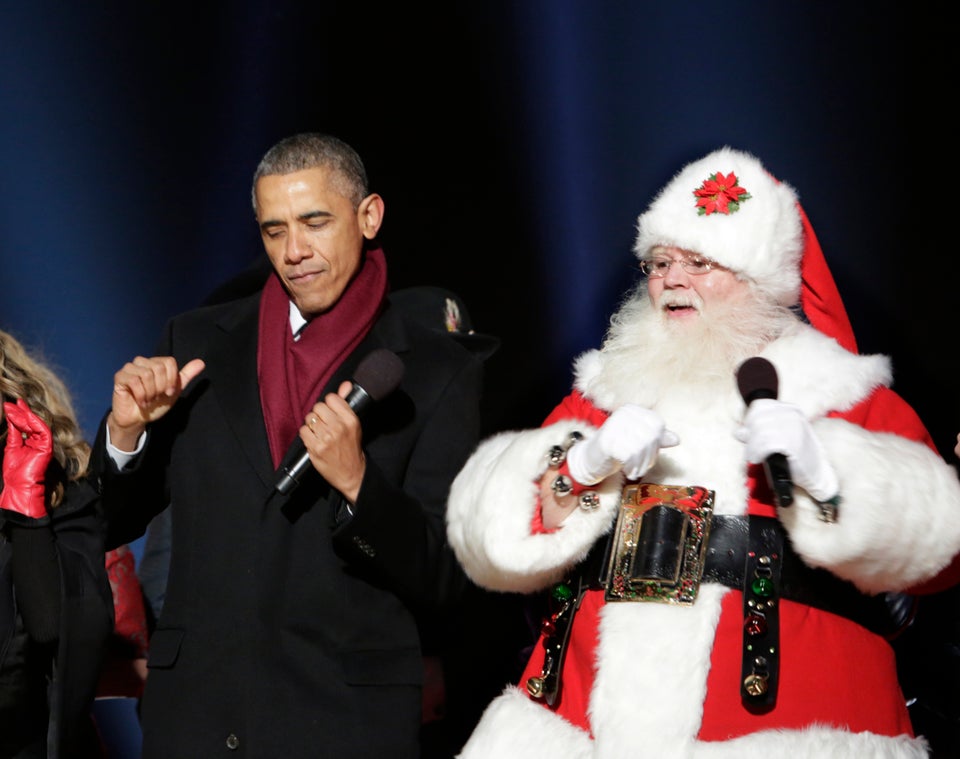 WHITE HOUSE POOL (ISP POOL IMAGES) via Getty Images
2014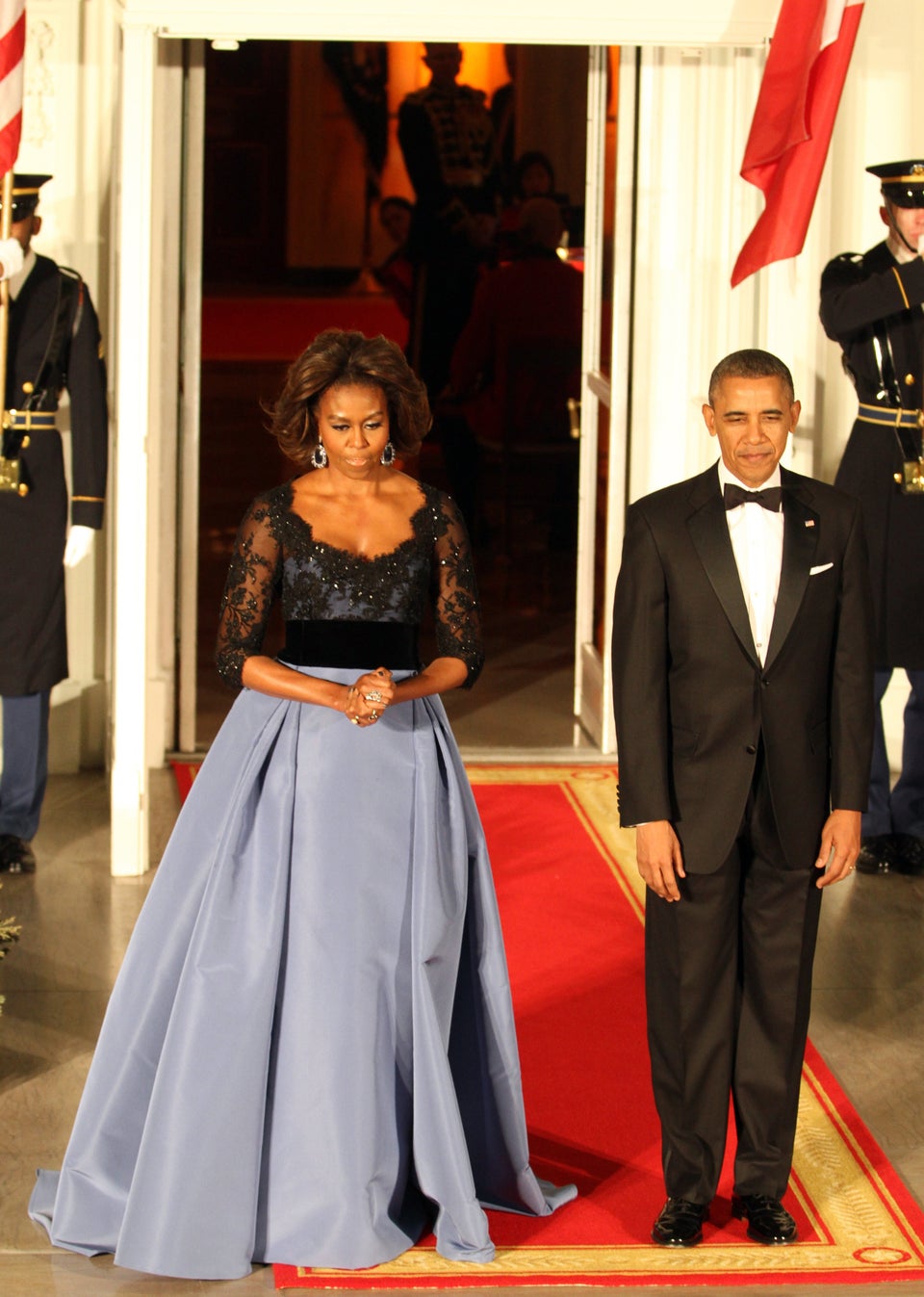 Anadolu Agency via Getty Images
2015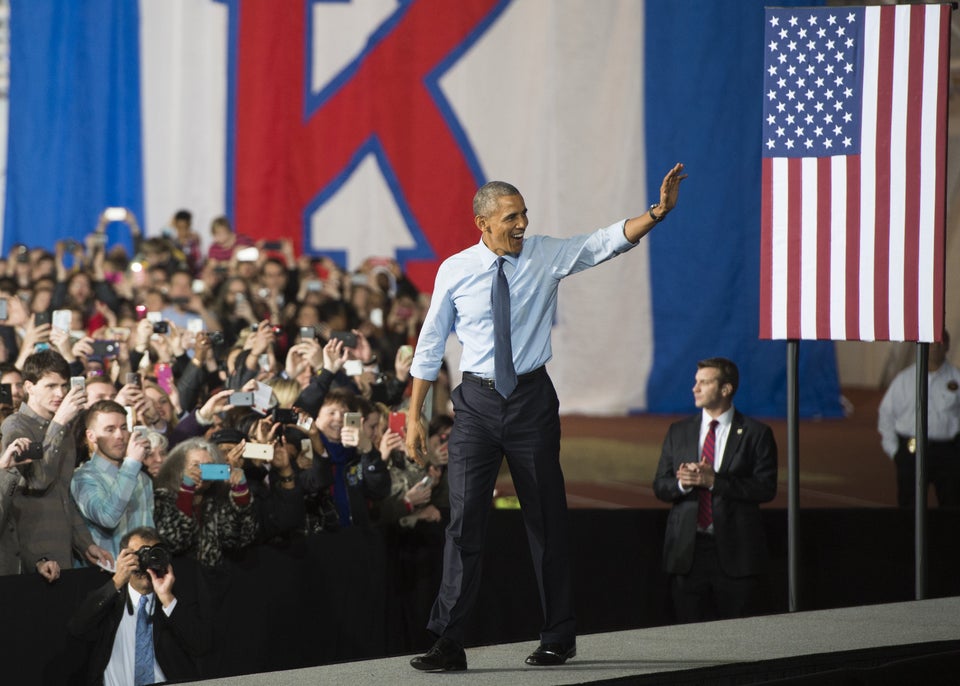 SAUL LOEB via Getty Images
2015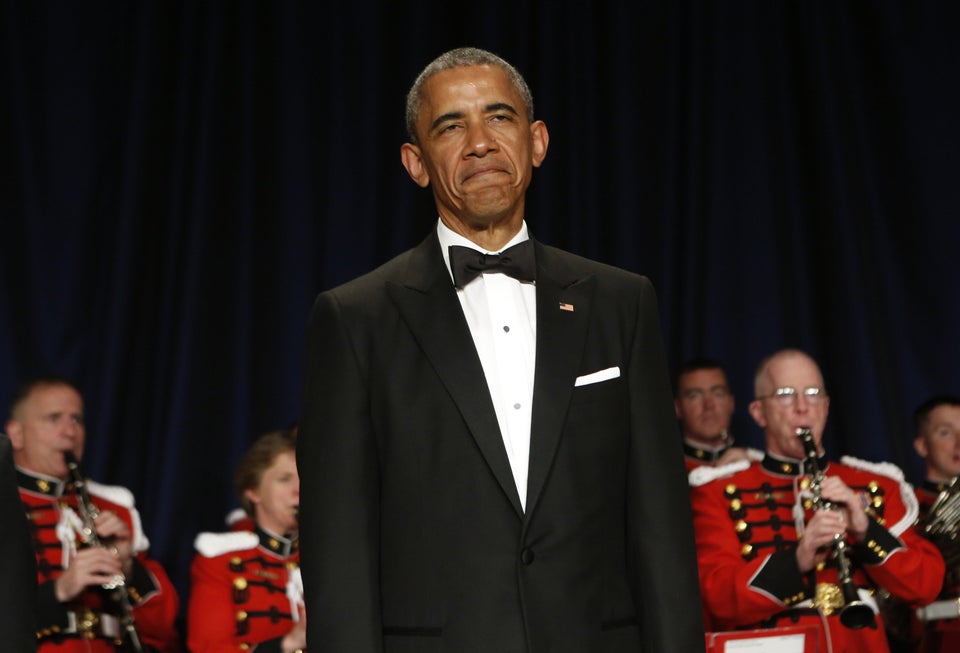 YURI GRIPAS via Getty Images
2015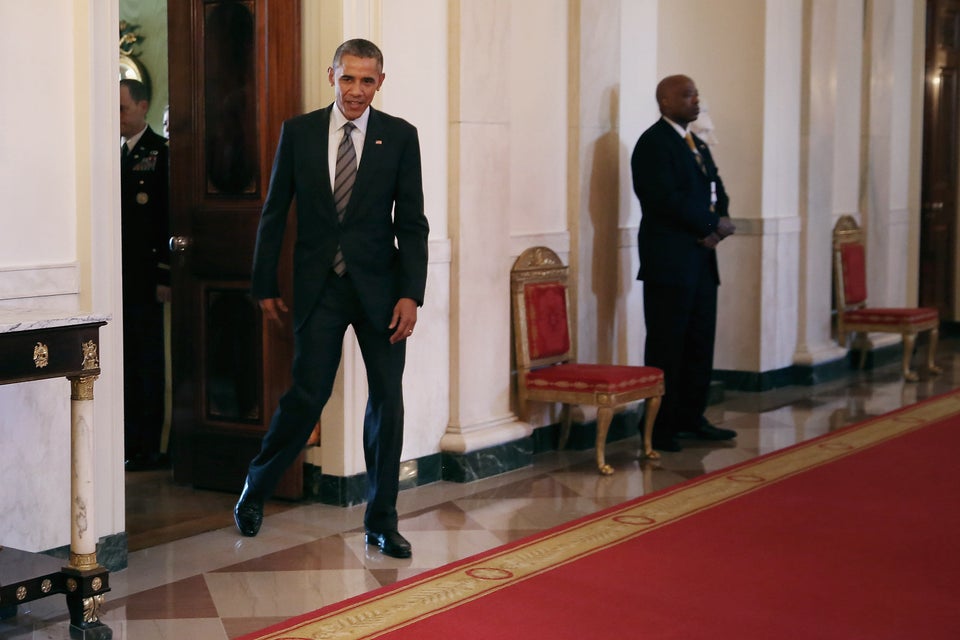 Chip Somodevilla via Getty Images
2016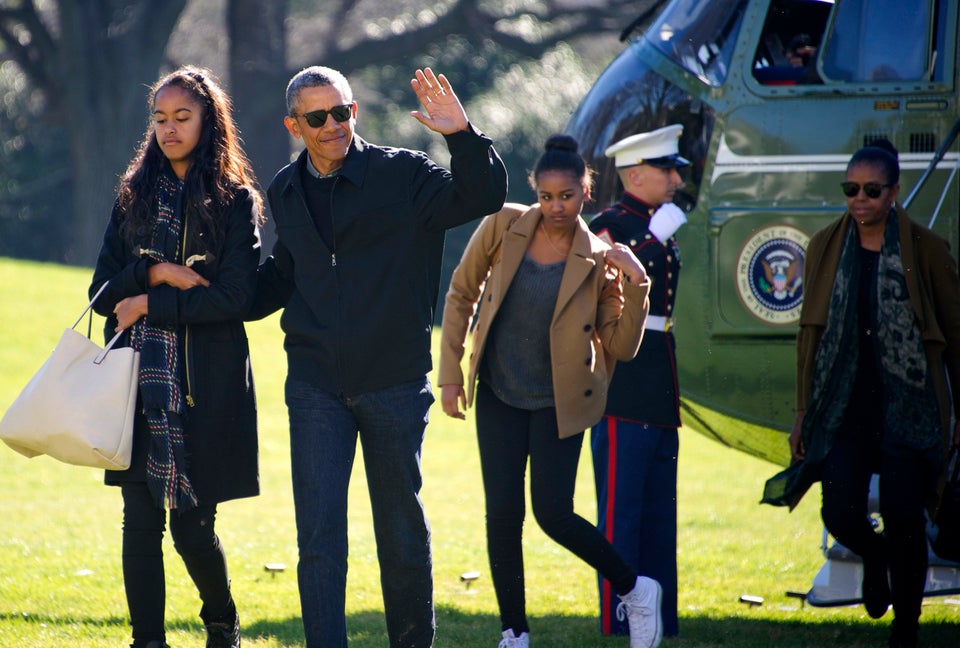 2016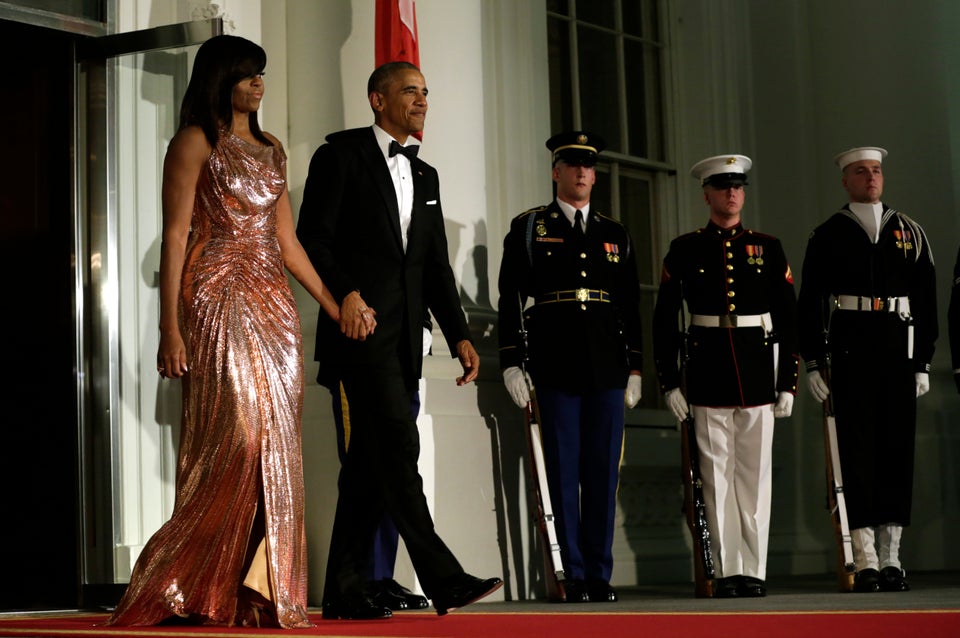 YURI GRIPAS via Getty Images
2016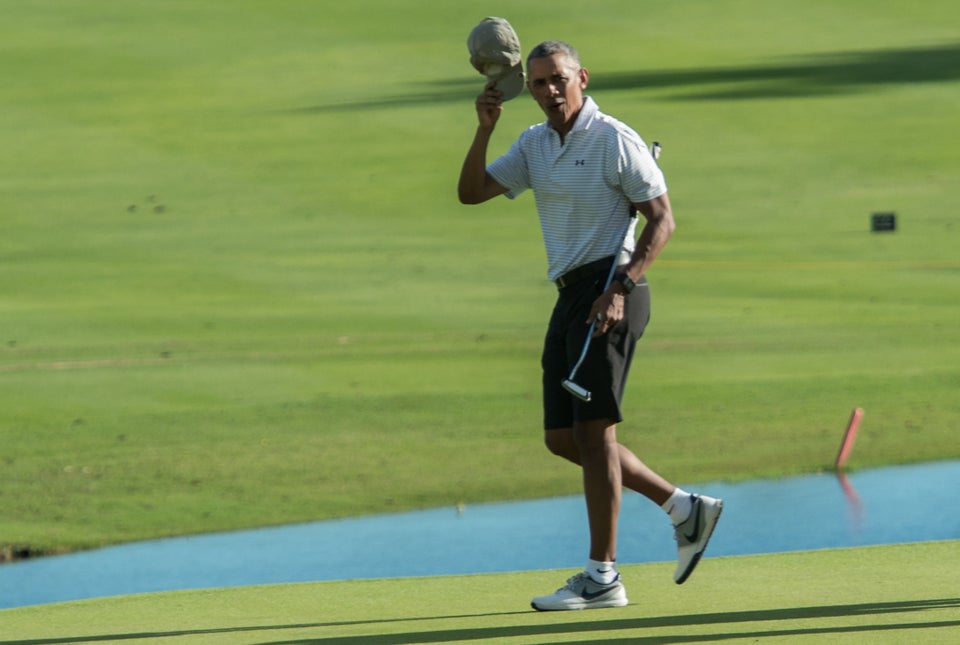 NICHOLAS KAMM via Getty Images
2016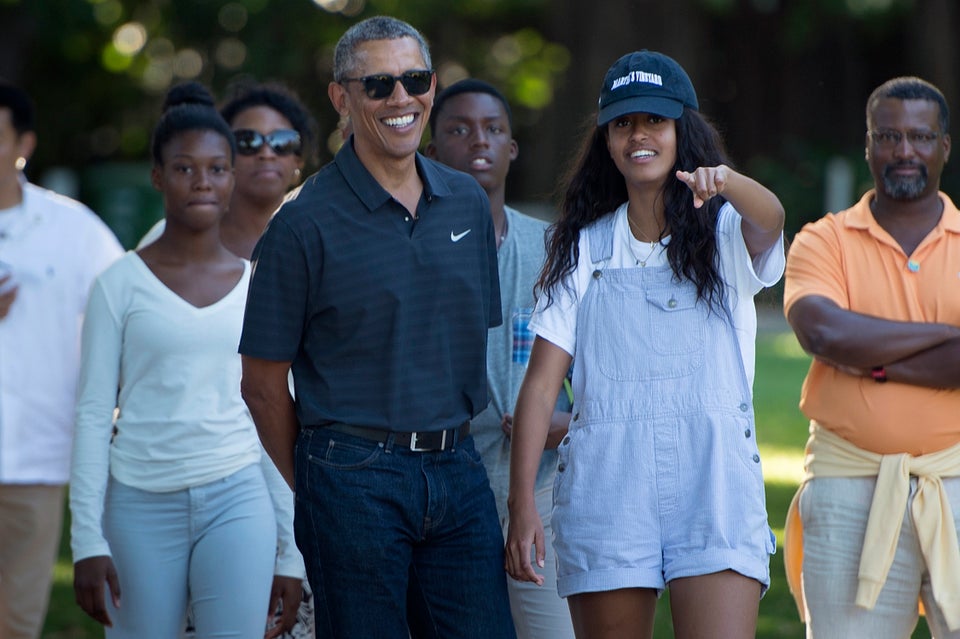 BRENDAN SMIALOWSKI via Getty Images
2017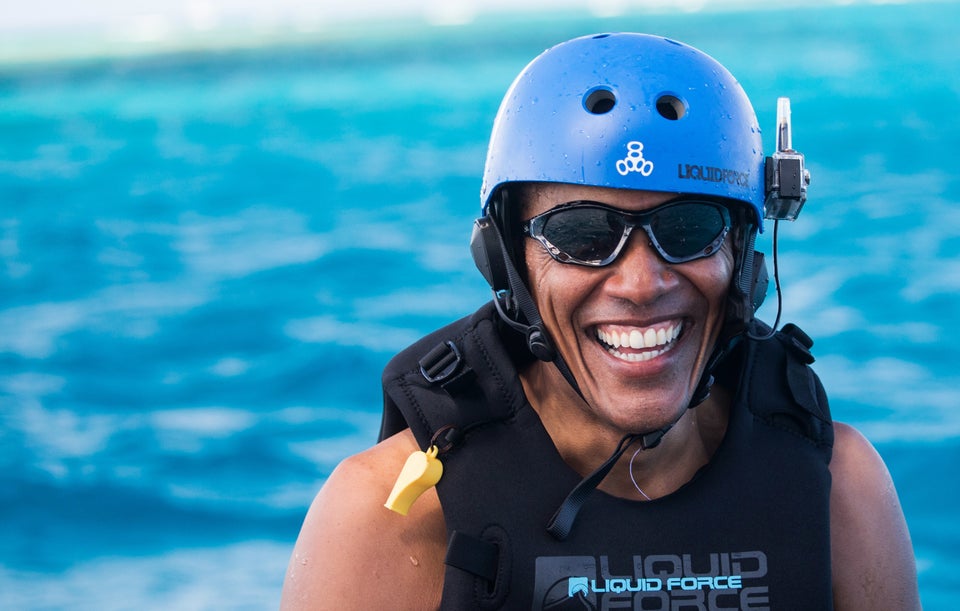 Jack Brockway via Getty Images
2017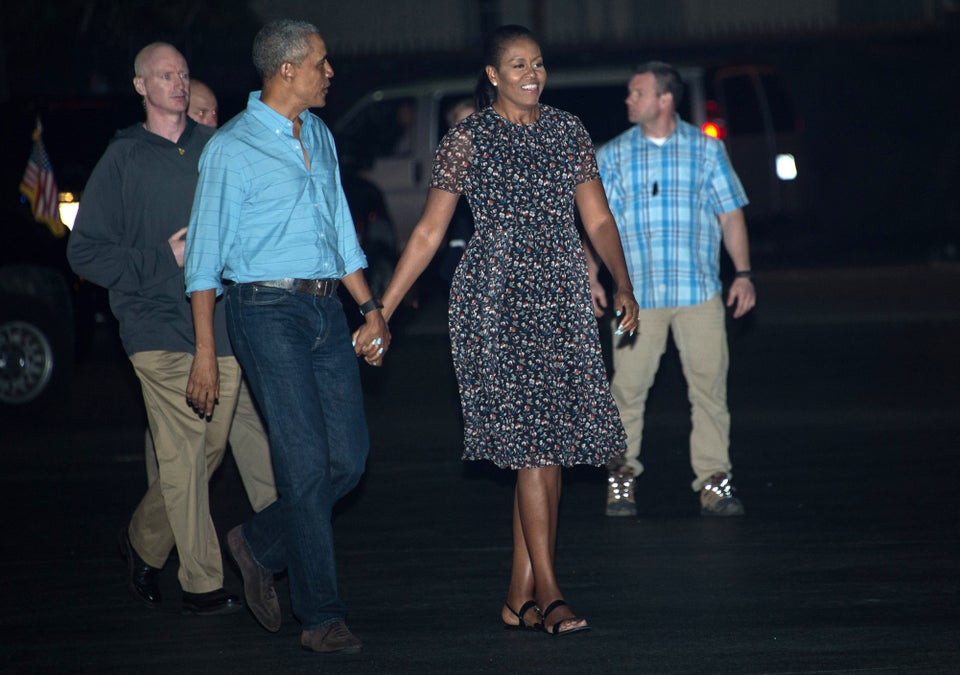 NICHOLAS KAMM via Getty Images
2017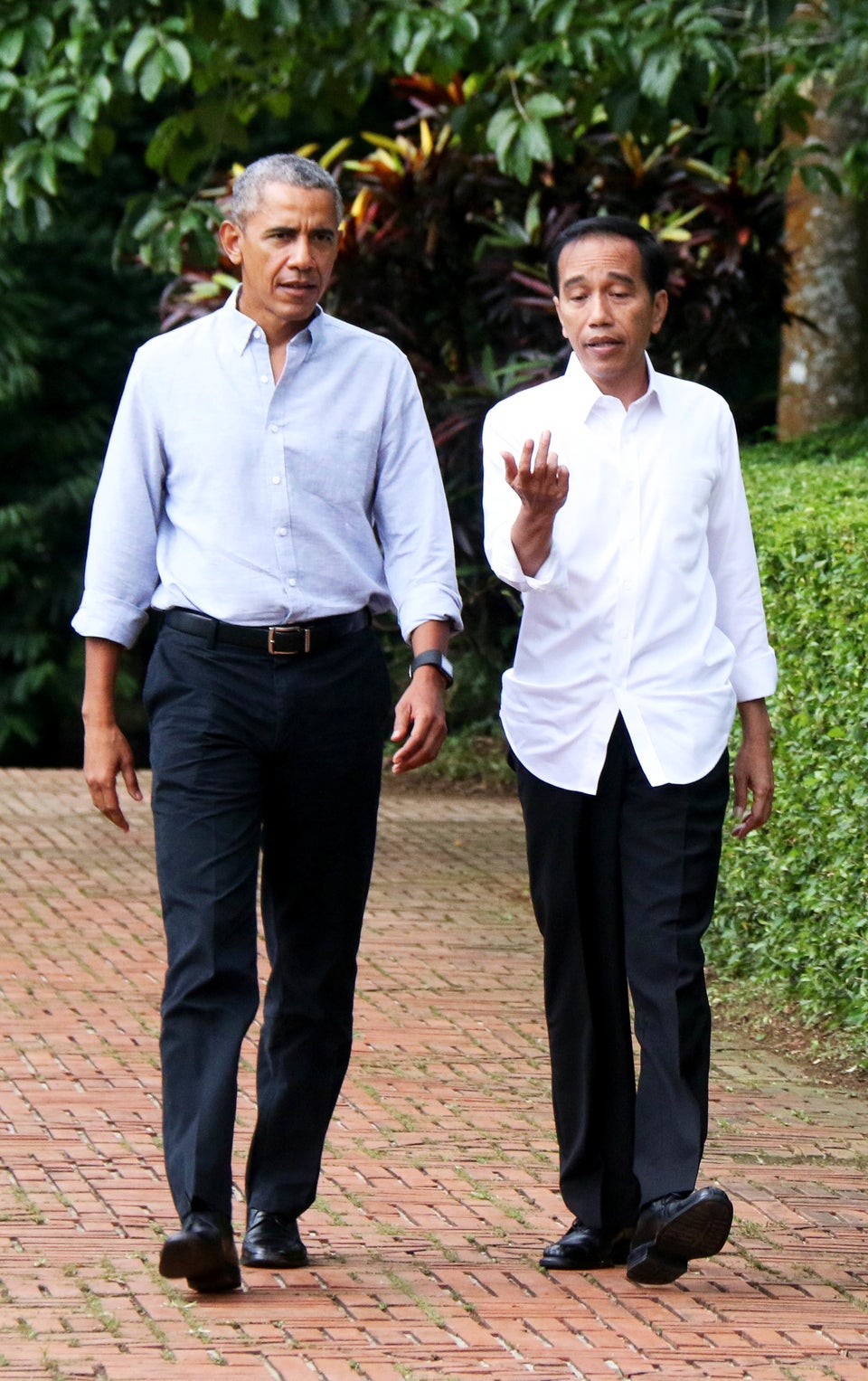 Barcroft Media via Getty Images
2017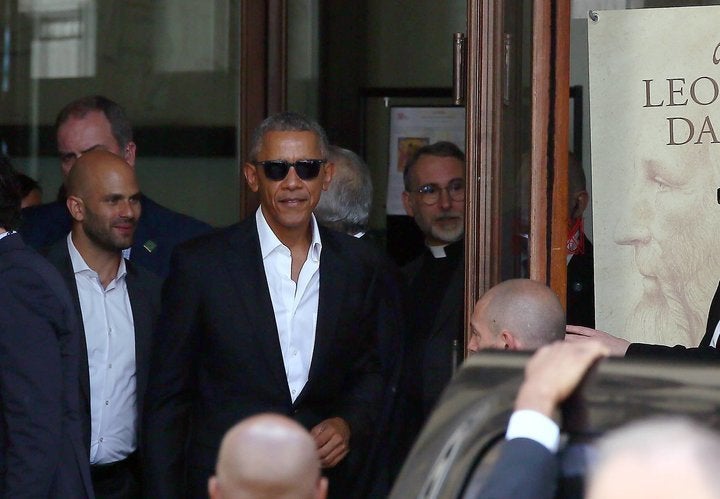 2017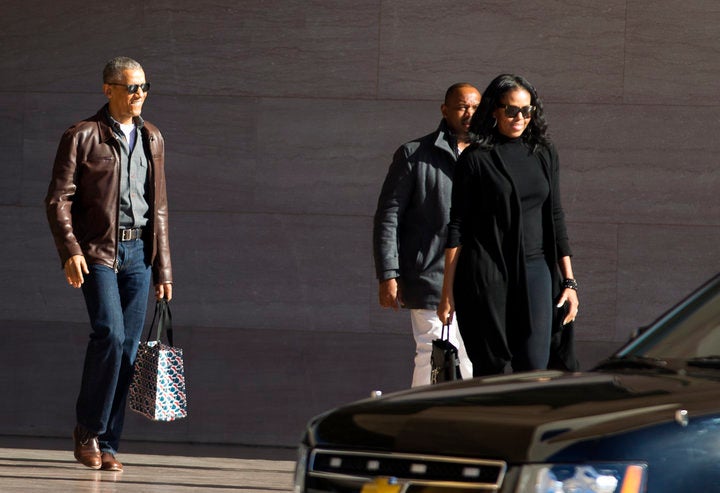 2017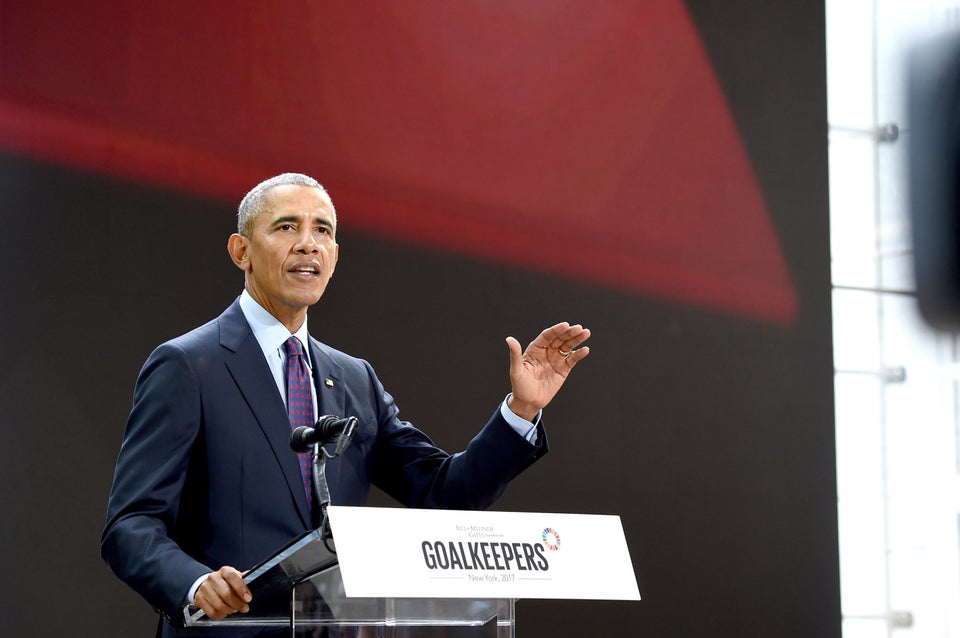 Jamie McCarthy via Getty Images
2017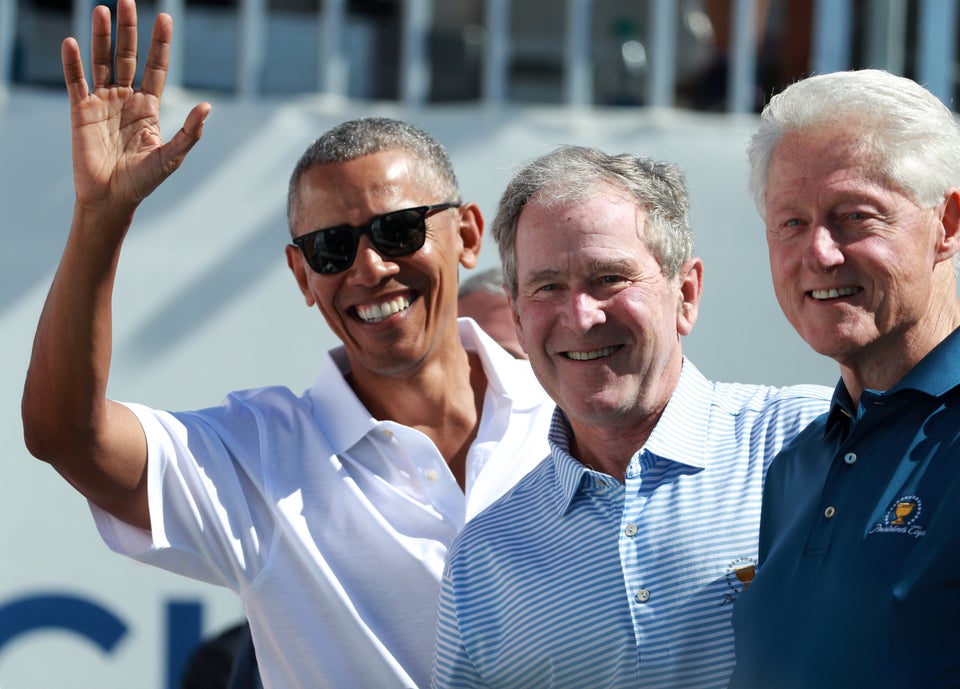 Scott Halleran via Getty Images
2017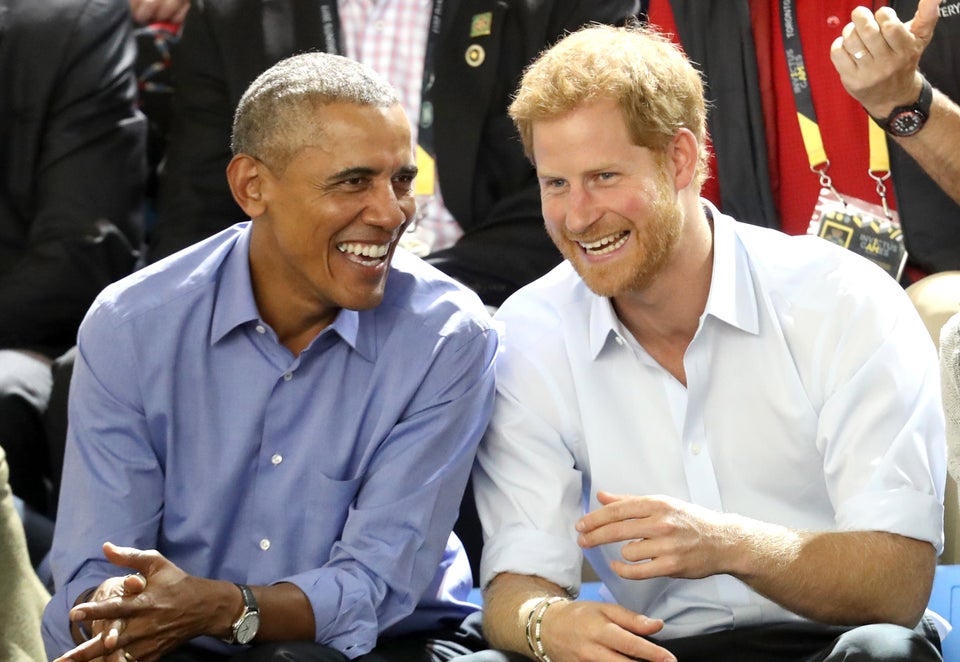 Chris Jackson via Getty Images
2017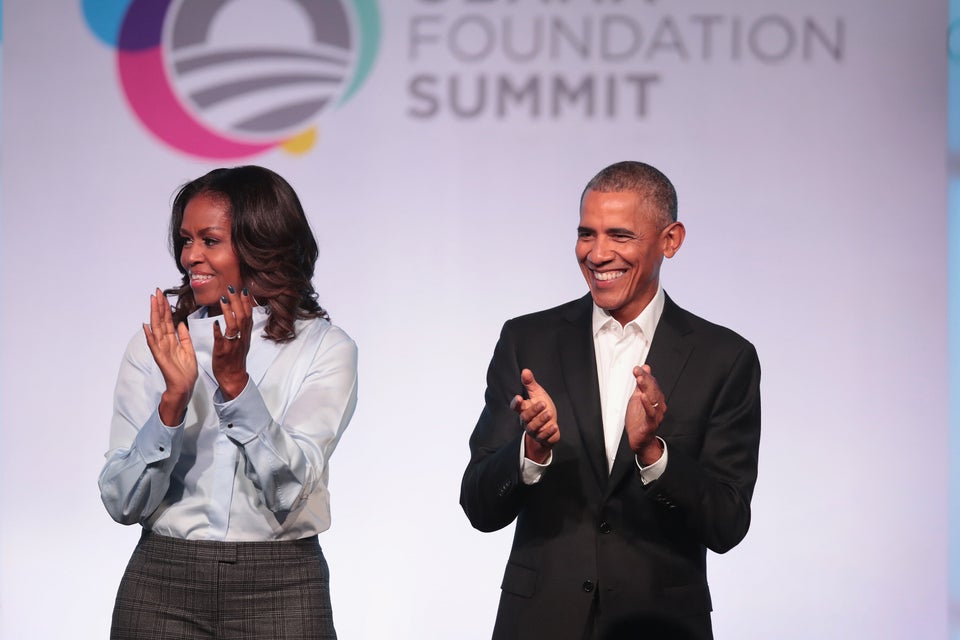 Scott Olson via Getty Images
2018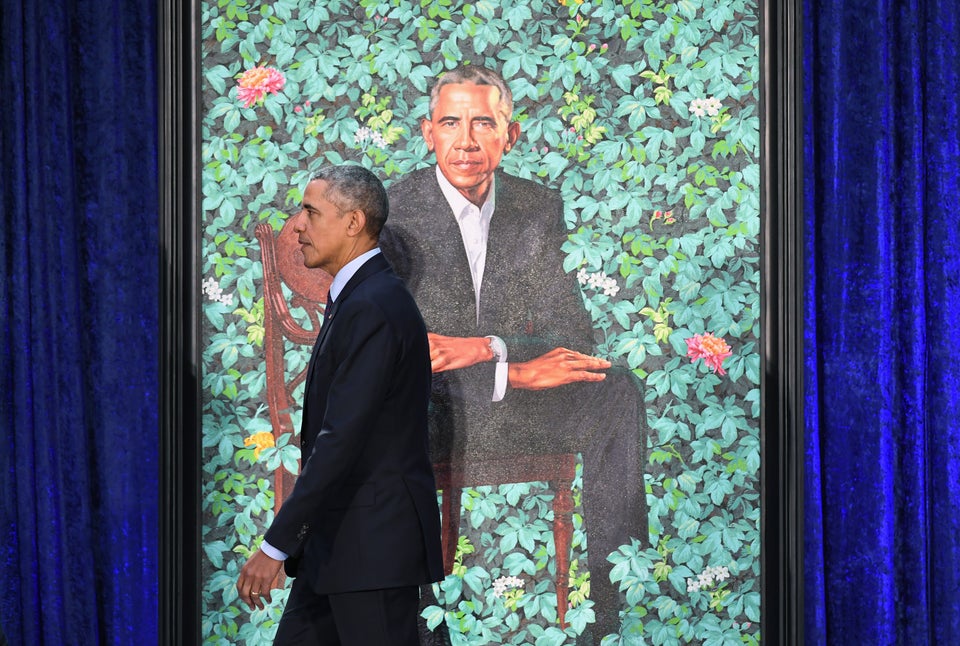 The Washington Post via Getty Images
2018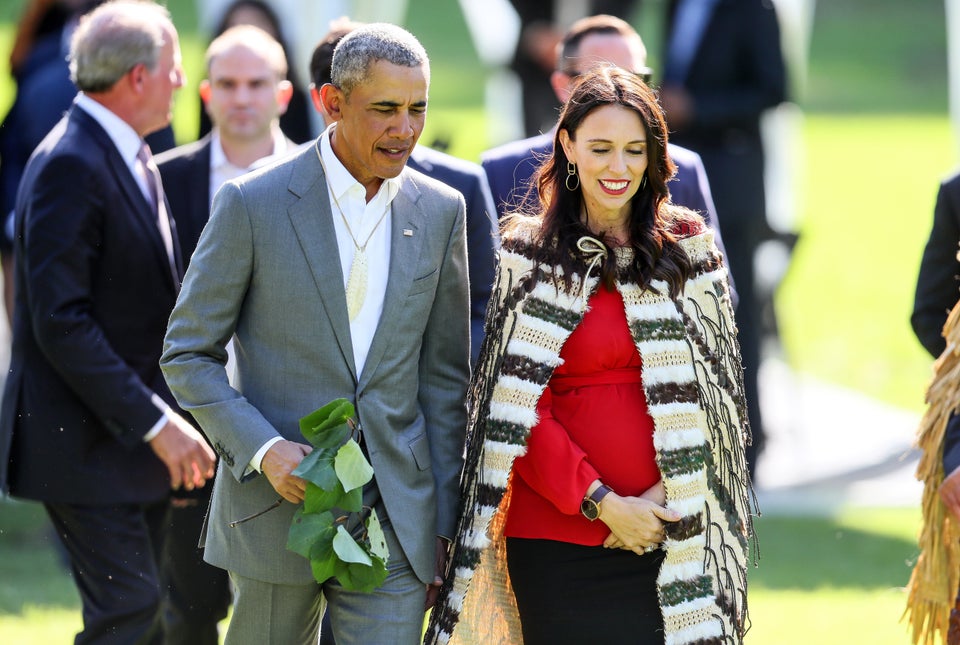 2018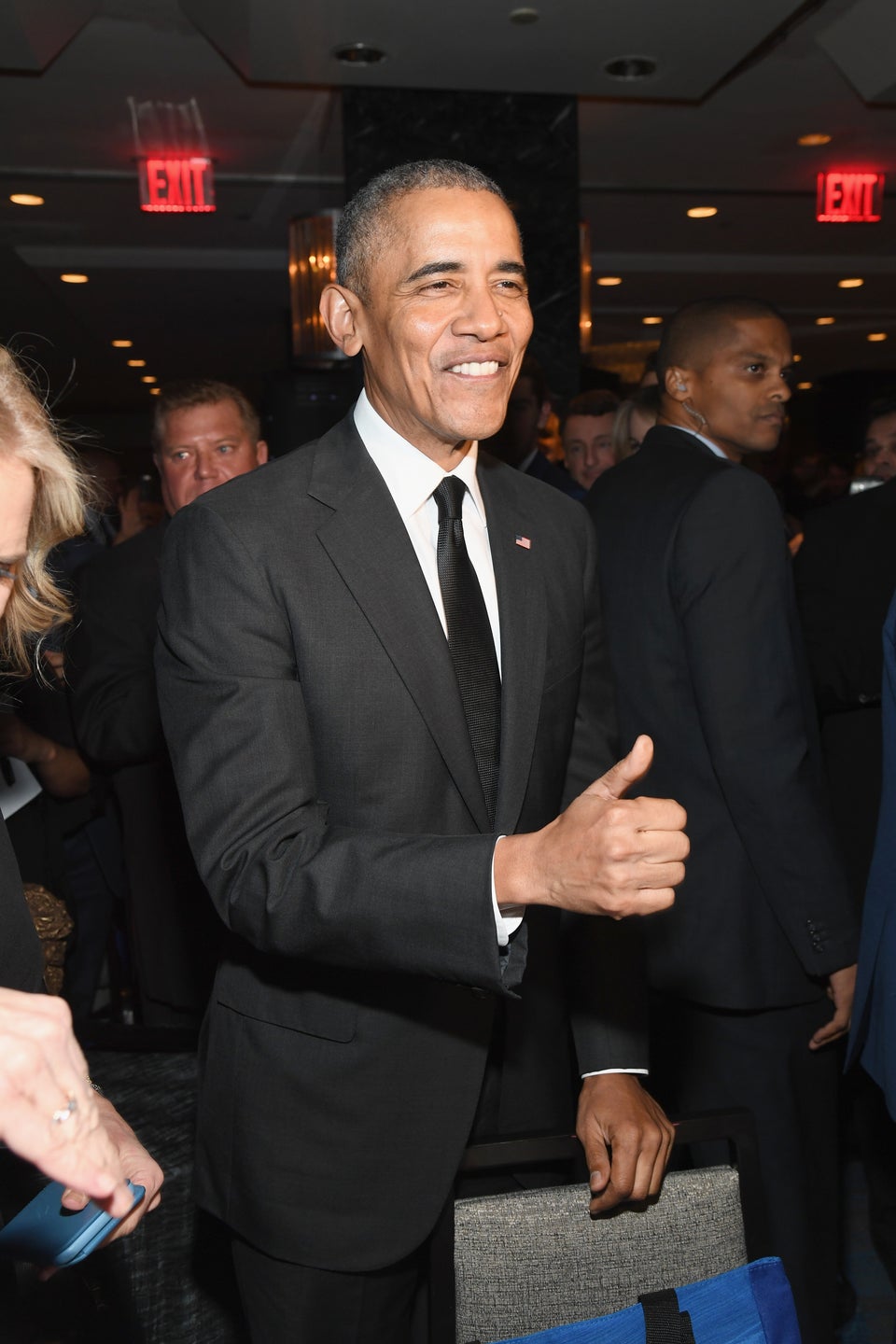 Kevin Mazur via Getty Images
Popular in the Community