Fox News's Dr. Keith Ablow said Republican presidential candidate Donald Trump showed "psychological strength" when he discussed his penis size on national television earlier this year.
But Ablow, a psychiatrist who is part of the Fox News "Medical A-Team," claims penis size isn't one of them.
"Freud would have been standing up, like applauding, standing ovation," he said of Trump's debate performance. "To be able to address such an intensely personal issue and say, 'Listen, there's no problem in that department,' to me, that showed an incredible degree of psychological strength."
Then, because why not, the conversation ended with a discussion of Hillary Clinton's shoes after comparing her to Imelda Marcos.
Related
Before You Go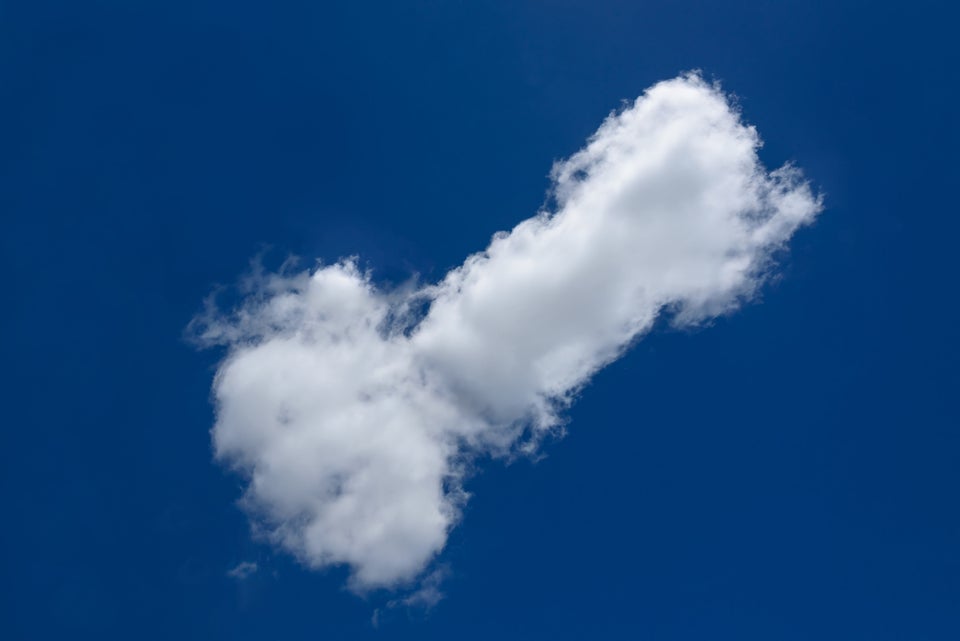 Cloud Penises!
Popular in the Community