Another study has concluded that people who only watch Fox News are less informed than all other news consumers.
Researchers at Fairleigh Dickinson University updated a study they had conducted in late 2011. That study only sampled respondents from New Jersey, where the university is located. This time, the researchers conducted a nationwide poll.
The poll asked questions about international news (Iran, Egypt, Syria and Greece were included) and domestic affairs (Republican primaries, Congress, unemployment and the Keystone XL pipeline.)
The pollsters found that people were usually able to answer 1.8 out of 4 questions on foreign news, and 1.6 of 5 questions on domestic news, and that people who don't watch any news were able to get 1.22 of the questions on domestic policy right.
As the study explained, though, people who watched only Fox News fared worse:
The largest effect is that of Fox News: all else being equal, someone who watched only Fox News would be expected to answer just 1.04 domestic questions correctly -- a figure which is significantly worse than if they had reported watching no media at all. On the other hand, if they listened only to NPR, they would be expected to answer 1.51 questions correctly; viewers of Sunday morning talk shows fare similarly well. And people watching only "The Daily Show With Jon Stewart" could answer about 1.42 questions correctly.
Other networks also did badly in some sections; MSNBC viewers and Fox News viewers both fared worse in answering international questions than people who watched no news.
People who only listened to NPR or watched Sunday morning talk shows or "The Daily Show" did the best in the study.
UPDATE: Fox News hit out at the school responsible for the study on Thursday. A spokesperson for the network told The Hollywood Reporter, "Considering FDU's undergraduate school is ranked as one of the worst in the country, we suggest the school invest in improving its weak academic program instead of spending money on frivolous polling – their student body does not deserve to be so ill-informed."
Related
Before You Go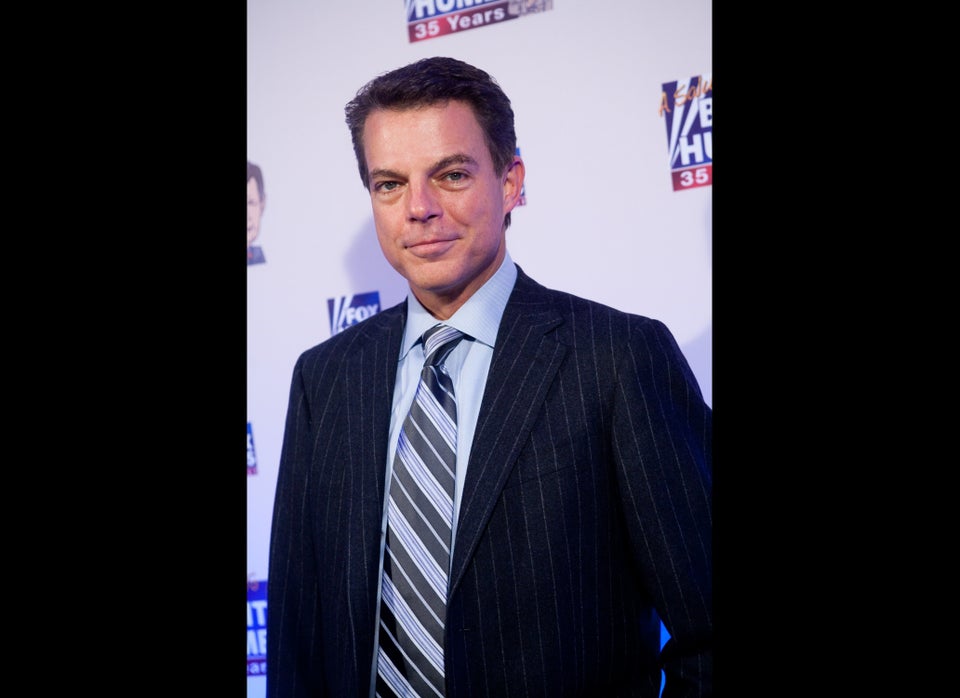 Faces of Fox News
Popular in the Community