A Fox News host on Sunday clarified his own position on internment camps, denouncing them as "reprehensible," after two panelists on the network suggested rounding up British Muslims in response to Saturday night's terror attack in London.
Clayton Morris, a host of "Fox and Friends Weekend," made the statement on behalf of the network.
"Earlier on the show, we had a couple of guests mention the word 'internment,' the idea of internment camps, as a possible solution to this," he said. "I think I made it well known my feeling on that, which I find reprehensible, but on behalf of the network, I think all of us here find that reprehensible here at Fox News Channel, just to be clear."
On Sunday, two of the show's guests, including Brexit leader Nigel Farage, now a Fox News contributor, had touted the idea of internment camps.
"We want genuine action, and if there is not action, then the calls for internment will grow," Farage said. "We have over 3,000 people on a sort of known terrorist list, and we're watching, monitoring their activities. But [there are] a further 20,000 people who are persons of interest, namely they're linked in some way to extremist organizations. Unless we see the government getting tough, you will see public calls for those 3,000 to be arrested."
Farage conceded that "we might alienate decent, fair-minded Muslims in Britain."
In a subsequent segment, Daily Mail columnist Katie Hopkins, asked about Farage's comments, said she agreed with the idea of internment camps.
"We do need internment camps," she said. "Before, I would have bought the idea that this gets more people radicalized — you know, that's not the solution. But we've gone beyond the tipping point. This country cannot take another attack."
Some of the tweets seemed to indicate that Trump may have been watching Fox News, as he often does while posting his typical early morning tweets.
On "Fox and Friends Weekend," Morris said: "Notice we're not having a gun debate right now, because they didn't kill with guns. They killed with knives. They killed with an ideology."
An hour later, Trump tweeted something similar.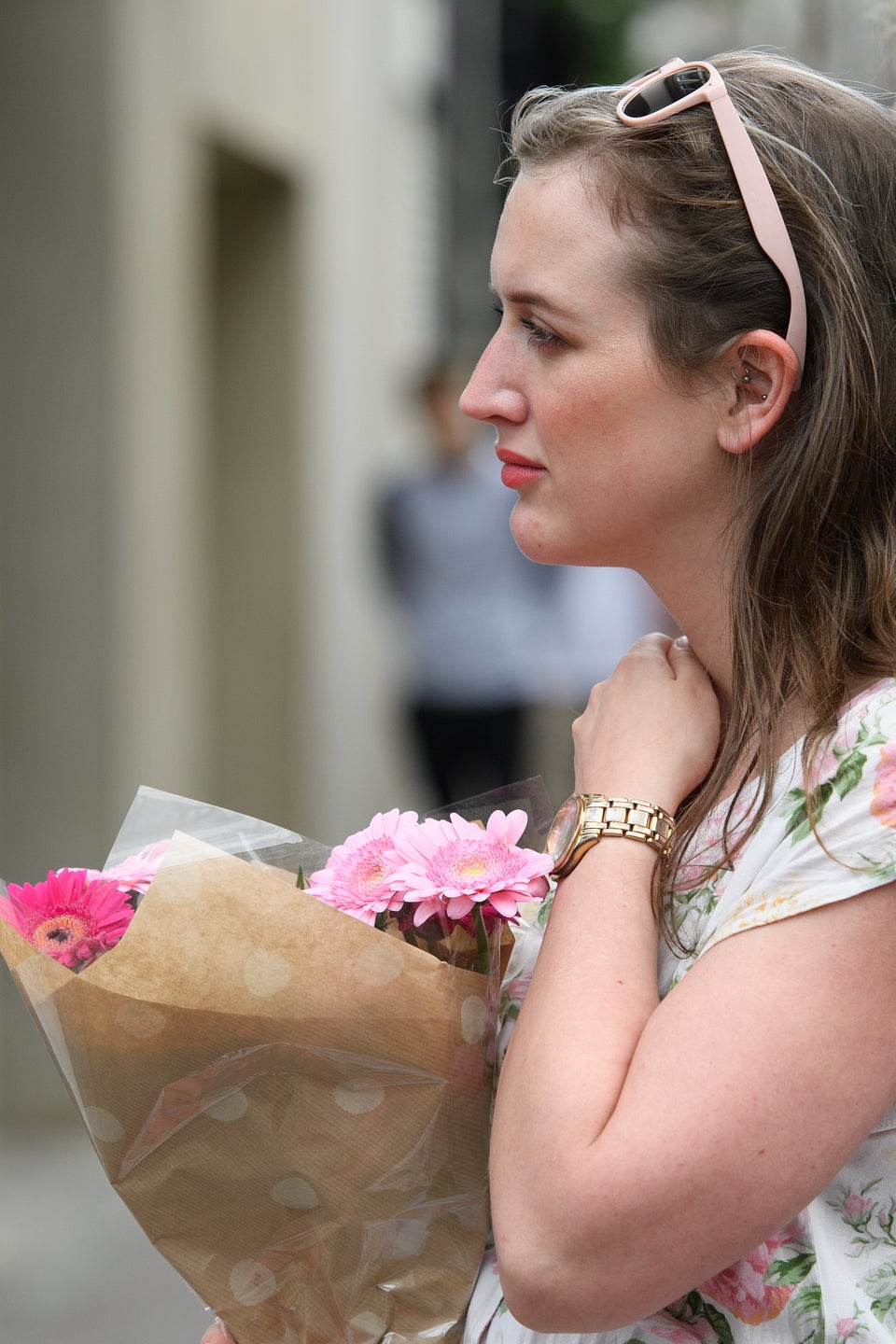 London Attacks Aftermath
Popular in the Community