Fox News turns 19 this Wednesday, and what a 19 years it's been.
Since launching on Oct. 7, 1996, Fox has grown into a reliable ratings juggernaut among cable news stations by elevating bombastic personalities, keeping its coverage unabashedly right-leaning and frequently stoking conservative fears.
To commemorate the anniversary of America's most controversial cable network, we've compiled some of the most outlandish, offensive and off-putting moments Fox News has ever aired.
Anchor Asks Why A Muslim Would Write About Christianity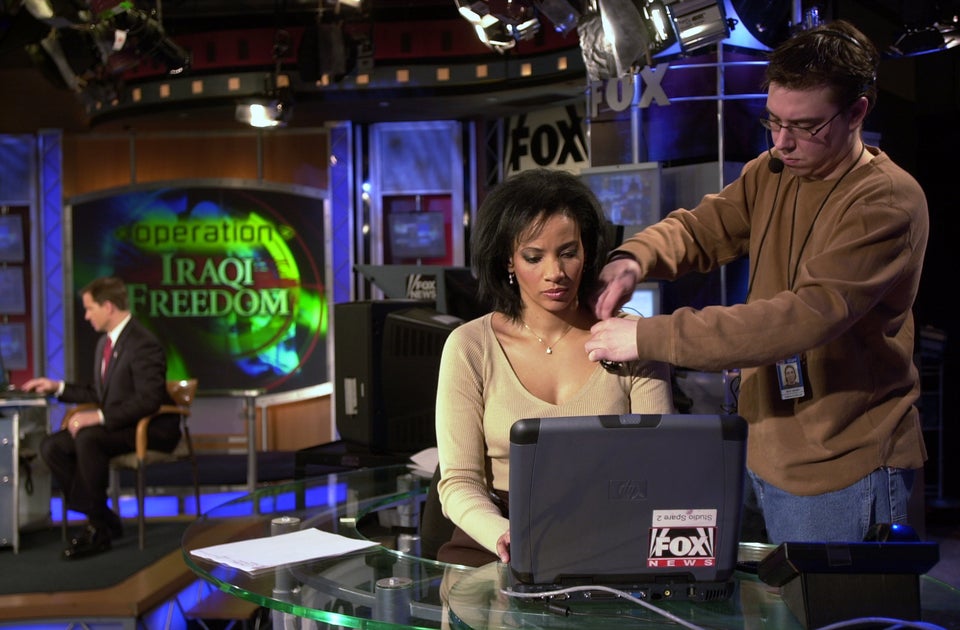 New York Daily News Archive via Getty Images
Poverty Isn't That Bad, Because Poor People Have Fridges
Karl Rove Won't Accept Obama Winning Ohio
Megyn Kelly To Kids: Santa Is Definitely White
Bill O'Reilly Tells Son Of 9/11 Victim To 'Shut Up'
'Fox & Friends' Perpetuates Dumb, False Pirate Meeting Story
'When Was The Last Time You Heard About A Rape On Campus?'
Glenn Beck's Over-The-Top Theatrics
'Obama's Hip-Hop BBQ Didn't Create Jobs'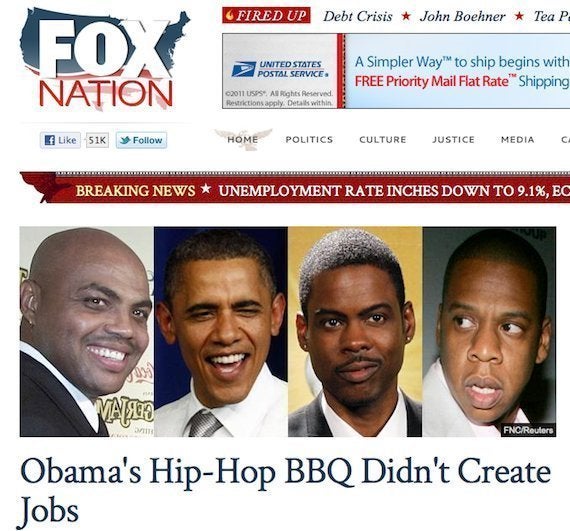 O'Reilly's 'Goat Marriage' Fixation
'Campaign Cowboys' Take Over Election Coverage
Annual Hysteria Over The 'War On Christmas'
Geraldo Rivera: Trayvon Martin's Hoodie Was Responsible For His Death
Andrea Tantaros Wants To Try The Food Stamp Diet
Television And Movies Are Indoctrinating Our Children!
O'Reilly's Team Follows Reporter On Vacation
Greg Gutfeld Has Thoughts On Fossil Fuel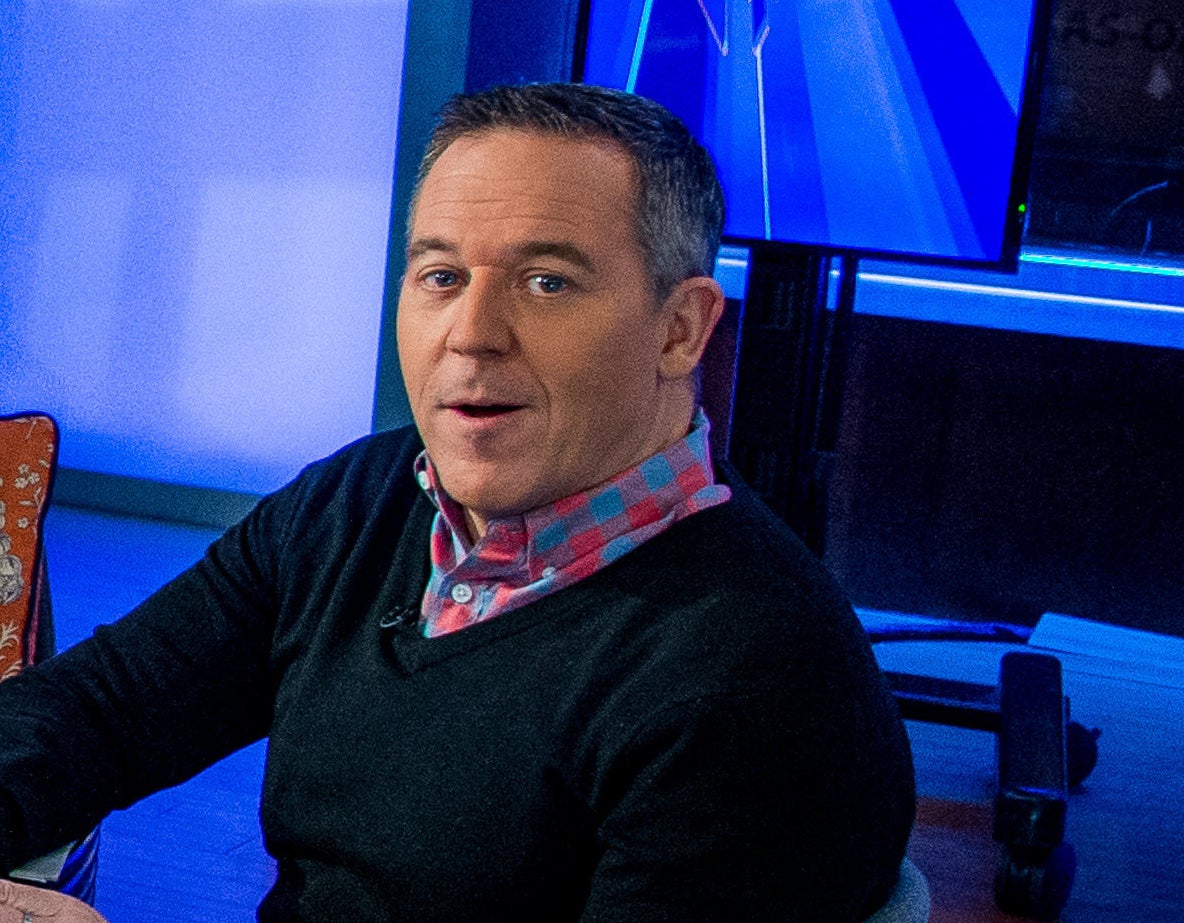 Roy Rochlin via Getty Images
Male Pundits Freak Out Over Women Being Primary Breadwinners
Related
Popular in the Community