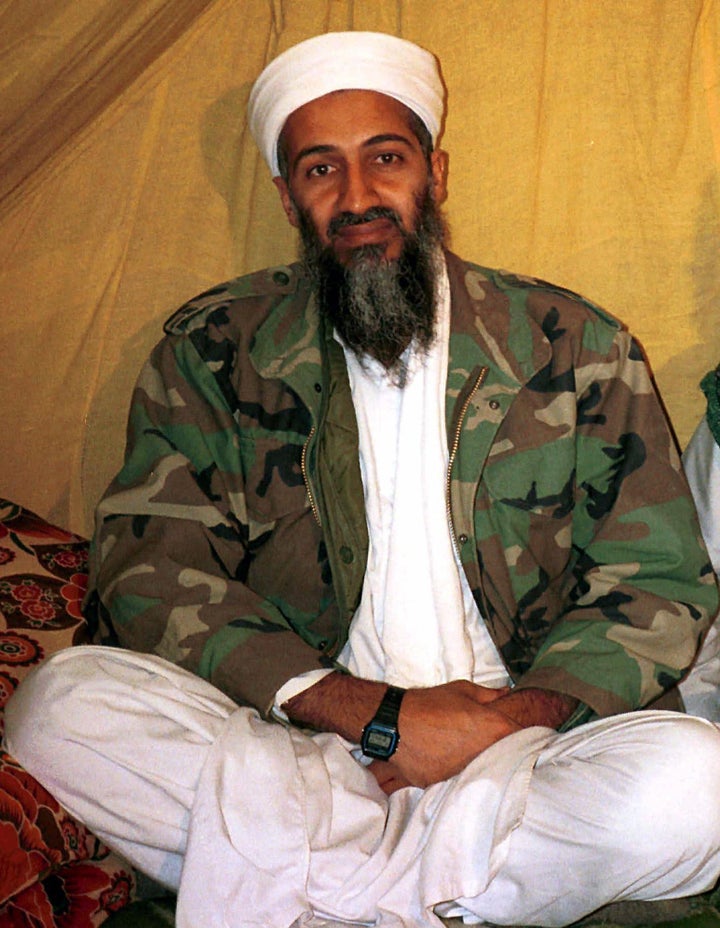 Fox News said on Thursday that it had identified the real identity of the Navy SEAL who is writing a book about his participation in the raid that killed Osama bin Laden. The Associated Press later confirmed the report.
The forthcoming publication of the book, titled "No Easy Day," was announced on Wednesday. It will be released on September 11, and has not been vetted or cleared by the Pentagon. The author is using a pseudonym, Mark Owen.
But on Thursday, Fox News ran an item with what it claimed was the author's true name, Matt Bissonnette. It even named the town where he lives. The network cited "multiple sources" in its reporting. The AP later ran a similar report, citing current and former military officials.
The Navy SEALs who killed bin Laden have previously been left unidentified.
The Fox News report led to a rebuke from Nation magazine writer Jeremy Scahill — hardly a knee-jerk supporter of the U.S. military:
And Gawker's John Cook linked to a Fox News report from 2011, chastising Gawker for attempting to uncover the identity of a CIA agent involved in the raid.
In response, Penguin, the company publishing the book, issued a statement to the New York Times. It said that the author faced "obvious risks to his personal security" by writing "No Easy Day," and that this was the only reason it was being published with a pseudonym.
"We respectfully request that all news organizations and all Americans consider these facts when deciding whether to pursue or publicize his real identity," the statement concluded.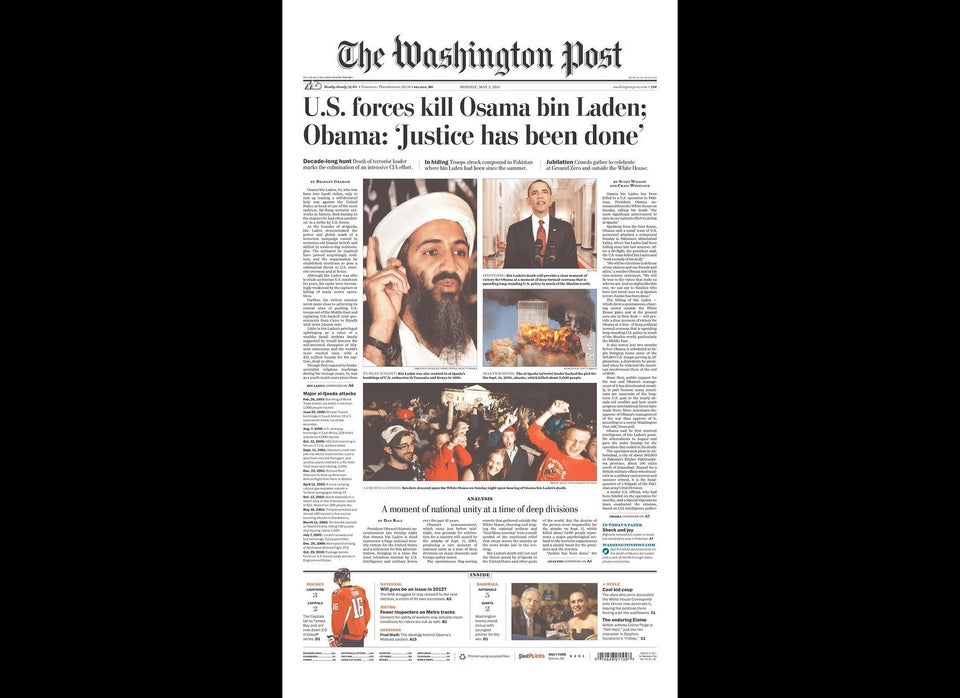 Osama bin Laden Newspaper Front Pages