Fox News host Neil Cavuto devoted a segment on his Tuesday show to giving some "common sense" advice to President Donald Trump.
The host continued to call out the president for "scapegoating," "feeding [his own] beast," and "acting beastly with [his] own guys." Cavuto criticized Trump for alienating members of his own party and creating the very distractions he blames for derailing his presidential agenda. He then urged the president to listen to his once-friendly allies.
"Use these critiques you're now hearing from usually friendly and supportive allies as sort of like an intervention," Cavuto suggested. "Because firing off these angry missives and tweets risk your political destruction."
Cavuto summed up his comments by telling the president that his critics are not the issue. "They're not the problem, Mr. President," he said. "Like I said, these days, you are."
Watch the full segment in the video above.
Before You Go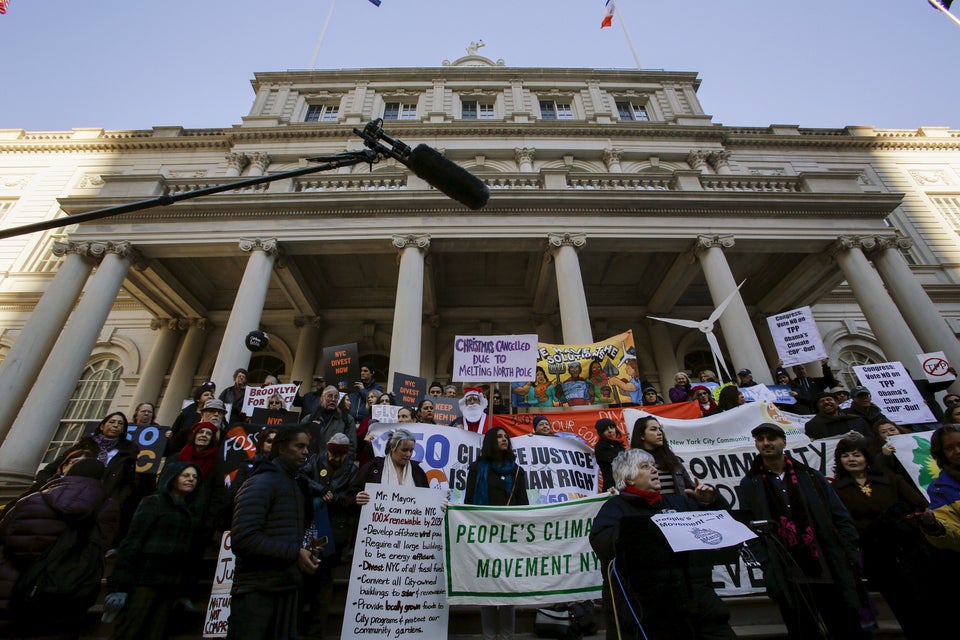 What You Can Do Right Now To Stop Donald Trump's Dangerous Climate Agenda
Popular in the Community