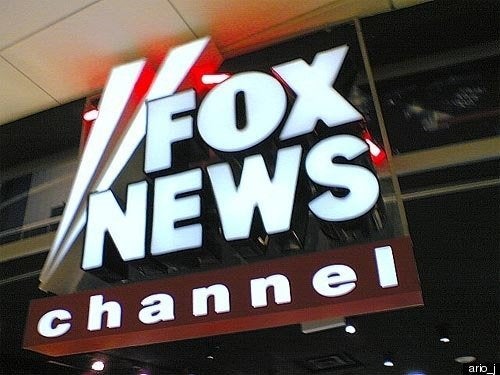 Fox News responded on Monday to a blockbuster story that alleged that its CEO, Roger Ailes, thinks Sarah Palin is "stupid" and an "idiot."
The article, which was written by New York's Gabriel Sherman, said that among the many problems Ailes is facing at Fox News is Palin. Beyond the fact that she did not follow his advice about her infamous "blood libel" video, a "Republican close to Ailes" told Sherman:
"He thinks things are going in a bad direction. Roger is worried about the future of the country. He thinks the election of Obama is a disaster. He thinks Palin is an idiot. He thinks she's stupid. He helped boost her up. People like Sarah Palin haven't elevated the conservative movement."
The quote was an incendiary one--and Bill Shine, Fox News' executive vice president for programming, issued a flat denial to the New York Times:
"I know for a fact that Roger Ailes admires and respects Sarah Palin and thinks she is smart. He also believes many members of the left-wing media are extremely terrified and threatened by her. Despite a massive effort to destroy Sarah Palin, she is still on her feet and making a difference in the political world. As for the 'Republican close to Ailes' for which the incorrect Palin quote is attributed, when Roger figures out who that is, I guarantee you he or she will no longer be 'close to Ailes.' "
Related
Popular in the Community