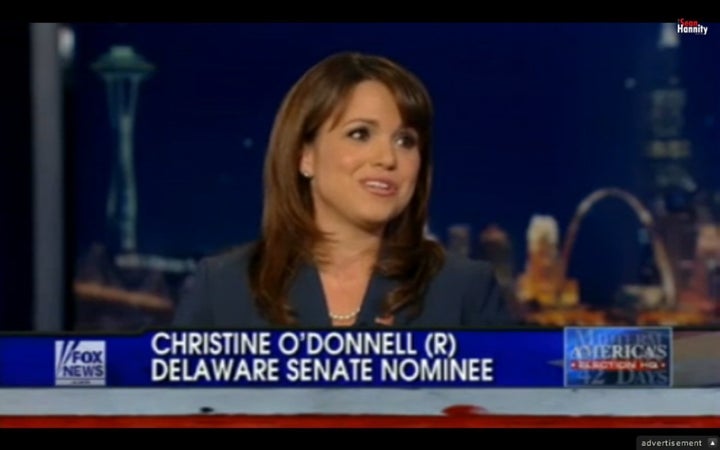 Shortly after Republican Tea Party candidate Christine O'Donnell lost her race for the Senate from Delaware, media-watchers began speculating that she might follow Sarah Palin's path and become a Fox News contributor.
"O'Donnell would be latest case that a losing candidate can have more media juice (Palin 2.0). Could be smart for Fox to sign her," New York Magazine's Gabriel Sherman tweeted.
"Fox will TOTALLY sign her - if they haven't already," Mediaite's Rachel Sklar chimed in.
But Fox News says it isn't happening.
Related
Popular in the Community