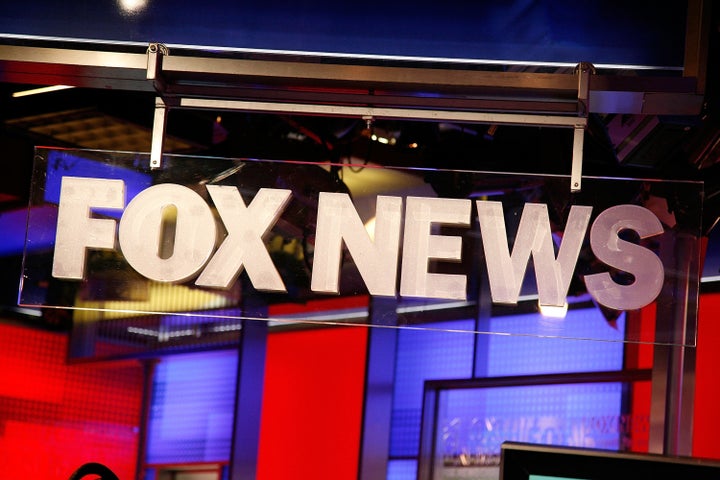 On Tuesday, Fox News was hit with a racial discrimination lawsuit from two black female employees who are accusing a white executive of racial harassment and the network of ignoring their complaints.
Tichaona Brown, a payroll manager, and Tabrese Wright, a payroll coordinator, claim they faced "top-down racial harassment" from comptroller Judith Slater that led to a workplace environment of "severe and pervasive discrimination and harassment," the New York Times reports.
The lawsuit, filed against Slater, Fox News and 21st Century Fox in State Supreme Court Tuesday night in the Bronx, lists multiple instances of alleged racism. Slater is accused of "suggesting black men were 'women beaters' and that black people wanted to physically harm white people," claiming black employees mispronounced certain words, mocking the Black Lives Matter movement, making comments about Wright's hair and credit score, asking Wright if her three children were "fathered by the same man" and calling their majority-black department "urban" or "Southern."
Slater, who worked at Fox News for 19 years, was fired on Feb. 28. The Wrap was the first to report the firing last week, which occurred following an internal investigation into allegations Slater engaged in a pattern of racist behavior.
"We take any complaint of this nature very seriously and took the appropriate action in investigating and firing Ms. Slater within two weeks of this being brought to our attention. There is no place for abhorrent behavior like this at Fox News," a spokesperson told The Wrap at the time.
While the lawsuit states Brown was fired, a spokesperson told The Huffington Post that Brown is still employed by Fox News. Wright was moved to another sector of finance/accounting.
"We take complaints of this nature very seriously and took prompt and effective remedial action before Ms. Brown and Ms. Wright sued in court and even before Ms. Wright complained through her lawyer," the spokesperson said in an emailed statement to The Huffington Post. "There is no place for inappropriate verbal remarks like this at Fox News. We are disappointed that this needless litigation has been filed."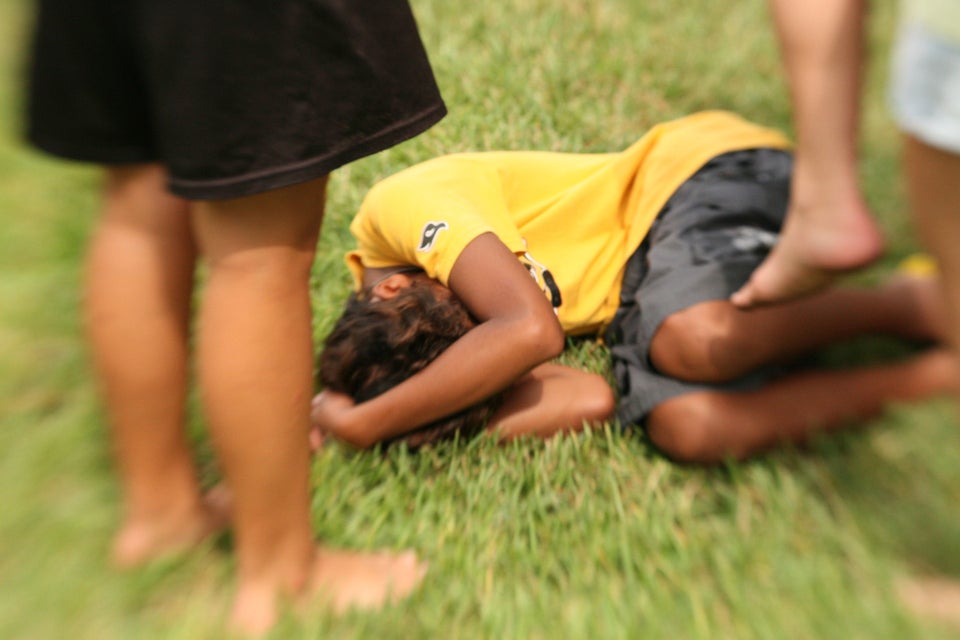 Fighting Racism And Discrimination Everyday