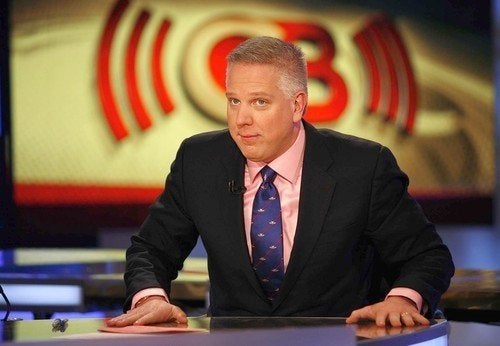 Fox News Channel continued its ratings tear last week, coming in second place again among all cable channels in primetime. This is the fifth straight week that Fox News has placed second in cable and more emphatic proof that the network is thriving under the Obama administration.
Fox News averaged 2.15 million viewers in primetime for the week ending March 22, 2009. Only USA (3.16 million) averaged more. CNN came in 21st with an average 914,000 total viewers, and MSNBC placed 23rd with an average of 886,000 total viewers. All figures are according to Nielsen Media Research.
In the segment, Folkenflik called Fox News' ratings "crazy high for a news channel" and spoke with Bill Shine, Fox News' Senior Vice President for Programming to discuss the channel's success:
"There were a couple of people who basically wrote about our demise come last November [and] December and were, I guess, rooting for us to go away. With this particular group of people in power right now, and the honeymoon they've had from other members of the media, does it make it a little bit easier for us to be the voice of opposition on some issues?"
Folkenflik attributes the channel's success to its O'Reilly-Hannity-Beck trifecta, and he spoke to Beck about his bond with Fox News Chairman Roger Ailes:
"I have become more and more libertarian every day -- more and more against both of these parties. As every day goes by I have just become much more like the Founding Fathers. I just wanted to be in a place that understood that, and I think Roger does. I know Roger does."
Related
Popular in the Community