At the end of each month, cable news ratings are released to the public. And, like clockwork, Fox News dominates the top 13 or so programs, far outstripping its competitors.
January was ... a little different. To be sure, everything is relative in cable news: Fox News still had nine out of the top 10 programs. It has spent 11 consecutive years as the top-rated cable news channel. Its 6 a.m. show drew almost double the ratings of CNN's top-ranking prime time show.
But, as rival MSNBC was quick to point out, and BuzzFeed was quick to trumpet, Fox News had its worst prime time ratings in the coveted 25-54 demographic since August 2001, and its lowest total day ratings since June 2008.
To a seasoned watcher of cable news ratings, there were other surprises. Rachel Maddow, for instance, came in 10th, beating "Studio B" and the 11 p.m. repeat of "The O'Reilly Factor." In January 2012, she came in 14th. It may not seem like much, but the top of the cable news field has been extremely stable -- and if Maddow were to continue creeping up the list, it would mean a real sea change. Overall, MSNBC -- perhaps powered by liberal euphoria over President Barack Obama's inauguration -- was the only cable news channel to grow its ratings from 2012.
Over on CNN, "The Situation Room" led the pack, followed by "Piers Morgan Tonight" and Anderson Cooper's show.
Below, see the top 30 news programs of 2013.
Related
Before You Go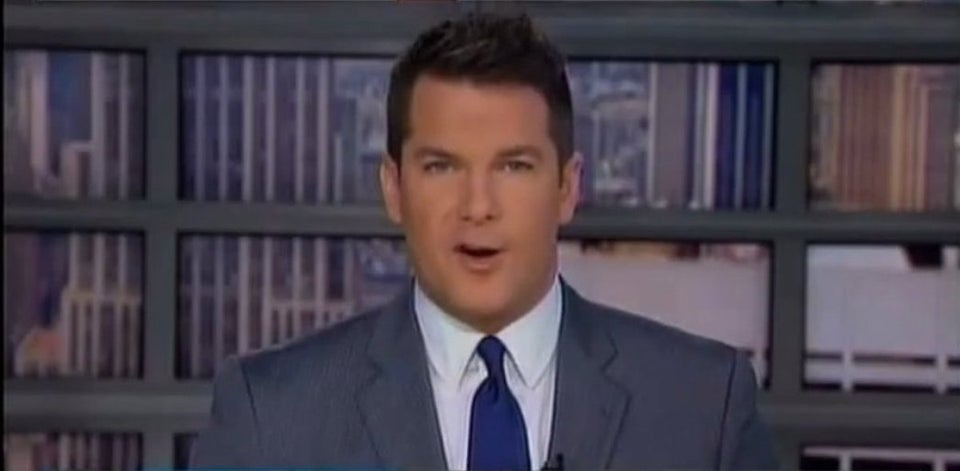 January 2013 Cable News Ratings
Popular in the Community