The hosts of "Fox & Friends" don't seem to think Jesus was a refugee.
"Well, that's not exactly accurate," co-host Steve Doocy claimed.
"Well, according to the Bible, it's really not," agreed Carley Shimkus, who then read tweets claiming the holy family was just traveling to pay taxes.
"Who gave (Sharpton) his gift certificate to be a reverend?" co-host Brian Kilmeade said.
The Gospel of Luke indeed states that Jesus' family went to Bethlehem to pay taxes. However, the Gospel of Matthew also tells of the family fleeing into Egypt to escape the Massacre of the Innocents, when Herod ordered the murder of all young boys out of fear that the infant Jesus would grow up to overthrow him.
Matthew 2:13 describes an angel appearing after the magi visited baby Jesus to warn the family of Herod's planned infanticide:
Even the Catholic Church has called Jesus a refugee as a result of this passage.
"We believe that Jesus was a refugee, had to flee to save his life, with Saint Joseph and Mary, had to leave for Egypt," Pope Francis said in 2014. "He was a refugee."
"I don't know whether my critics need a Bible or a dictionary," Sharpton said. "Either way, I've got you."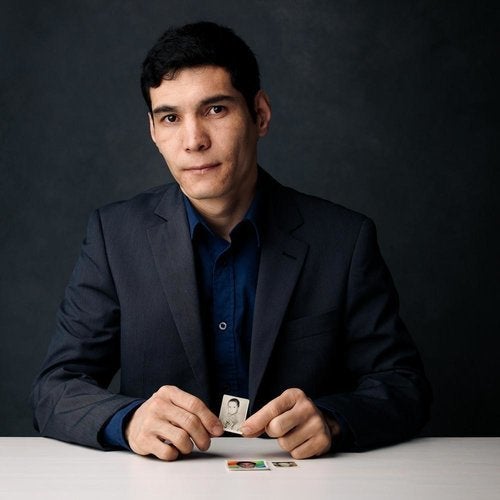 Refugee Portraits
Popular in the Community