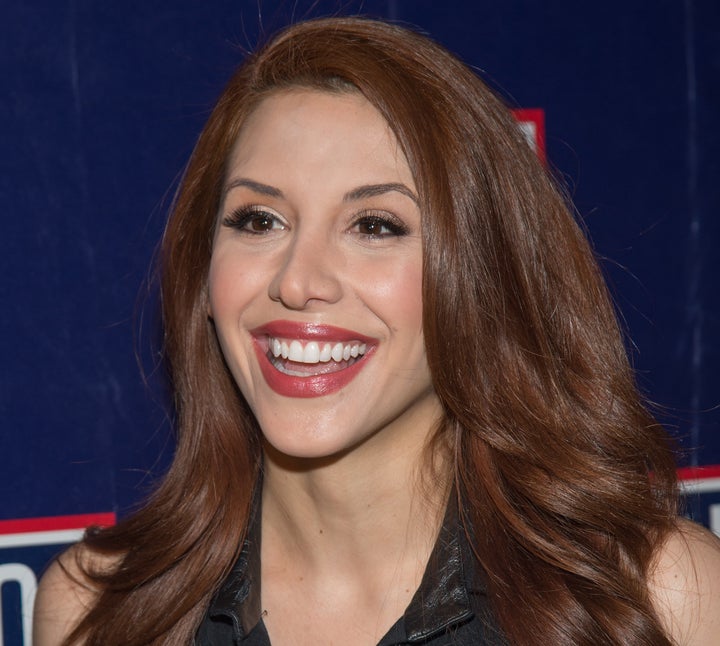 Diana Falzone, a reporter for Fox News' website, on Monday filed a lawsuit accusing the network of gender and disability discrimination after she wrote an article about her personal struggle with a gynecological disorder.
In the complaint filed in the New York State Supreme Court, Falzone claims that her on-air reporting about celebrity news was cut back and that she was encouraged to look for a new job after writing the article, which editors in the newsroom had approved in January.
Hers is the latest in a series of lawsuits and allegations about a toxic environment at Fox News. Earlier suits brought down former chairman Roger Ailes last summer and popular host Bill O'Reilly in April. Both men had been accused of sexually harassing female co-workers. The network also got hit with a racial discrimination lawsuit from 11 current and former employees, including anchor Kelly Wright.
In her article, published on FoxNews.com, Falzone describes her diagnosis with endometriosis, which had caused her to become infertile.
The site's managing director, Refet Kaplan, told Falzone soon after the article came out that she couldn't appear in videos for the website or as a guest on the Fox News and Fox News Business cable channels, the suit alleges. Kaplan told Falzone that the mandate came from "the Second Floor," a reference to where Fox News co-president Bill Shine and other executives worked, according to the complaint.
"The issues raised in Diana Falzone's lawsuit are a concern for all women," her attorney, Nancy Erika Smith, said in a statement. "Once Diana disclosed her condition, Fox executives decided she no longer conformed to their on-air image of women as 'physically perfect.'"
Smith represented former Fox News host Gretchen Carlson in her sexual harassment lawsuit against Ailes.
Falzone says she didn't receive an explanation from Kaplan or other editors about why her job was being downgraded.
Before suing, Falzone says she filed a formal complaint with parent company 21st Century Fox through a hotline that had been established to receive reports of misconduct in the workplace. "Neither Fox News nor Twenty-First Century Fox took remedial action in response to Falzone's complaint," according to the lawsuit.
Fox News did not immediately respond to a request for comment.
This is a developing story and has been updated throughout.
Support HuffPost
The Stakes Have Never Been Higher
Related
Before You Go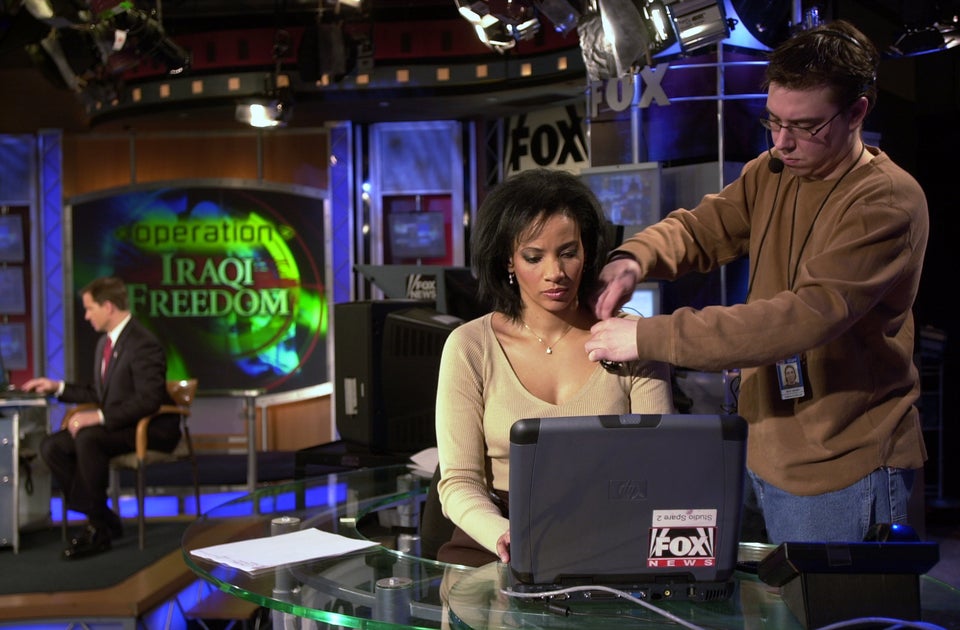 19 Of Fox News' Most Unforgettable Moments
Popular in the Community