Fox News continued its fight against the so-called "War on Christmas" on Thursday by going straight to the source: Santa Claus.
"Fox and Friends" hosted Santa impersonator Sal Lizard to speak out about "political correctness." "You've been around for a long time doing this," host Gretchen Carlson asked. "What do you make of the political correctness part of our culture? Have you seen it change over time?"
Lizard replied that he has indeed. "You know, I never had a problem being Santa Claus, but there was a time a few years back when suddenly I started showing up at Christmas parties and was told that they were having holiday parties," he said. "So therefore, they didn't need a santa anymore. And it was about that time, that was the time when I think the Surgeon General said Santa should lay off the cookies and start picking up more carrots and broccoli. I heard Santa in Australia said 'ha, ha, ha,' so as not to offend certain gals and Santas in England couldn't have children on their laps anymore."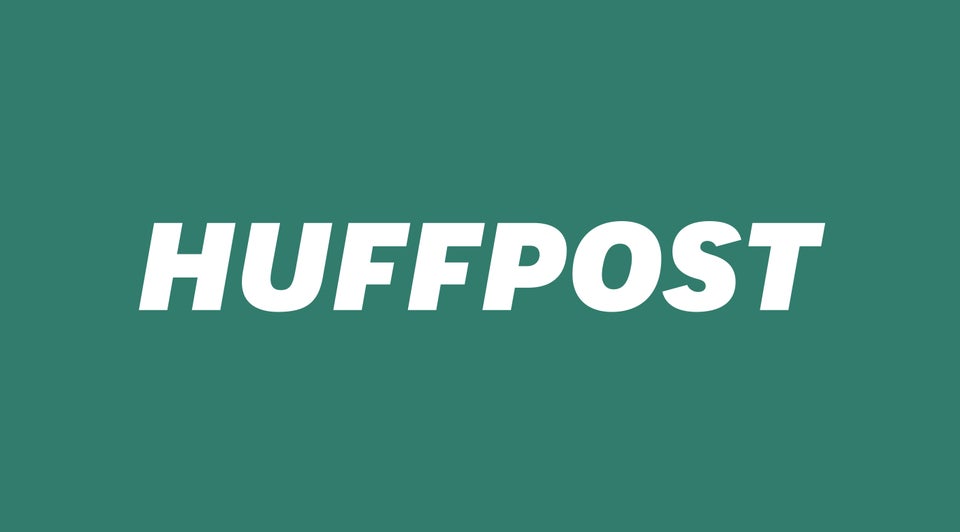 Fox News' 'War On Christmas'
Popular in the Community