Fox News host Kennedy Montgomery used an, um, interesting phrase to criticize a new rule in the 2010 Dodd-Frank law which could require companies to disclose pay ratios between CEOs and regular workers.
Montgomery discussed the rule, which will be voted on later this month, on Tuesday's edition of "Outnumbered." After noting that the rule's backers hope it will pressure companies to lower the salaries of high-paid CEOs, Montgomery went on to conclude that the rule is an attempt to "slut-shame" companies.
For the uninitiated, the term "slut-shaming" is typically used to refer to denigration aimed at sexually active or sexually confident women.
"They are essentially trying to slut-shame companies into paying their highest workers less money," Montgomery said.
"And slut-shaming companies is not the job of the U.S. government," co-host Andrea Tantaros agreed.

H/T TPM
Related
Before You Go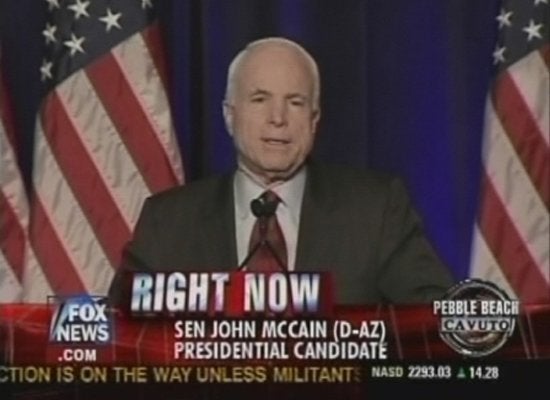 Fox News FAILS
Popular in the Community