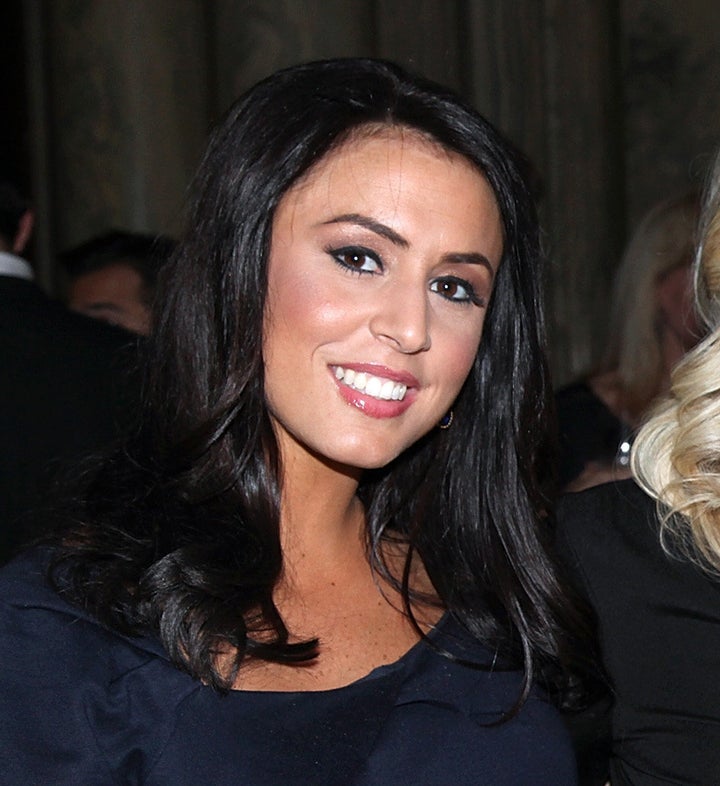 Aug 29  - Fox News Network LLC on Monday said anchor Andrea Tantaros was an "opportunist" who made sexual harassment claims against former chairman Roger Ailes only after she was taken off the air for writing a book without permission.
Fox in a filing in New York state court in Manhattan also said Tantaros signed an agreement to keep employment-related disputes out of court and asked a judge to send her Aug. 22 lawsuit to arbitration.
Tantaros in her lawsuit says she was taken off the air in April in retaliation for rebuffing Ailes' advances and complaining to top officials at Fox News, a unit of Twenty-First Century Fox Inc.
The network on Monday denied the claims, saying Tantaros was taking advantage of the publicity surrounding a sexual harassment lawsuit filed against Ailes in July by former Fox News anchor Gretchen Carlson that led to the chairman's resignation.
"Tantaros's (lawsuit) bears all the hallmarks of the 'wannabe,'" the network's lawyers wrote in the filing.
Fox says Tantaros lost her on-air spot because she wrote a book, "Tied Up In Knots: How Getting What We Wanted Made Women Miserable," and promoted it on the channel without authorization.
The book was released on April 26 by HarperCollins.
A lawyer for Tantaros did not immediately respond to a request for comment.
Tantaros in the lawsuit says Ailes, beginning in 2011, made numerous comments about her appearance and asked her to "twirl" for him. She said senior executive William Shine, who was promoted to co-president when Ailes resigned, and the company's top in-house lawyer dismissed complaints about Ailes.
Carlson's lawsuit against Ailes makes similar harassment allegations, but unlike Tantaros she did not claim she was silenced by other Fox executives and did not sue the company. Carlson's lawsuit prompted Fox to hire a prominent New York law firm to conduct an internal investigation.
On Monday, Fox News said Tantaros initially avoided speaking with investigators and eventually told them she could not recall any specific sexually-charged statements by Ailes.
Separately, lawyers for Ailes have said they plan to move to have Carlson's lawsuit in federal court in New Jersey sent to arbitration as well.
The case is Tantaros v. Fox News Network LLC, New York State Supreme Court, New York County, No. 157054/2016.
(Reporting by Daniel Wiessner in Albany, New York; Editing by Leslie Adler)
Calling all HuffPost superfans!
Sign up for membership to become a founding member and help shape HuffPost's next chapter
BEFORE YOU GO
PHOTO GALLERY
19 Of Fox News' Most Unforgettable Moments