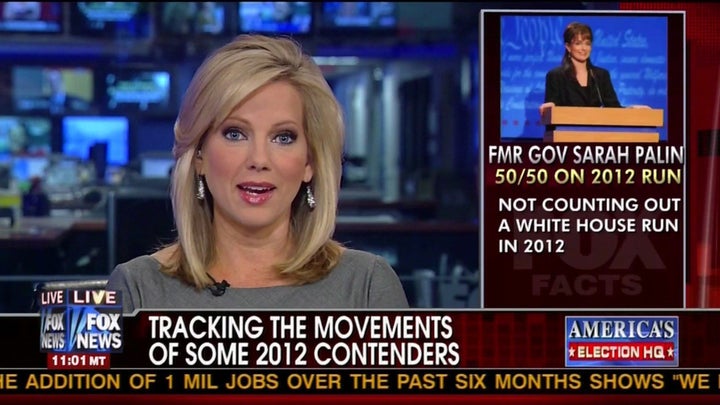 Somebody over at Fox News isn't having a great start to their week.
During a broadcast about Sarah Palin's potential presidential campaign on Sunday, Fox News mistakenly posted a picture of Tina Fey impersonating the former Alaska governor and vice presidential candidate. The image was from a 2008 Saturday Night Live skit.
Check out the video below to see the gaffe.
Popular in the Community