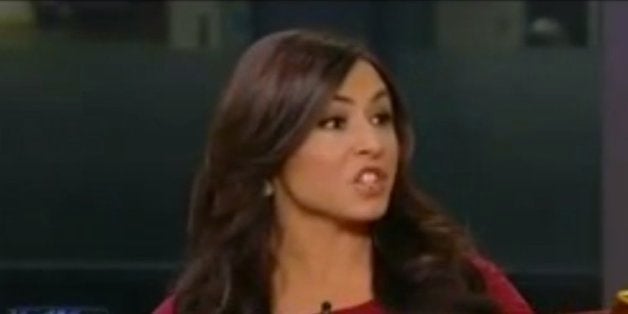 On Tuesday, the Senate Intelligence Committee released a 500-page report detailing the CIA's torture techniques inflicted upon terrorism suspects following the Sept. 11, 2001 attacks.
But Fox News' "Outnumbered" isn't buying the timing of it all. The panel argued that it was "ironic" that the report was released on the same day that economist Jonathan Gruber testified about the Affordable Care Act, arguing that the report was only released to shift focus away from Obamacare's failures.
"They have nothing else to talk about, and they don't want to talk about Gruber or health care or the IRS," co-host Andrea Tantaros said.
"It's not about democracy now," she added. "No, it's about politics. It's about Democrats being so fundamentally lost as a party, they have to return to an old playbook."
REAL LIFE. REAL NEWS. REAL VOICES.
Help us tell more of the stories that matter from voices that too often remain unheard.