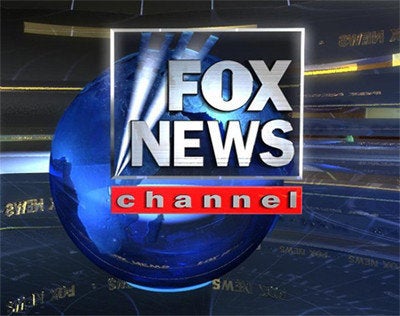 Unusual activity on the news division's account seemed to suggest as much late on Sunday night. Later, additional tweets appeared falsely claiming that President Barack Obama was killed.
The account's icon had been changed from the Fox News Politics logo and featured the following new description: "H4CK3D BY TH3 5CR1PT K1DD3S."
UPDATE: Fox News released a statement confirming the hacking and adding that "the hacking is being investigated, and FoxNews.com regrets any distress the false tweets may have created."
The vice president and general manager of Fox News Digital, Jeff Misenti, said that FoxNews.com is working with Twitter to address the situation as quickly as possible. In a statement he said, "We will be requesting a detailed investigation from Twitter about how this occurred, and measures to prevent future unauthorized access into FoxNews.com accounts."
As of midday Monday, the tweets that had gone out on the Fox News Politics Twitter account as a result of the hacking had been taken down.
Below, a screenshot capturing two tweets sent out by @foxnewspolitics on Sunday night: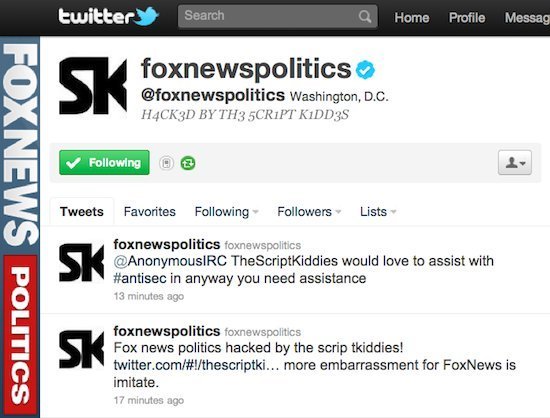 UPDATE: Additional tweets have appeared falsely claiming that President Obama was killed. The unsettling tweets appear below.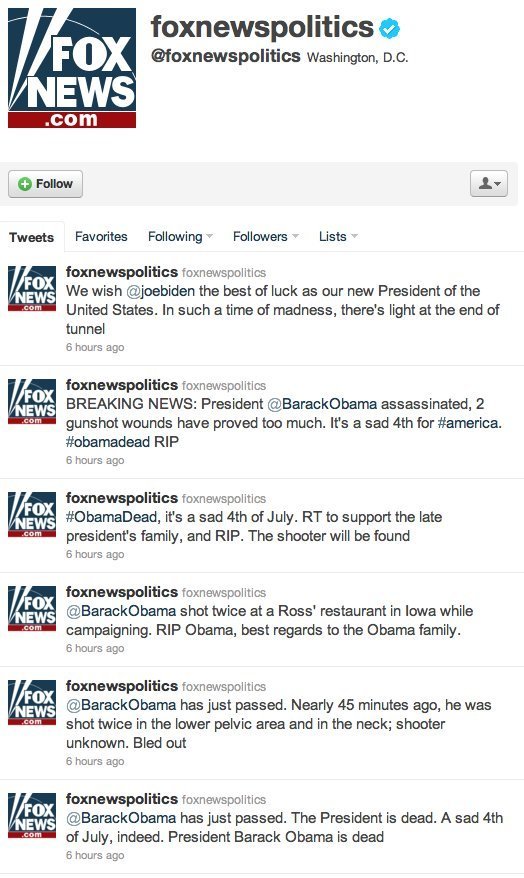 Support HuffPost
The Stakes Have Never Been Higher
Related
Popular in the Community