TV viewers in the United Kingdom will likely not miss watching Fox News, as the network's parent company 21st Century Fox announced on Tuesday that the company would pull the channel amid low ratings.
"Fox News is focused on the U.S. market and designed for a U.S. audience and, accordingly, it averages only a few thousand viewers across the day in the U.K.," 21st Century Fox said in a statement provided to CNN. "We have concluded that it is not in our commercial interest to continue providing Fox News in the U.K."
While 21st Century Fox said its decision was based on the channel's inability to attract a considerable audience, critics say it's actually an attempt to smooth over the media giant's bid to take over European satellite company Sky. (21st Century Fox owns a controlling stake in Sky PLC, the parent company of the London-headquartered network.)
HuffPost UK reports that if the takeover is successful, it would give Fox mogul Rupert Murdoch access to Sky's 22 million customers in Europe. This audience would be in addition to those of the three U.K. newspapers ― The Sun, The Times, and The Sunday Times ― that the media mogul already owns.
In June, officials delayed Murdoch's attempted takeover of the 61 percent of Sky that his family does not currently own. British authorities asked regulators to review the deal to see if the takeover would give the family too much control over the country's media landscape.
Sky ceased broadcasting Fox News on Tuesday at 4 p.m.
Before You Go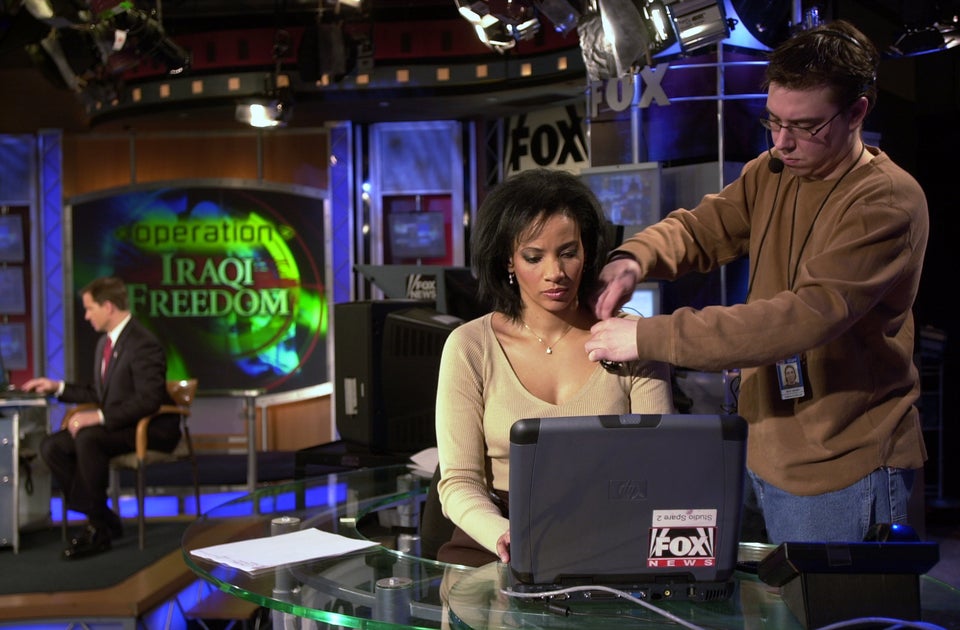 19 Of Fox News' Most Unforgettable Moments
Popular in the Community