"Of course there is large scale voter fraud happening on and before election day," he said in a tweet, preemptively bracing his supporters for what now seems like a likely November loss. "Why do Republican leaders deny what is going on? So naive!"
"I liked the rigged part," Eric Bolling said, adding that the "mainstream media" is trying to tip the scales in Hillary Clinton's favor. "I hate the part that he's assigning to the voter fraud... I just don't get it."
Kimberly Guilfoyle pointed out there have been "a lot of research and studies" examining voter fraud. "Overall, it doesn't bear out in terms of the numbers to say that there is widespread voter or election fraud," she said.
Dana Perino pointed that even some members of Trump's campaign are reportedly telling him that "that's not really true."
"It's not good for American democracy and our elections," Guilfoyle said, noting that his tactics seem to be "working" on some of his fans.
A Politico/Morning Consult poll released earlier this week found that 73 percent of Republican voters surveyed worried the election could be rigged against Trump. It's unsurprising given that the Republican nominee has spent years convincing his supporters to believe voter fraud is a real problem despite evidence of the contrary. In fact, one comprehensive study found only 31 likely instances ― out of over a billion ballots ― of in-person voter fraud (the kind that restrictive voter identity laws are trying to prevent.)
Even Bill O'Reilly ― an outspoken supporter of voter ID laws ― said that Trump should "stop whining" about the election being rigged.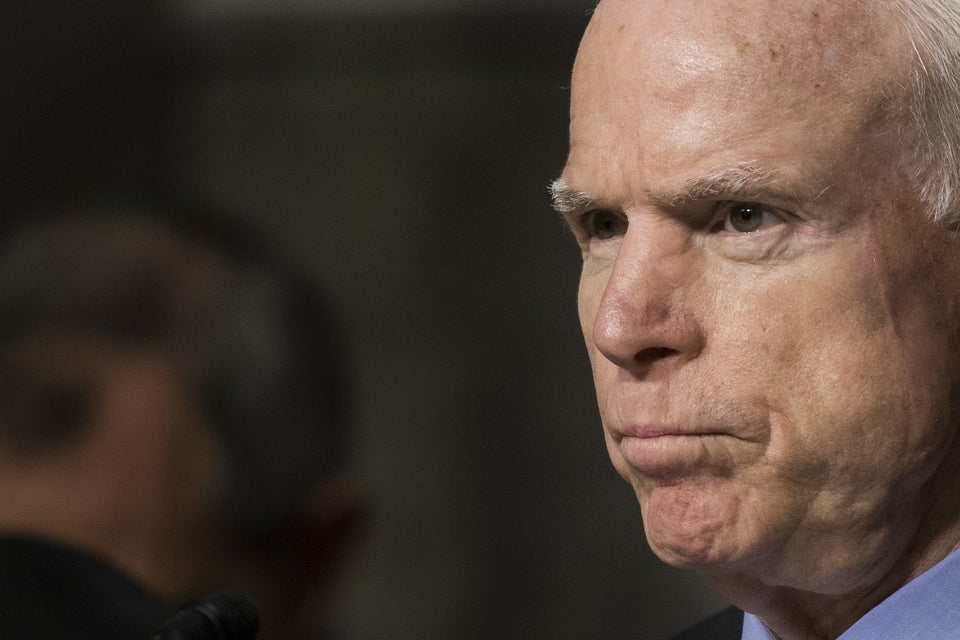 Republicans Who Have Withdrawn Their Support For Donald Trump
Popular in the Community