Now that Thanksgiving has passed and December is just a few days away, the holiday season is officially underway. This means one thing at Fox News: bring on the segments about yuletide warriors.
On Wednesday, "Fox & Friends" host Gretchen Carlson interviewed Rhode Island State Rep. Doreen Costa to discuss how Gov. Lincoln Chafee will not host an official Christmas tree lighting ceremony. He hosted a ceremony last year, but referred to the decorated sapling as a "holiday tree," which caused some to take offense and protest. The "holiday tree" debacle also caused Costa to call Chafee a "grinch."
"Ok, Doreen, let's talk about this ridiculous situation going on in your state," Carlson said. "What the heck is going on with Christmas in Rhode Island?"
"Well we're not quite sure yet. We're trying to figure it out ourselves," Costa said. "It's still going to be called a 'holiday tree,' and we still don't have a date and time yet [for the lighting ceremony], so that's what we're waiting for." Costa added that she plans to hold a "low key" Christmas tree lighting in her office.
"A lot of people, for whatever reason, will look at this interview today and say, Gretchen Carlson and Doreen Costa are nuts. They're so nuts because they think there's this made up war on Christmas," Carlson said. "We're not nuts, are we? There is a war on Christmas!"
Costa agreed and said that the war on Christmas is not only impacting Rhode Island. "I've been getting emails, calls and letters from all over the country," Costa said. "Why does Christmas have to be attacked? We don't attack any other religion."
Related
Before You Go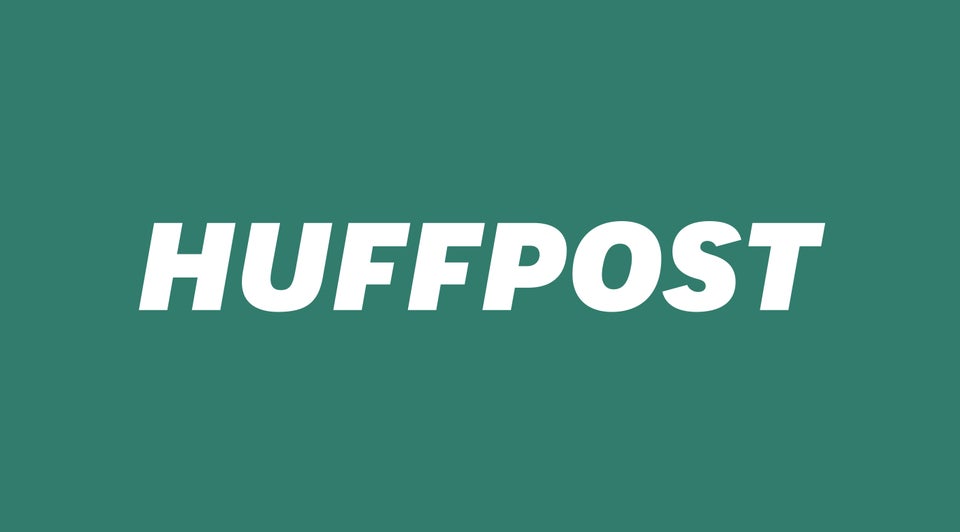 Fox News' 'War On Christmas'
Popular in the Community