FoxNews.com appears to be hacked.
And the force behind the hacking is reeeeeeeeeeeeeeaaaaaally excited about all this "stuff" going on in the world.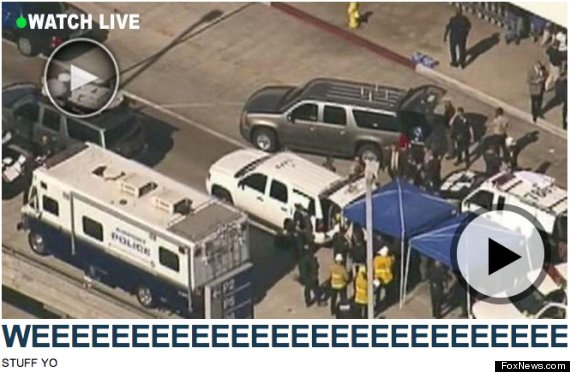 The top featured headlines are all out of whack too. Take a look at the dates:


And look! More "stuff" yo!

UPDATE: 3:20 p.m. -- Fox News has addressed the problem via Twitter, calling it an "internal production problem."
UPDATE: 3:40 p.m. -- Fox News chief digital officer Jeff Misenti emailed the following statement to The Huffington Post.

"During routine website maintenance, a home page prototype was accidently moved to the actual site. As with any mistake in testing, engineers noticed the error and quickly brought the site back to its normal function."
Before You Go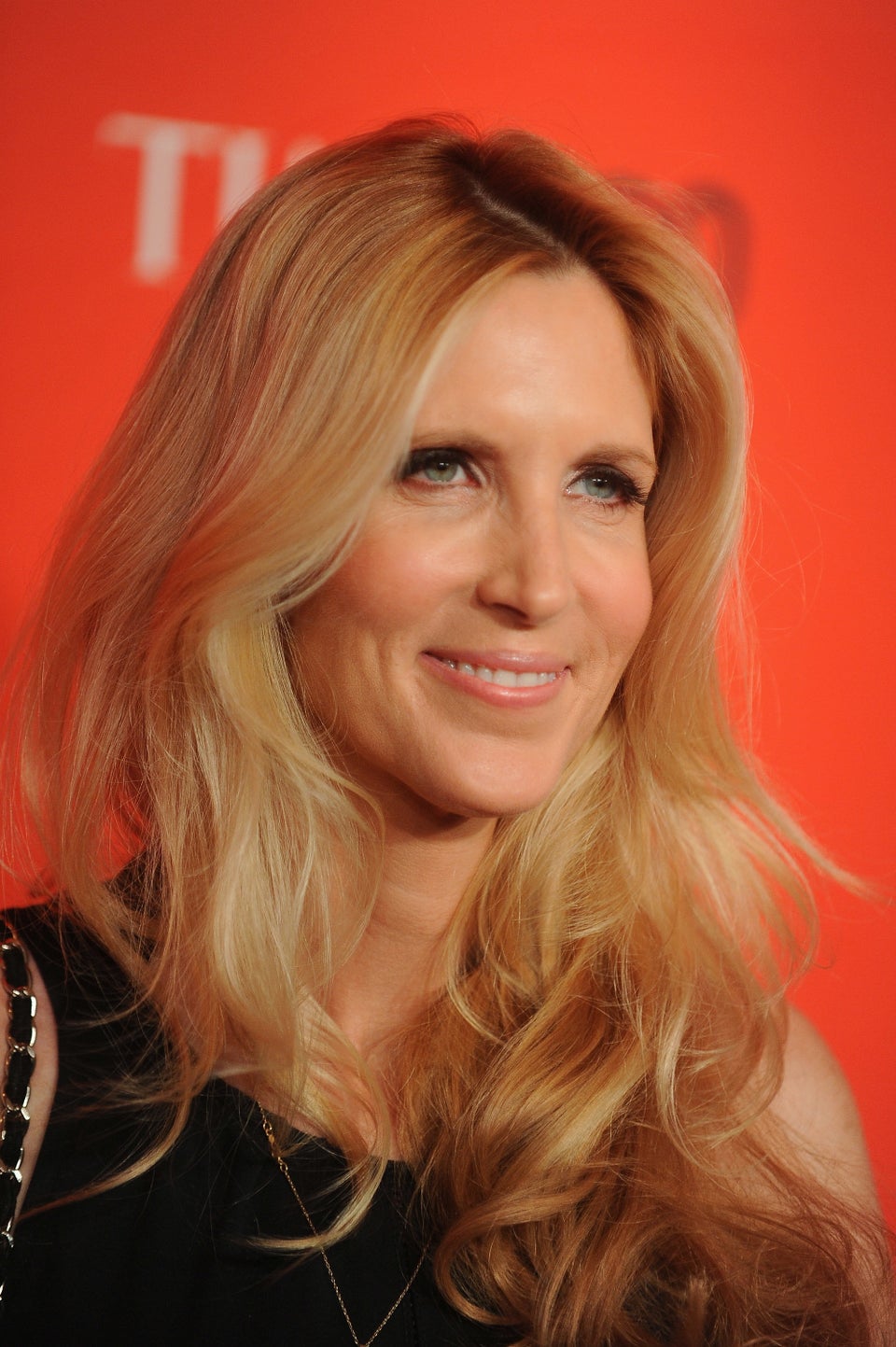 Craziest Moments On Fox News
Popular in the Community