Fox News is warning viewers about a YMCA swim class for Muslim girls, suggesting that it's a bad sign of the "minority becoming the majority."
A YMCA in St. Paul, Minnesota recently teamed up with the St. Paul Police Department to offer a swim class for Somali-American girls. The class respects the girls' religious beliefs, and Minneapolis Star Tribune recently reported on the need for the program and its success.
Fox News saw it differently. "The minority becoming the majority at one community pool," newsreader Heather Nauert said on Monday's "Fox and Friends." "Sharia law is now changing everything."
"This means during the one hour class, the pool is being shut down," she said. "The men's locker room is being locked and female life guards are being brought in. Similar classes are now starting at towns across the Midwest. We'll keep watching this story for you."
CORRECTION: Nauert is a newsreader on "Fox and Friends," and not a host of "Fox and Friends First" as the article originally stated. She used to co-host "Fox and Friends First."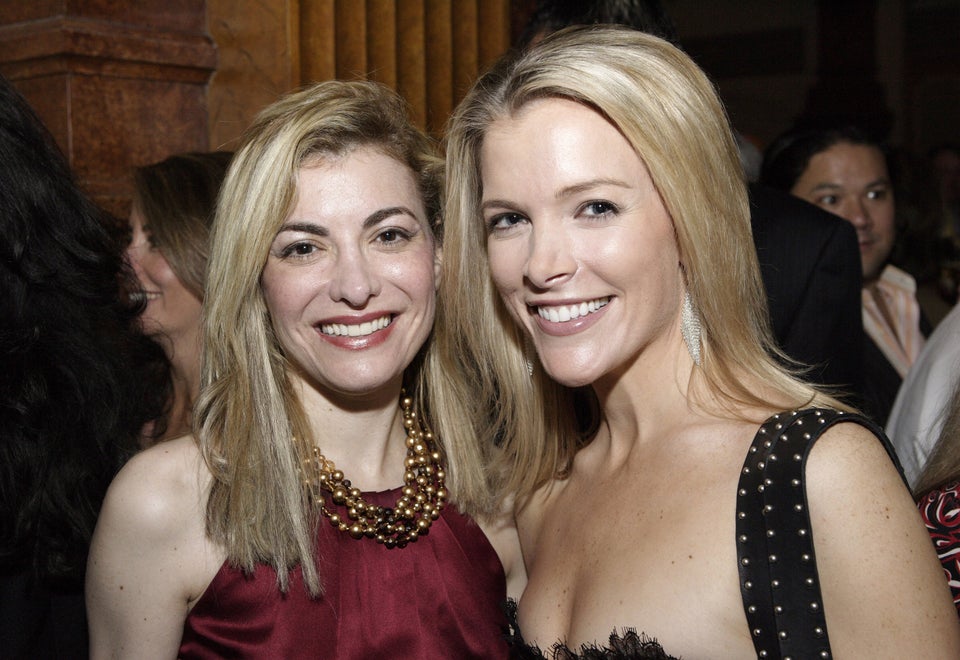 Megyn Kelly Style Evolution
Popular in the Community