It might be time to break out the atlas over at FoxSports.com.
The play on words would actually have worked well -- if Soryan were actually from Iraq. But he's from Iran, and Baghdad is, of course, in Iraq.
This isn't the first time a brand in the News Corp. family has had trouble with the geography in the region. In 2009, a graphic on Fox News mistakenly -- and famously -- labeled Iraq as Egypt.
LOOK: Fox Sports' Geography Gaffe: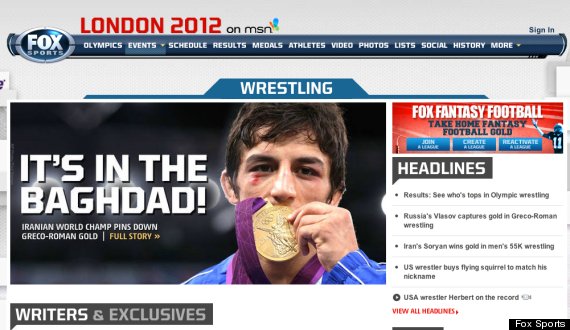 Before You Go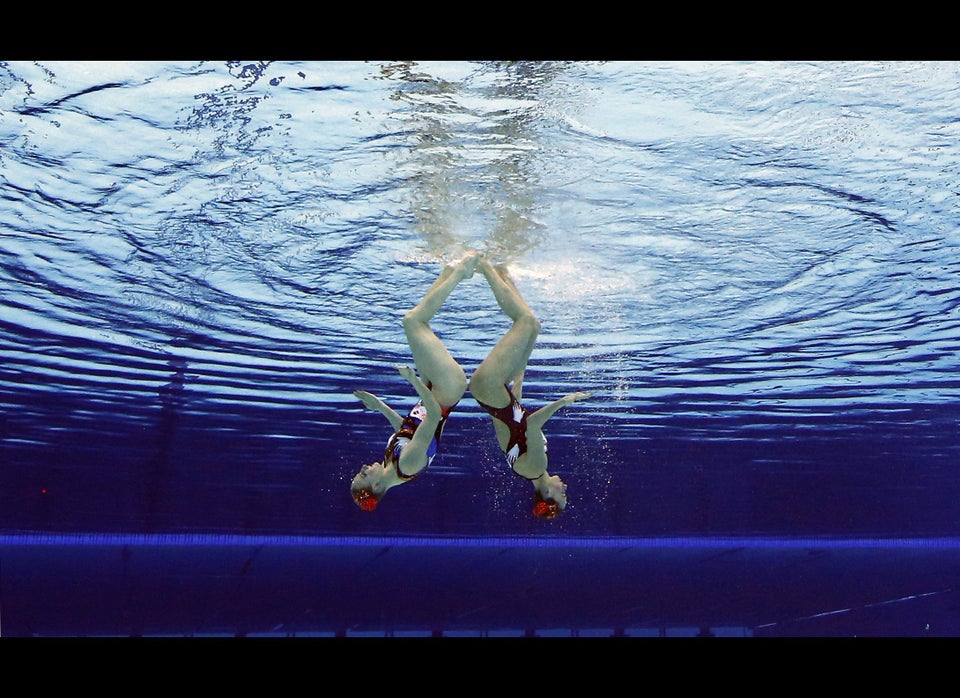 PHOTOS: Olympics Day 10, 08/06/12
Popular in the Community