"Hey ISIS, you were bombed by a woman," co-host Kimberly Guilfoyle said, starting the segment off on a positive note. "Oh yeah, hell came down on ISIS in Syria because -- guess what -- the first female pilot, piloting for the UAE, leading the strikes. Dropped the bombs on ISIS on Monday night."
"I'll take a woman doing this any day to them," Guilfoyle added. "I hope that hurt extra bad because in some Arab countries, women can't even drive."
"After she bombed it, she couldn't park it," Greg Gutfeld quickly cracked.
"Would that be considered boobs on the ground or no?" Eric Bolling asked.
While the two men laughed, Guilfoyle put her head into her hand and said, "Why did they ruin my thing?"
Before You Go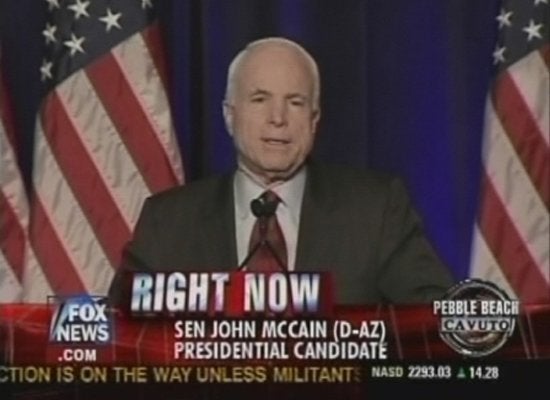 Fox News FAILS
Popular in the Community