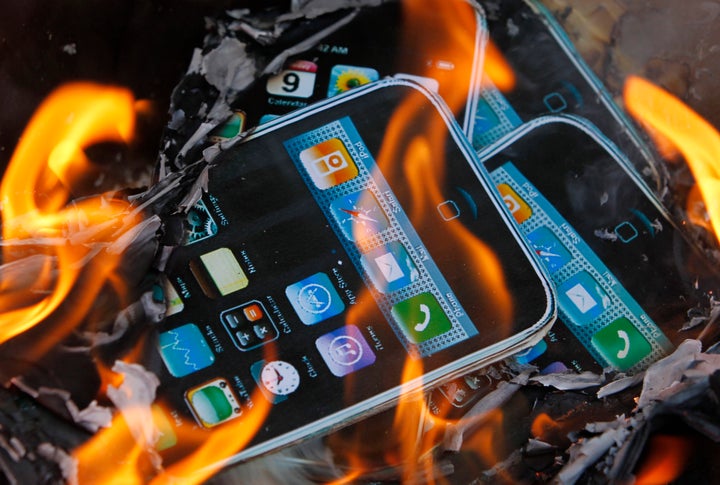 The blast that killed three workers and injured more than a dozen others at a Foxconn factory that manufactures Apple devices was likely caused by combustible dust, Chinese officials have said.
Though neither Apple nor Foxconn have officially confirmed the cause of the explosion at the Chengdu plant, the New York Times writes, "City officials in Chengdu said the explosion had been caused by combustible dust in an air duct at a polishing workshop."
The Wall Street Journal adds, "Combustible dust is a recognized risk in manufacturing, from electronics makers that use pulverized plastics or aluminum to operations such as grain-storage facilities and candy factories. Elements that are potentially combustible become more so in minute, particle form because more burnable surface area is exposed."
The explosion at the plant, which supplies Apple as well as several other tech giants, including Sony, HP, and Dell, has raised concerns about product shortages. Some have estimated that the disaster will decrease iPad production by anywhere from 500,000 to 2.8 million units.
Apple said last week that it was investigating the cause of the blast.
"We are working closely with Foxconn to understand what caused this terrible event," an Apple spokesperson told Reuters. "We are deeply saddened by the tragedy at the Foxconn plant in Chengdu and our hearts go out to the victims and their families."