Frustrations erupted Monday night at a Foxconn factory in Chengdu, when a minor incident sparked a Foxconn workers riot against security guards.
Stemming from a minor incident involving a theft at a factory dormitory, the riot quickly descended into chaos as hundreds of workers reportedly joined in, throwing trash cans and destroying facilities, according to Want China Times. Authorities were called in to settle the crowd and arrested dozens of employees involved in the disturbance.
Foxconn, the world's largest electronics maker, has drawn sharp criticism for some time regarding its poor working conditions. Apple, who relies heavily on Foxconn to produce products like the iPad and iPhone, announced last month that it would share the costs of improving life quality and conditions for the workers with Foxconn Technology Group.
Despite promises of improvement, heavy workloads and harsh punishments seem to remain the norm at the factories, according to a recent report, which drew from 170 interviews with workers and supervisors.
This week's riot follows in the same vein of recent small-scale protests at individual factories around the country. Workers at the Wuhan factory continued to protest conditions in recent months by threatening to jump off the roof.
However, the Chengdu riot escalated to an extreme degree, involving up to 1,000 workers, according to Want China Times. The riot broke out in the male dormitory when security was called in to stop a thief. With tensions running high, other employees joined in the scuffle that ensued and took to the upper floors of the building to throw chairs, pots, bottles and fireworks out the windows.
The riot subsided after two hours once hundreds of police officers arrived and calmed down the masses, detaining some involved.
Check out the gallery below to learn more about the reported poor conditions at Foxconn factories.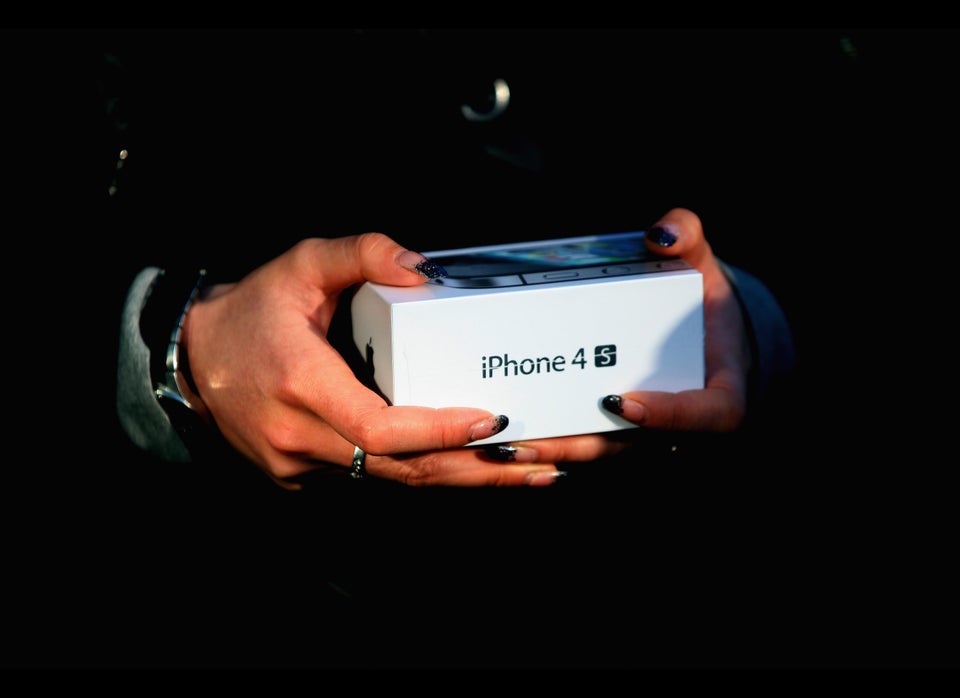 Most Outrageous Facts About Foxconn iPad Factories
Related
Popular in the Community