Despite recent rumors that Lil Kim and Foxy Brown were putting aside their differences and performing together onstage at this year's Summer Jam, Brown recently dismissed the "buffoonish rumors" during an appearance on MTV's RapFix.
The 34-year-old explained to host, Sway Calloway how Brooklyn rapper Fabolous made an attempt to bring the pair's longstanding beef to an end.
"It's a touchy situation because I have a lot of respect for Fab, but let's just say that it wasn't orchestrated properly and when you have something of that magnitude — I understand the epic-ness of [having] the biggest female rappers to change the game come together and touch mics — some part of that has to feel real," she said.
"The night before he called me and said 'Ing, I wanna ask you something. I don't know how you're gonna feel about this. He said: 'How would you feel if I brought Lil' Kim out with us onstage? I said, 'That'd be crazy for Brooklyn.'"
"I've always been the one to extend the olive branch, that's why Nicki [Minaj] and I are the way we are and that's why she gives me the respect she gives me."
Check out more of Foxy Brown's explanation in the clip above.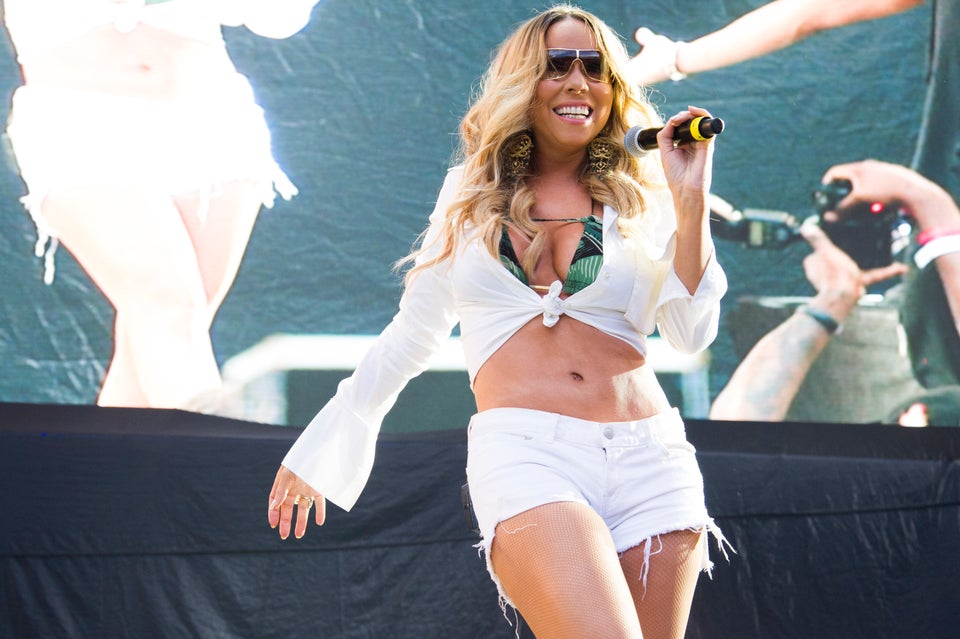 Summer Jam XX