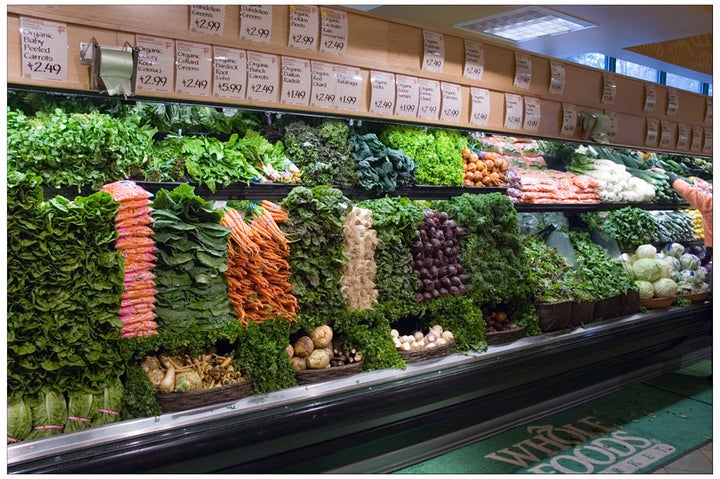 The bill, which Assemblyman Mike Gatto (D) introduced on Monday, would require any crops grown with water that had previously been injected into rock formations to free oil and gas reserves and sold to consumers in the state to be labeled. The warning would read, "Produced using recycled or treated oil-field wastewater."
"Consumers have a basic right to make informed decisions when it comes to the type of food that ends up on the family dinner table," Gatto said in a press release from his office. "Labeling food that has been irrigated with potentially harmful or carcinogenic chemicals, such as those in recycled fracking water, is the right thing to do."
Federal officials, environmentalists and the petroleum industry remain intensely divided on how safe fracking, or hydraulic fracturing, is. Debates over fracking largely revolve around whether the practice contaminates nearby groundwater, but an increase in farmers hydrating their crops with treated, previously injected water purchased from oil companies has aroused new concern.
It's a risk Gatto believes people should be informed of.
"No one expects their lettuce to contain heavy chemicals from fracking wastewater," he said. "Studies show a high possibility that recycled oil-field wastewater may still contain dangerous chemicals, even after treatment."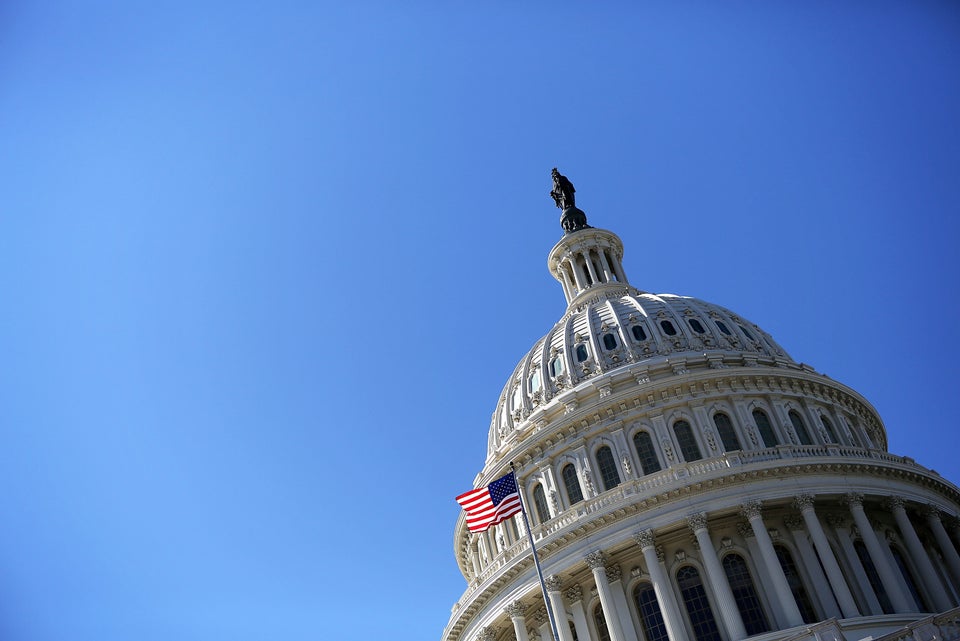 Least Environmental Senators
Support HuffPost
The Stakes Have Never Been Higher
Popular in the Community