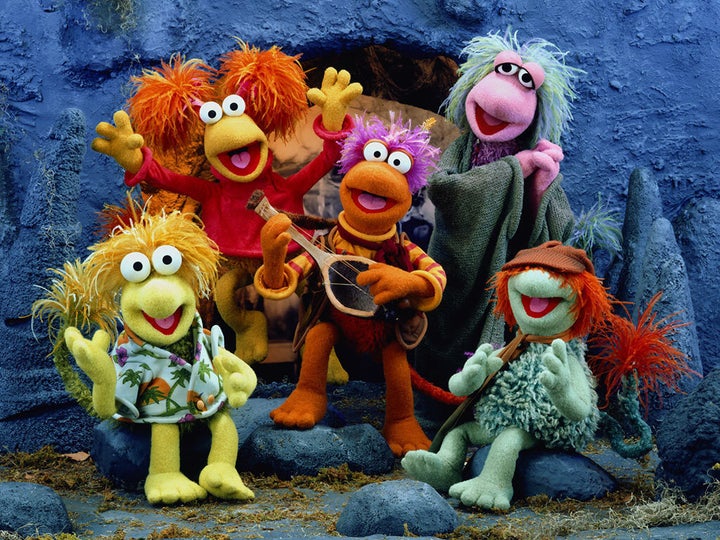 Down on Fraggle Rock, there have been plenty of fits and starts about the movie version of "Fraggle Rock."
First announced back in September of 2005, a feature film version of "Fraggle Rock" -- the cult children's television series created by Jim Henson that ran from 1983 to 1987 -- was supposed to hit theaters in 2009. As you'll notice, that never happened, but not for a lack of trying.
Little is known about their script, reports THR, but expect "Fraggle Rock" in theaters eventually? Let's just say eventually and watch the opening credits below. Enjoy the earworm!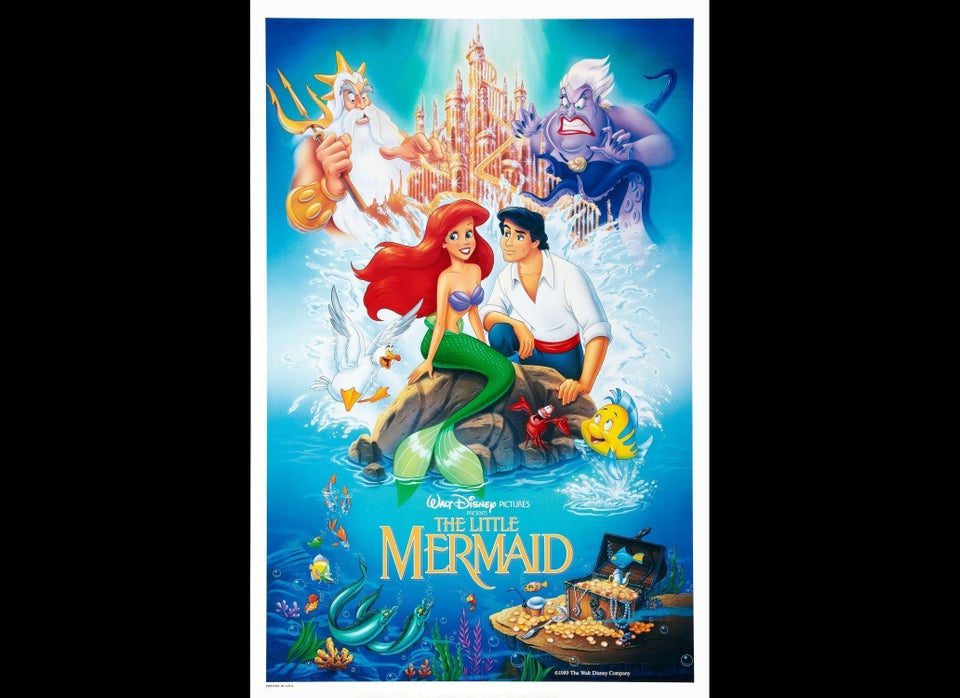 Controversial Kids Movies
Popular in the Community