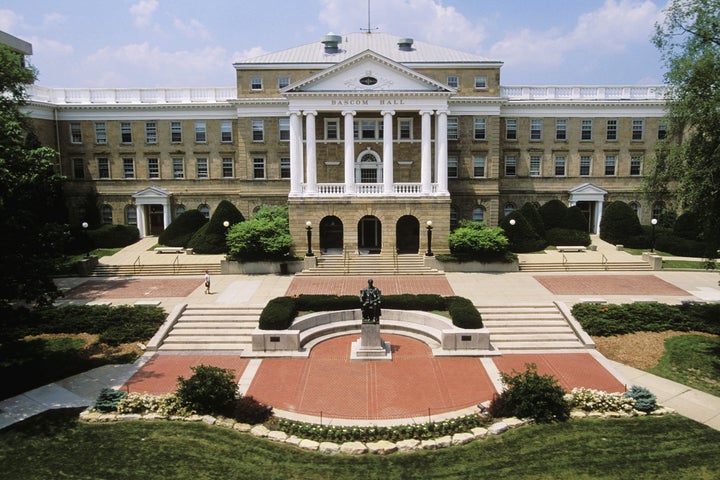 A Republican state senator from Wisconsin has a bone to pick with UW-Madison's new course exploring masculinity.
Sen. Steve Nass reportedly sent an email to his colleagues condemning the "Men's Project," a course in which anyone identifying as male can explore their masculinity under the lens of "media & pop culture, vulnerability, sexuality, hook up culture, alcohol, relationships, and violence," according to the Men's Project website.
But what sounds like an interesting and educational course was interpreted by Sen. Nass as a declaration of "war."
Nass's email to his fellow lawmakers was sent with a rather dramatic subject line: "UW-Madison Declares War on Men and their Masculinity ― Not a Joke."
In the body of the email, Nass wrote that "the highly paid leaders at UW-Madison now believe that Wisconsin mothers and fathers have done a poor job of raising their boys by trying to instill in them the values and characteristics necessary in becoming a Man," before reportedly encouraging his colleagues to cut funding for the university.
While the jury's still out on what Nass thinks the "values and characteristics necessary in becoming a Man" are, many on Twitter pointed out that the senator himself might benefit from the course.
Someone enroll this guy in the Men's Project, ASAP.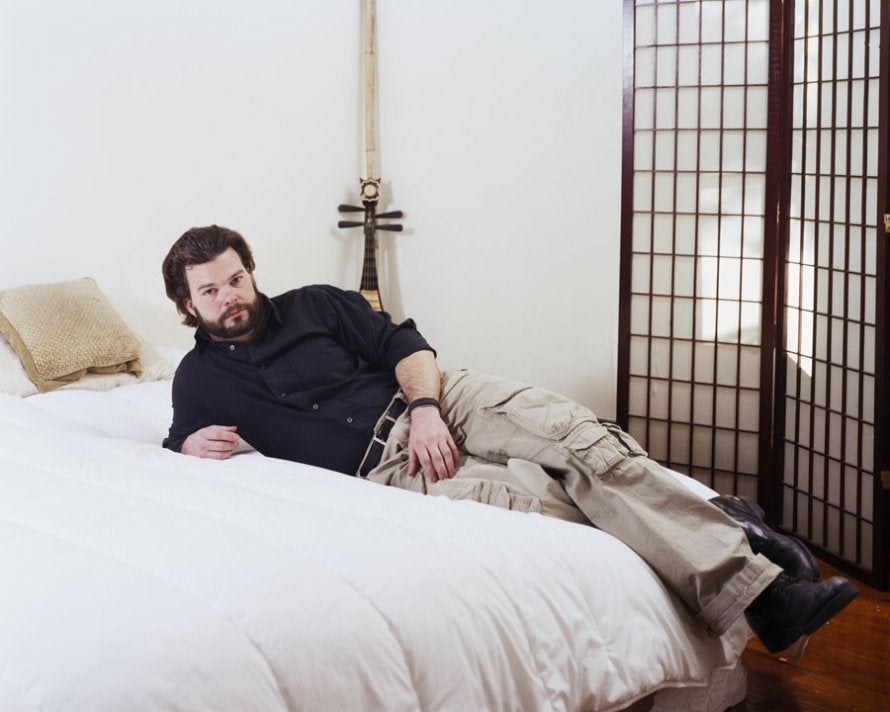 "Masculinities" by Chad States