If you're in the need for something uplifting and inspiring, you have arrived at the right post.
"Frames of Life" by Günther Gheeraert, and featuring actress Natalia Zamora Salas, is one part of the "7 stories" project, an endeavor by Turismo de Canarias that attempts "to rediscover the landscape and people of the 7 Canary Islands through the eyes of 7 young and high-profile 'filmmakers' that have [a] huge impact on Vimeo."
Watch this breathtaking visual poem that will bring wonder into your world today.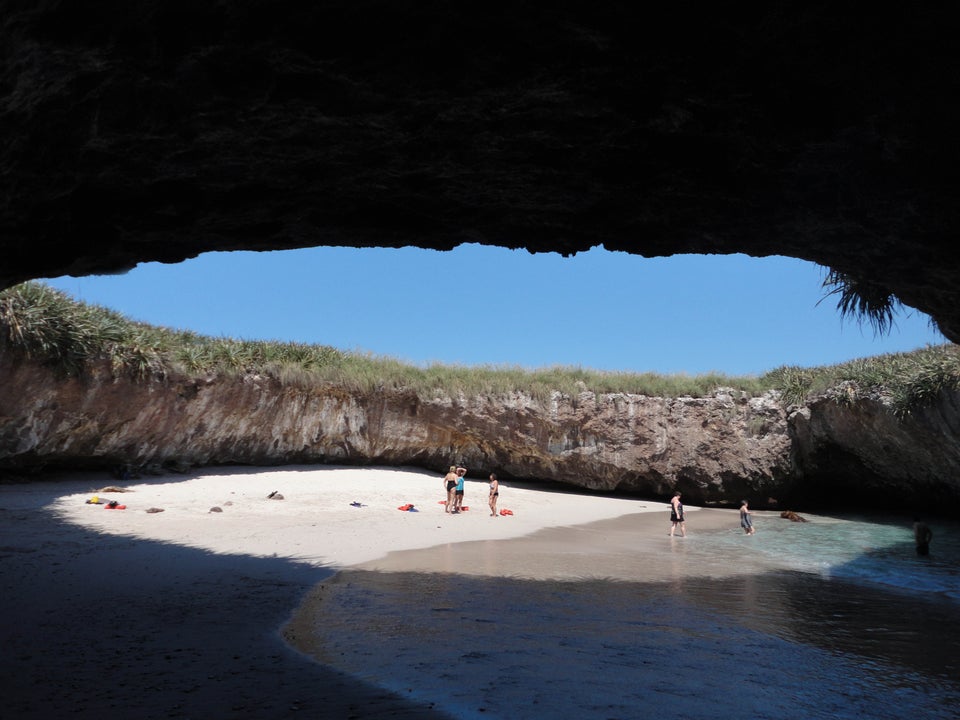 The World's Most Secluded Beaches