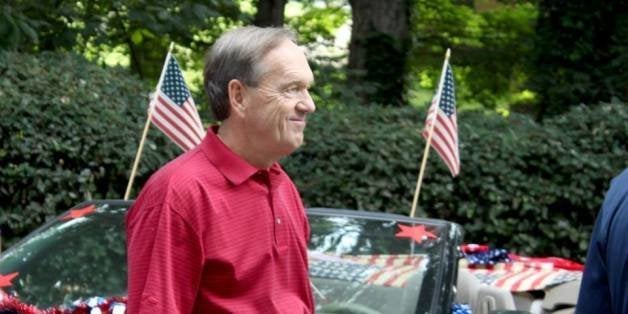 A Republican state senator complained on Tuesday about a predominantly black Georgia county's move to make early voting available at a mall on a Sunday before November's general election, saying he'd rather have "more educated voters than a greater increase in the number of voters."
After the Atlanta Journal-Constitution reported that DeKalb County would have early voting at the mall on Sunday, Oct. 26, Georgia state Sen. Fran Millar went on a Facebook tirade:
Now we are to have Sunday voting at South DeKalb Mall just prior to the election. Per Jim Galloway of the AJC, this location is dominated by African American shoppers and it is near several large African American mega churches such as New Birth Missionary Baptist. Galloway also points out the Democratic Party thinks this is a wonderful idea - what a surprise. I'm sure Michelle Nunn and Jason Carter are delighted with this blatantly partisan move in DeKalb. Is it possible church buses will be used to transport people directly to the mall since the poll will open when the mall opens? If this happens, so much for the accepted principle of separation of church and state.
In a rather blatant admission that he didn't want more black people voting, Millar wrote that he was "investigating if there is any way to stop this action."
Responding to criticism, Millar insisted that his comments weren't related to race but rather to partisanship, saying that the early voting location was "a partisan stunt" and "an effort to maximize Democratic votes pure and simple."
He then told the AJC that when he wrote "educated" he "defined educated as being informed on the issues."
Georgia Democratic Party Chairman Dubose Porter told the AJC that Miller's comments hinted at a desire to return to the era when states subjected black voters to poll taxes and literacy tests.
"What have Georgia Republicans come to when they are outwardly admitting to suppressing the African-American vote?" Porter said. "Further, his comments about 'educated voters' are reprehensible. I suppose Fran would prefer a return to literacy tests or the poll tax while he's at it."
Republican legislators in states like Wisconsin, Ohio, Florida and North Carolina have moved to reduce or eliminate early voting on weekends, citing budgetary concerns or a need to make the hours of rural voting locations consistent with urban ones.
Millar, who serves in the state Senate's GOP leadership, was embroiled in another controversy 14 years ago, when he fought to make the pre-1879 Confederate flag Georgia's official state flag.
In a Aug. 11 statement emailed to The Huffington Post, Millar insisted that his comments weren't specifically complaining about black voters.
"This is not about more black people voting but about equal access for all DeKalb voters" he said, adding that he's "not restricting anyone's right to vote or run for office."
Before You Go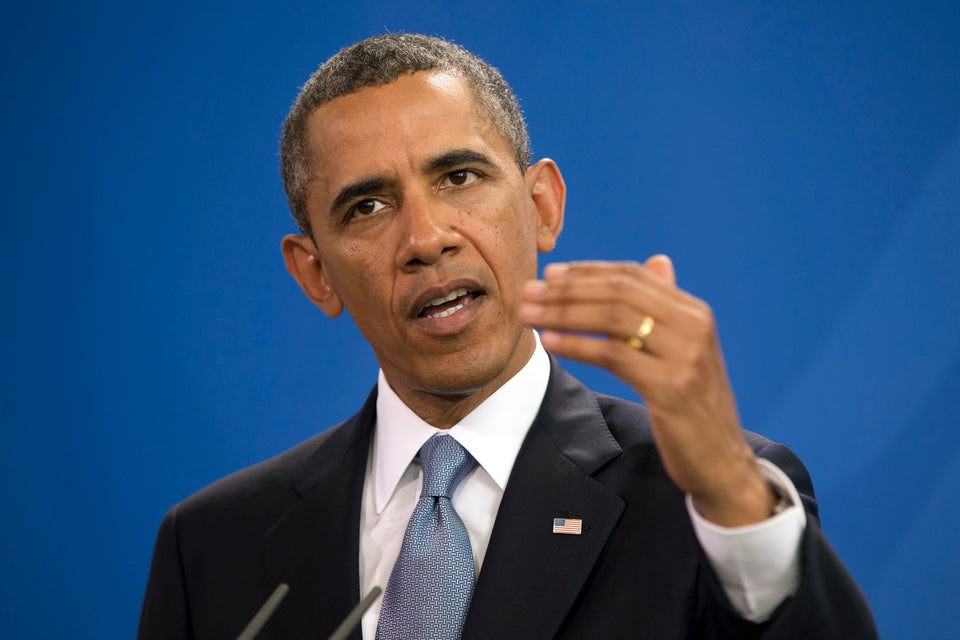 Politicians React To Voting Rights Act Ruling