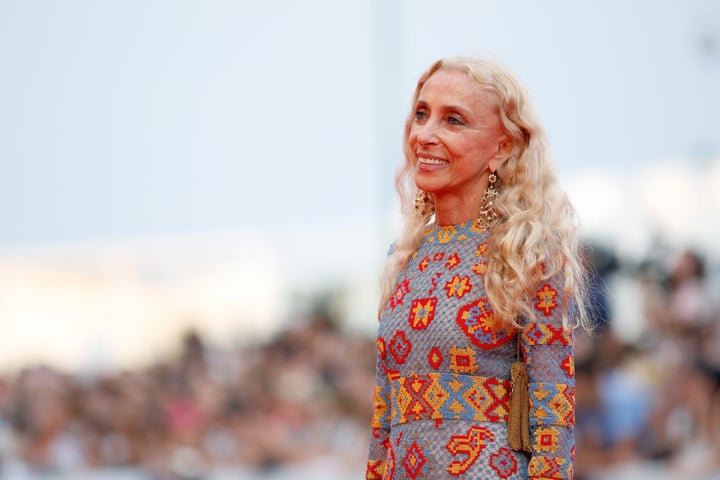 Beloved by the industry and fashion enthusiasts alike, Sozanni was forward-thinking and passionate, catapulting Vogue Italia into the global spotlight with powerful imagery from the day she took the reigns as editor-in-chief in 1998. Her iconic and important magazine world moments include releasing a famous "black issue" in 2008, marking the first time a major glossy exclusively featured models of color.
As Hamish Bowles wrote on Thursday, Sozzani "turned her Vogue into a magazine that not only celebrated the power of the image, but also used fashion stories as a platform to discuss broader issues, and the obsessions of the fashionable world. Franca had a passion for, and a deep knowledge of, fashion and its history, but an ability to keep an amused distance from its modern day excesses."
Beyond her admirable career, Sozanni was known for the impeccable personal style she displayed on many a red carpet and at various events through the years.
Here, in remembrance, a peek back at some of her most iconic looks: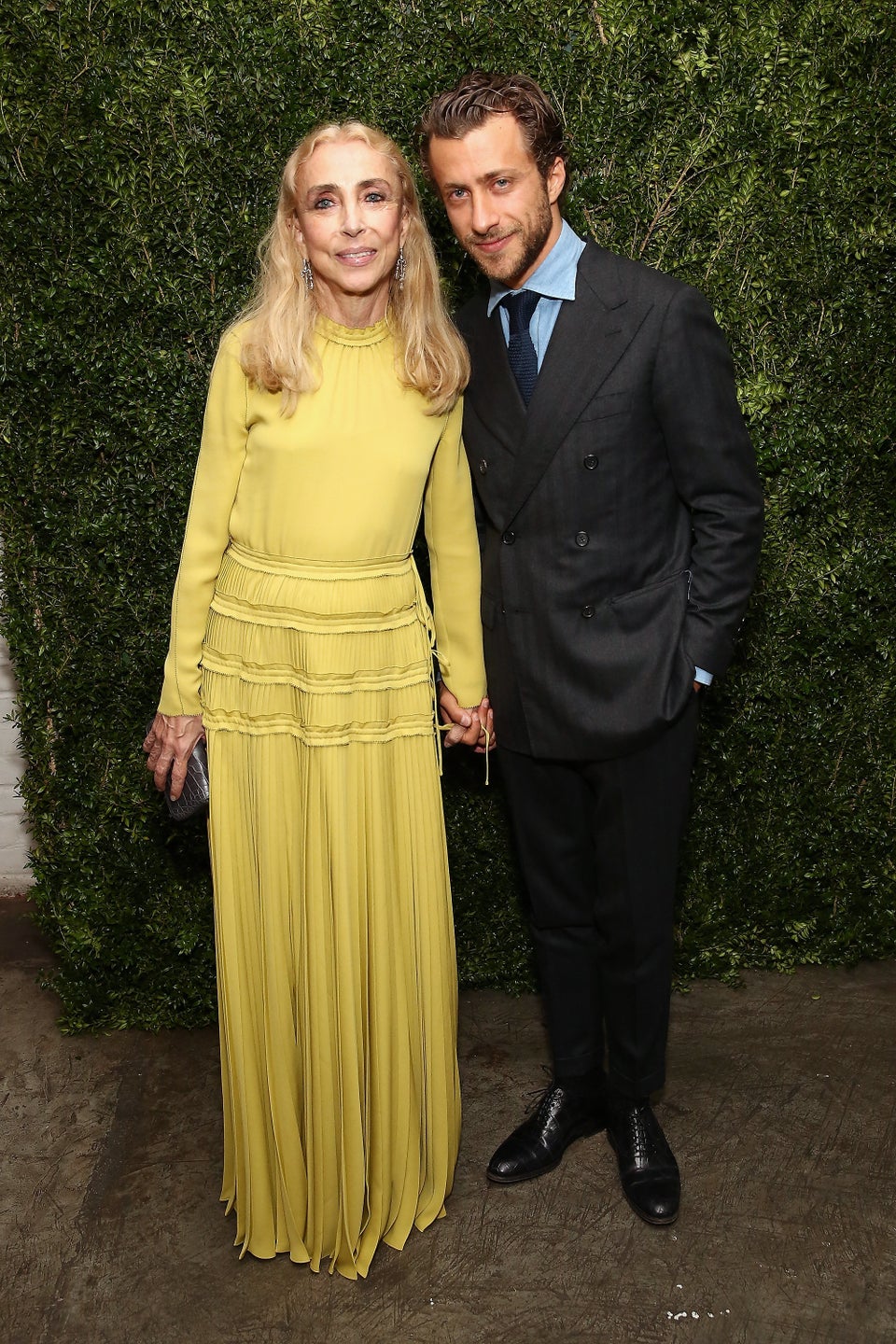 Monica Schipper via Getty Images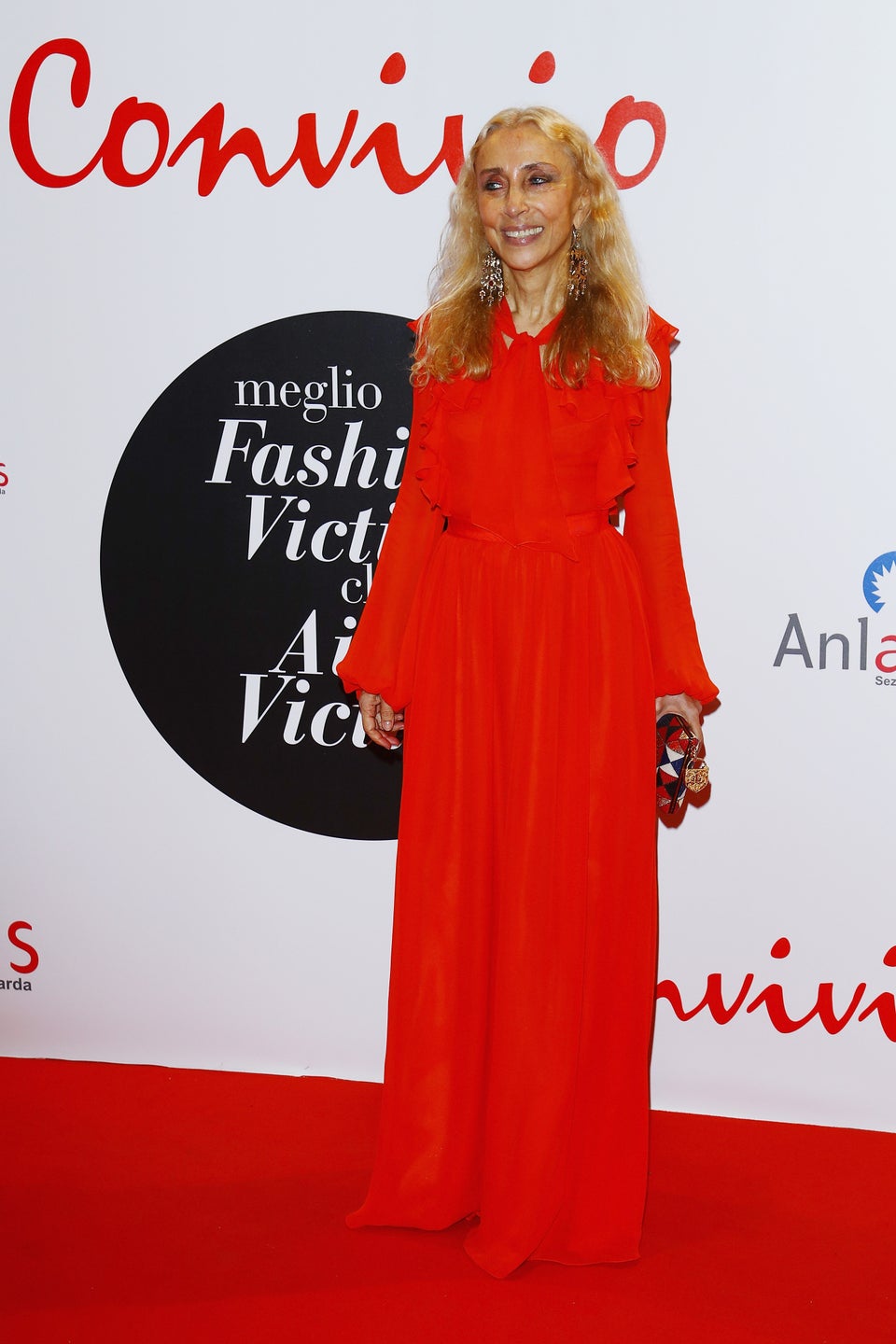 Vittorio Zunino Celotto via Getty Images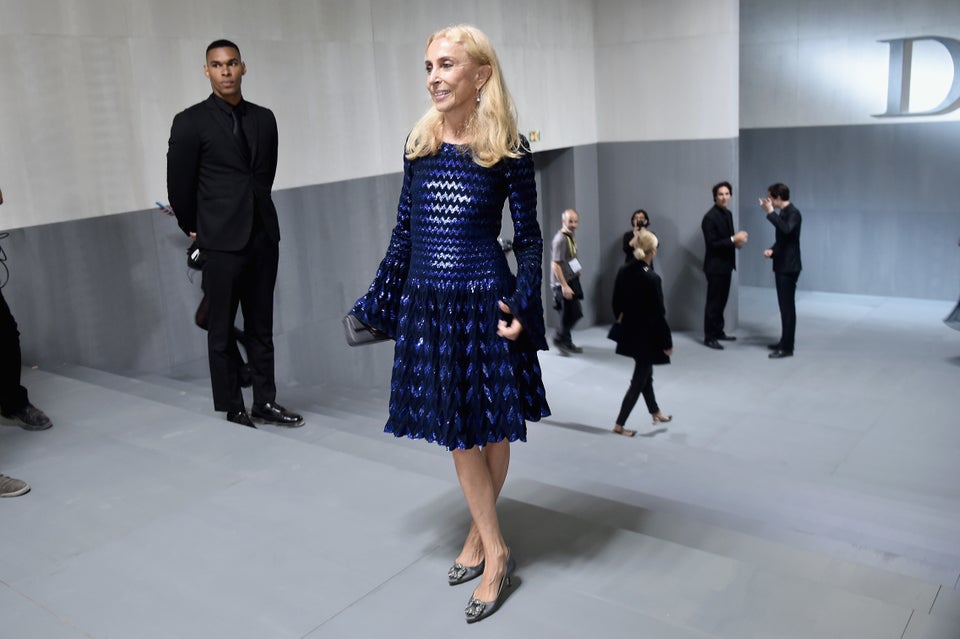 Jacopo Raule via Getty Images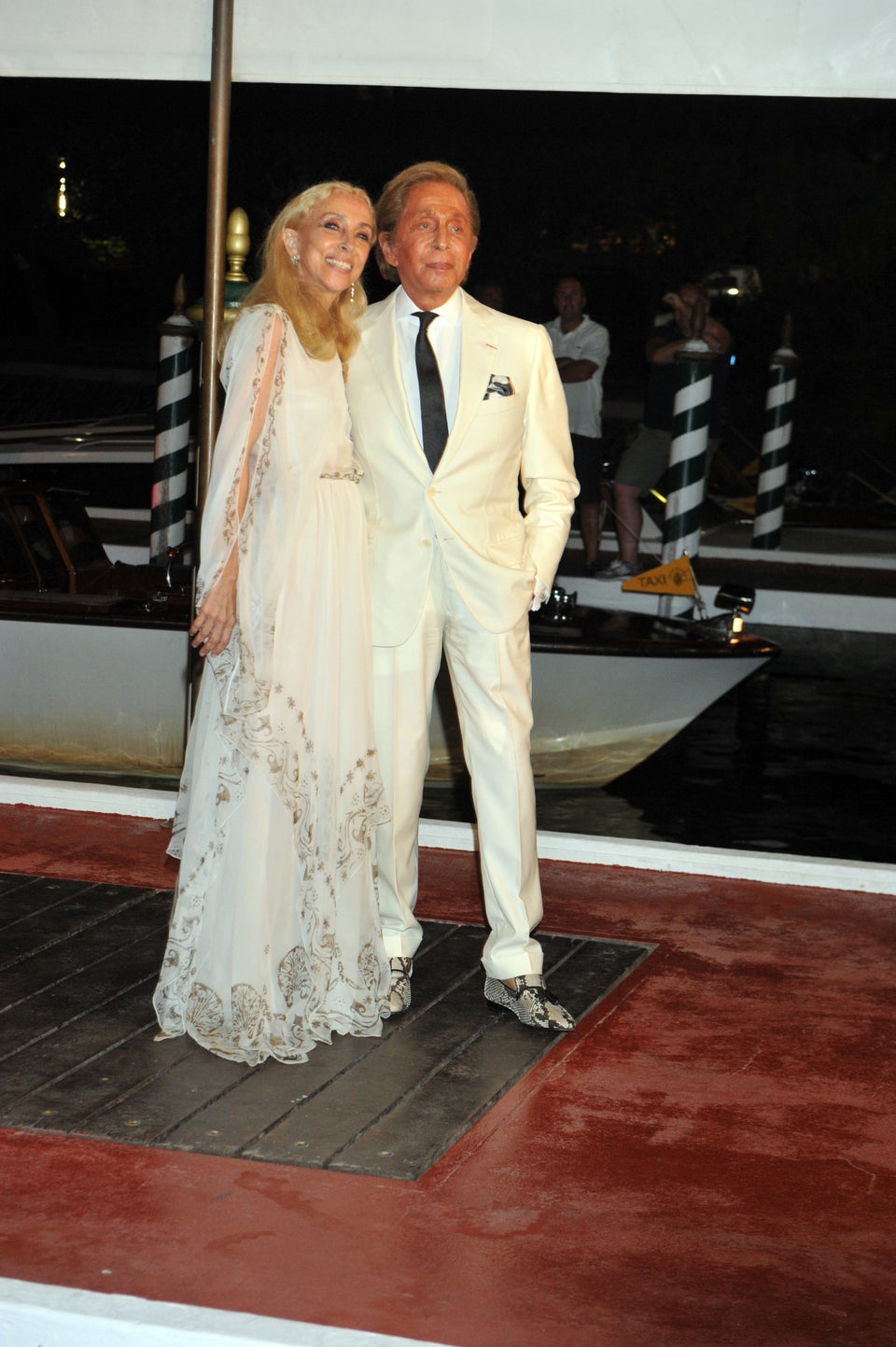 Camilla Morandi - Corbis via Getty Images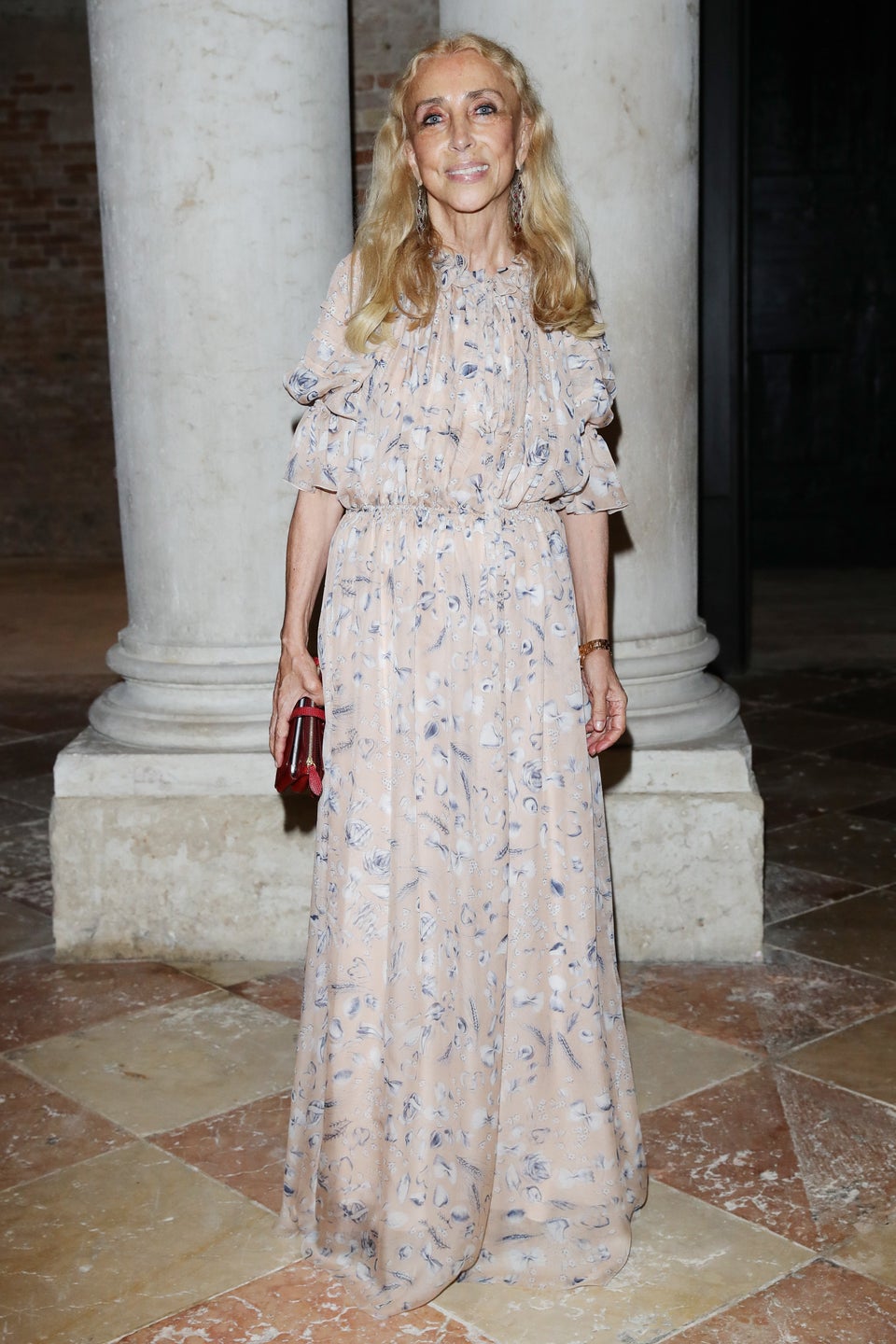 Vittorio Zunino Celotto via Getty Images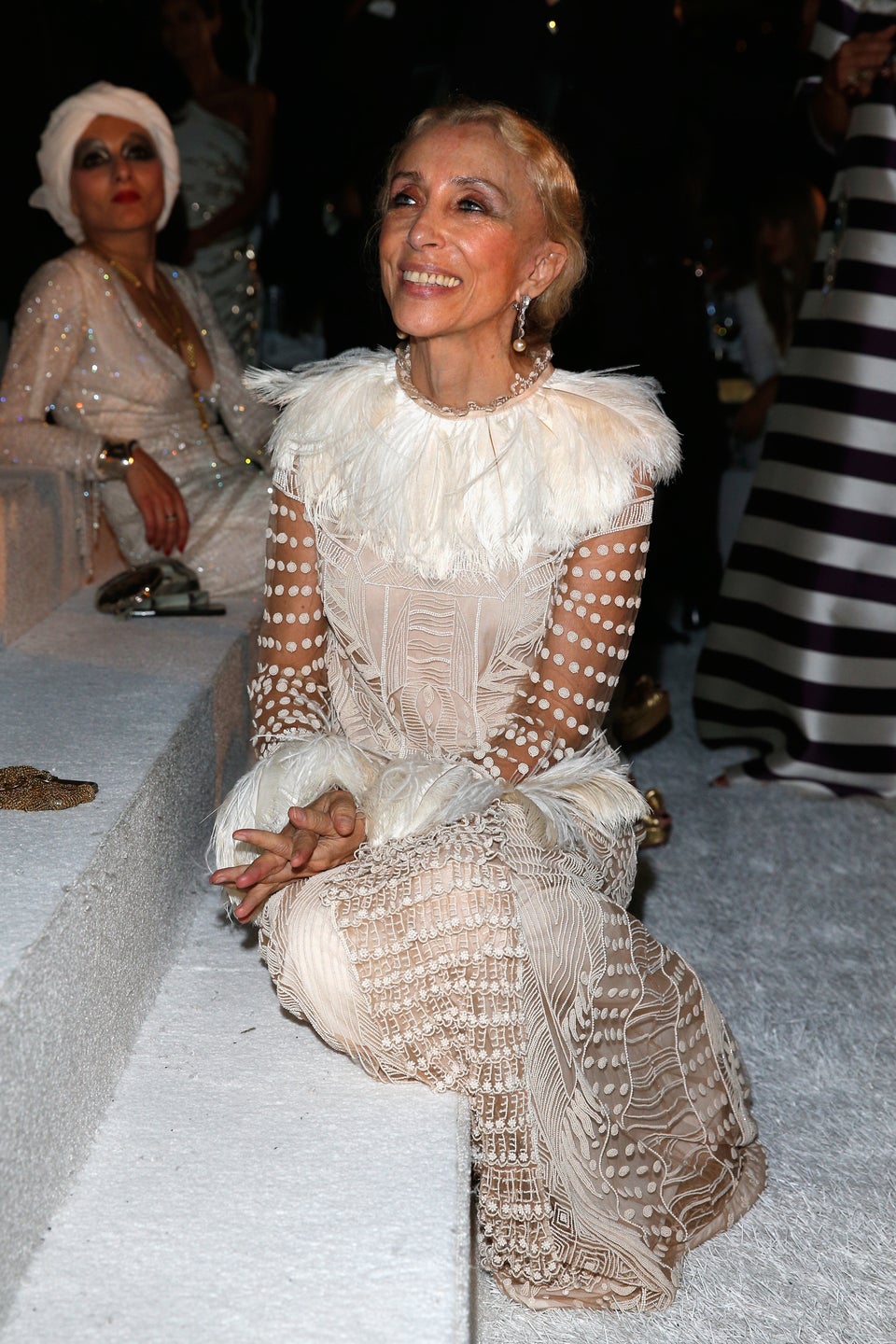 Luca V. Teuchmann via Getty Images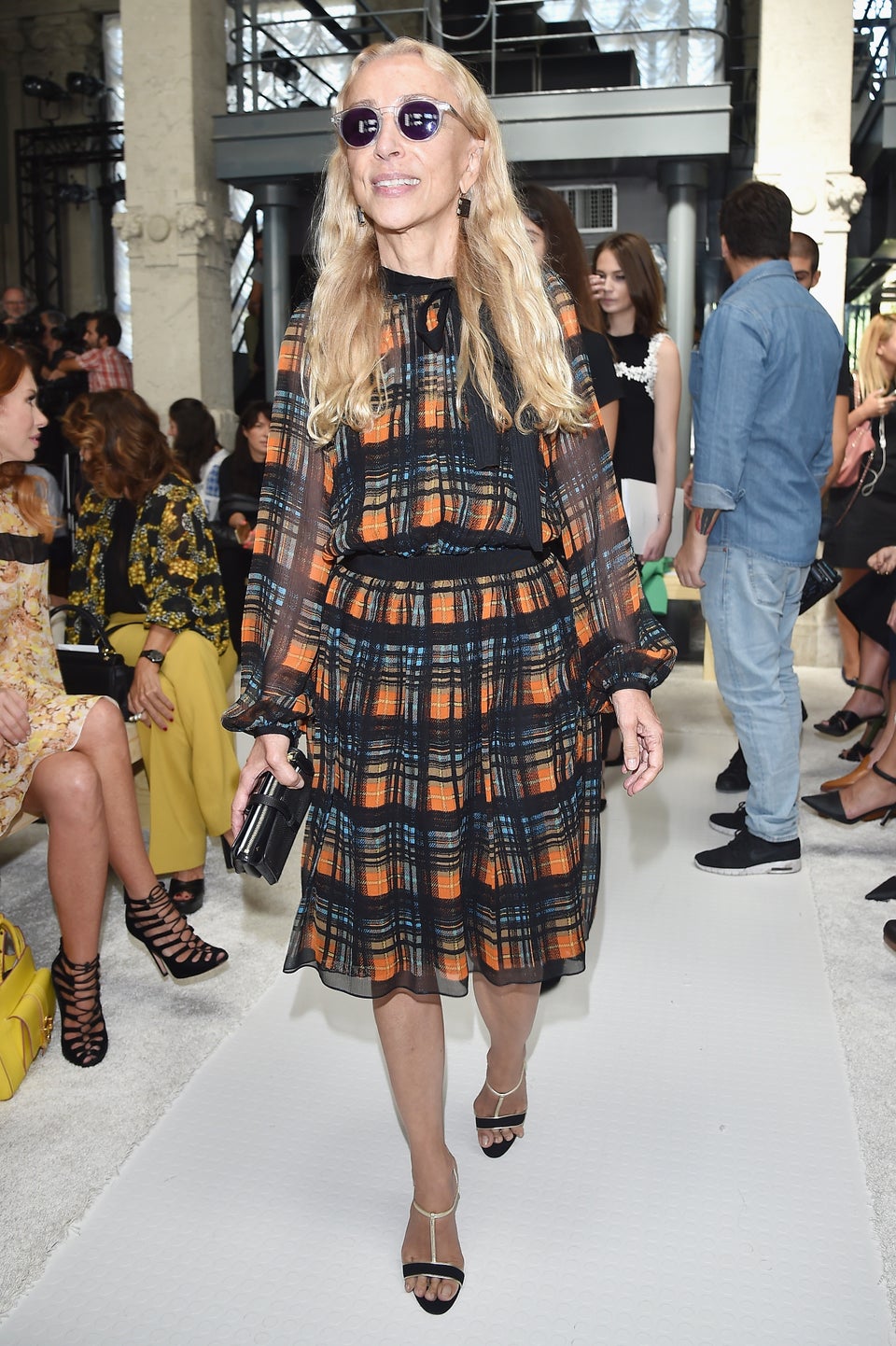 Jacopo Raule via Getty Images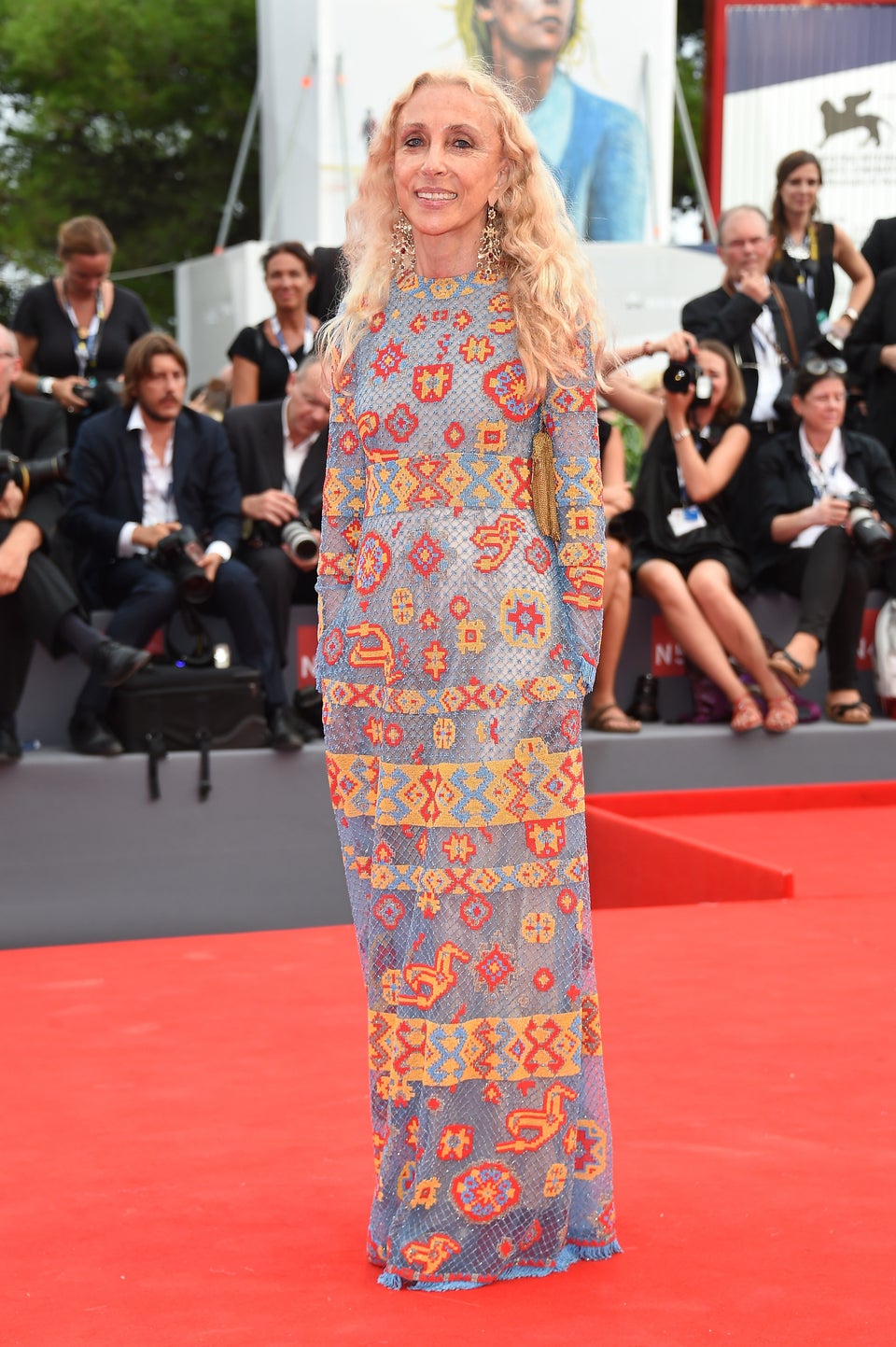 Venturelli via Getty Images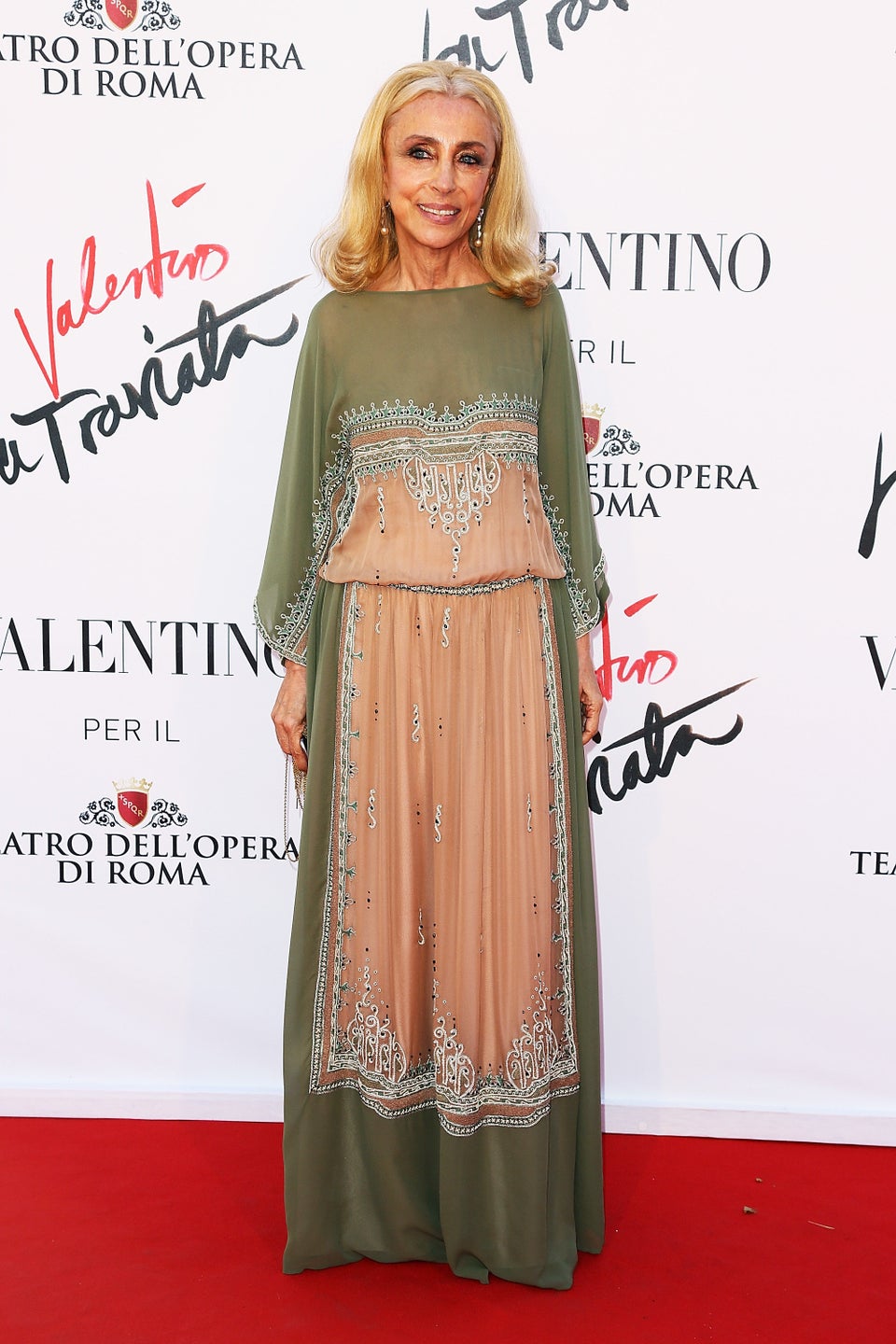 Ernesto Ruscio via Getty Images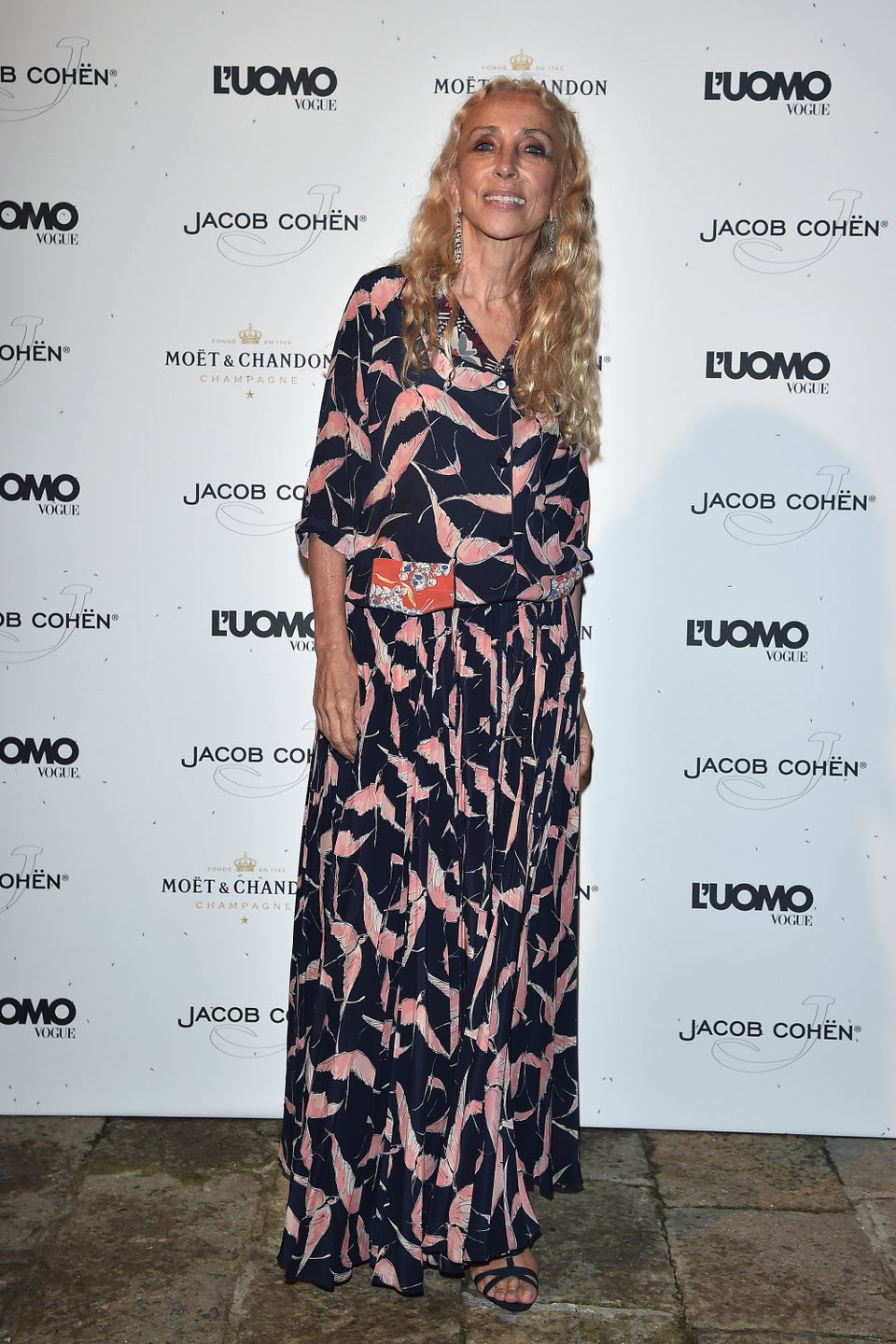 Jacopo Raule via Getty Images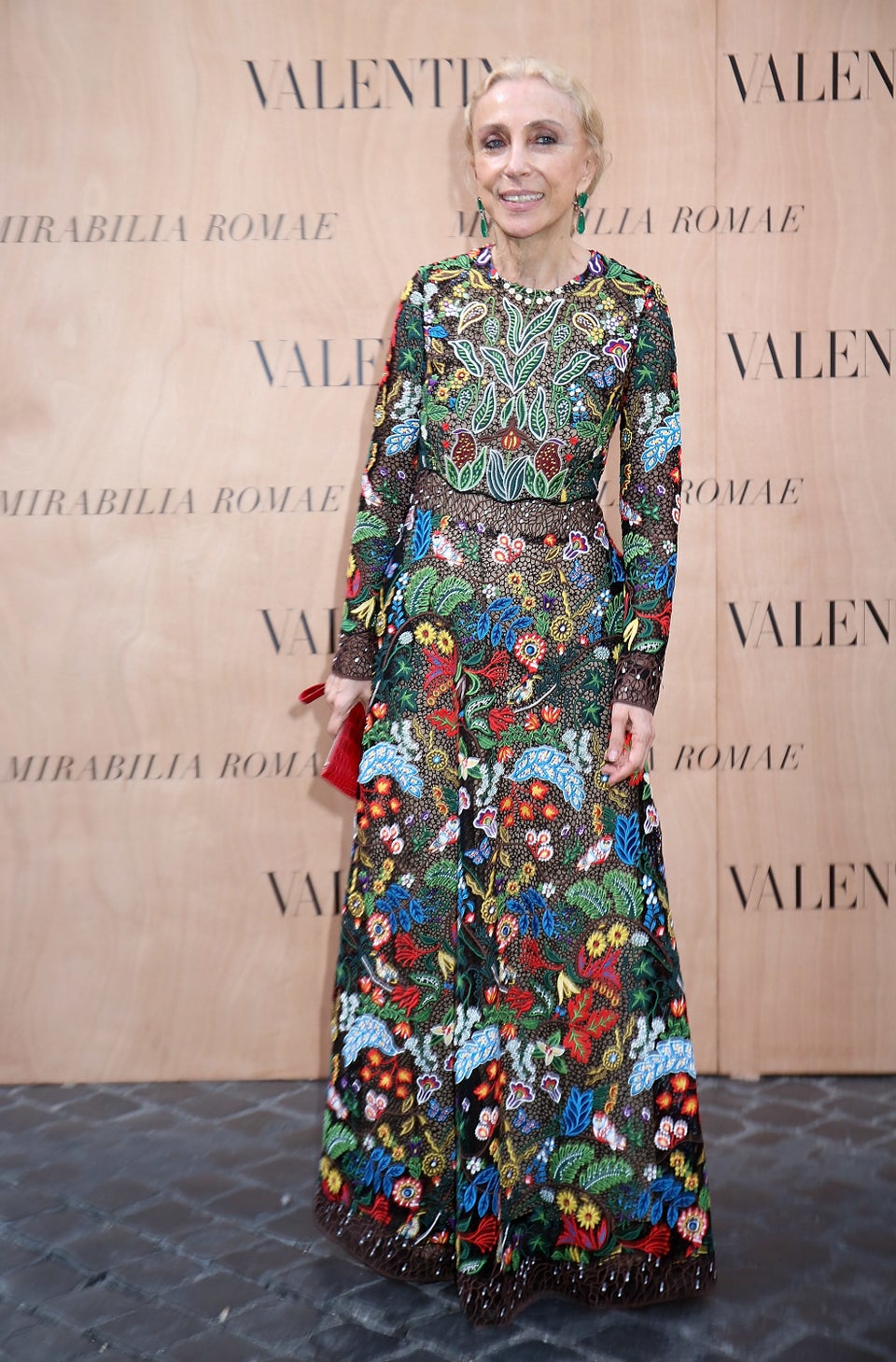 Elisabetta Villa via Getty Images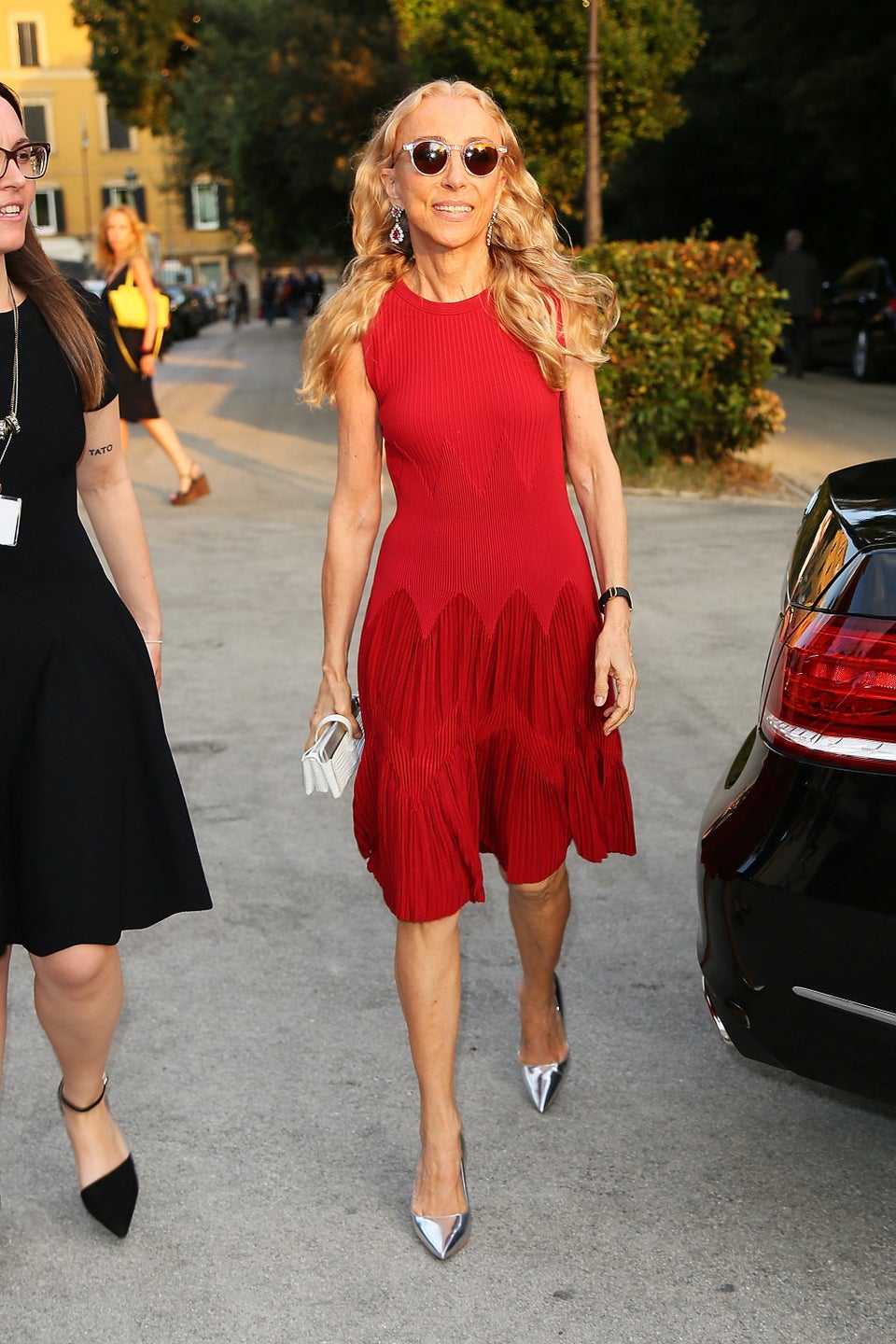 Ernesto Ruscio via Getty Images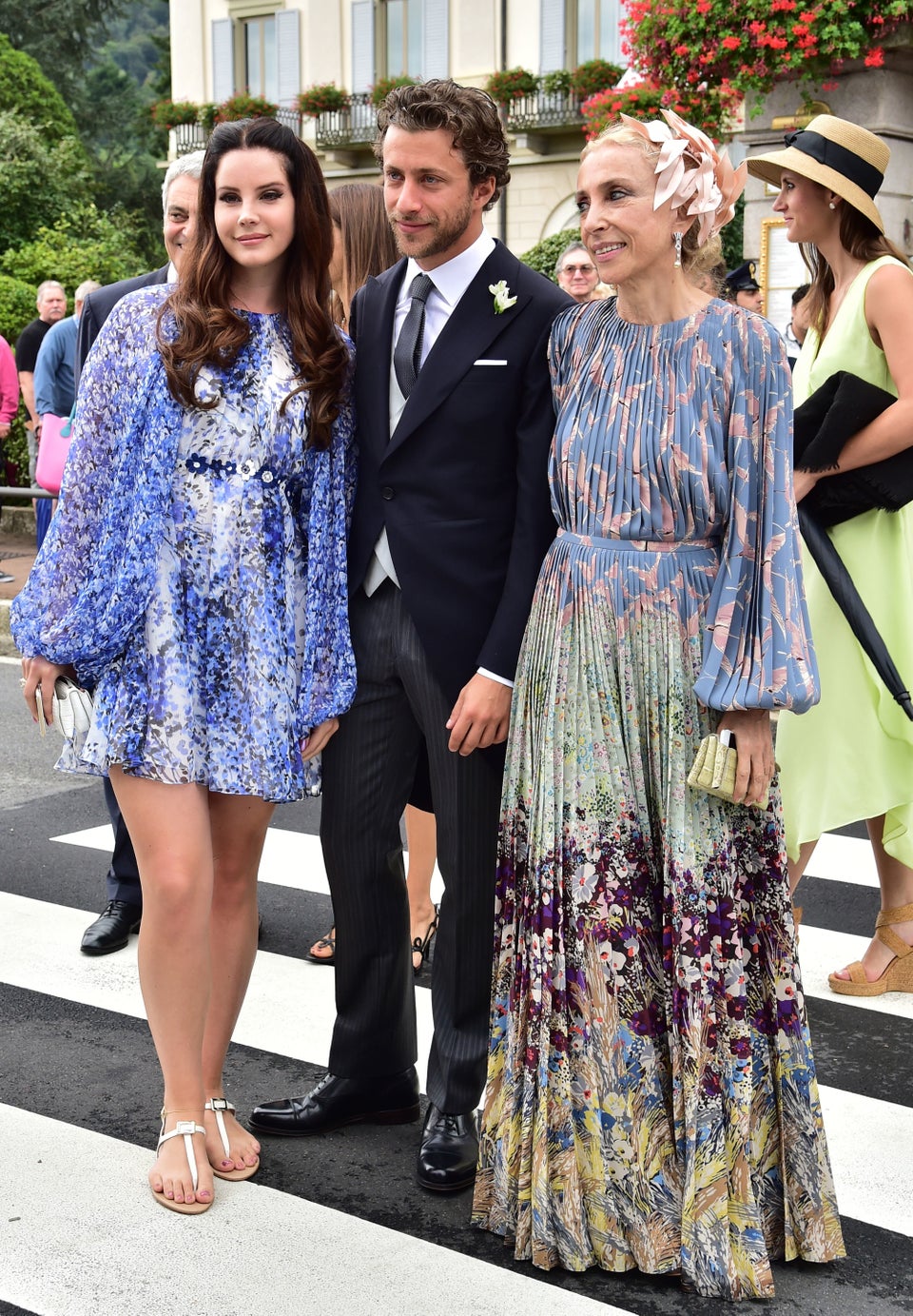 GIUSEPPE CACACE via Getty Images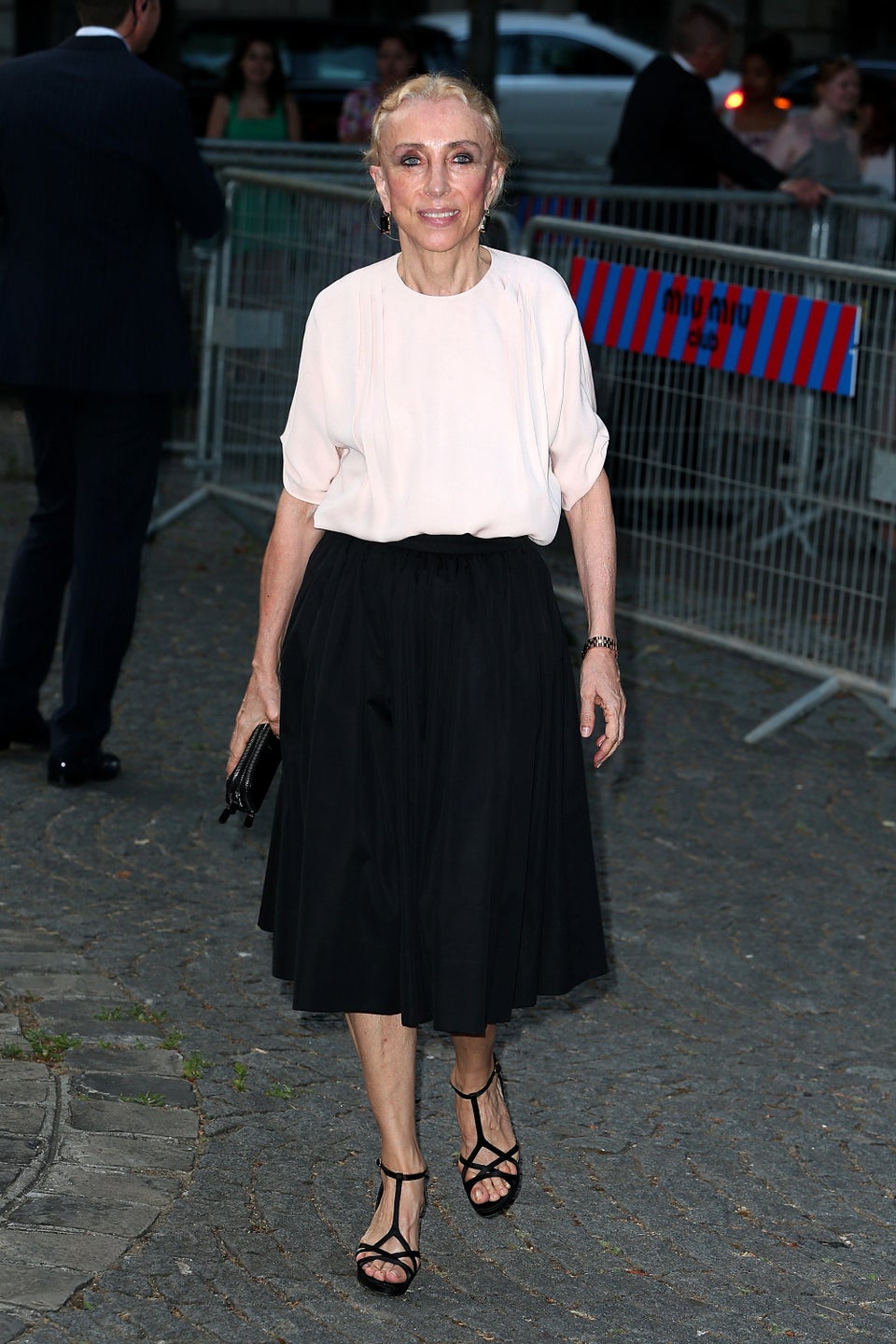 Pierre Suu via Getty Images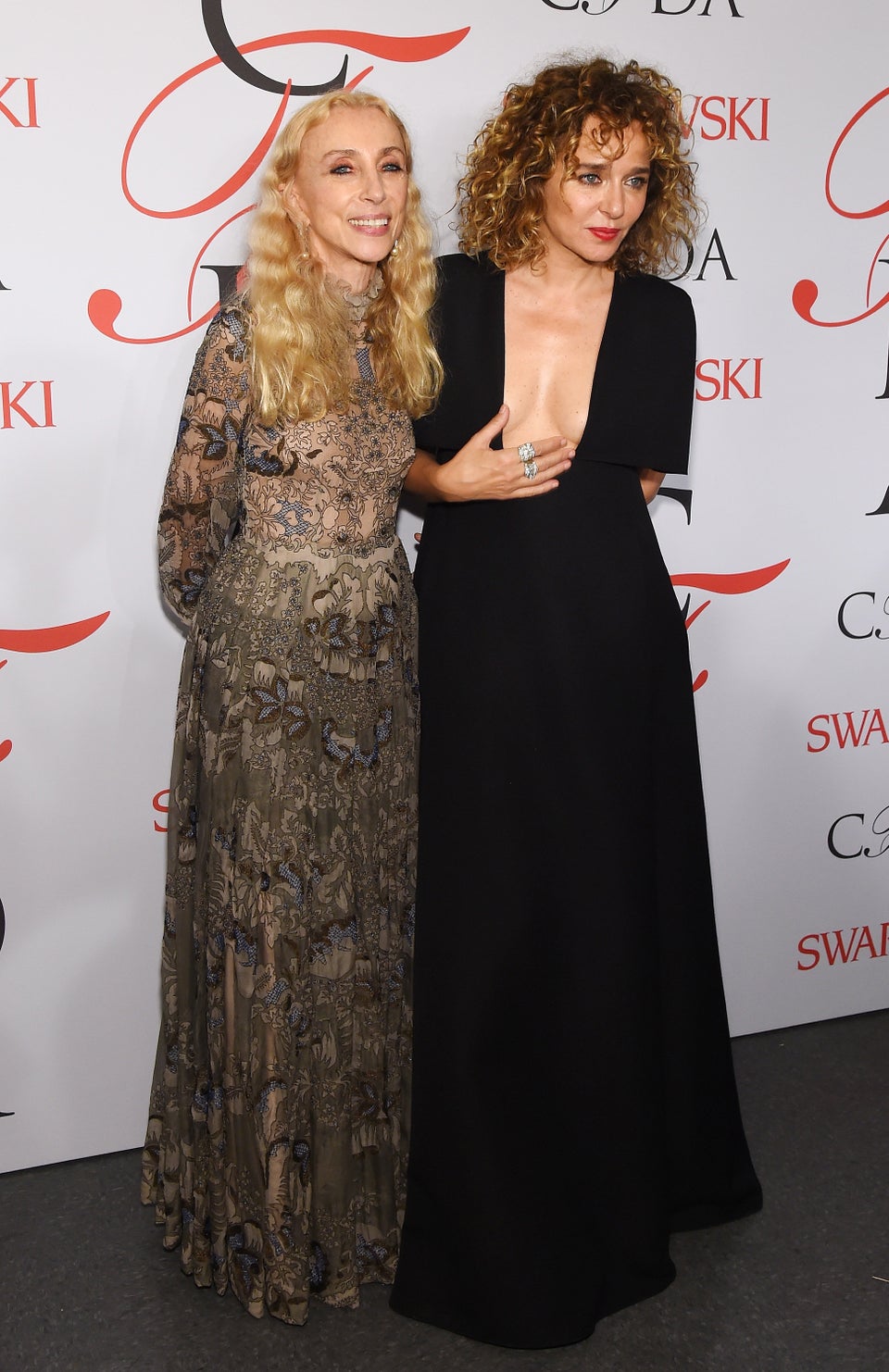 Larry Busacca via Getty Images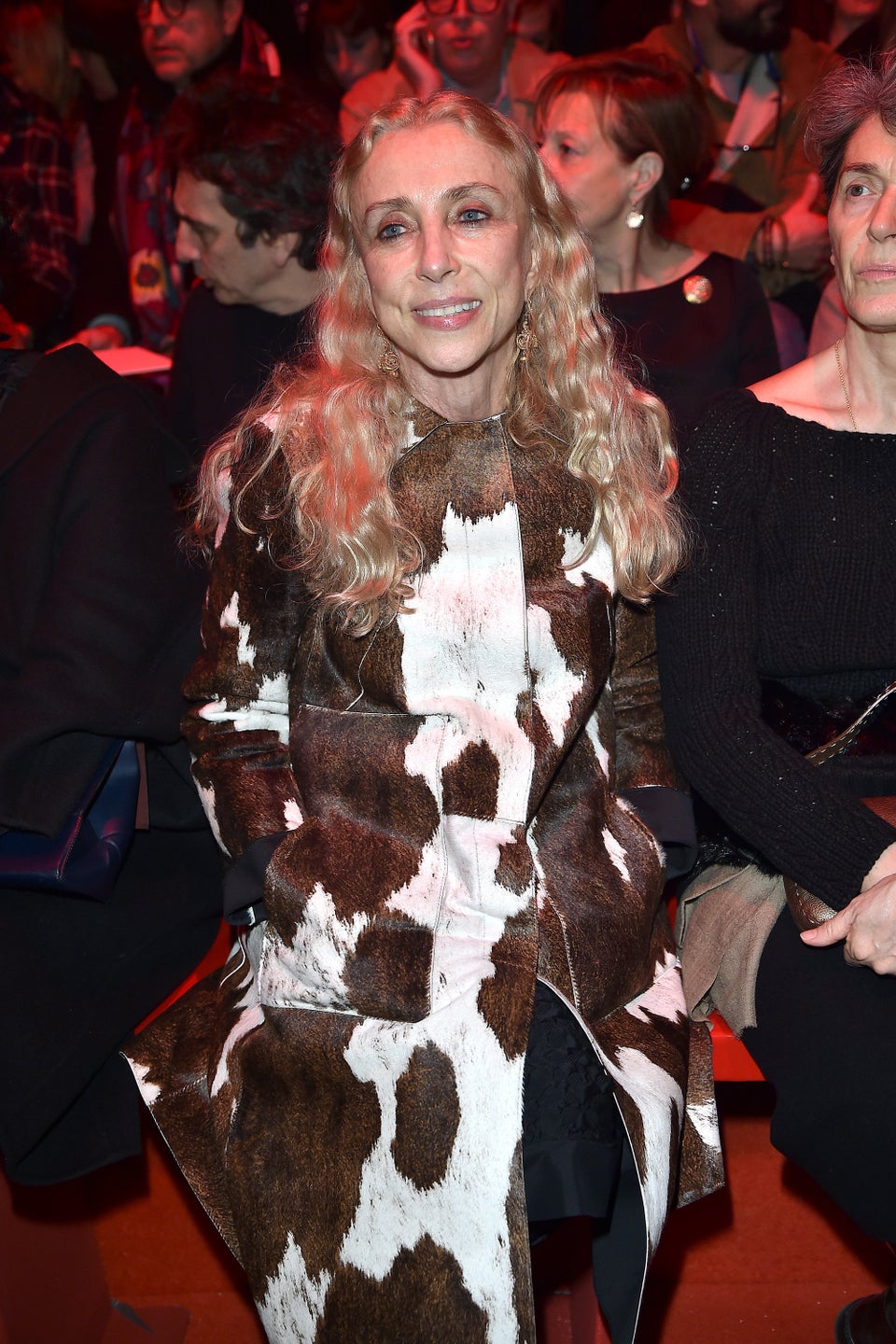 Jacopo Raule via Getty Images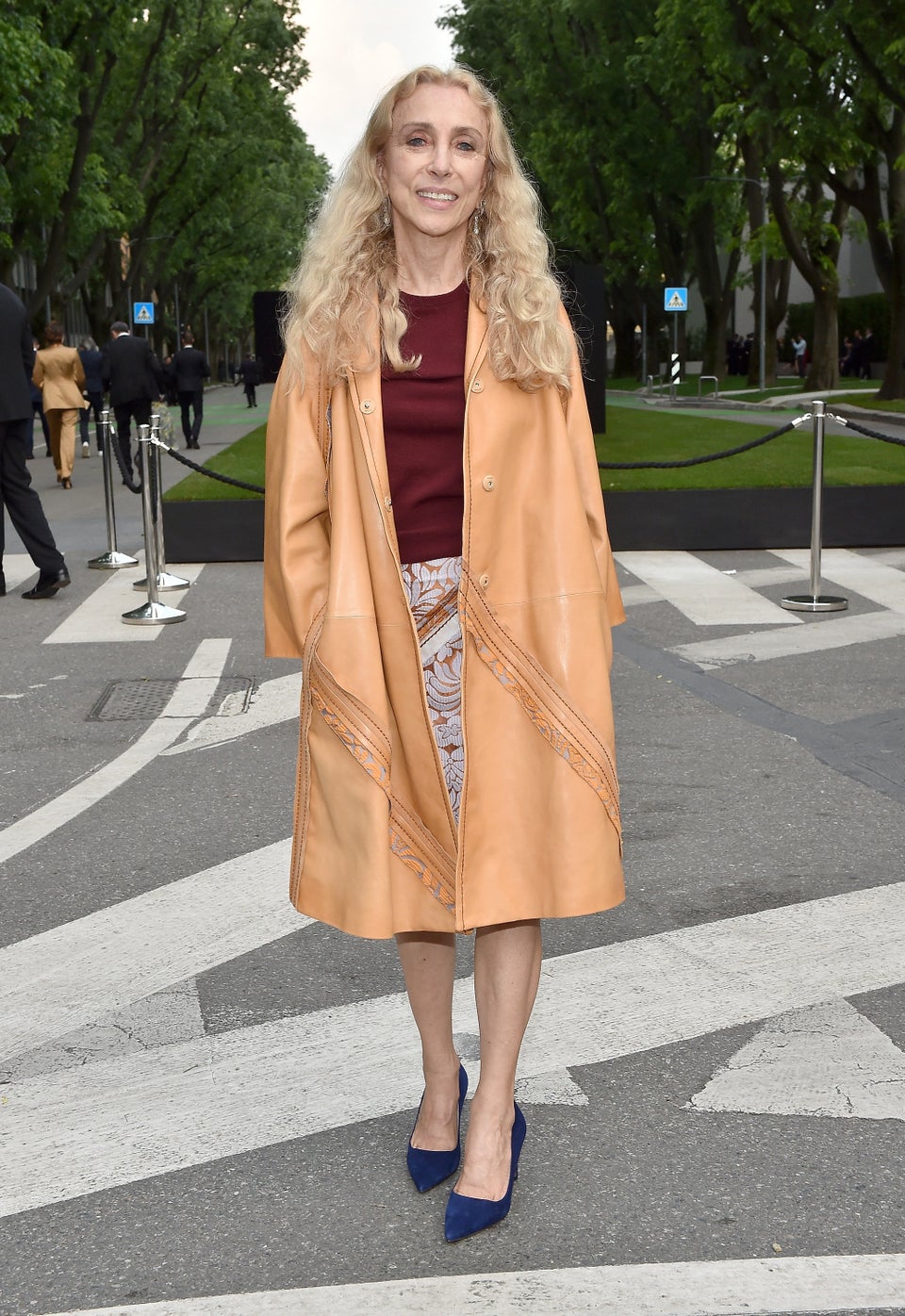 Jacopo Raule via Getty Images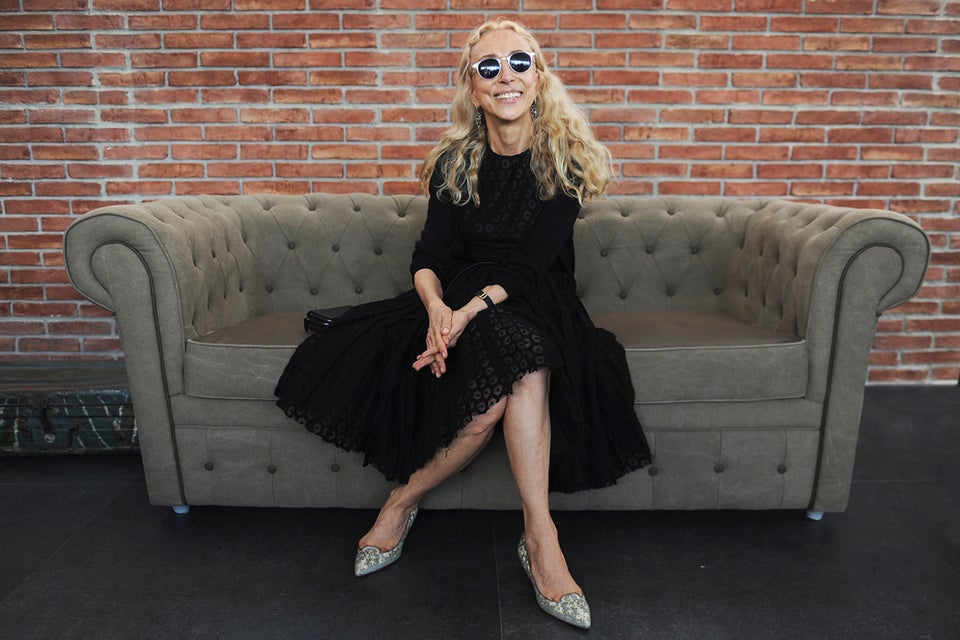 Laura Lezza via Getty Images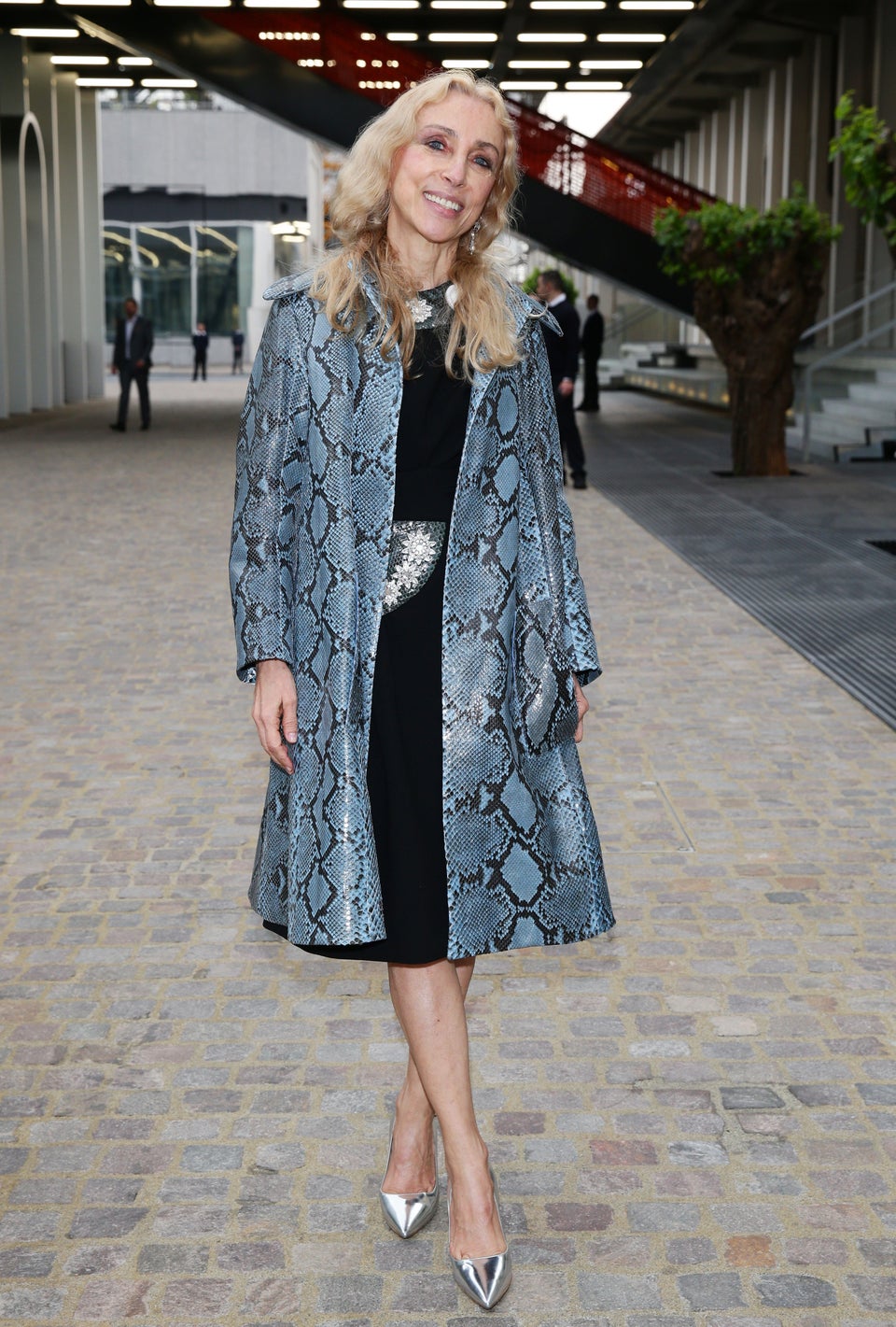 Vittorio Zunino Celotto via Getty Images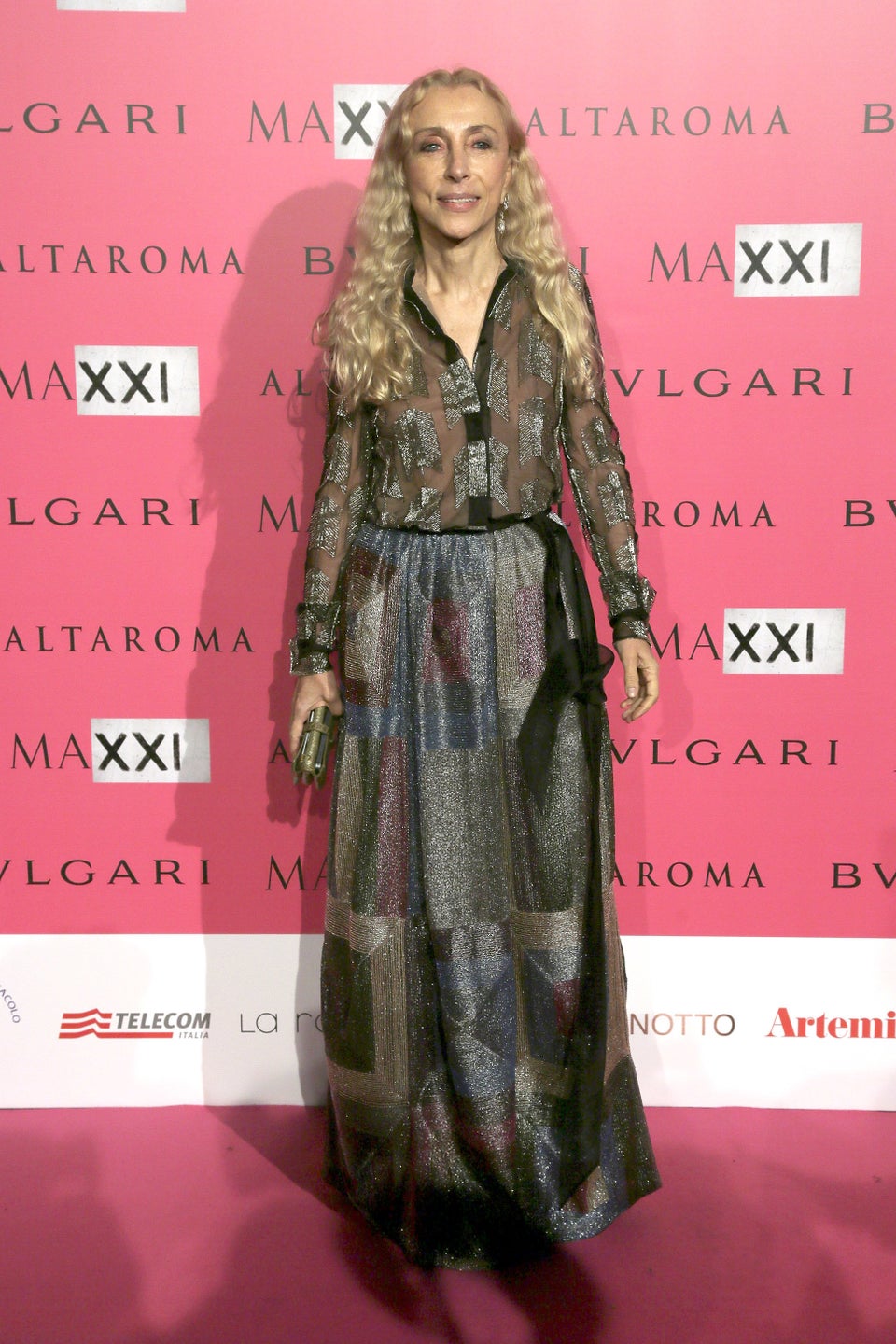 Ernesto Ruscio via Getty Images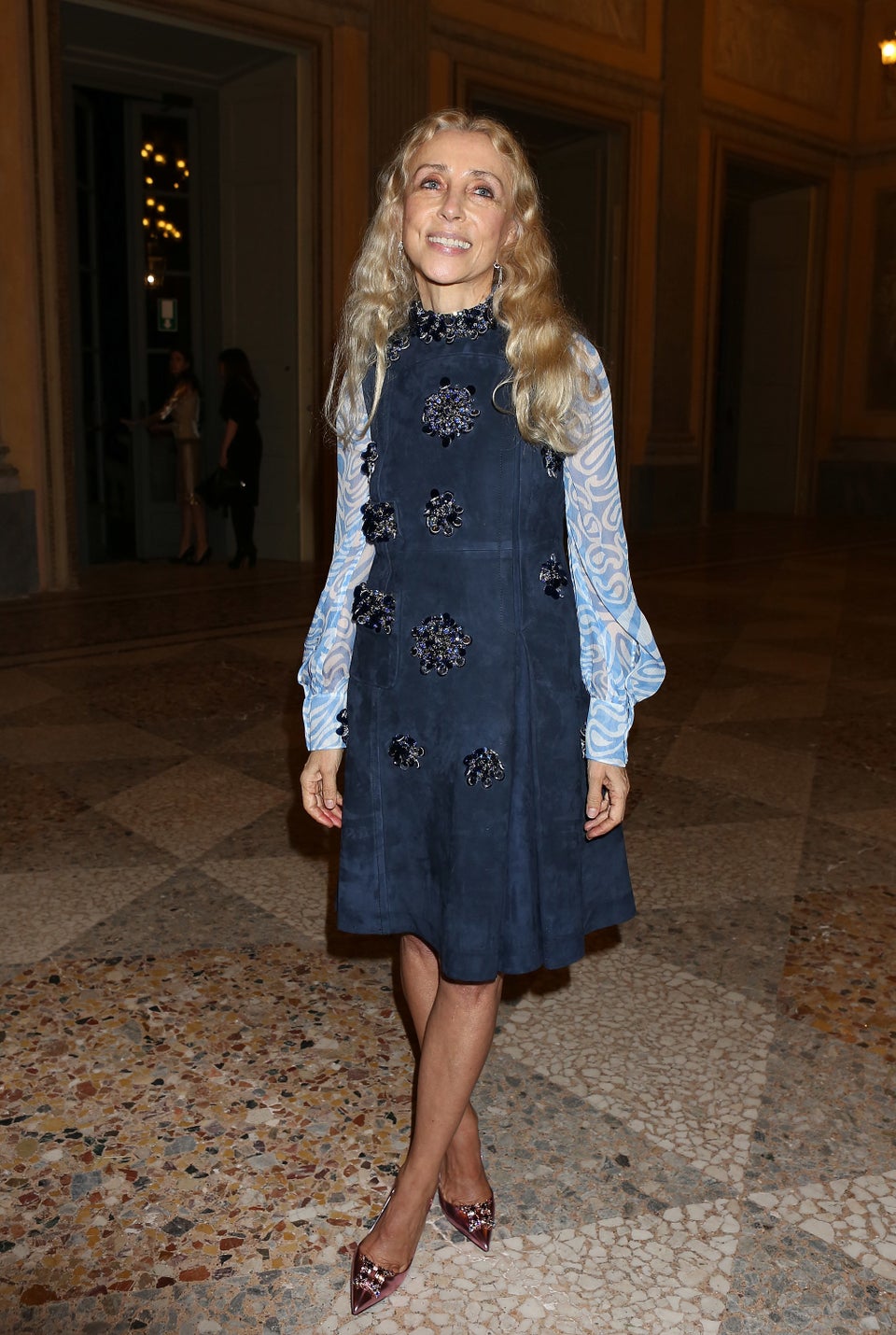 Vincenzo Lombardo via Getty Images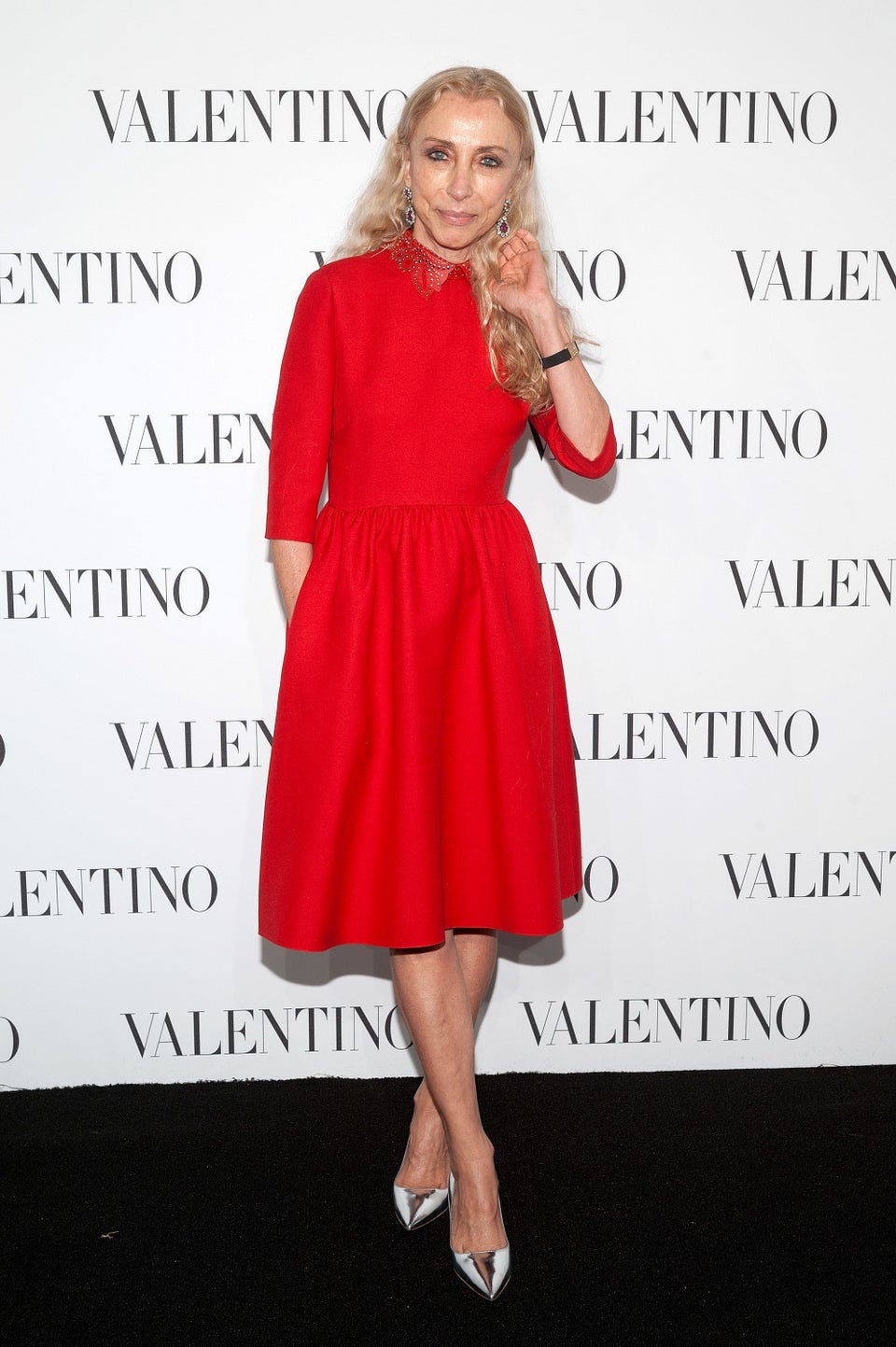 D Dipasupil via Getty Images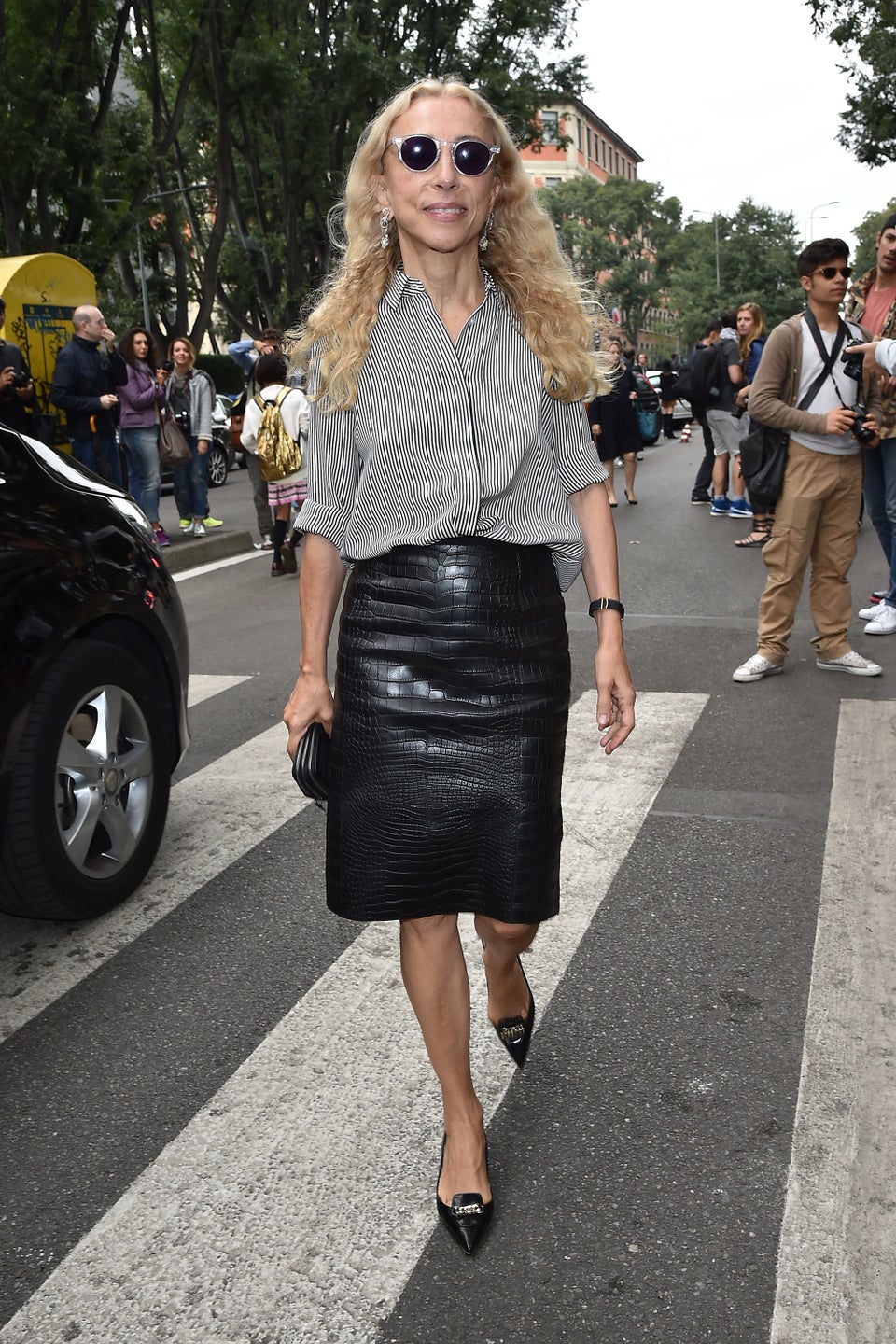 Jacopo Raule via Getty Images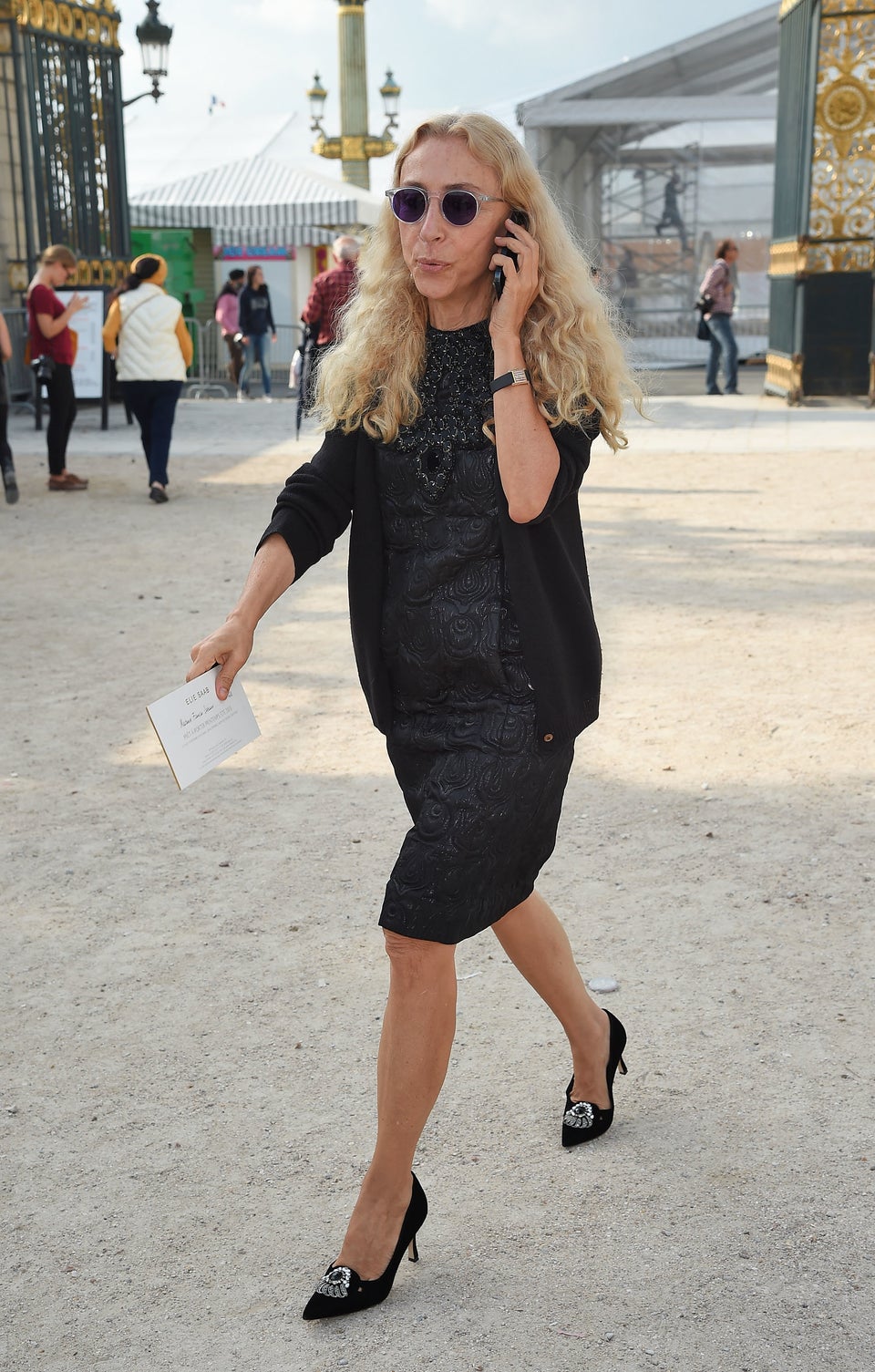 Jacopo Raule via Getty Images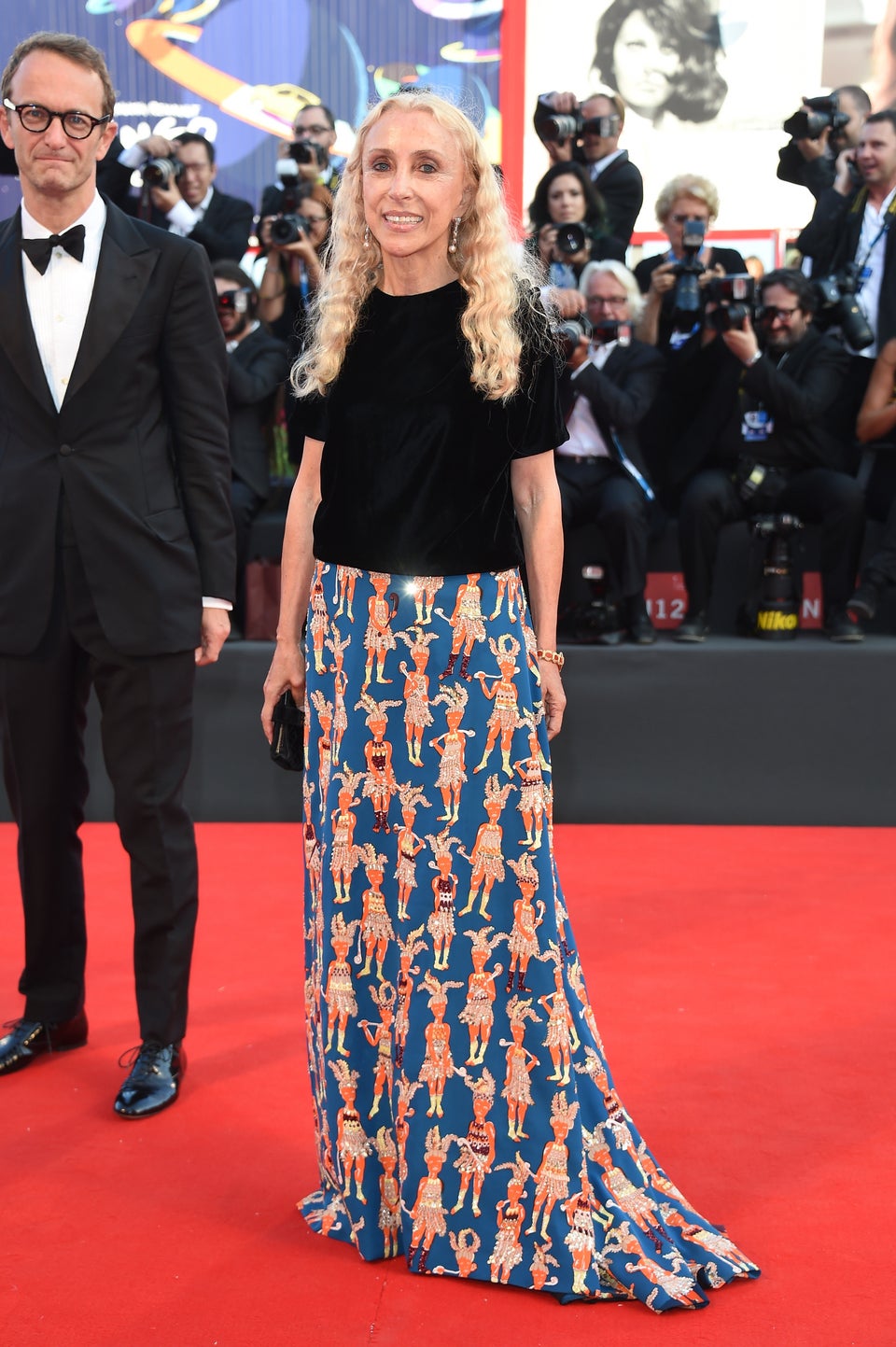 Venturelli via Getty Images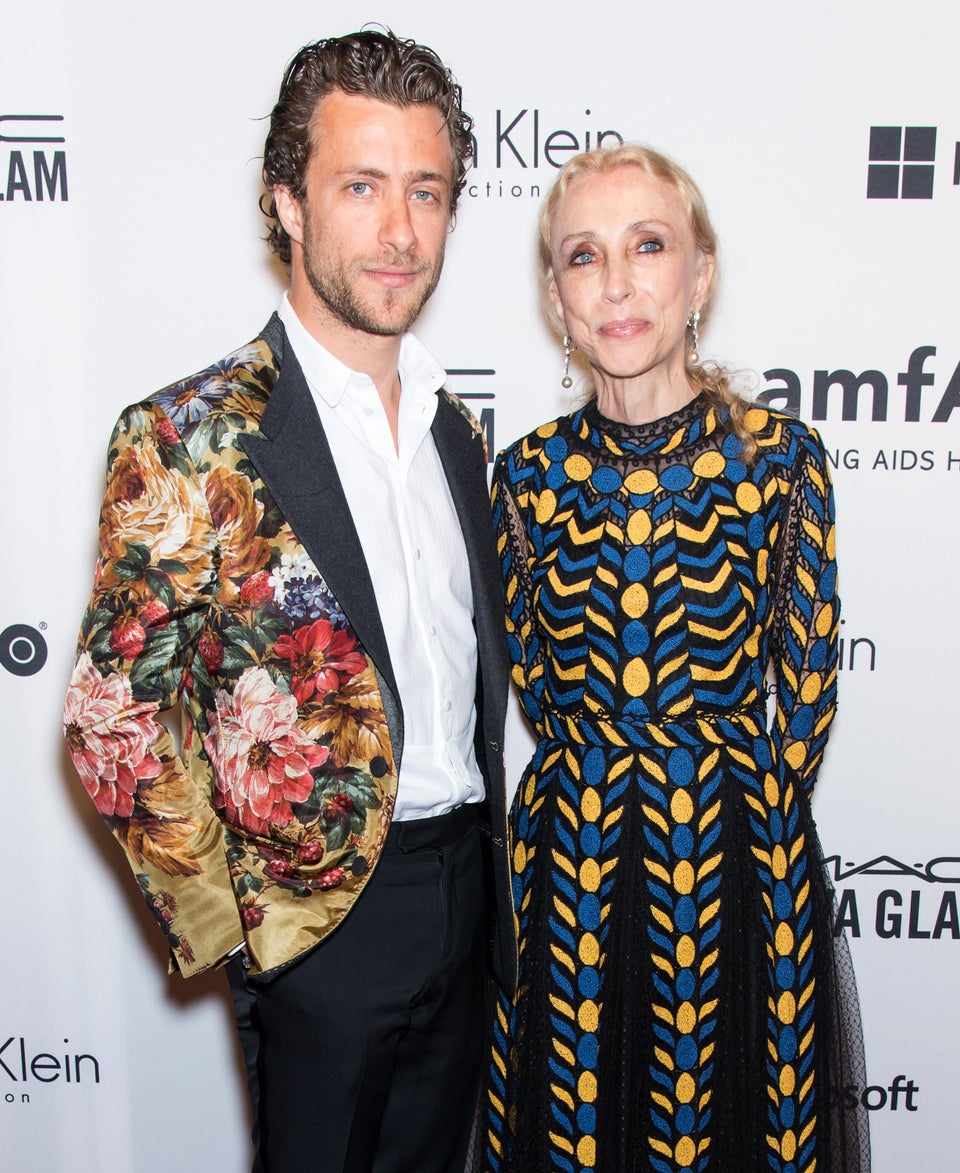 Gilbert Carrasquillo via Getty Images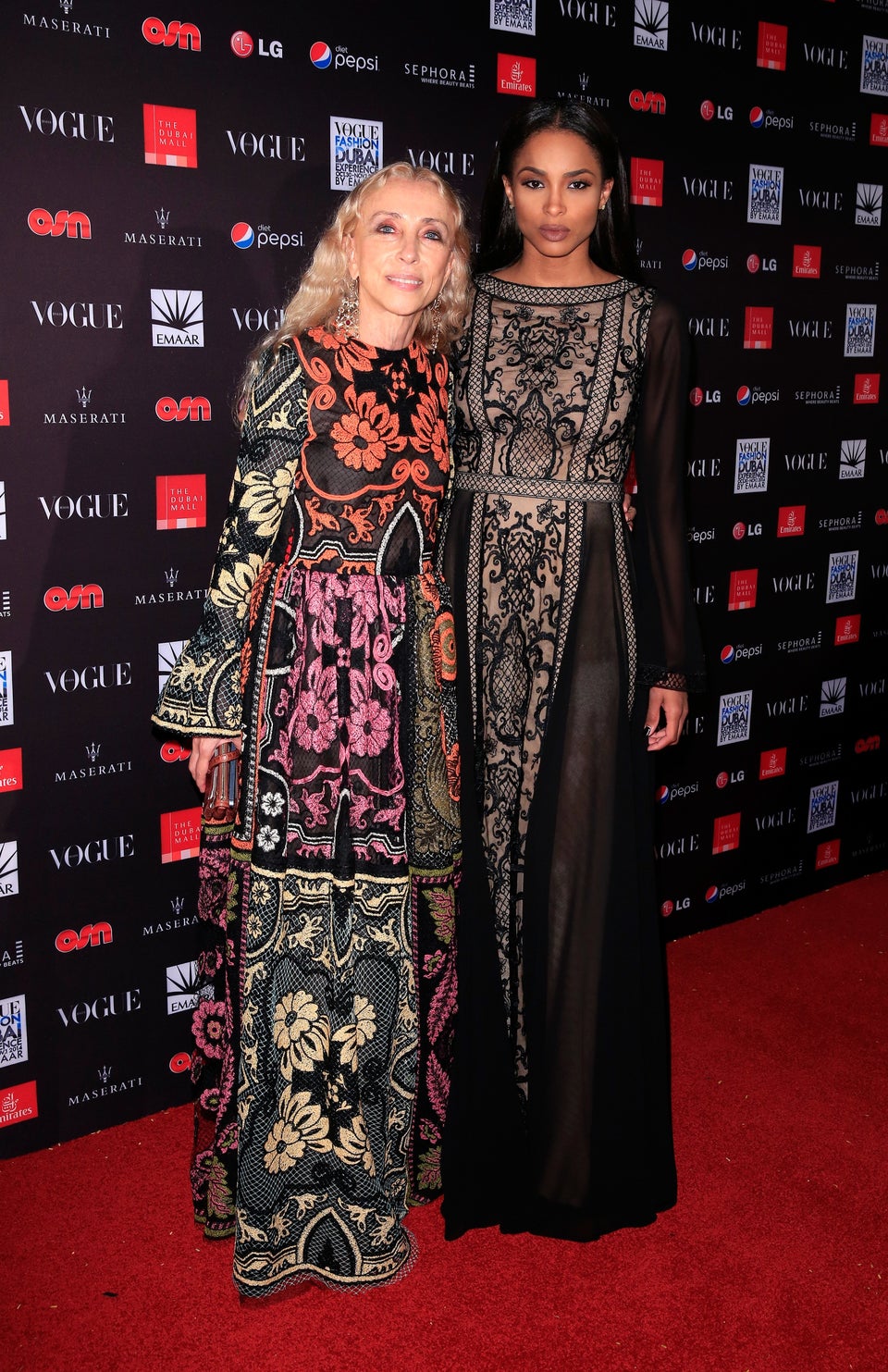 John Phillips via Getty Images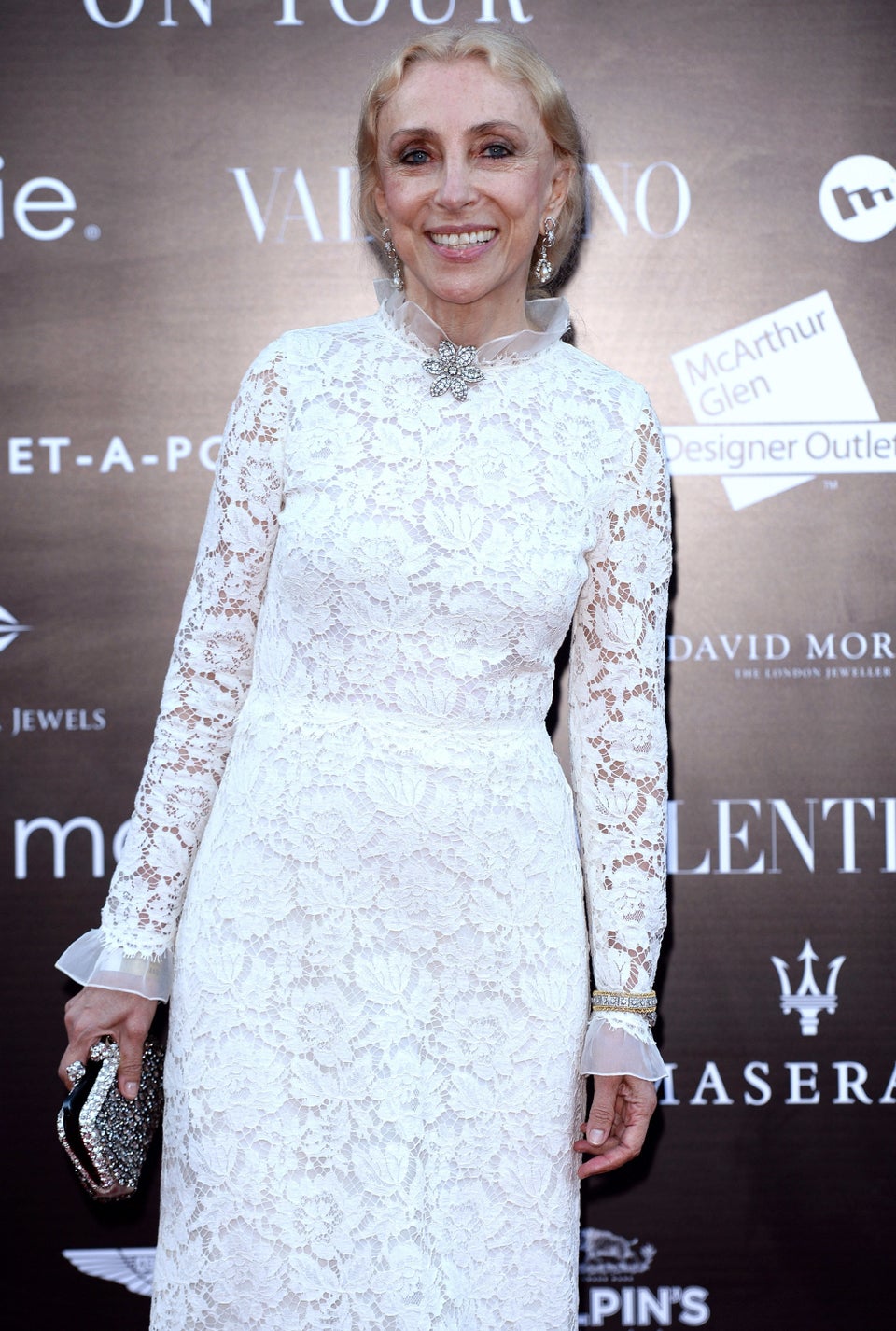 Karwai Tang via Getty Images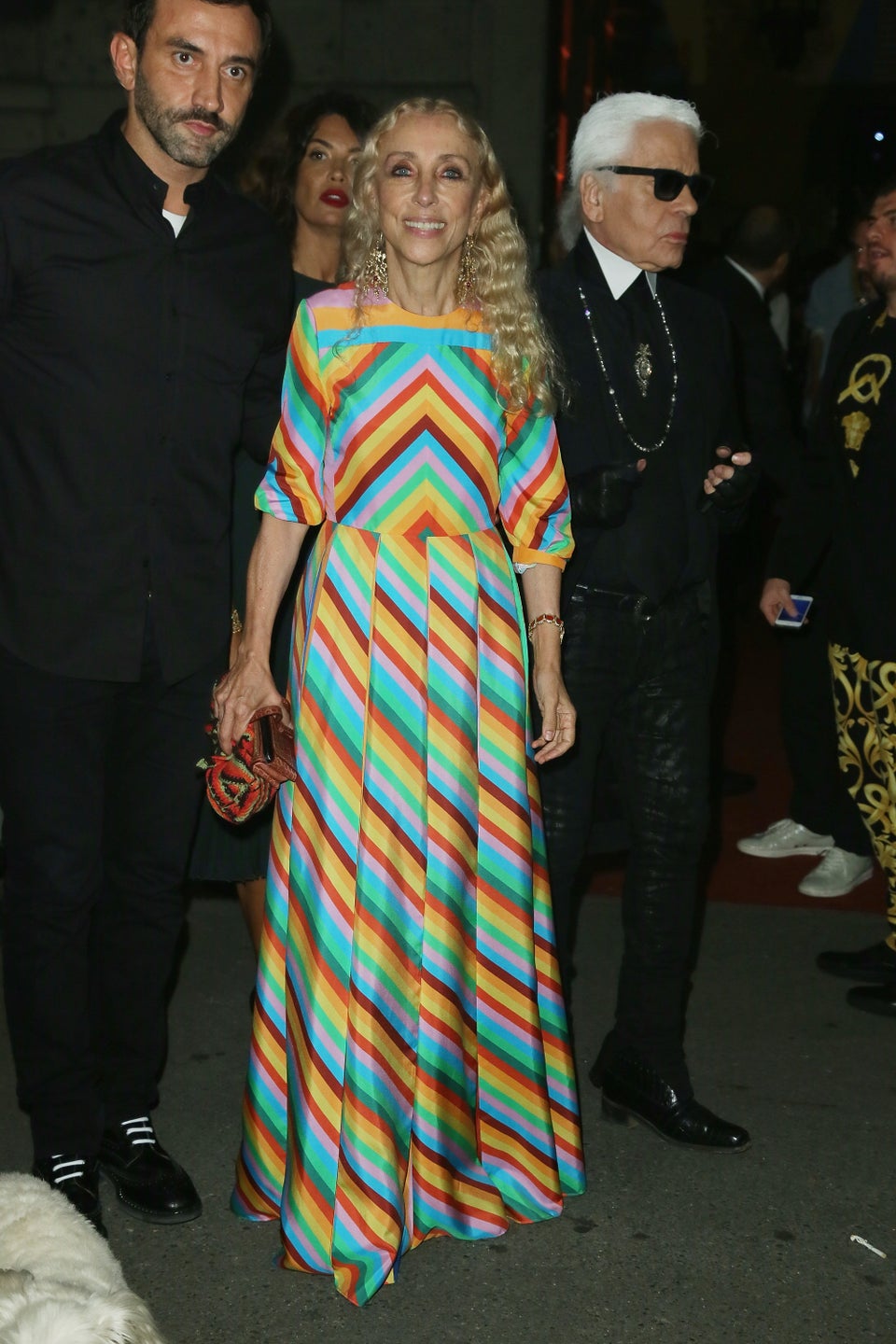 Ernesto Ruscio via Getty Images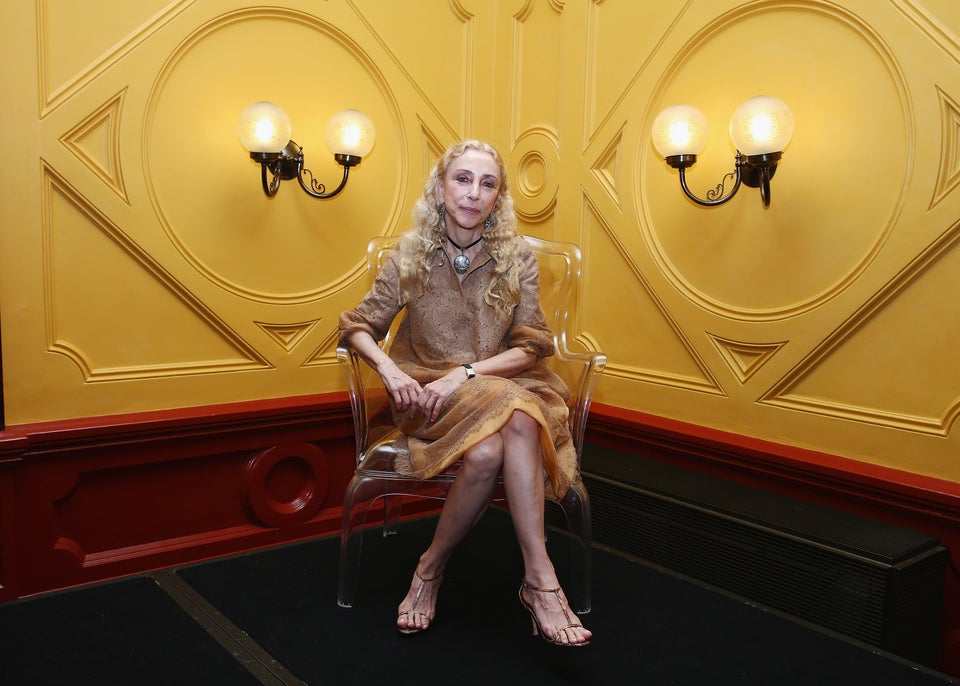 Don Arnold via Getty Images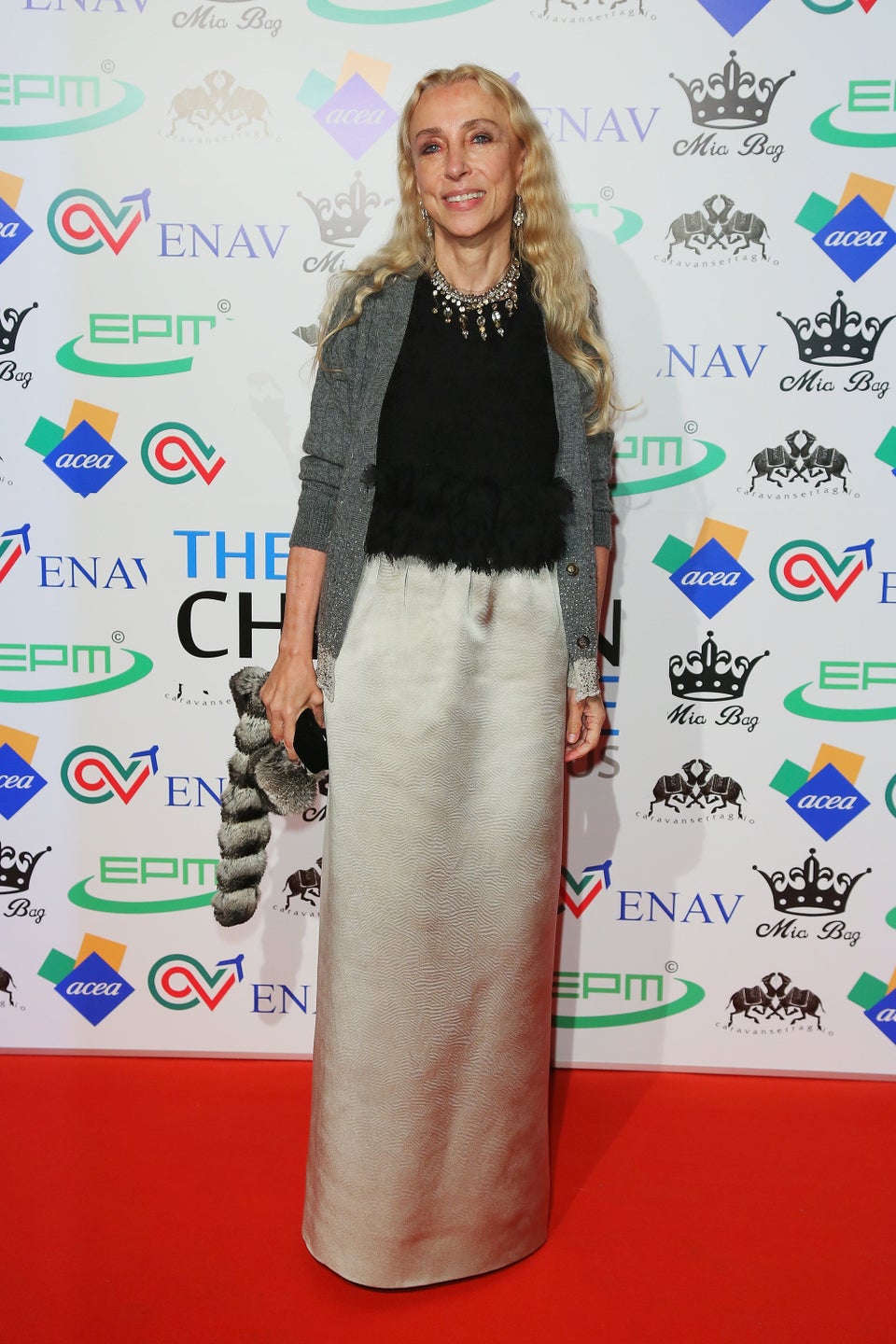 Ernesto Ruscio via Getty Images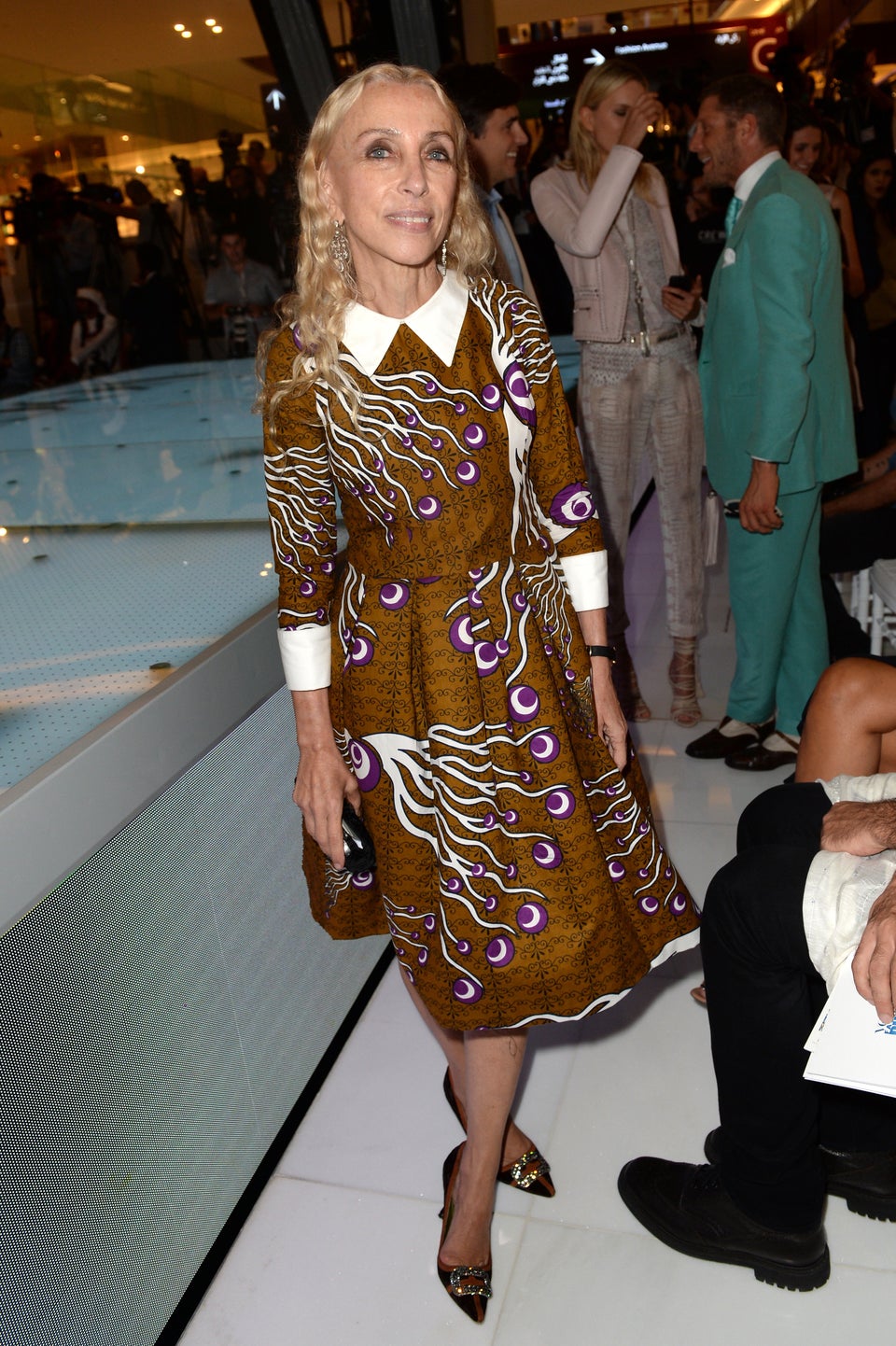 Samir Hussein via Getty Images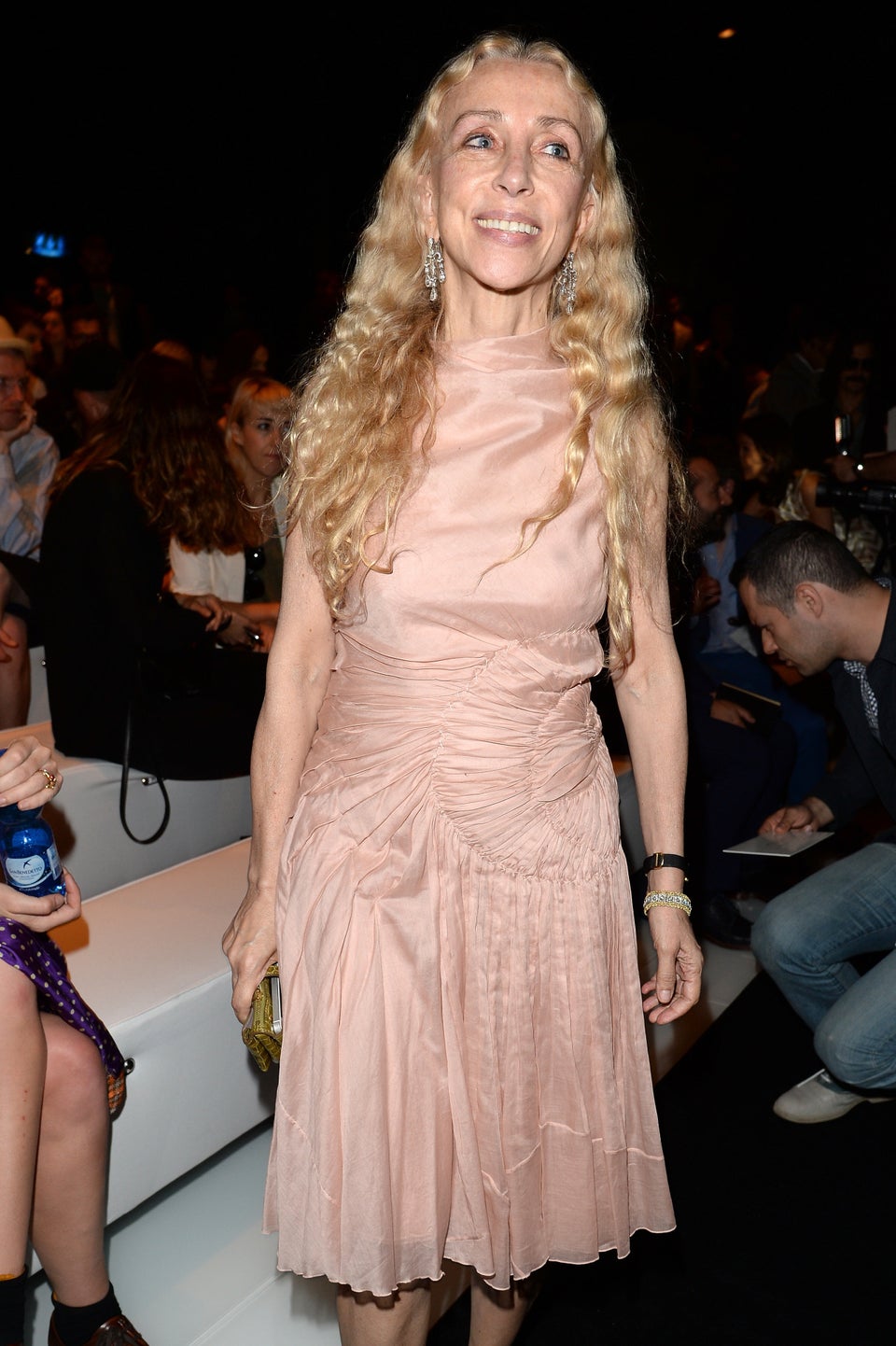 Venturelli via Getty Images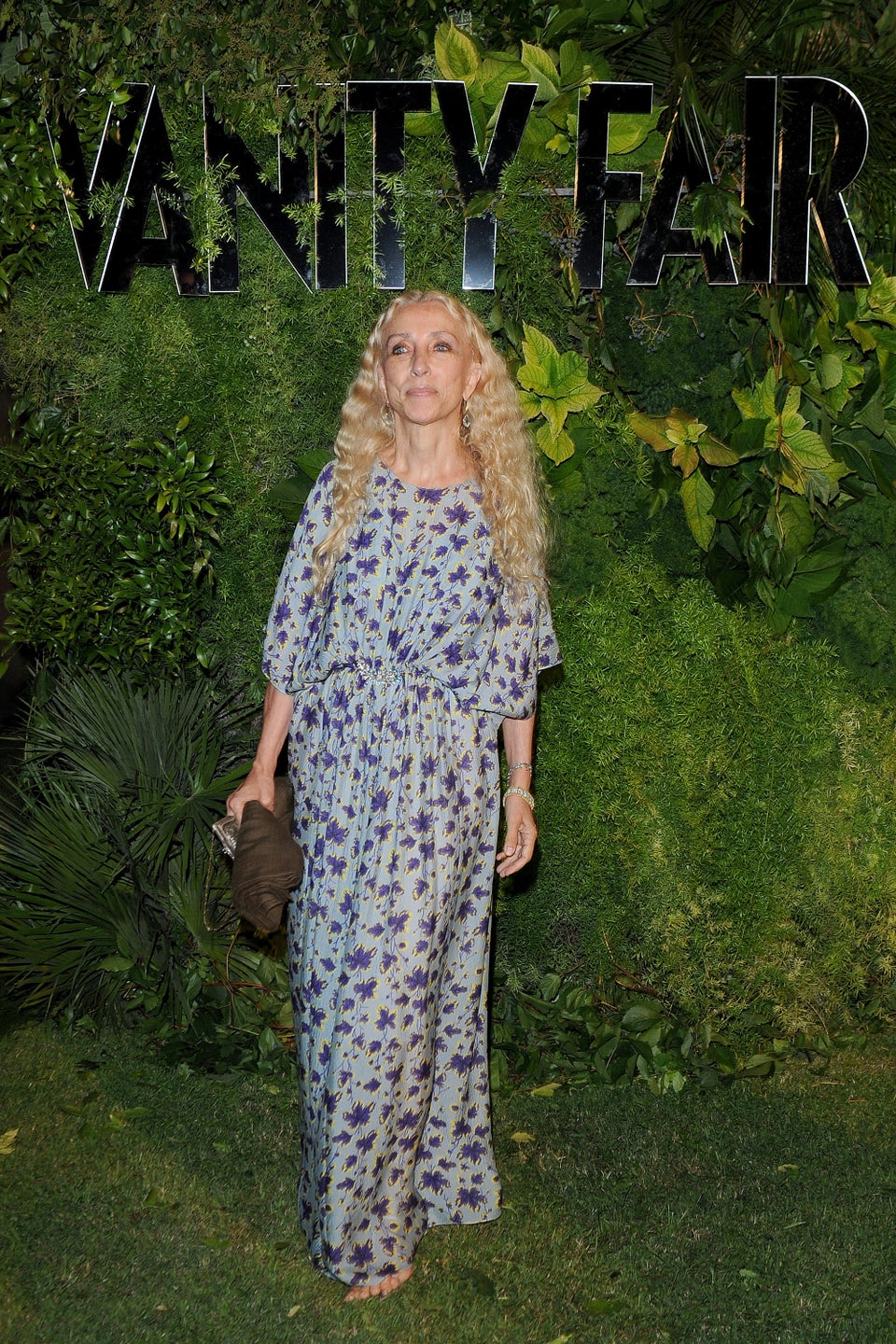 Jacopo Raule via Getty Images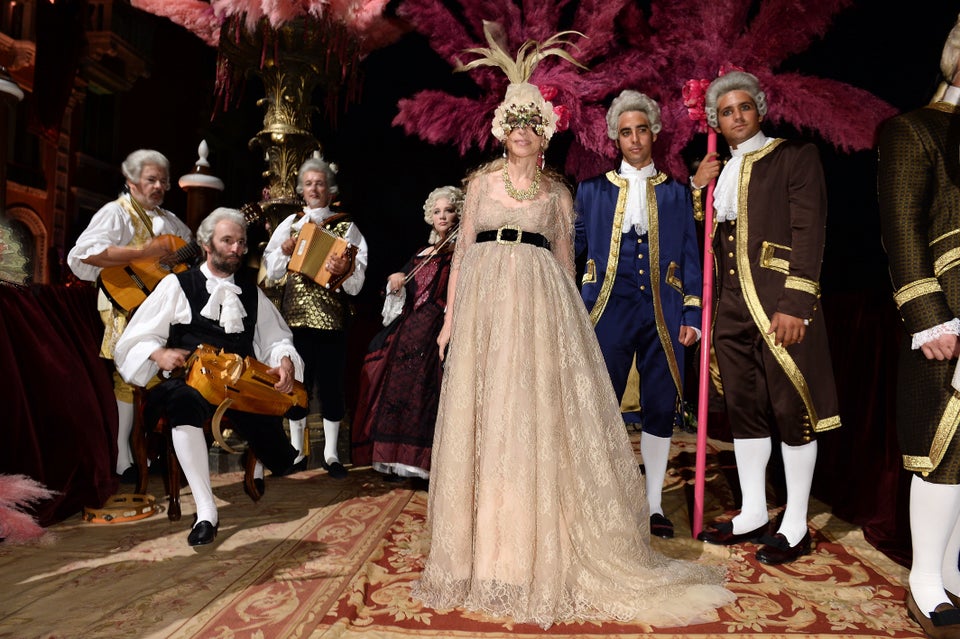 Venturelli via Getty Images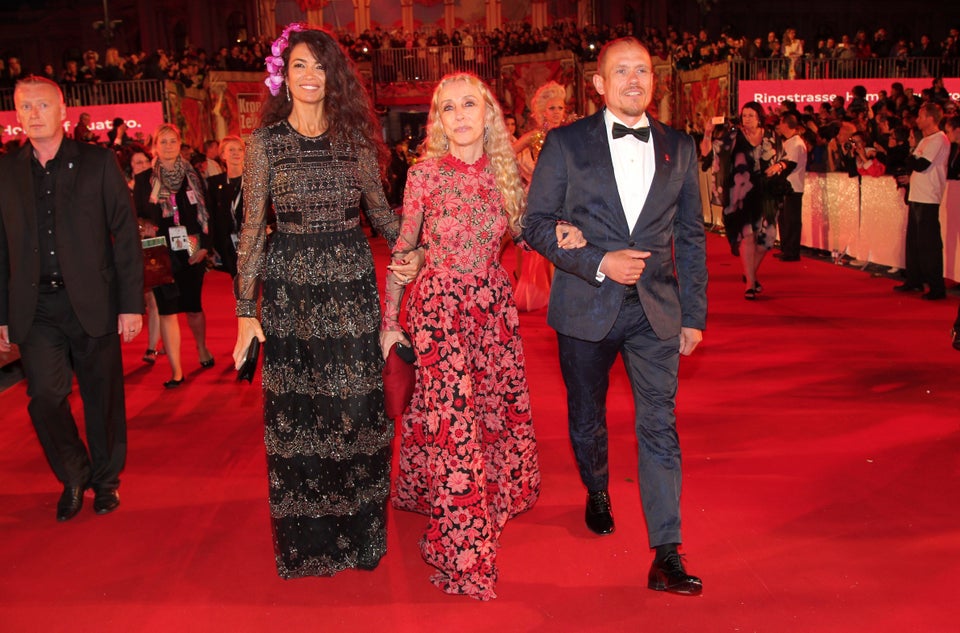 Gisela Schober via Getty Images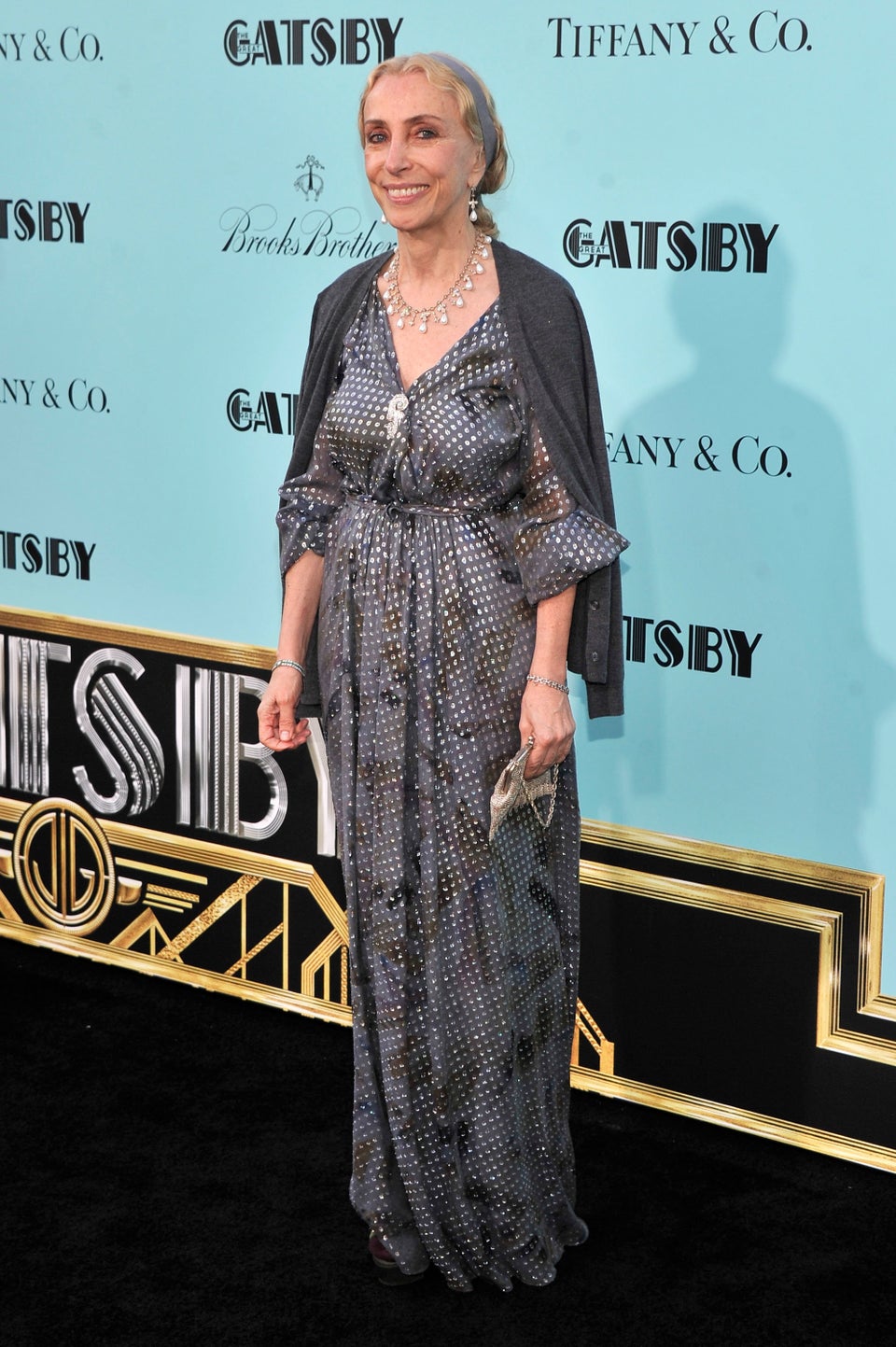 Stephen Lovekin via Getty Images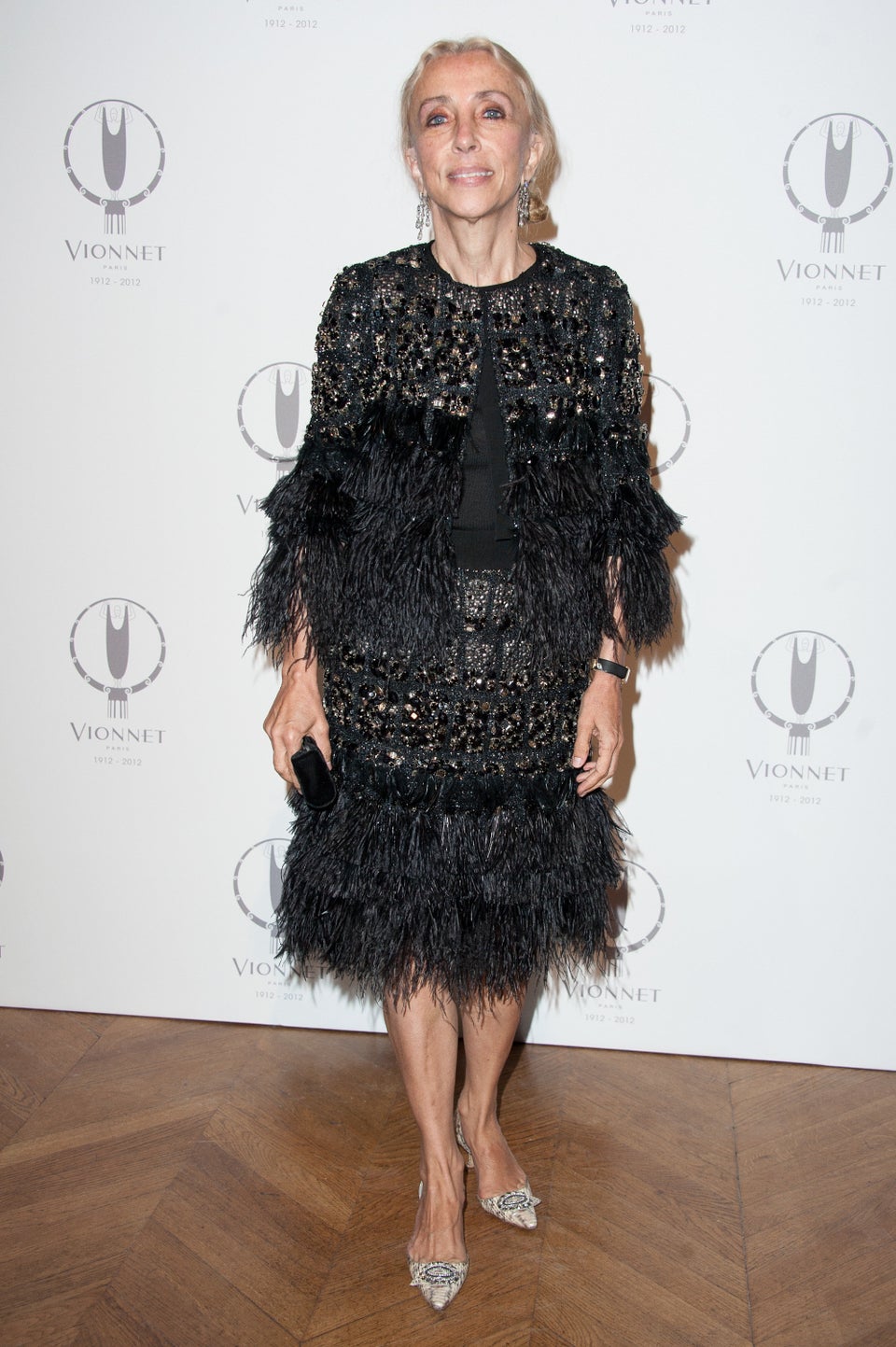 Francois Durand via Getty Images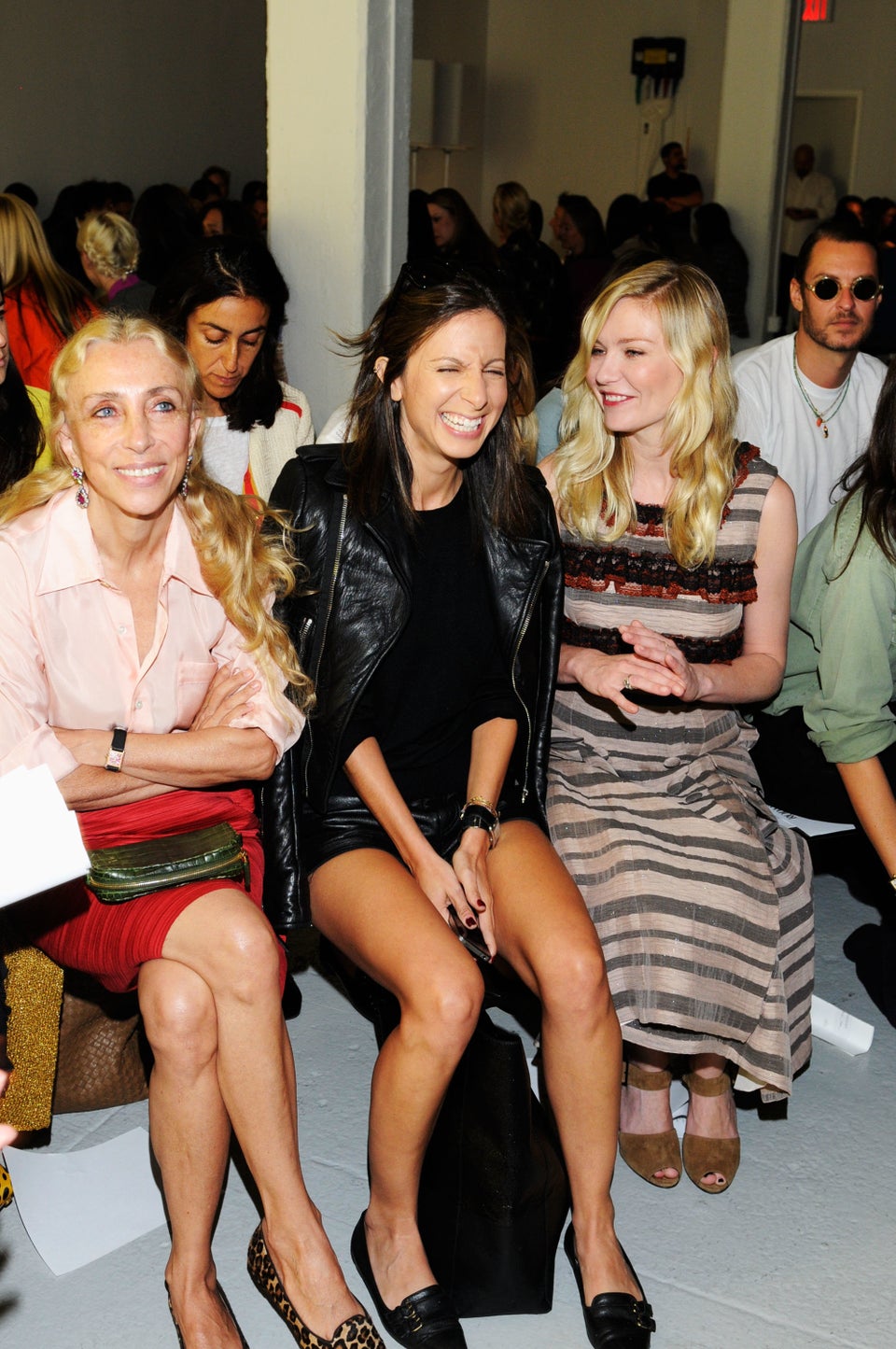 Vivien Killilea via Getty Images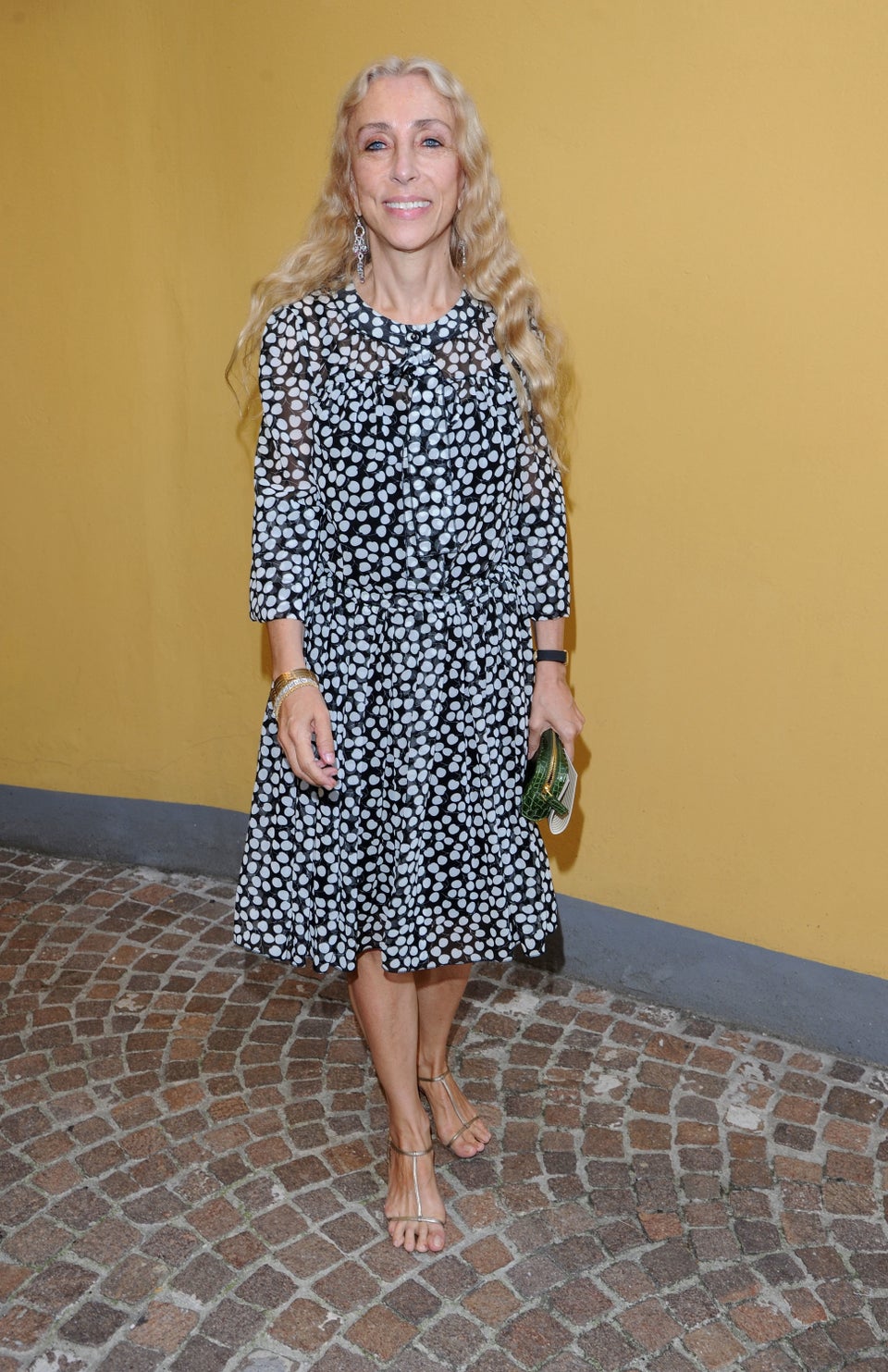 Venturelli via Getty Images
Venturelli via Getty Images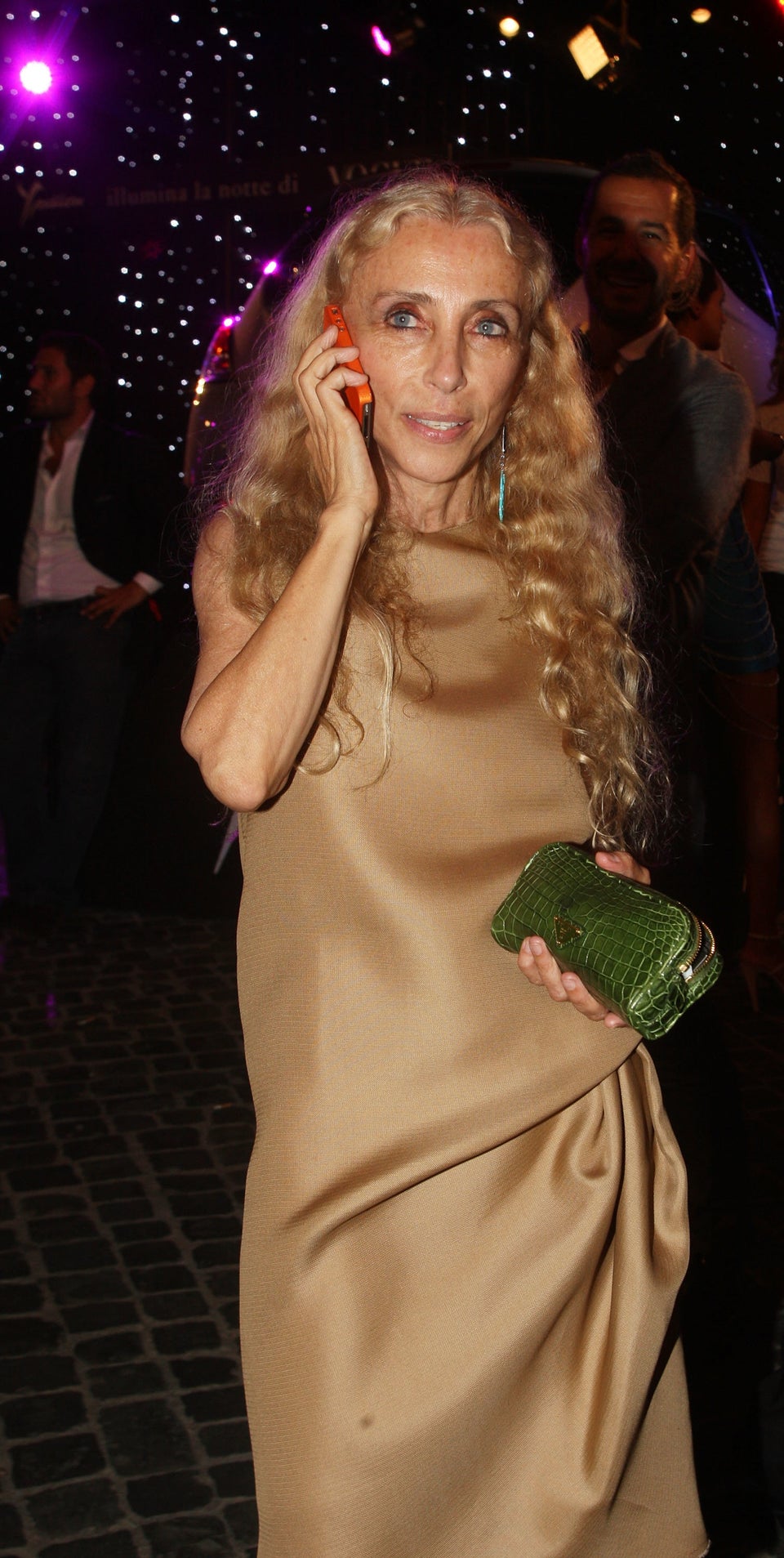 Paolo Bruno via Getty Images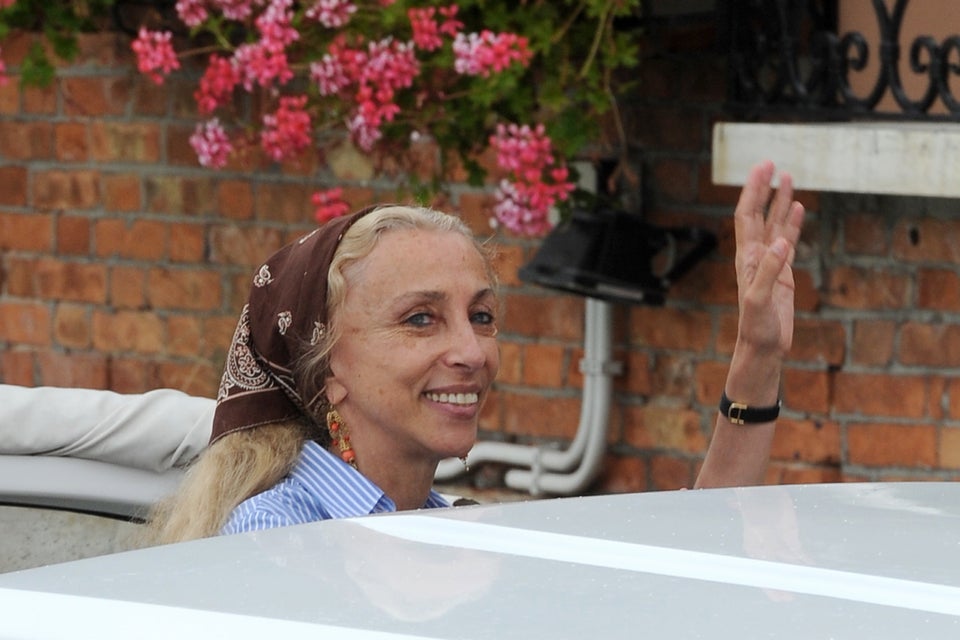 Jacopo Raule via Getty Images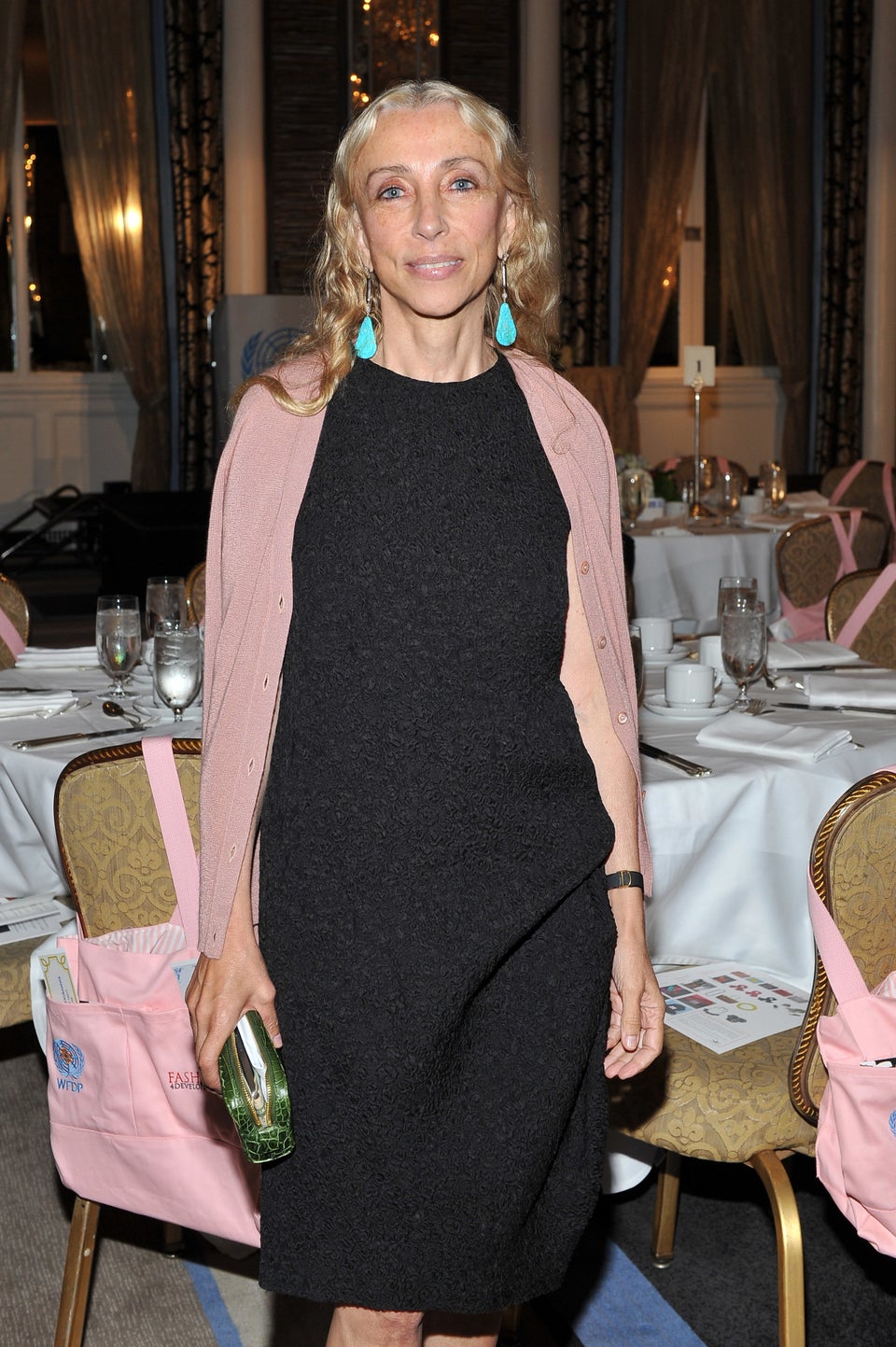 Marc Stamas via Getty Images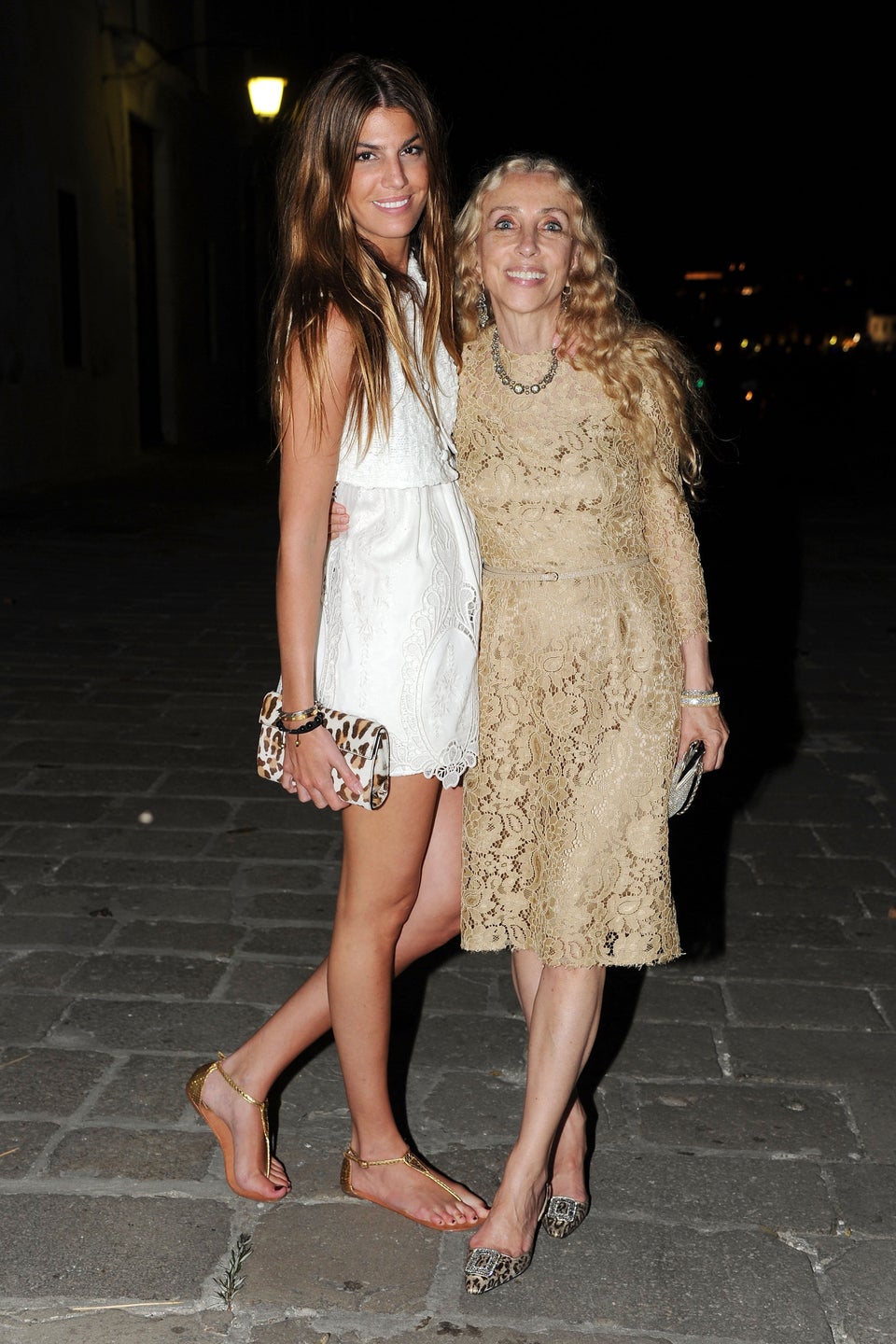 Venturelli via Getty Images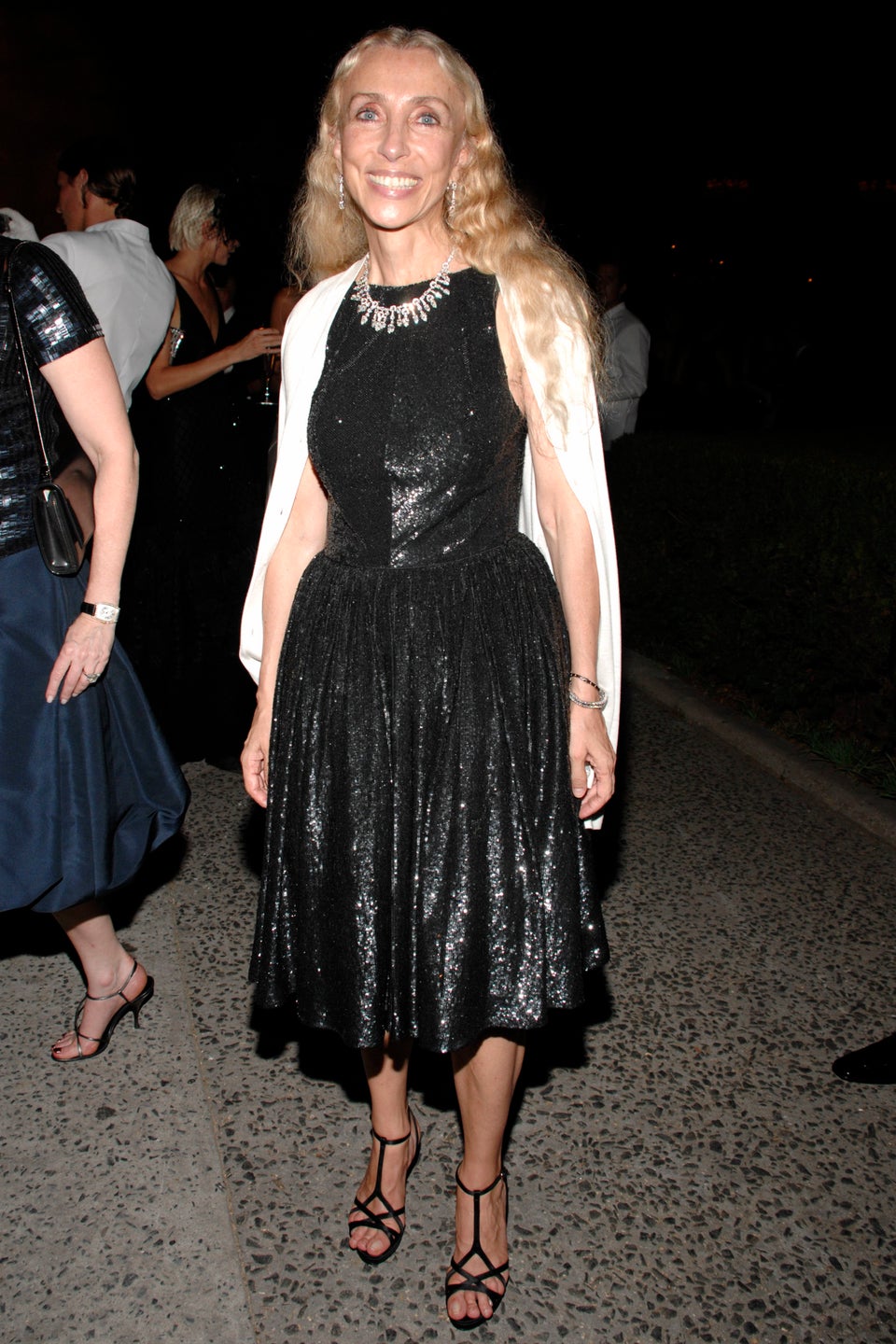 Patrick McMullan via Getty Images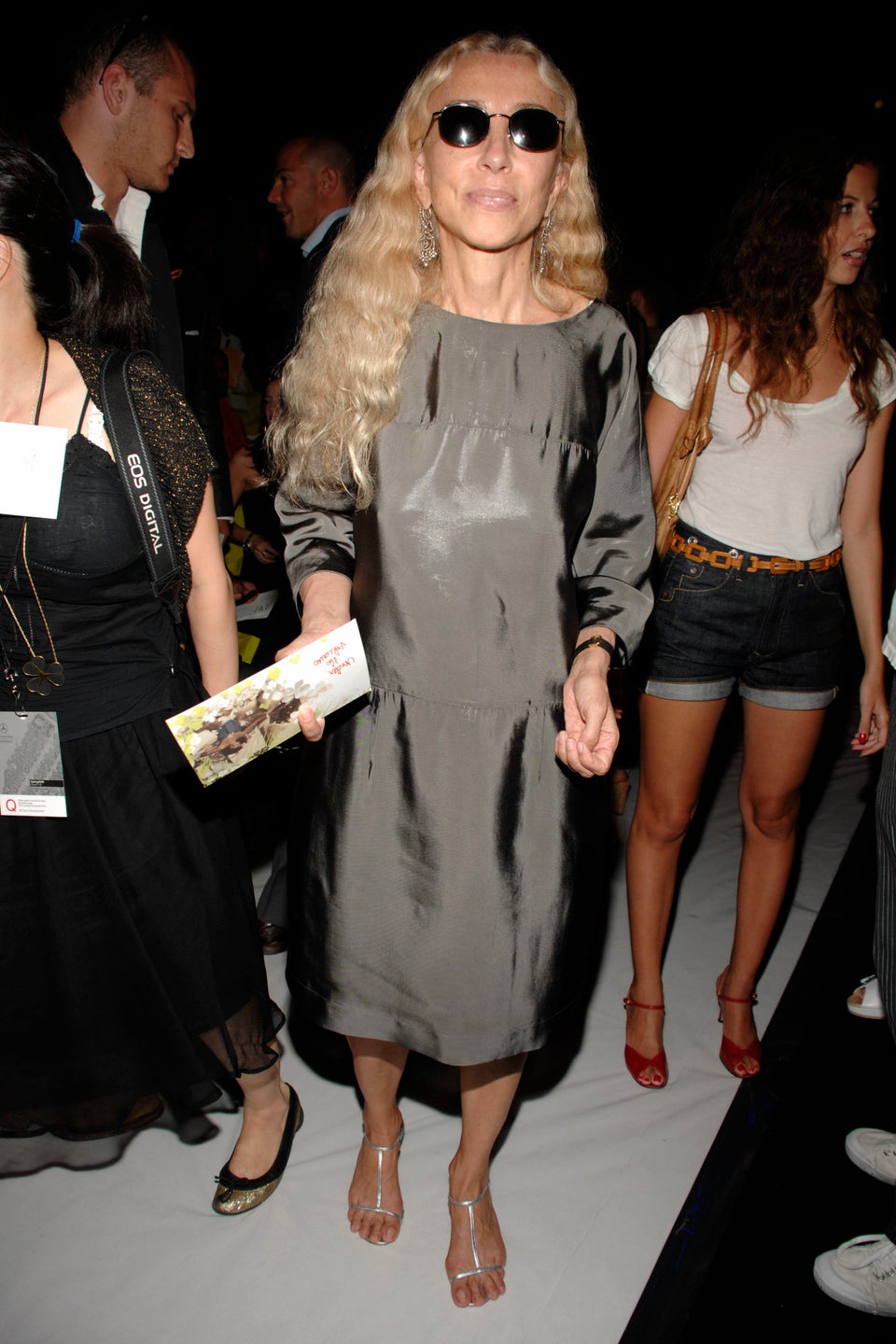 Patrick McMullan via Getty Images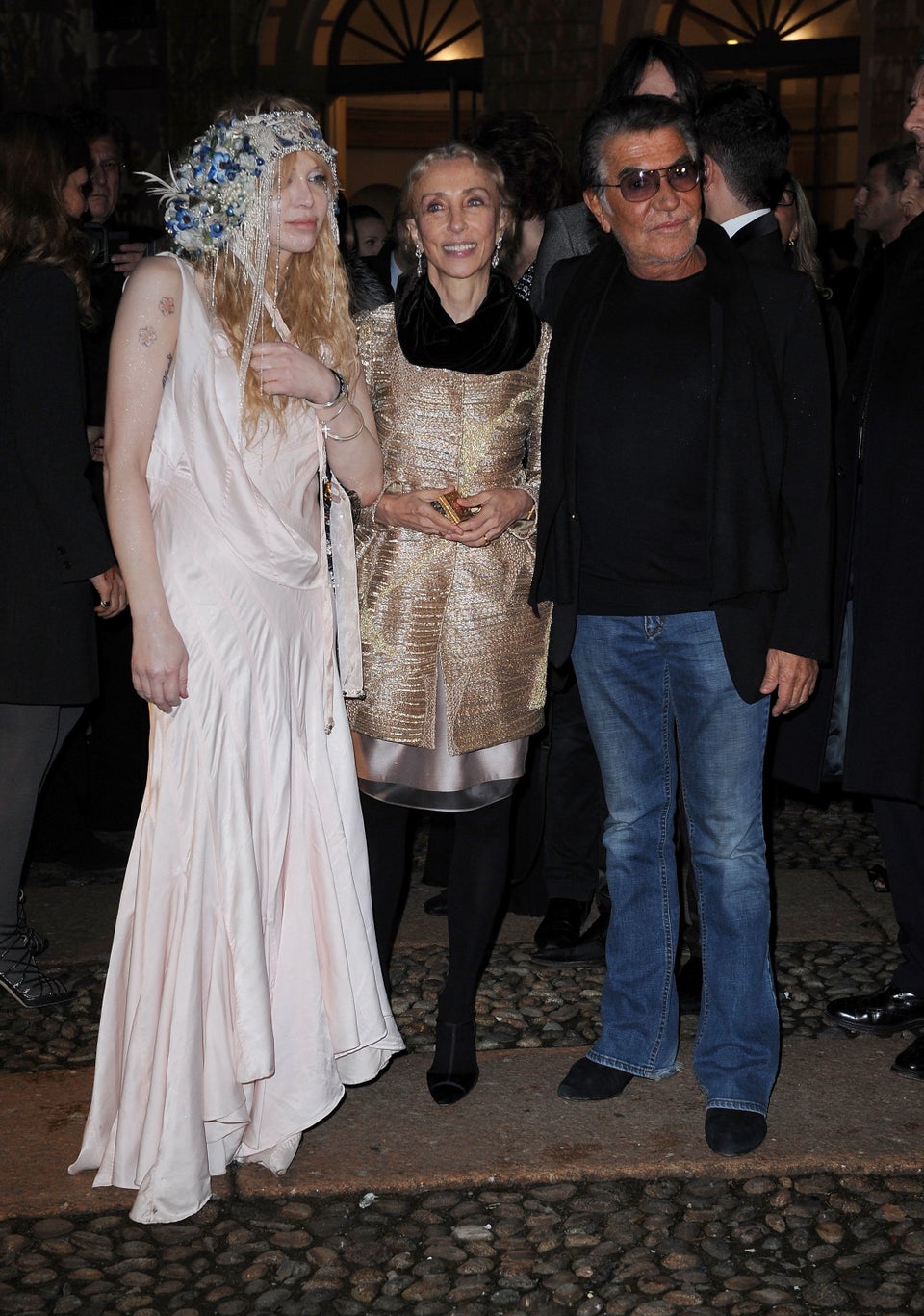 Tullio M. Puglia via Getty Images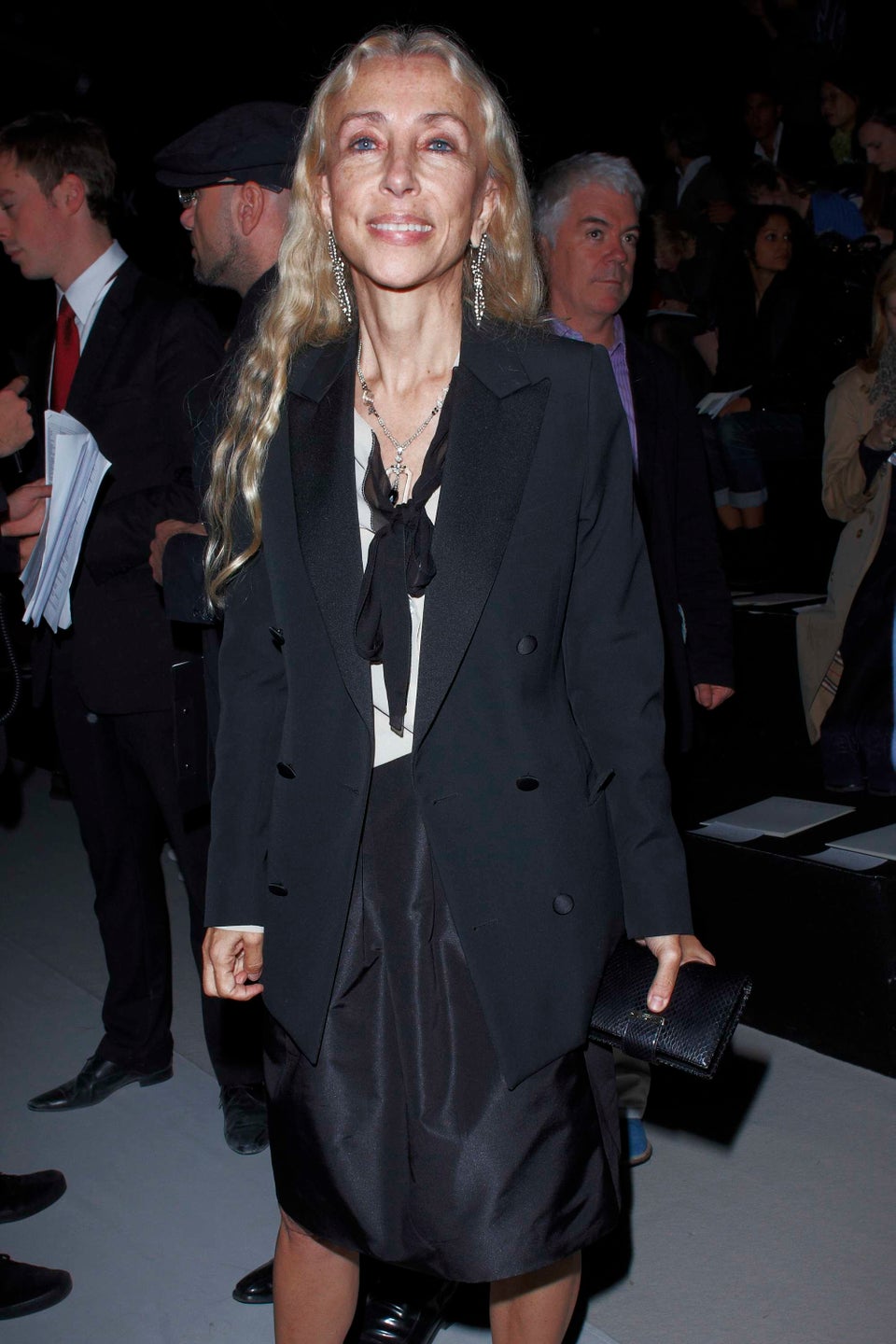 Lorenzo Santini via Getty Images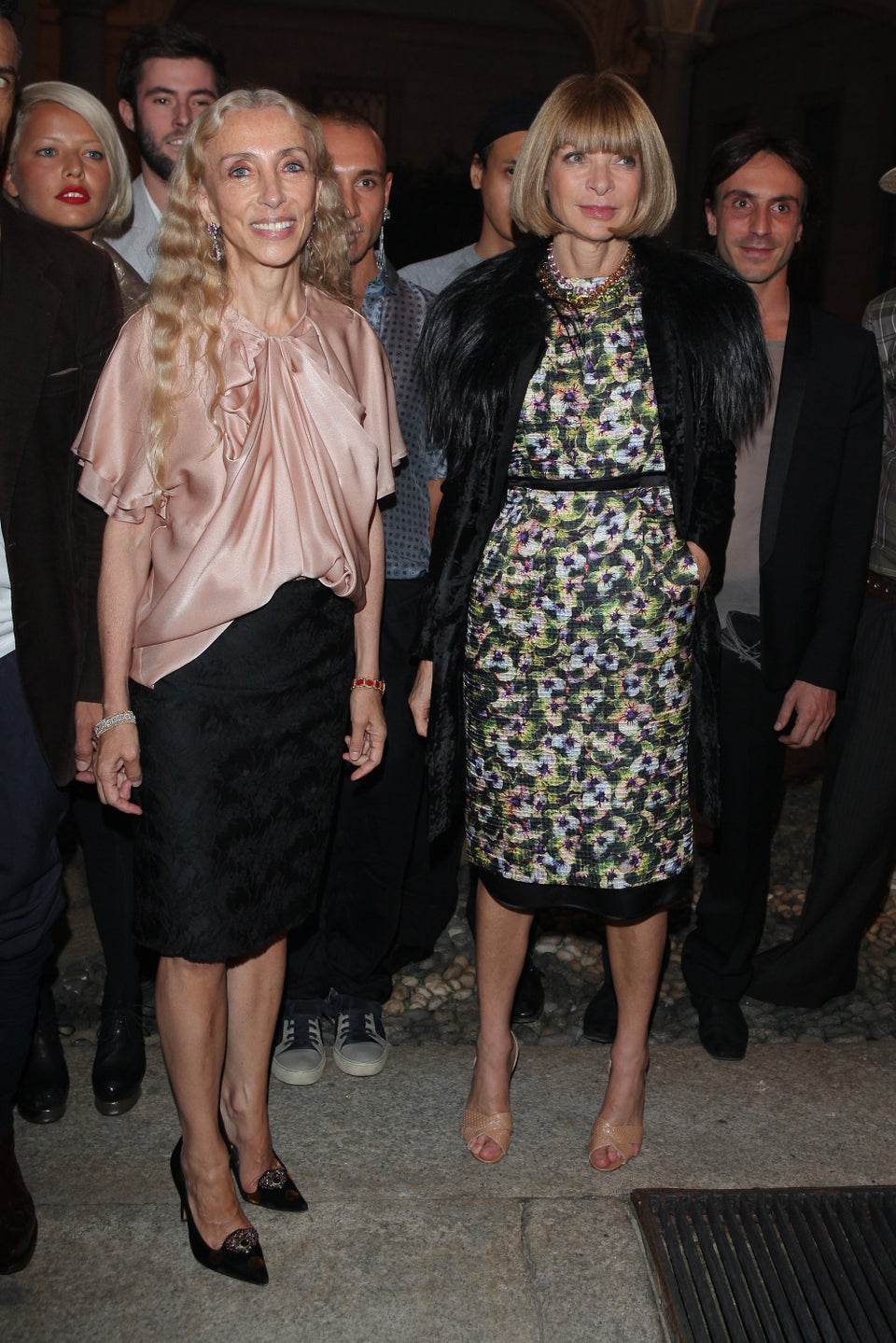 Jacopo Raule via Getty Images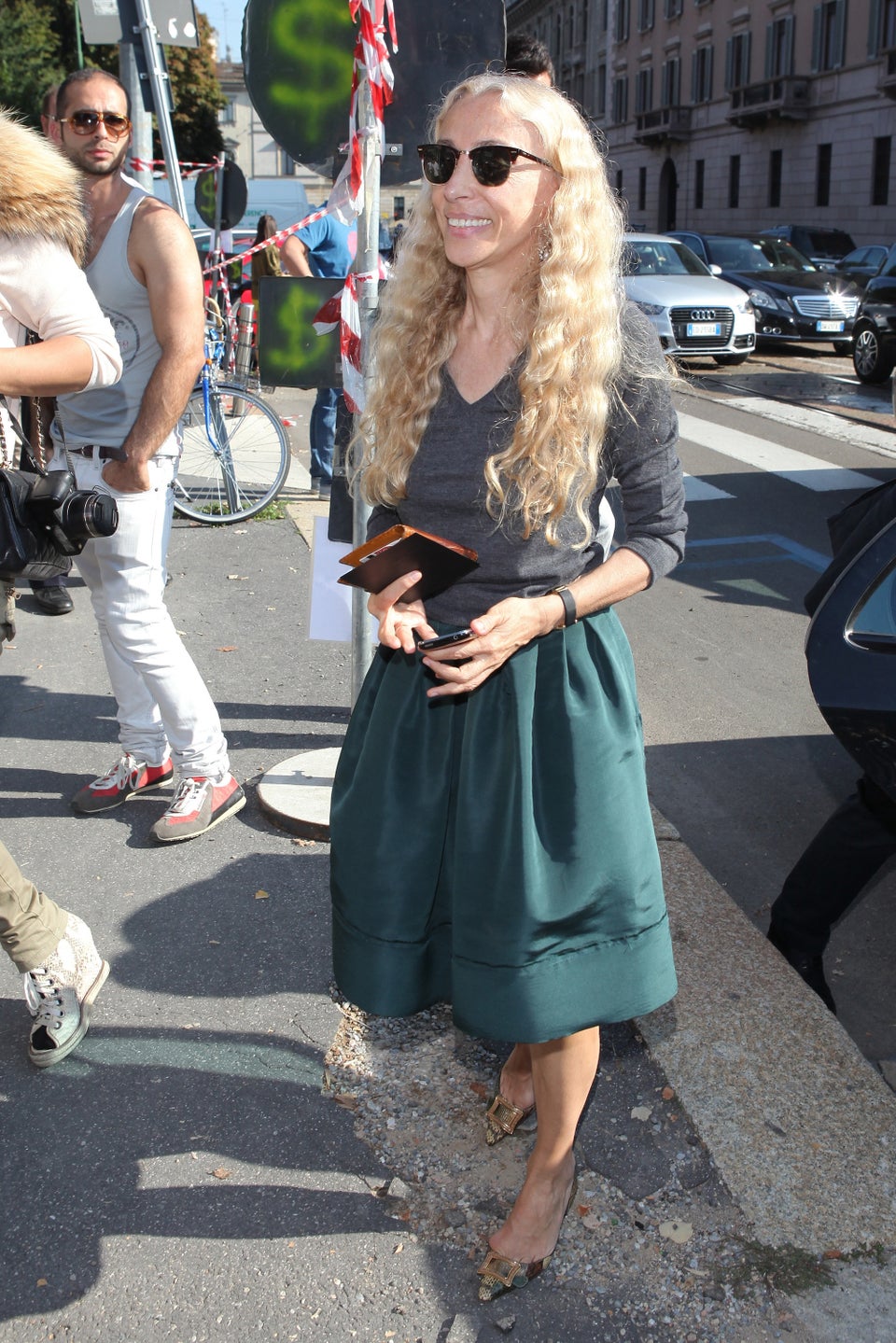 Jacopo Raule via Getty Images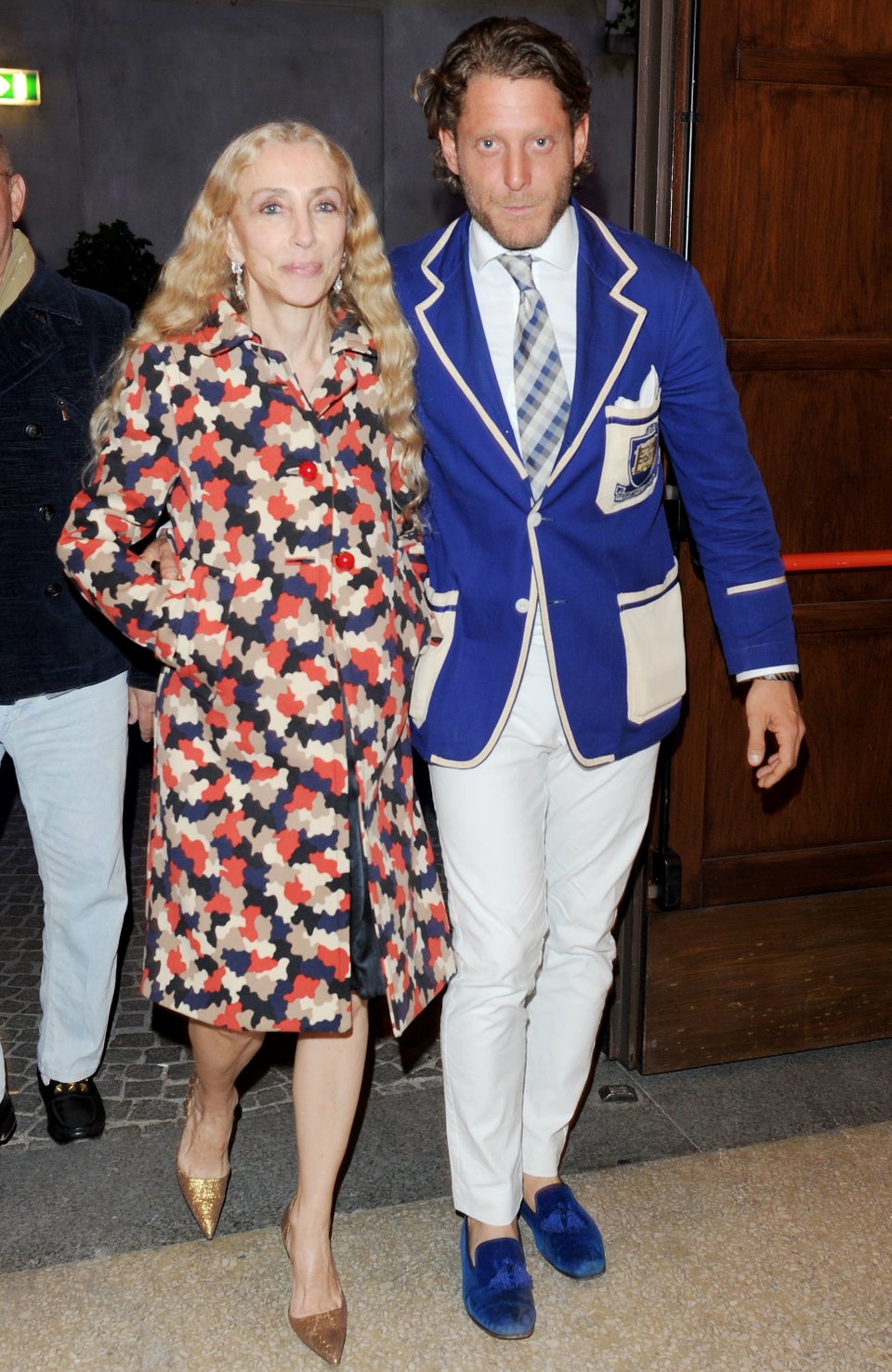 Venturelli via Getty Images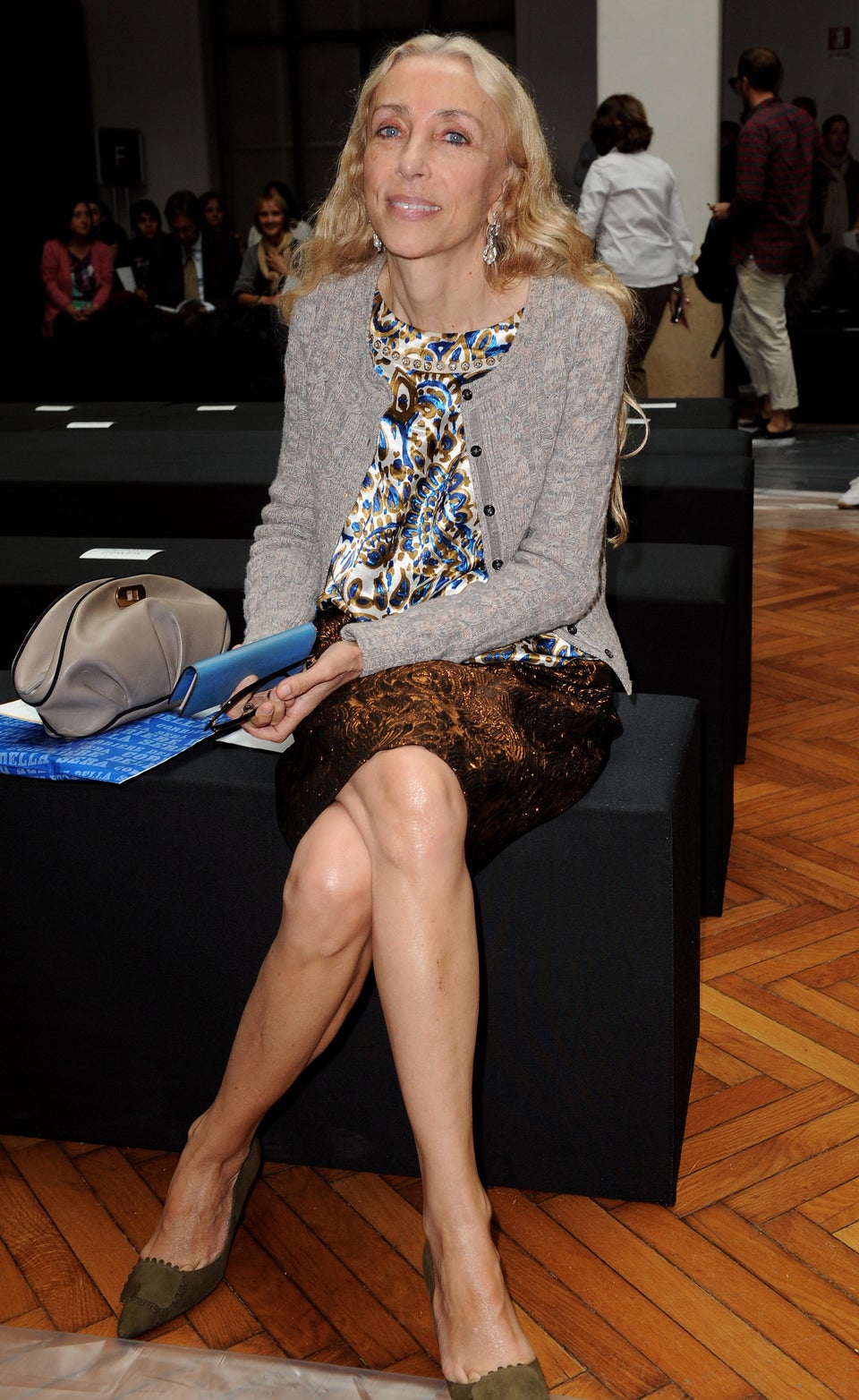 Tullio M. Puglia via Getty Images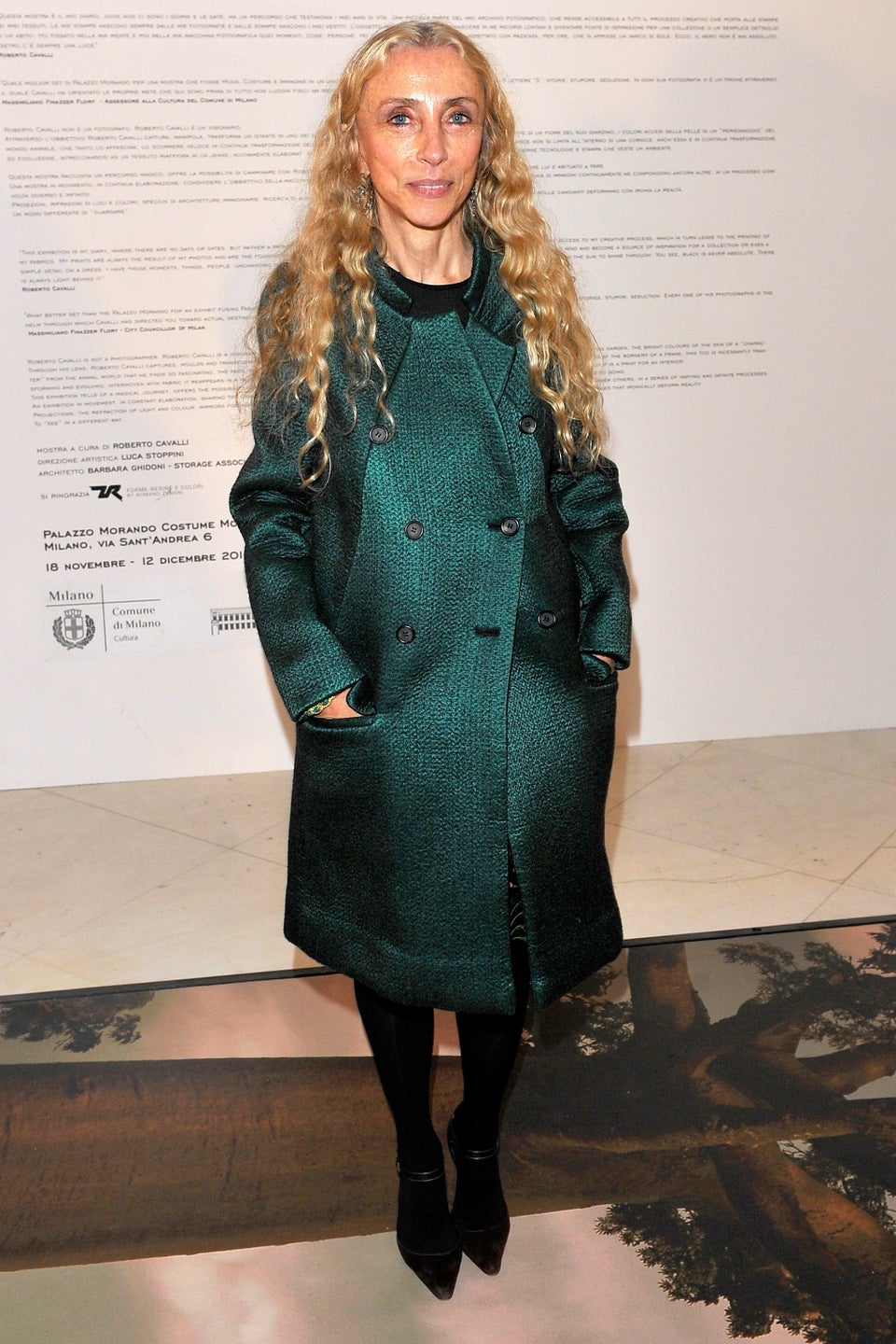 Jacopo Raule via Getty Images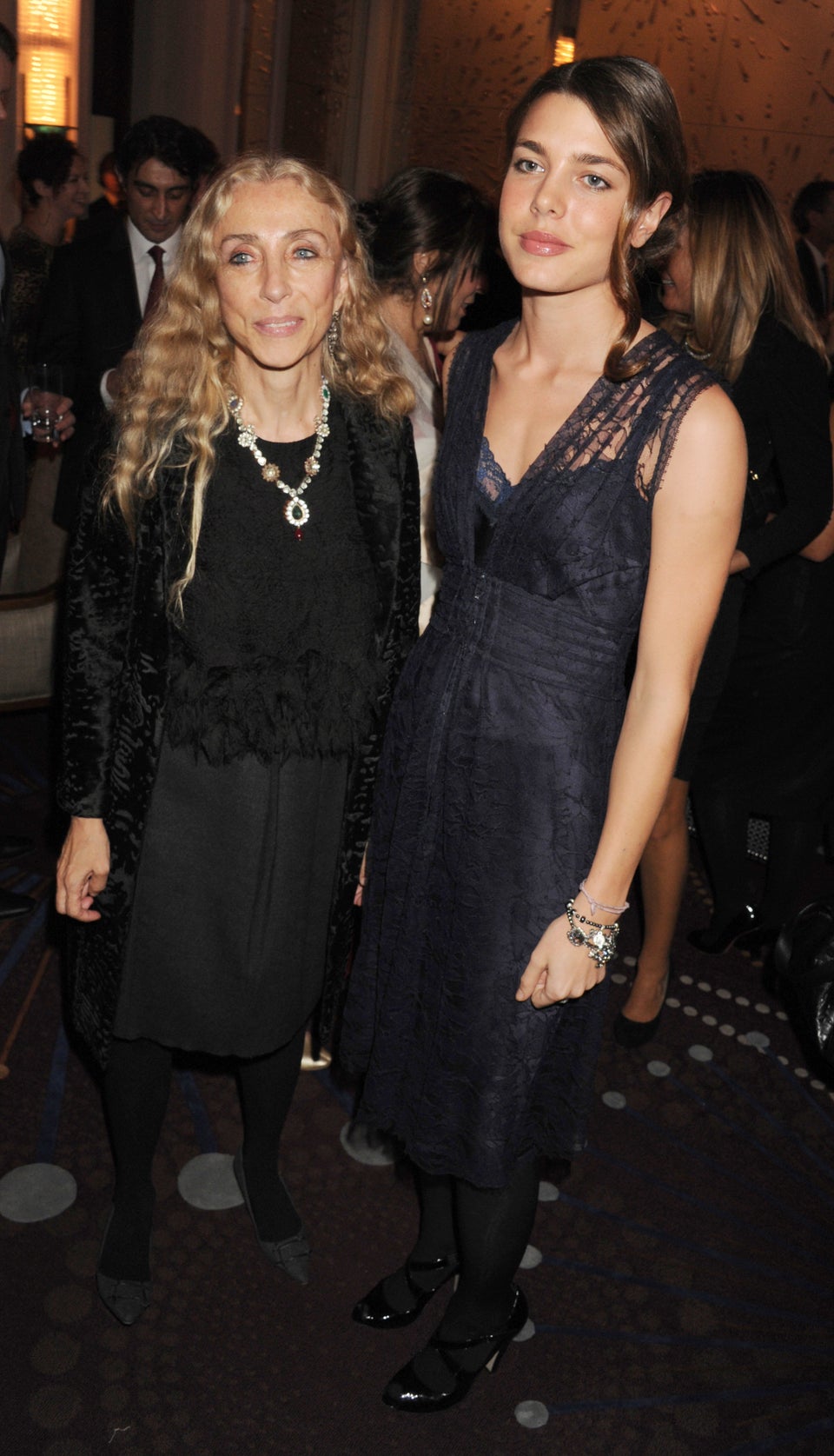 Dave M. Benett via Getty Images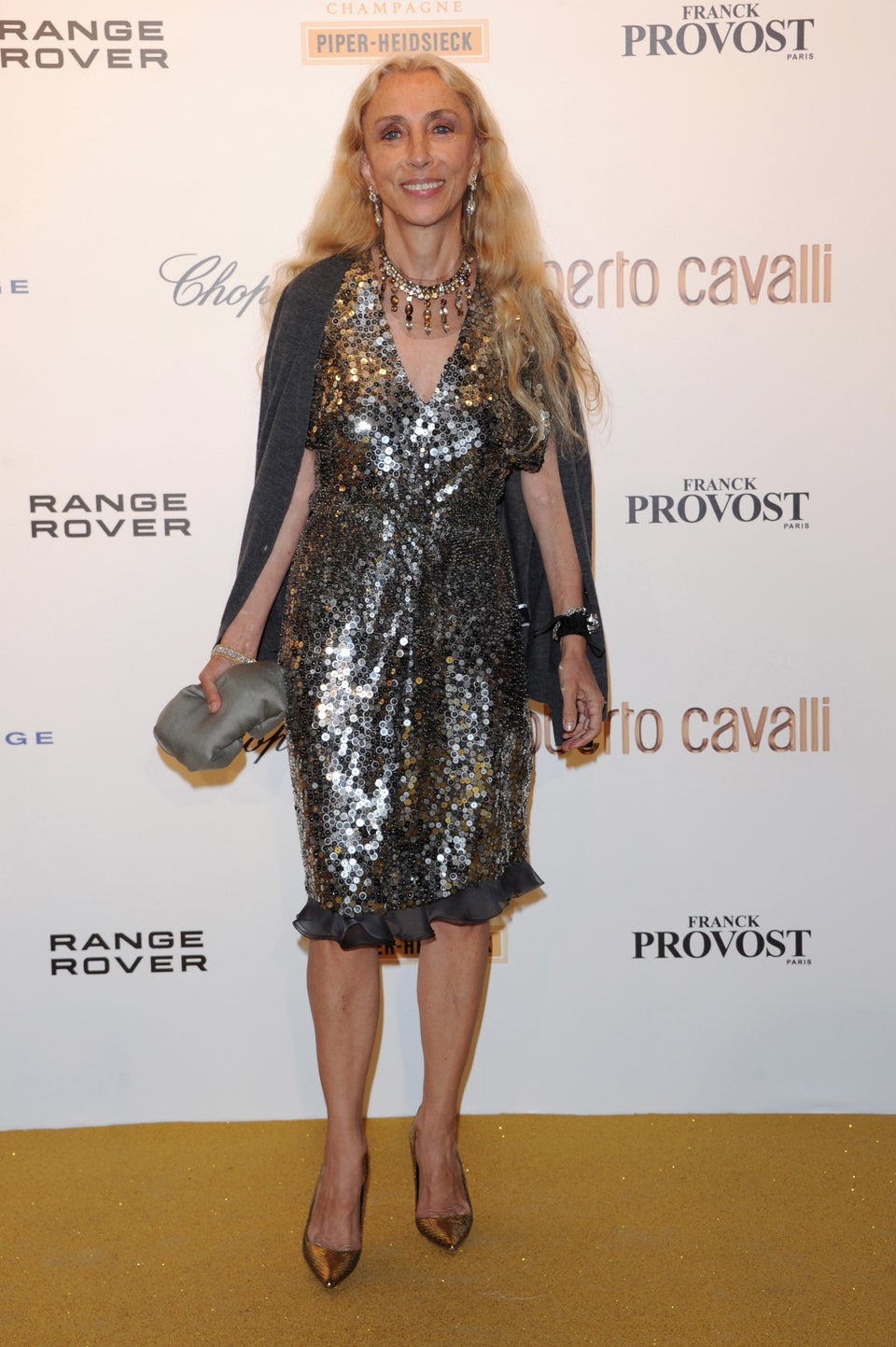 Venturelli via Getty Images