Franca Sozzani, editor of Vogue Italia, joined Arianna Huffington yesterday at our New York City office to chat about her career, life and everything in between.
The conversation confirmed just how incredibly chic, deeply interesting and shockingly down-to-earth the editor is. We were also delighted to hear that the proudest moment in Sozzani's career was producing Vogue Italia's "Black Issue."
The "Black Issue" was the first time a Vogue publication (or any mainstream glossy for that matter) filled every single page with a black model. It was a huge success worldwide and helped draw attention to the lack of black models used in the fashion industry, which was exactly Sozzani's goal.
Check out the rest of her amazing chat with Arianna HERE.
Franca, Arianna and a collection of HuffPost editors and friends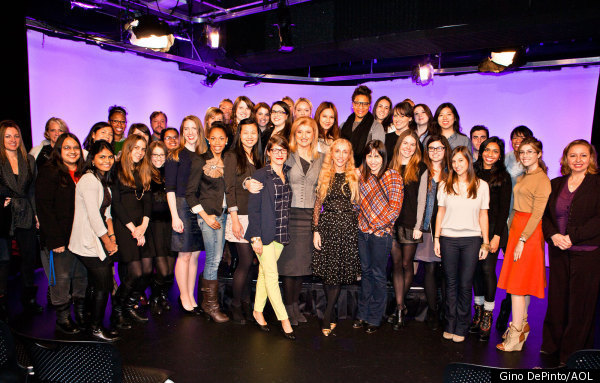 Franca and Julee Wilson (Black Voices Style & Beauty Editor)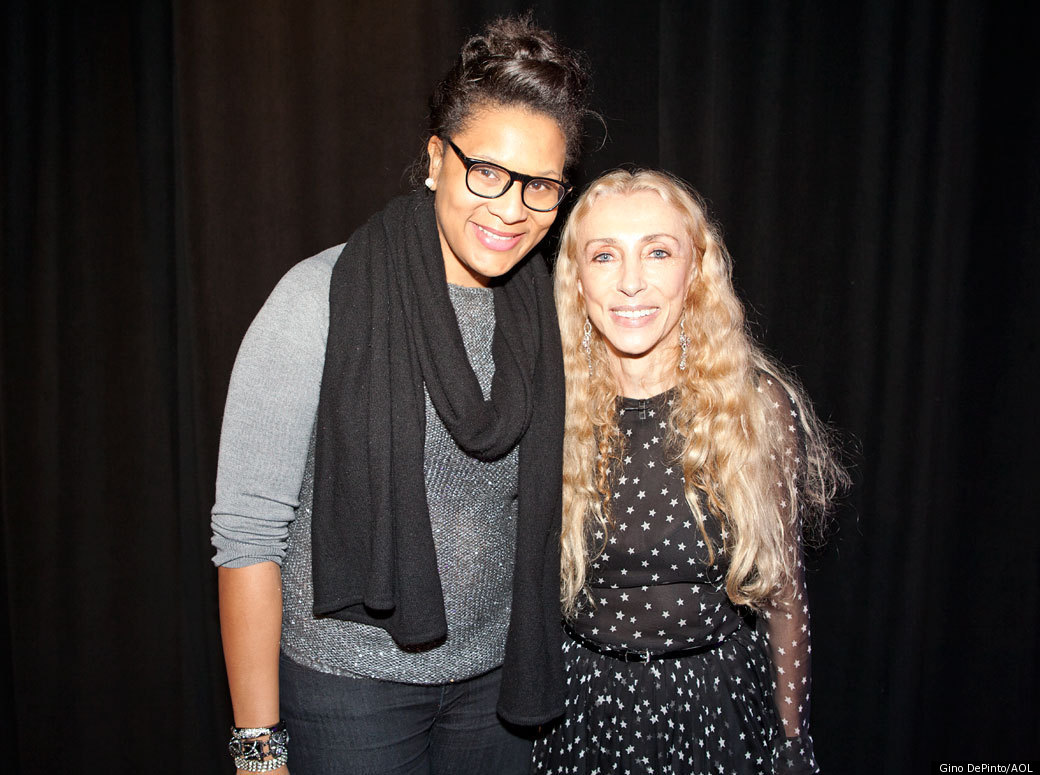 Franca and Danielle Cadet (Black Voices Associate Editor)