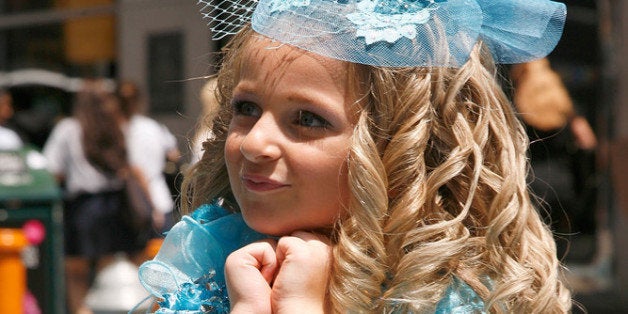 France's senate has voted to ban beauty pageants for girls under 16, a big move that might inspire other countries to make similar decisions. According to the Guardian, lawmakers were inspired to take action after realizing France's "Mini-Miss" pageant was leading to the "hypersexualization" of youngsters.
This ban, the first to affect the child pageant industry, has been added to a larger bill meant to protect gender equality and women's rights. If the bill passes, pageant organizers who defy it will face up to two years in prison and a €30,000 fine. While the senate has approved the legislation, the bill will go to a lower house of Parliament for another vote.
"Don't let us allow our girls to believe from an early age that their only value is their looks," advocate Chantal Jouanno said in Parliament. "Don't let us allow commercial interests to outweigh social interests."
As our friends at Fashionista point out, the ruling might (hopefully) have a crossover effect in the similarly hypersexualized modeling industry. After all, models and beauty queens aren't too different -- both are subject to long workdays and intense cosmetic scrutiny that no young girl should face.
While France's pageant ban is new, similar regulations have already been put in place to protect models. New York State recently passed a bill to protect child models under the same provisions that apply to child actors. And Vogue UK's Health Initiative, aimed at creating a safe environment for models, includes a ban on models under 16. However, these existing measures work on local levels, not a national one.
Should the US follow France's example and tighten up its restrictions on child beauty pageants?
France's mini-misses aren't the only ones under fire: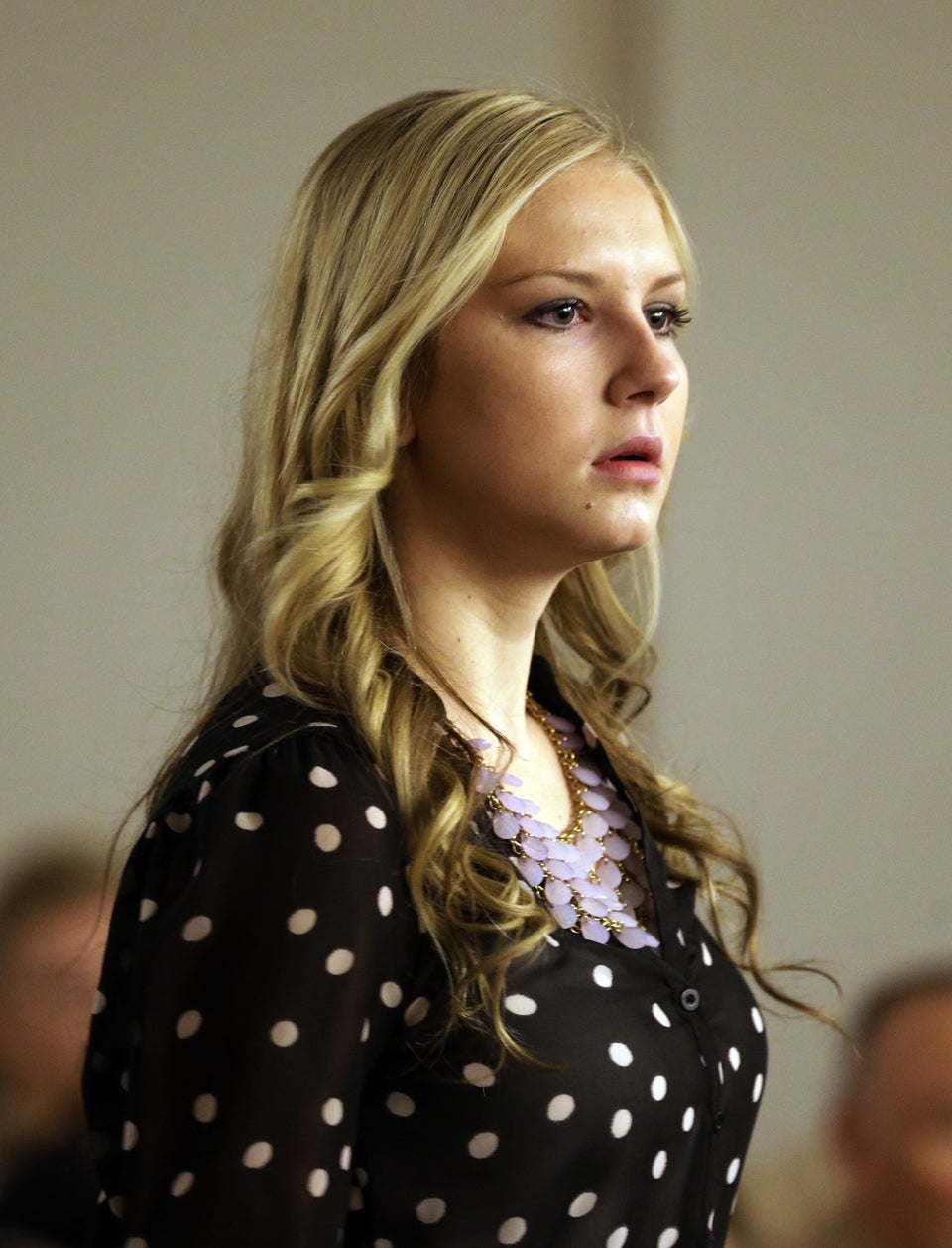 Not So Beautiful Beauty Queen
Popular in the Community