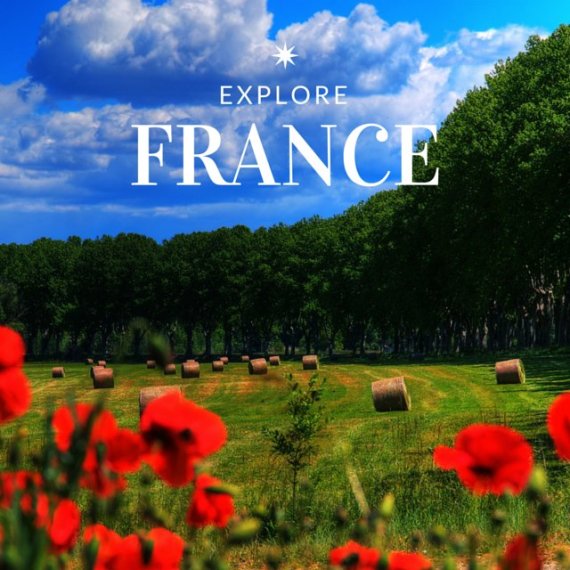 Photo credit: Paul Bica/Flickr
Paris: you either love it or hate it. But don't let your feelings for Paris color your view of the rest of France... it's a wonderful country with lots to see and do.
If you're a fan of the City of Lights, venture beyond the metropolis. If you're not a Paris person, you're in luck. From beaches to villages to lush countryside, these 14 spots deserve a visit.
1. Nice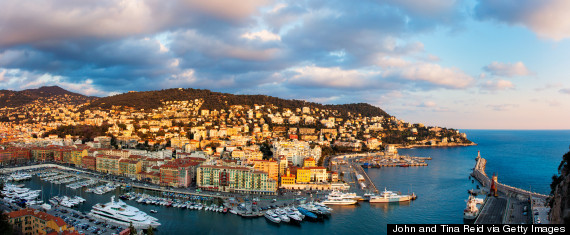 Once upon a time, the British aristocracy flocked to this Cote d'Azur city, turning it into a hot spot for the rich and fabulous. But these days, Nice offers something for every traveler. Its location on the Mediterranean provides near-perfect weather all year round and access to delicious seafood. The cuisine, nightlife, charming old town and scenic beaches won't leave you bored.
2. Lyon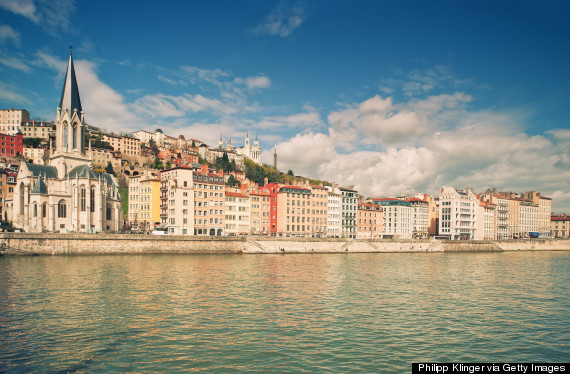 Foodies: Lyon is regarded as the gastronomy capital of the world, so come hungry. Beyond food, Lyon offers museums, a gorgeous annual light festival, churches, Roman ruins and fantastic shopping.
3. Cannes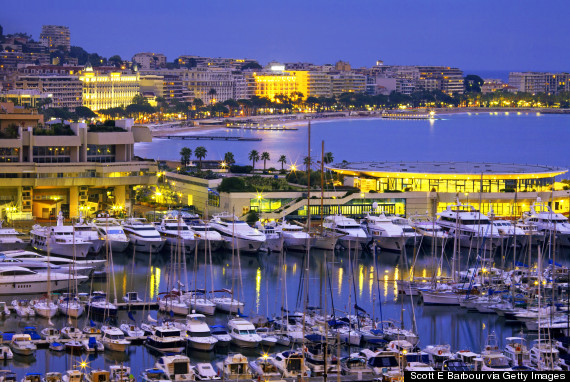 You probably know Cannes thanks to the annual film festival it hosts... but what else do you know? Year-round, Cannes is a destination known for its luxury and glamour. And even if you're not a high roller, you can enjoy the luxe lifestyle. Browse couture shops, check out the yachts at Vieux Port, and sunbathe while celebrity-spotting on the beach.
4. Marseille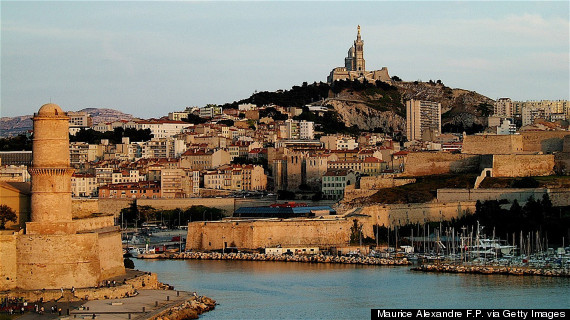 Another gorgeous port city, Marseille is so rich in history and culture, you'll be shocked you've never thought to go there before. The city is a melting pot, and that shows in its multicultural vibe. In fact, the city was designated European Capital of Culture in 2013. Art and history nerds will love wandering the old city streets, checking out architecture and visiting museums, while foodies will love the city's variety of cuisines.
5. Biarritz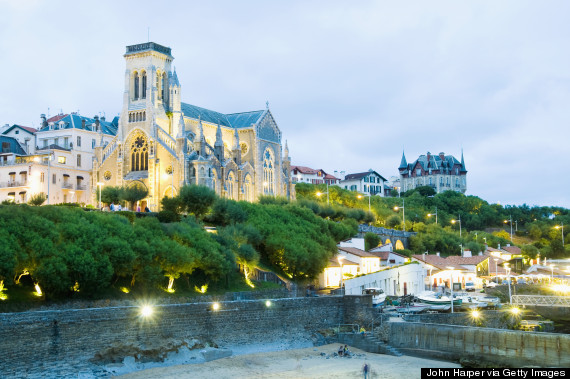 Biarritz is a chic coastal town in southwest France. Long ago, the town was a vacation escape for Napoléon III and Empress Eugenie and signs of that era, plus the subsequent Belle Epoque and art deco eras, still live on. Today the town is a favorite of Europe's surfers. Explore Biarritz' museums and churches, or post up by the beach and admire the waves.
6. Champagne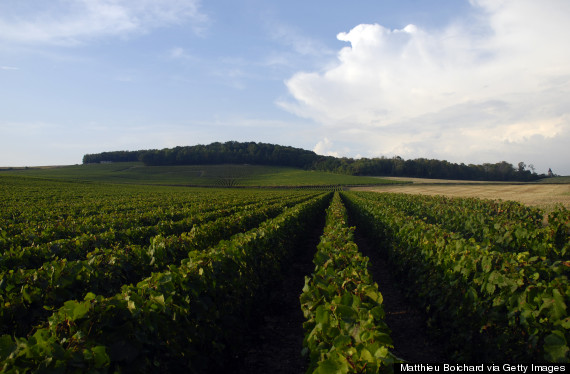 Ah, home of the bubbly. Champagne is the region of France famous for producing... champagne. In fact, according to French law, only sparkling wines produced in the region can be given the exclusive "champagne" title. There are a number of picturesque towns to see in the province, including Épernay (the go-to spot for wine tasting), Reims and Troyes.
7. Saint-Tropez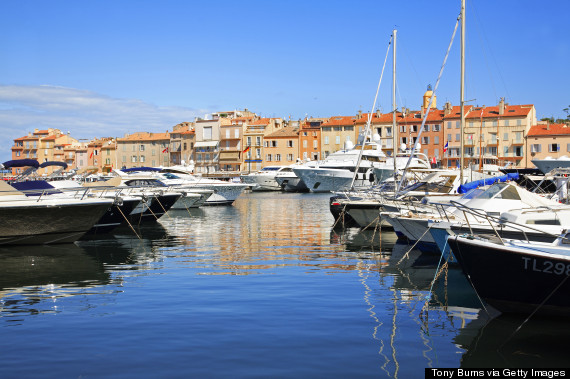 Sexy, artsy and luxurious, Saint-Tropez is a quaint little seaside town that gets swamped come summer. It's worth a visit though, even in the off season. There's more to Saint-Tropez than flashy yachts. Wander cobblestone streets, walk from beach to beach and admire the scenery, and explore the charming La Ponche fishing quarter.
8. Chamonix-Mont-Blanc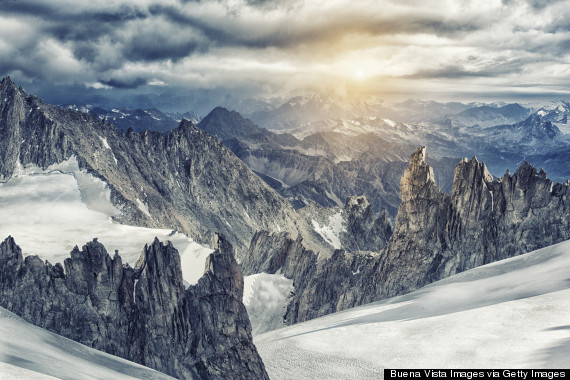 Chamonix hosted the first ever winter Olympics in 1924. Ever since, it's been famed for its stunning mountainscapes and winter sports. From skiing to mountaineering, the Alpine town draws serious athletes and is regarded as the European capital of extreme winter sports. Whether you're a recreational skier or mountaineer, or just want to admire the mountains via cable car, Chamonix is enchanting.
9. Normandy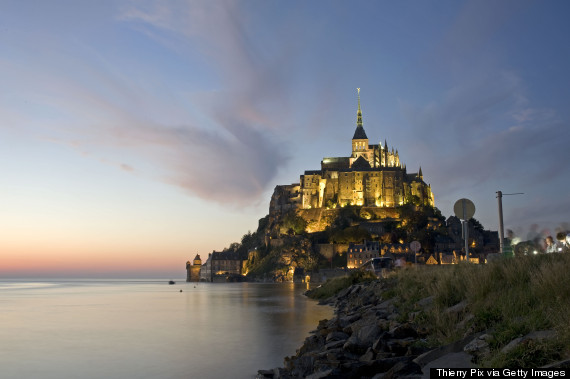 On the northern coast of France, Normandy is like two worlds in one. Vibrant green countryside rolls along until the coast, which meets the rough waters of the English channel. Normandy offers lots to explore, taste and see. Visit Mont Saint Michel and the D-Day beaches, sample Norman cheese like Camembert and Neufchâtel, visit Gothic churches in Rouen and even pop over to the Channel Islands (for the record, they're British Crown Dependencies so they're not technically in France).
10. Avignon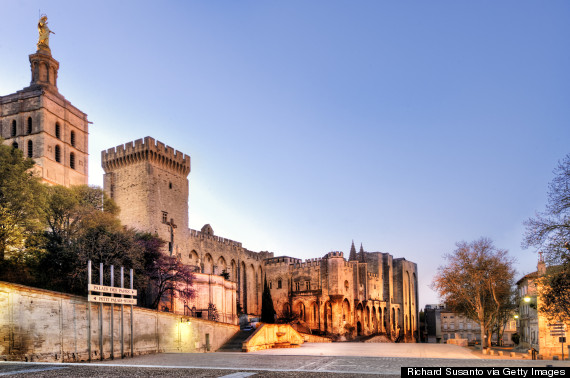 An ancient town surrounded by 800-year-old stone ramparts, romantic Avignon sits along the Rhone just waiting for you to explore. Check out the Palais des Papes, the papal palace which is largest gothic palace in Europe. During the summer, the Festival d'Avignon draws performing arts fans from across the globe.
11. Loire Valley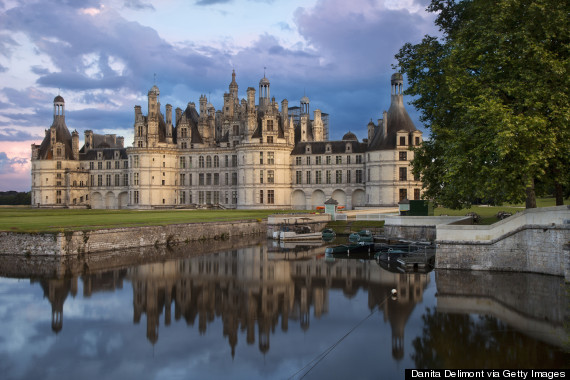 Vineyards, orchards, historic towns and eye-catching architecture are hallmarks of the Loire Valley. Go for wine tours or a try a bicycle trip through the valley. Take a relaxing journey through the countryside and admire the stunning and impressive châteaux, such as Chateau Chambord (pictured).
12. Carcassonne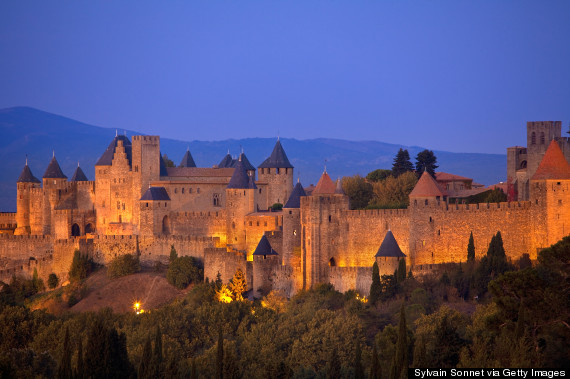 Carcassonne looks like it's straight out of a fairytale. Inside the impressive fortified town walls sits La Cité. The lower city, Ville Basse is a more modern area with plenty of shopping. The two cities are linked by Pont-Neuf and Pont-Vieux bridges.
13. Saint Malo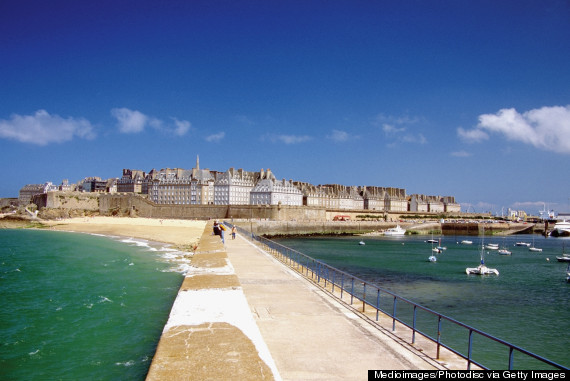 This walled port city on the English Channel is a wonderland of ancient architecture and boat-filled ports. Saint Malo features yacht races, historic forts, museums and famed "bite restaurants." The bay of Saint Malo has the highest tidal range in Europe, resulting in crazy waves and intense storms.
14. Dijon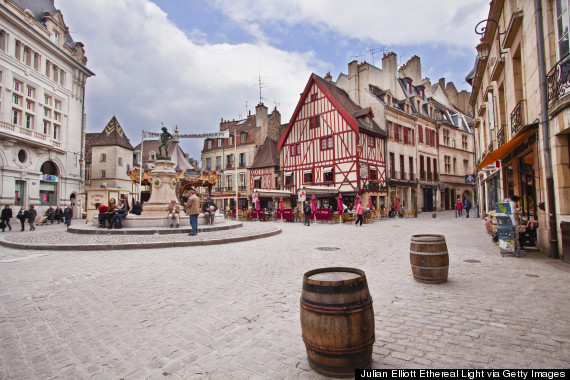 Dijon makes the perfect escape. The city is quaint and historic, with medieval and renaissance architecture to admire. Dijon offers cultural sights, like really old churches and art museums, in addition to dining, shopping and delicious wines. Dijon's location in the Burgundy region makes it accessible to some of the area's best wineries.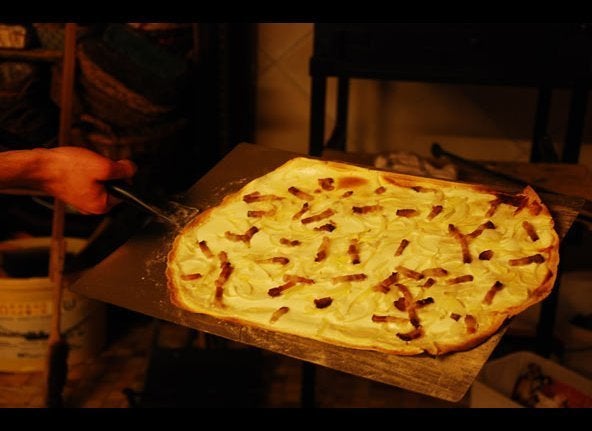 French Cuisine
Popular in the Community