People in Nice and across France are once again responding to tragedy with solidarity, in the same way they did after the terrorist attacks in Paris last November.
Hundreds waited in a seven-hour line in Nice early Friday morning to give their blood.
"It's the least we can do as residents of Nice," one man waiting in line told French television station iTélé.
A witness of Thursday's attack in the southern French city even showed up at a local blood donation center before it opened its doors Friday morning.
"Obviously I have to be here," he told iTélé.
Several people tweeted pleas to get out and donate, including the communications director for the nearby city of Aix-En-Provence. "We're counting on you!" a person tweeted from the city of Montrouge, asking people to donate before their summer vacations.
Information on blood donation centers across France is available in this interactive map.
Thanks to swift action, the need for donations had been met, for the time being, by Friday morning, said France's blood donation organization, EFS. But some people were so determined to help, according to one Twitter user, that they left their contact information in case more blood was needed in the coming days.
READ MORE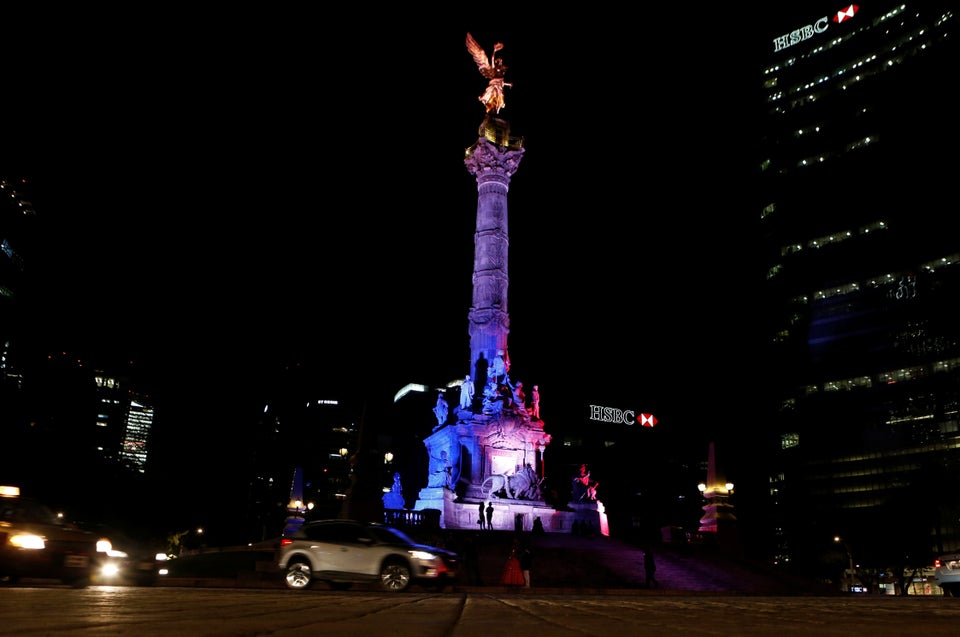 Monuments Around The World Illuminated In Solidarity With France