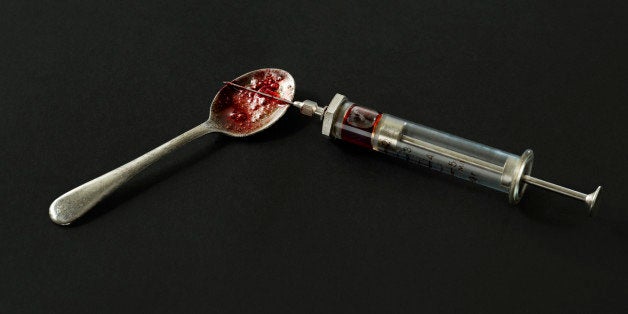 PARIS, June 18 (Reuters) - France will not implement new European Union rules allowing member countries to adjust their national economic output figures to include illegal drugs and prostitution, its national statistics office said on Wednesday.
So far, Italy and Britain are among countries that have said they would adhere to new EU statistical rules requiring estimates of the profits from prostitution and drug-dealing to be included in national accounts.
But France will not be adding either the illegal drugs trade or illegal prostitution to its calculations of gross domestic output because such transactions are not always based on mutual consent, INSEE official Ronan Mahieu told Reuters.
"Not everybody has the same interpretation of EU regulations," he said.
"(The EU bill states that) illegal transactions must be taken into account only when there is mutual consent. This is clearly not the case for illegal prostitution and that's why we are not taking it into account at all."
France already includes in its statistics an estimate of legal prostitution not declared to tax authorities, Mahieu said, but will continue to exclude from all data illegal street prostitution which is mostly linked to human trafficking.
The inclusion of illegal drugs trade alone would add about 0.1 percent to gross domestic product (GDP), Mahieu said. In the euro zone's second-largest economy this amounts to about 2 billion euros ($2.7 billion).
"We have traditionally excluded (drugs) from GDP calculations because there is a dependency for hard drugs such as heroin or cocaine and therefore we don't consider there really is consent from the consumer," he said
INSEE will, however, include illegal drugs trade estimates in separate data it sends to Brussels every year and which is used, among other things, for the calculation of a country's contribution to the EU budget, he said.
INSEE did not include drugs in its May revision of gross domestic product but included other parts of the new calculation rules such as accounting for research and development spending as investment. ($1 = 0.7383 Euros) (Reporting by Ingrid Melander and Yann Le Guernigou; Editing by Raissa Kasolowsky)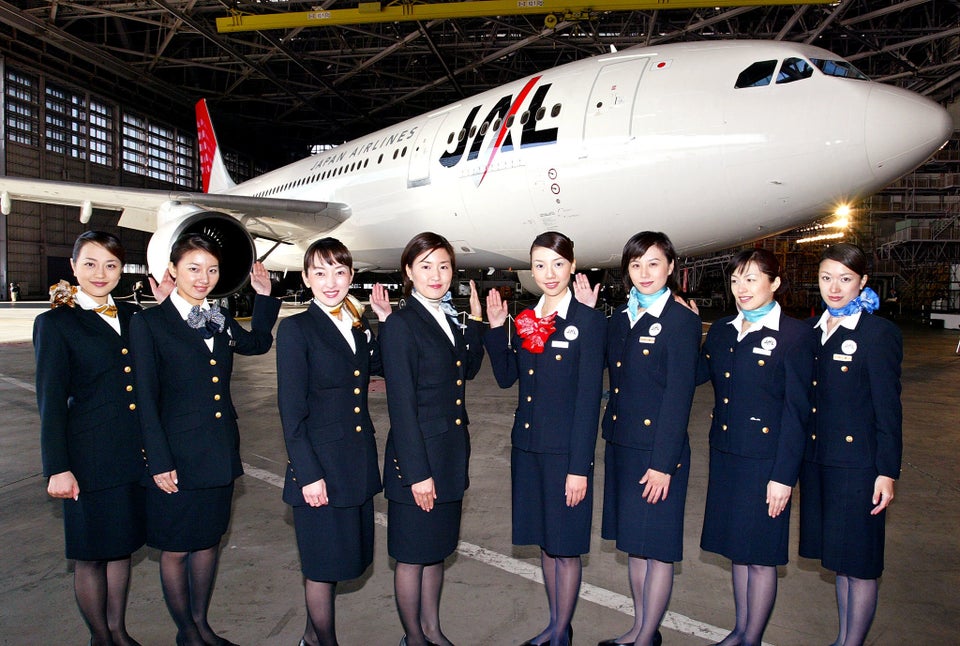 12 Hot Black-Market Items That Aren't Guns, Drugs
Popular in the Community