"The activity of model is banned for any person whose Body Mass Index (BMI) is lower than levels proposed by health authorities and decreed by the ministers of health and labor," the bill states.
France isn't the first country to closely monitor the modeling industry. Other European nations like Spain and Italy have taken measures to ensure that underweight models don't make it onto the catwalk. Back in March 2012, Israel instituted a law requiring models to produce a medical report no older than three months at every shoot for the Israeli market, stating that they are not malnourished by World Health Organization standards (which states that a body mass index below 18.5 is considered malnourished).
Members of the fashion industry weighed in on the law and not everyone is content. Gérald Marie, chairman of Oui Management (a modeling agency) and former president of Elite Model Management Europe told the AFP that while legislation that reduces anorexia is a positive development, "we shouldn't mix things up." He continued, "There is anorexia and there are girls who are thin, very thin, naturally and you can make them eat all day and they would stay thin."
"It's important that the models are healthy," she said, "but it's a little simplistic to think there won't be any more anorexics if we get rid of very thin models."
Related
Before You Go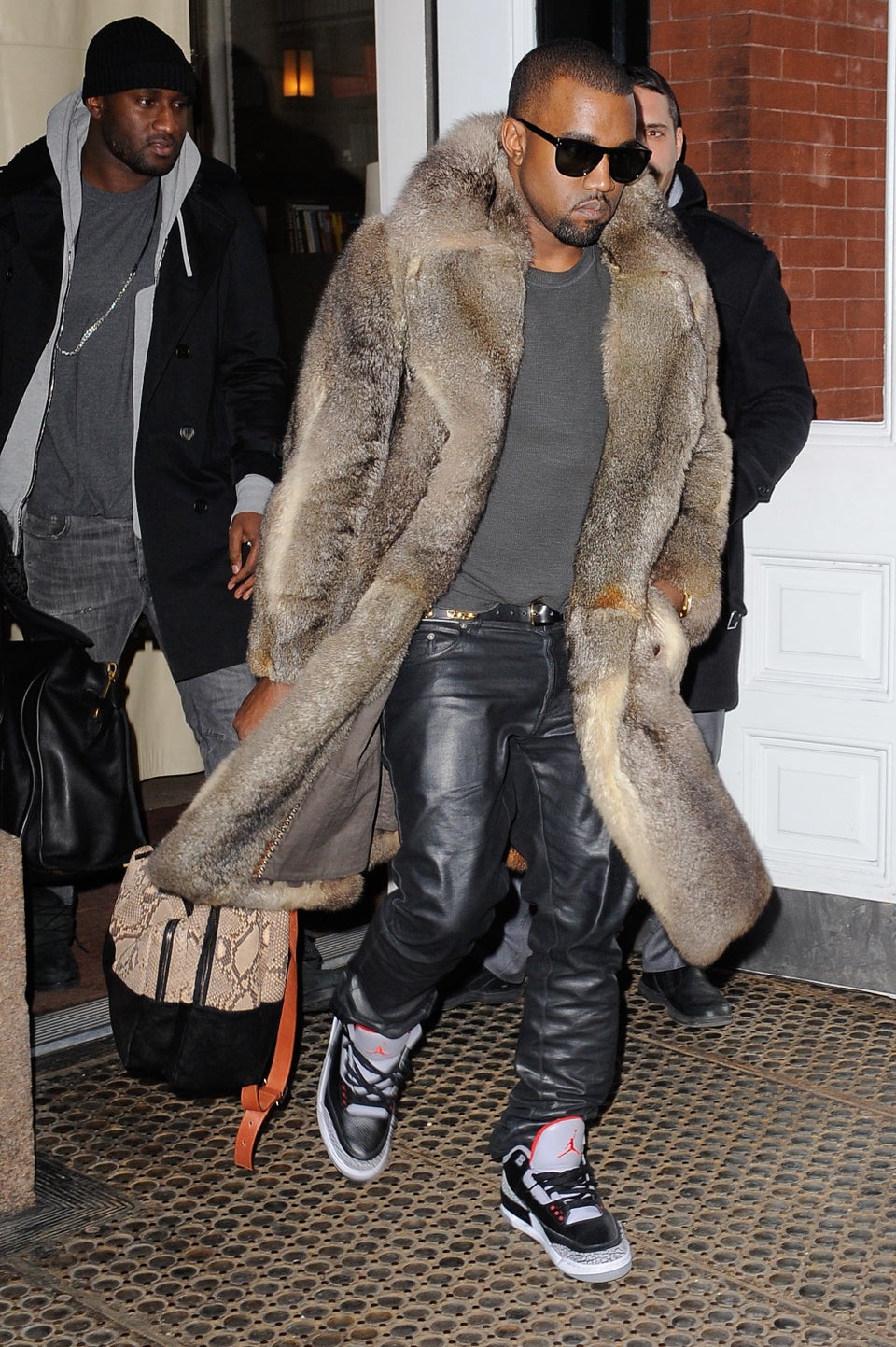 Craziest Fashion Controversies & Feuds