Images of striking workers clashing with police in northern France on Wednesday dramatically capture how much the conflict over controversial labor reforms in the country has escalated.
French police deployed water cannons to disperse protesters blockading a fuel depot in Douchy-les-Mines at dawn on Wednesday, Le Huffington Post reported. The confrontation followed similar clashes between strikers and security forces at an oil refinery and petrol depot in southern France a day earlier.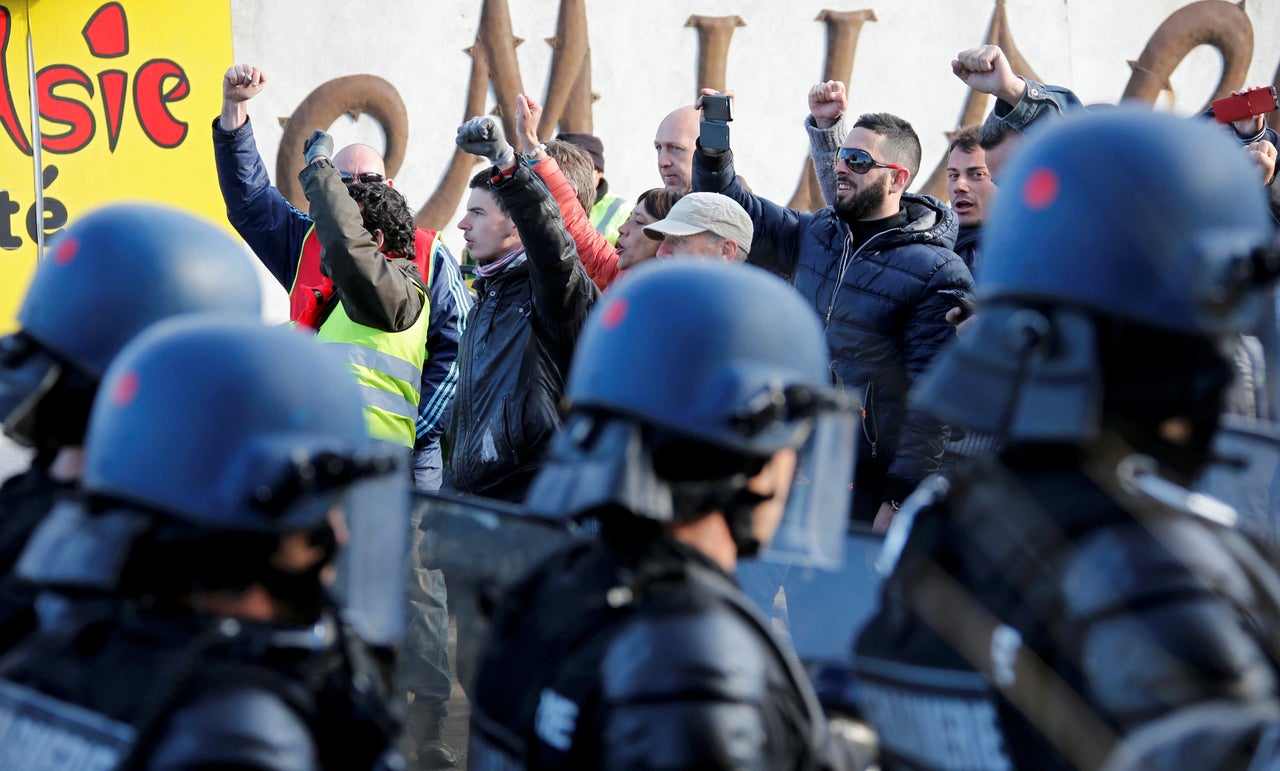 The protests began earlier this month, when France's Socialist government forced through a labor reform bill that makes it easier for companies to hire and fire employees and relaxes regulations protecting workers' pay and working hours.
Opponents of the reforms accused the government of using anti-democratic means to push them through without a parliamentary vote. Activists held demonstrations and one of France's largest labor unions, the CGT, called for nationwide strikes.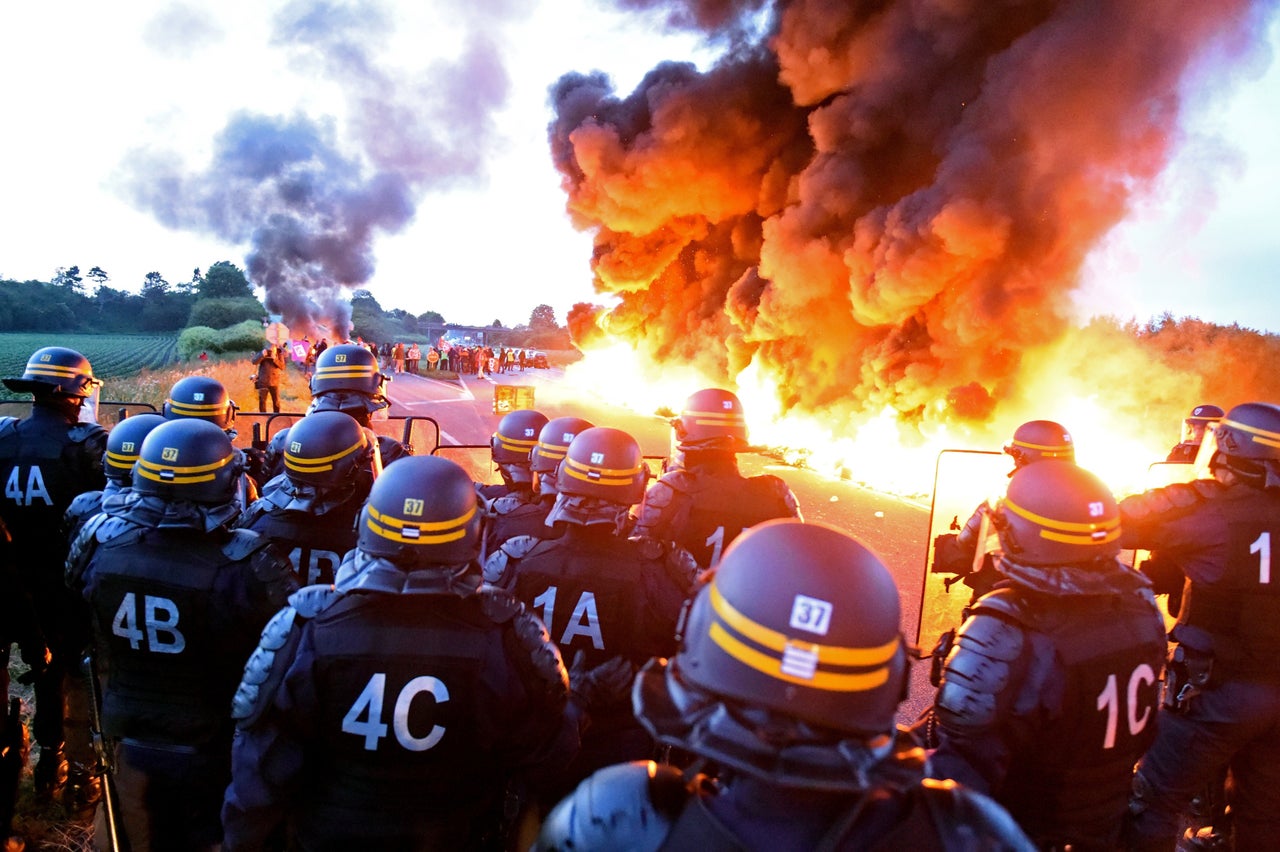 The work stoppages have hit France's oil infrastructure particularly hard. Protests and blockades have disrupted all eight of the country's fuel refineries, and at least one-fifth of gas stations around the country have totally or nearly run out of fuel.
On Wednesday, the French government released its strategic oil reserves for the first time in six years to help alleviate the fuel shortages, assuring the country that these reserves could last for more than three months.
French citizens debated the strikes on social media, some using the hashtag #JeSoutiensLaGreve (I support the strike).
See more photos from the French strikes below.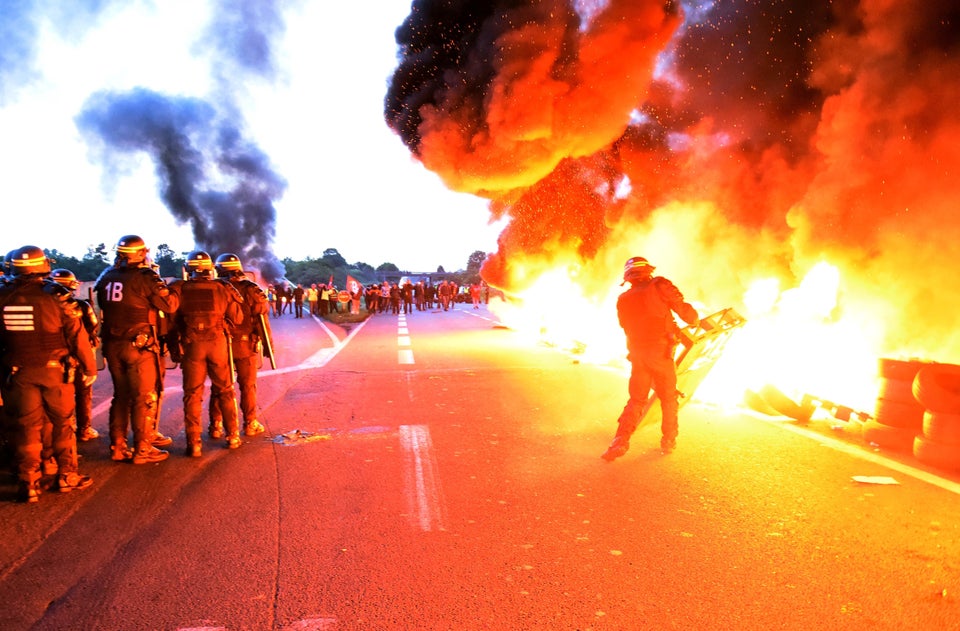 FRANCOIS LO PRESTI/AFP/Getty Images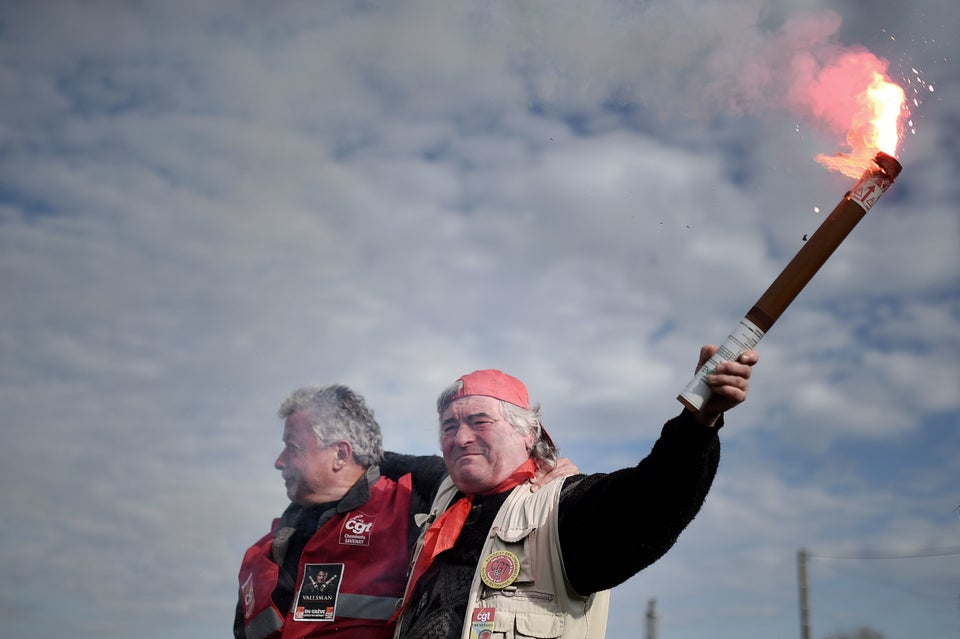 JEAN-SEBASTIEN EVRARD/AFP/Getty Images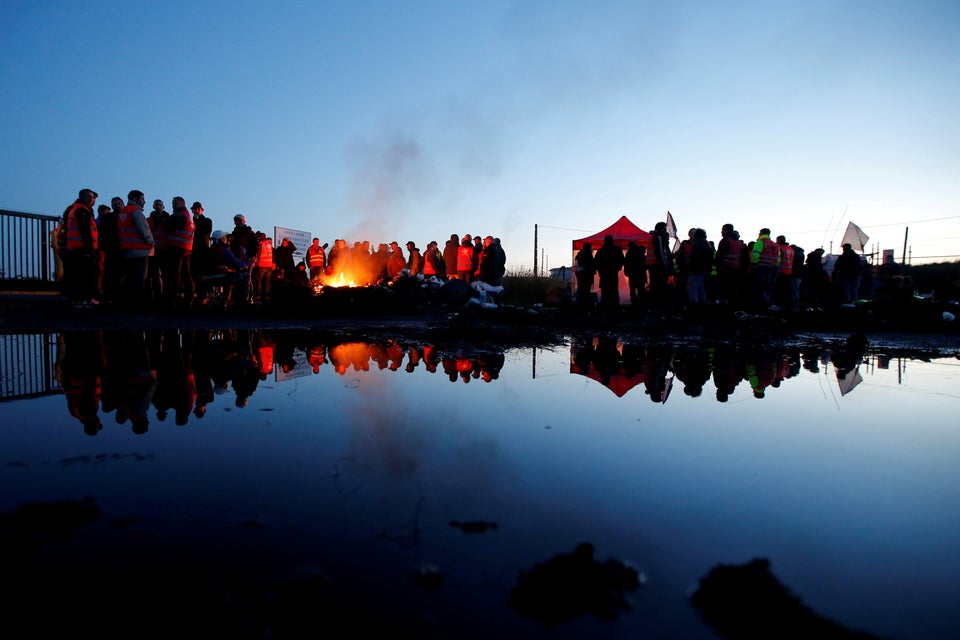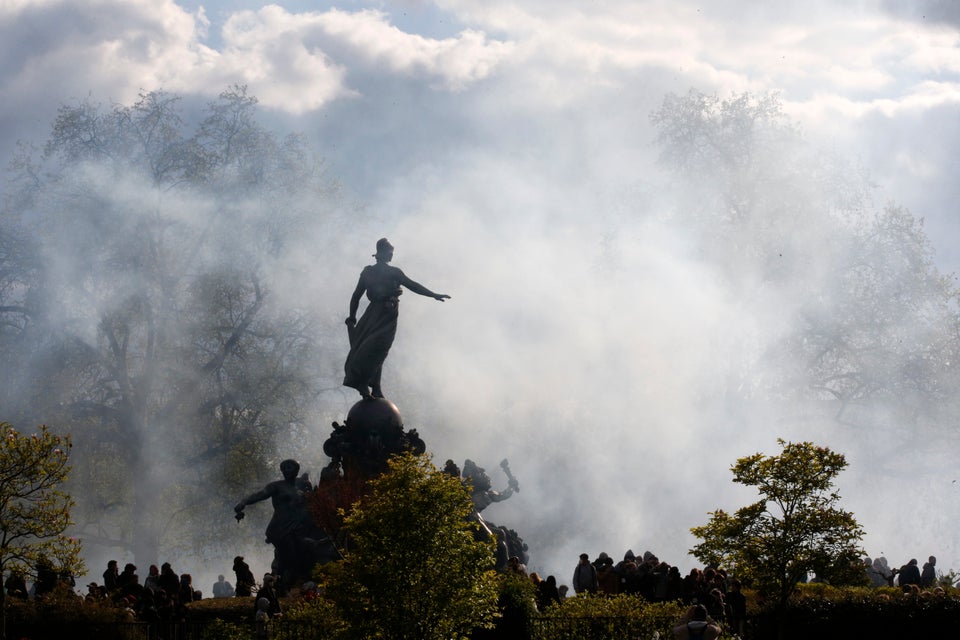 Philippe Wojazer / Reuters
Related
Popular in the Community