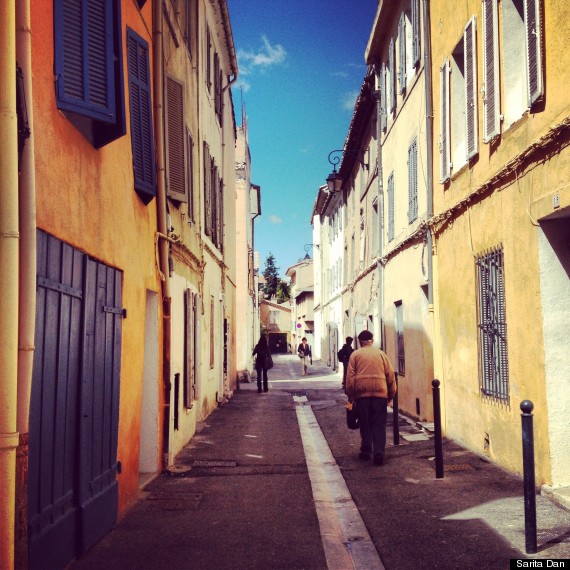 This week's Moment of Travel Zen comes to us from Sarita Dan of Aix-en-Provence in May.
"Though I love my life in New York City, every once in a while I'm in need of an escape. Wandering through the cobblestone countryside streets of Aix-en-Provence provided just that. The quiet sunshine that leaks between the cracks of the weathered pastel colored homes transports the visitor back to another time and place, where the only worry is how many baguettes to purchase for the day."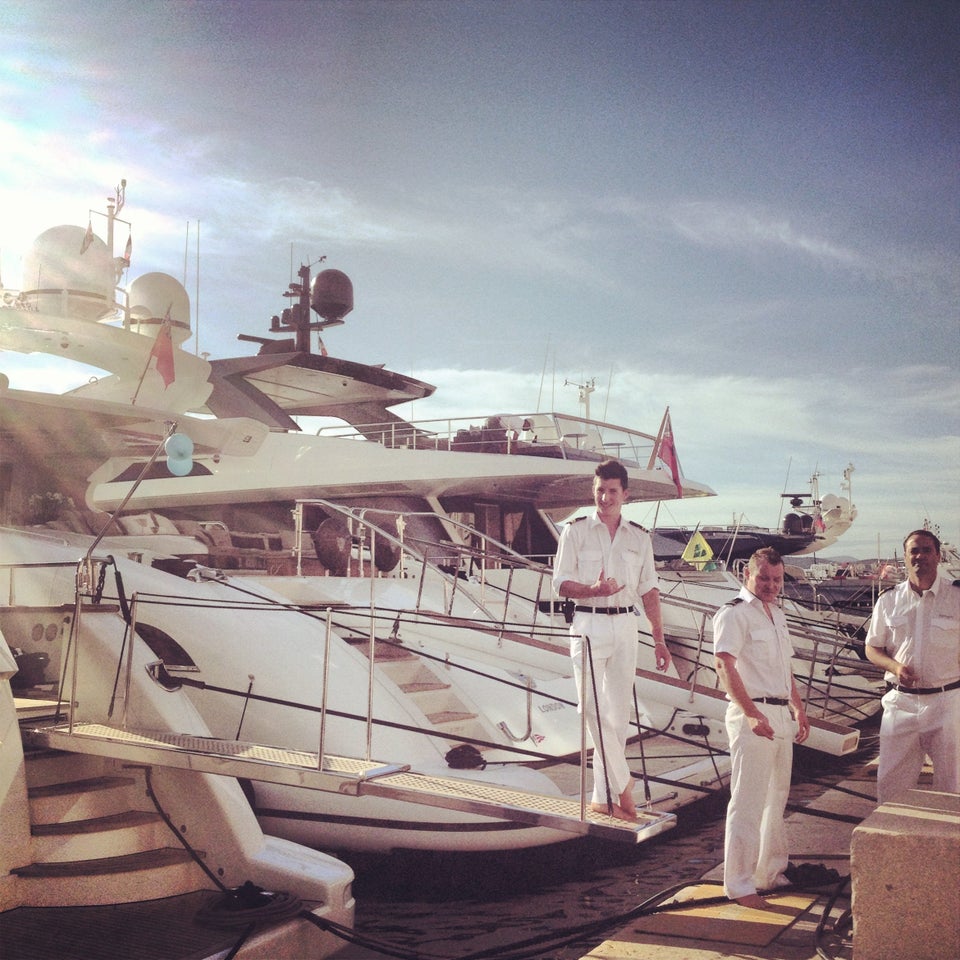 And to see our past featured Moments of Travel Zen...