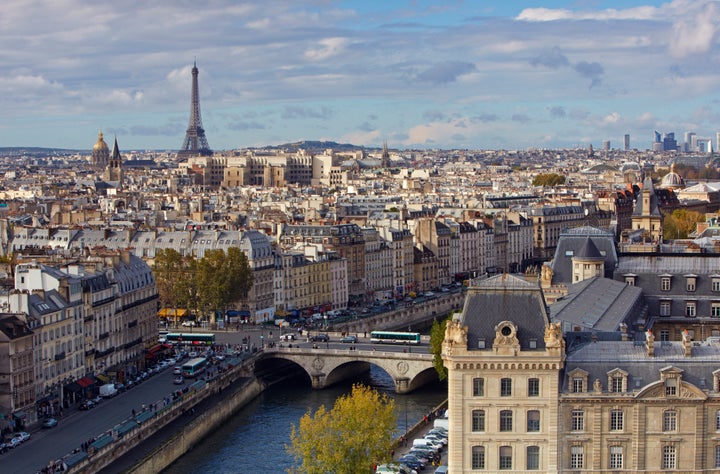 France returned a 16th century painting sold by a Jewish couple fleeing the Nazis, presenting the artwork to the family's grandchildren in a ceremony Monday.
Henry and Hertha Bromberg sold the portrait, which has been attributed to the Dutch artist Joos van Cleve or his son, in Paris in 1938.
According to The New York Times, Mr. Bromberg's father purchased the painting at a Berlin auction in 1912. His son and daughter-in-law sold it as they were escaping Nazi Germany for the United States.
Before being recovered by allied forces in 1945, the painting was sold to the German government in 1941, according to Jewish Telegraphic Agency, with plans to display the artwork in Hitler's hometown. Since the war, it has been considered one of 2,000 "orphaned" art pieces in France, with its original owners unknown.
The Associated Press reported that Henrietta Schubert, the Brombergs' granddaughter, thought she was being scammed when she was first contacted about the painting belonging to her grandparents.
"The painting doesn't even have to have any monetary value," Schubert's cousin, Christopher Bromberg, told the Associated Press. "It's about connecting us to our past and the story of our family that was lost."
Schubert, who lives in Vienna, was born in the same Austrian town as Adolf Hitler.
The painting is one of thousands that were sold, seized or stolen during World War II and given to the German government.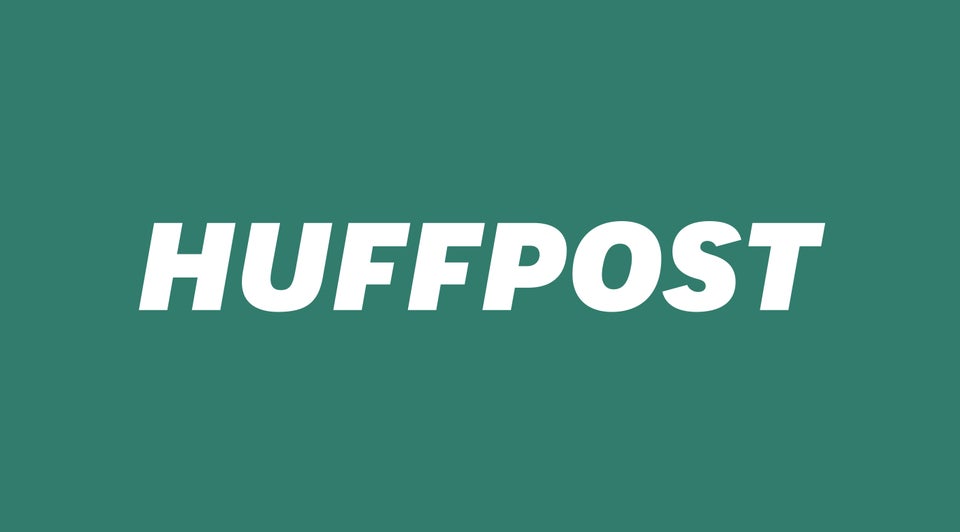 Most Popular Museums Around The World
Popular in the Community