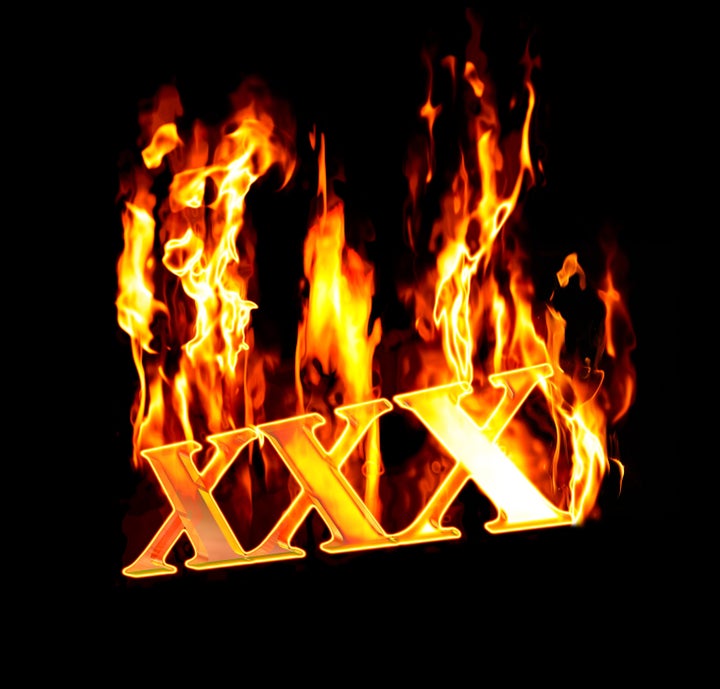 Sex education was never supposed to be like this.
Preschool children in Normandy were left unsupervised to watch a porn film after the teacher thought she had downloaded a cartoon but clicked on the wrong file, Agence France-Presse reported Wednesday. Unaware of her mistake, the teacher exited the classroom before the clip began, and the hardcore film played for several minutes, prompting the nursery schoolers to tell their parents, the news agency said.
The teacher faces punishment for what one official deemed an "extremely regrettable accident," AFP wrote.
The report did not say how it was that an adult movie was so easily accessible near a kids cartoon on the Internet.
French-language news site La Dernière Heure wrote that the school's parents said their kids were shocked. So were online commenters. The site wrote that the teacher reportedly left the room to answer the phone, and readers questioned why 3- to 5-year-old nursery schoolers were unattended under any circumstances.
Valérie Boujon, a child psychiatrist, told French tabloid Le Parisien that the images could be traumatizing for children.
X-rated fare appeared in another inappropriate public place recently. Porn mistakenly aired for 10 minutes in the background of a national news report in Sweden last week.
Le Huffington Post's Karine Cohen-Dicker translated French sources for this report.
Related
Popular in the Community