Hooray, more bread and cheese for all!
Supermarkets must either compost or donate unsold and nearly expired goods to charity. The law also prohibits stores from pouring bleach over food items -- a tactic some used to prevent homeless people from foraging -- and mandates that schools across the country begin to educate students on the fight against food waste.
French food banks welcomed the ruling. "We'll be able to increase the quality and diversity of food we get and distribute," Jacques Bailet, head of Banques Alimentaires, a network of French food banks, told The Guardian.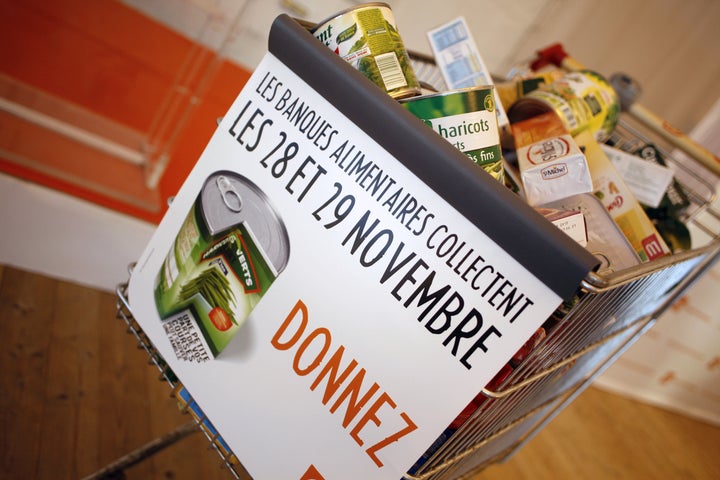 The campaign to end food waste began after grassroots activity compelled local Councilman Arash Derambarsh to launch a petition promising that "10 million French people would not go hungry." It gained hundreds of thousands of signatures, Le Monde reported.
Supermarkets throw away over 44 pounds of food every day, Derambarsh wrote in the petition. That's about seven bags of oranges.
And a single person wastes 44 to 66 pounds of food every year, the country's Environment and Energy Management Agency said in October.
Another law, which went into effect on New Year's Day, aims to target food waste in restaurants. Large French restaurants are required to offer customers "doggie bags," or takeaway containers, should they request them.
France is the first country in the world to adopt food waste legislation of this kind. In the U.S., for example, legislation only extends as far as encouraging donations to nonprofit organizations.
Derambarsh, who spearheaded the initiative, is now working to get the European Union to implement similar measures, Le Monde reported.
"This battle is only just beginning," he said. We now have to fight food waste in restaurants, bakeries, school canteens and company canteens."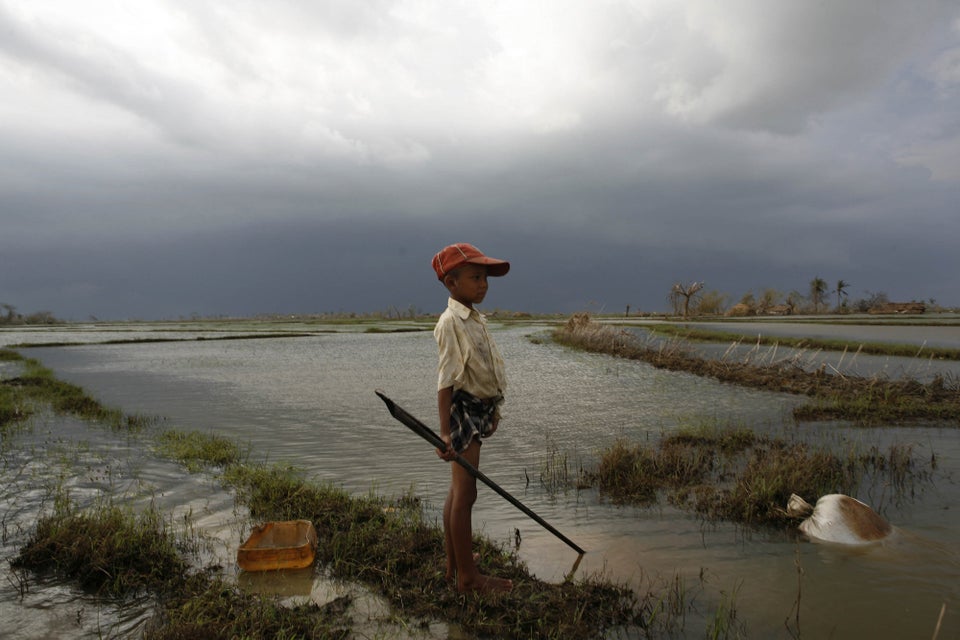 Climate change seen from around the world
Related
Popular in the Community